I know you know them.
They're the ones whose homes you love and words you love more?
Those bloggers you know would just get you and you would just get them.
In. real. life.
Meet Karianne.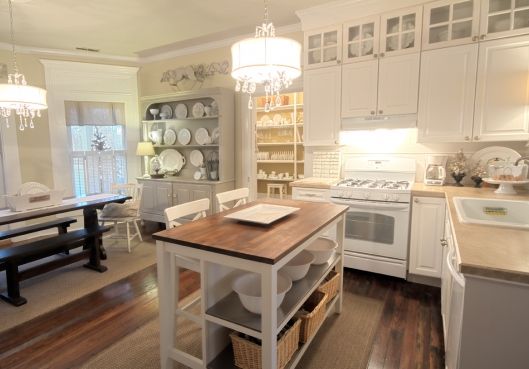 She and her fam took the plunge for a simpler, more countrified life.
Boy am I glad they did.
The best part about Karianne is her blog is not about her house.
It's about home.
And y'all know I just dig that.
To. pieces.
See what I'm saying?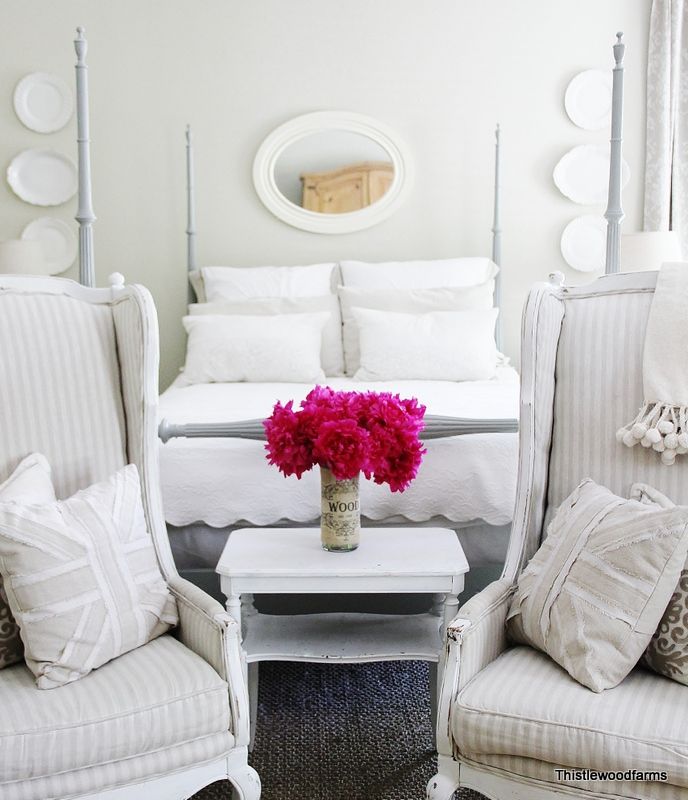 Oh yeah, now ya do.
And I love a mama who doesn't forget about the kids…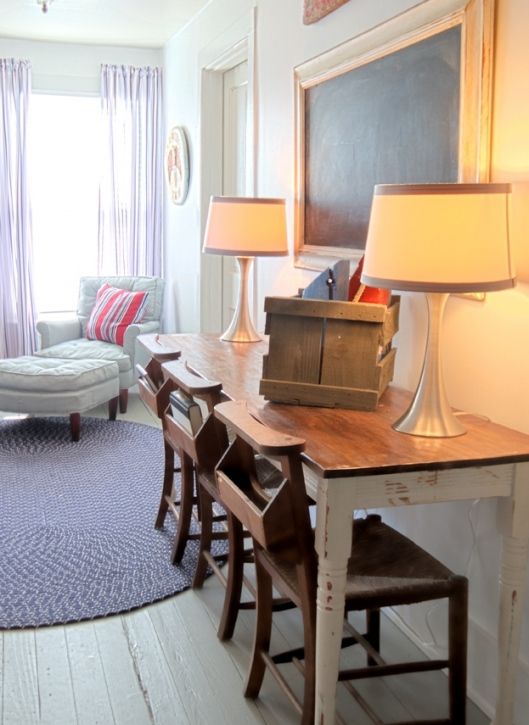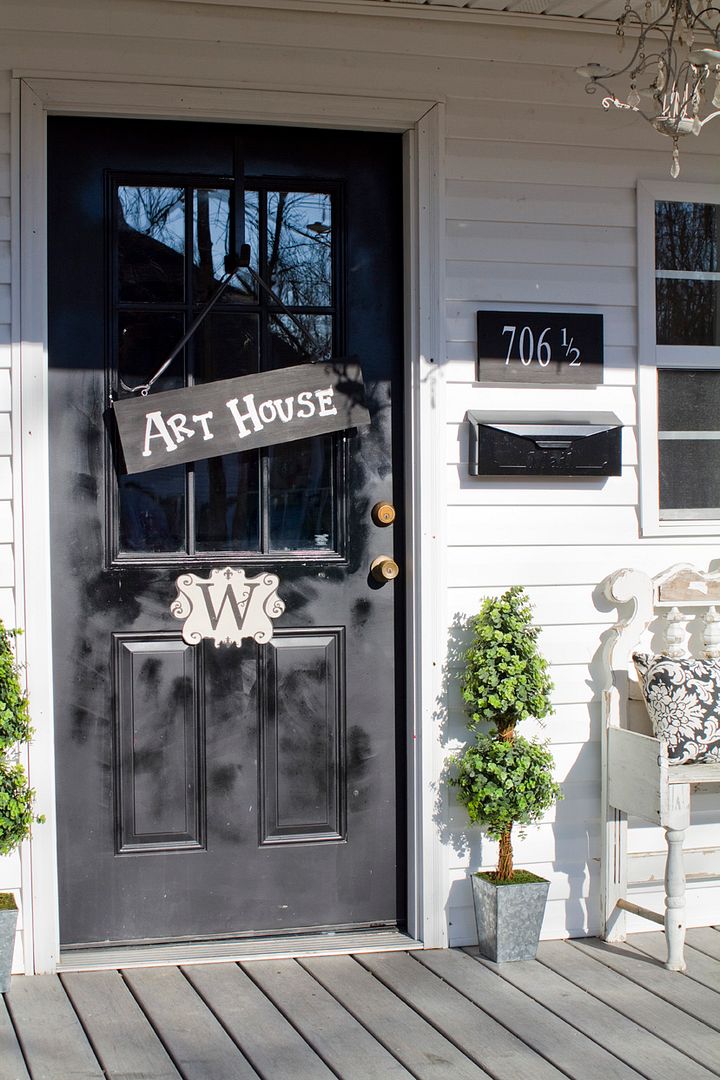 Yep.  A whole house dedicated to crayons and paper scraps.
My kind of family.
Visit & subscribe to Karianne's blog, Thistlewood Farms, here.  Tour their lovely home here.  You can also find her on Pinterest, Facebook, & Twitter.
And here's a few of my favorite Karianne posts:
Random Thoughts from a Wooden Sign Painter