You know how you just have those weeks?  Those months?
You're just plugging along, and wham!  It's time for surgery.  Wham! Time to make the hour trek back to the ER 5 days after surgery.  Oh, you thought you'd be better by now?  Well, sorry, but we (the sickies) don't work for you. Back to ER again. Admitted.  Wham!
I am home, and thank each of you for your sweet comments and emails.  I'm trying to be okay with not being okay.
We hope to take a family trip to the beach over the next week, and I'm praying desperately I make it.  It's hard to rest at home, ya know?  The LIST is on my brain, nagging me constantly.
While I recoup & recover, I thought I'd show you a little project I worked on last week, in between hospital visits.
This little telephone table had tons of potential, but it was a little sad and crying for a coat of paint!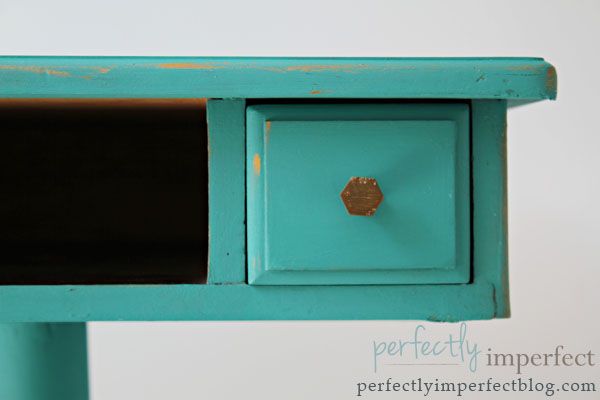 So, that's what the delicate flower got!
It's so boho-chic to me now, and I know it'll find the perfect little funky home soon!
I couldn't wait to pop open a can of Florence, and it didn't disappoint..such a fun, fresh color!
To highlight some of the detailing, I applied a little gilding wax (we'll carry this in our shop soon!) with my finger, only applying here and there so it seemed loose and not too stuffy.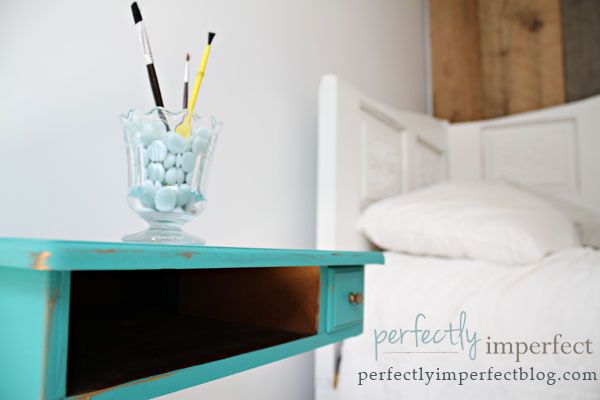 Oh, and there's a little sneak peek of what was going on in the writing room last week before all the hospital drama.  We'll get back to it and show you the updates soon!