Well, after a couple of months of stacking paint cans and brushes a mile-high in our garage (gotta take a pic of that one), we are celebrating the Grand Opening of our Chalk Paint™ shop!!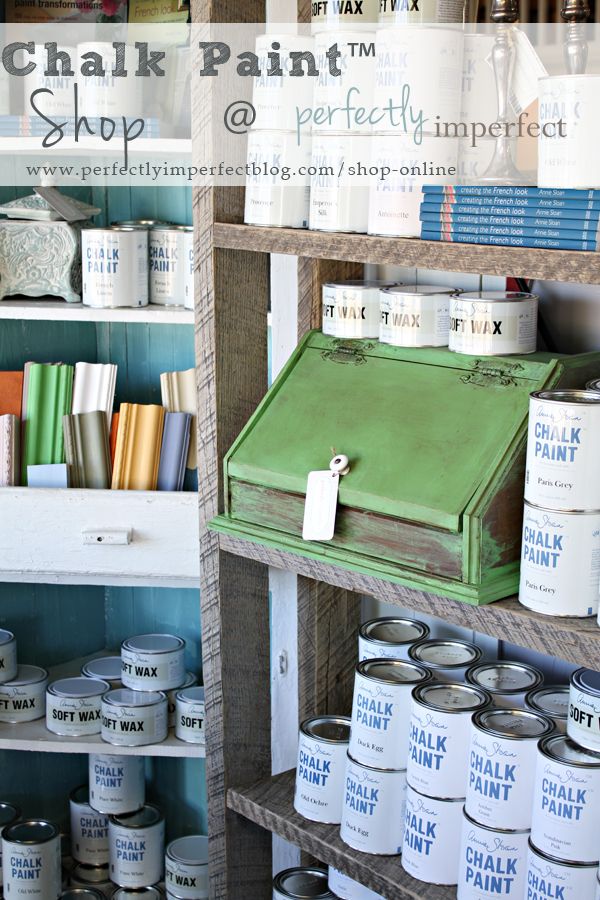 After opening our retail space in Troy, we've been blown away by the response–I mean I knew I loved the stuff, but I had no idea how much fun it would be to work with y'all on your projects, helping you pick out colors and work out a finish for your own pieces.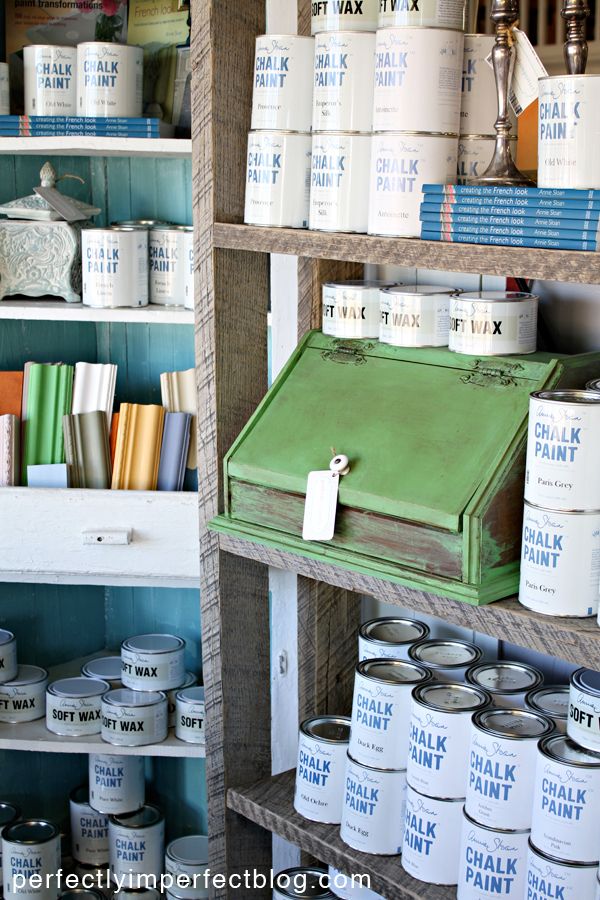 We've opened online,  carrying Chalk Paint Quarts and Sample Pots (in all the colors–even the NEW COLOR-FLorence!!)…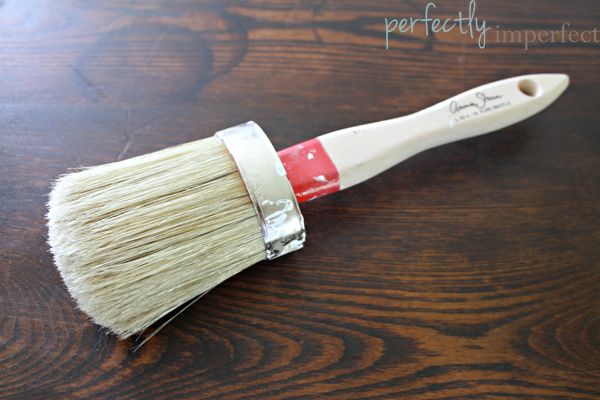 Annie's amazing brushes in Small, Medium, & Large.
Have you used the Annie Sloan brushes yet??  They are wonderful, especially if you'd like to create a rustic finish with some texture. I use them for both smooth and rustic finishes, and love them for the sheer amount of paint they hold.  I feel like, along with Chalk Paint, they cut my work time in half (or more!).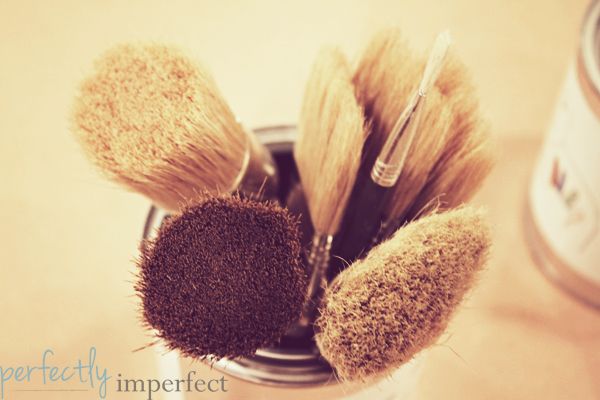 We're also carrying Virginia's Ultimate Wax brush and Petite Wax brush–perfect for applying a smooth, thin coat of wax.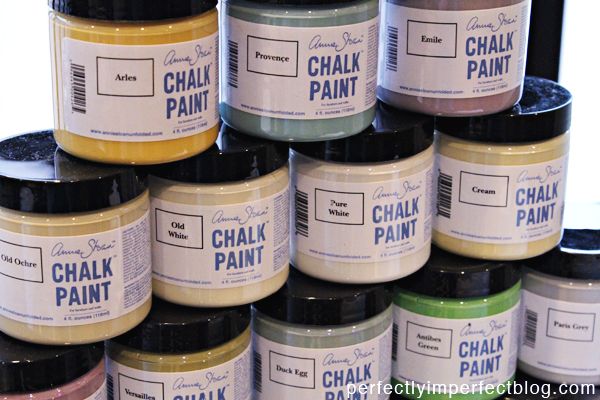 We're carrying Annie's books, and I love referring to them often for inspiration.  If you've never used Chalk Paint, Quick and Easy Paint Transformations is a great for getting started!
In the future, we'll keep adding items to the shop, along with my eBooks (yes, I said eBooks, plural.  Stay tuned!!)
To celebrate our Shop opening, we are offering 10% off all Chalk Paint quarts on your first order starting today and ending this Sunday, July 1, at Noon CST.  Enter the coupon code WELCOME to get your 10% off!
Please let me know if you have any questions about Chalk Paint and your projects–Matt and I are happy to help and SO excited to work with our wonderful readers in a whole new way!