When I announced I was writing an ebook, one thing was clear to me–people needed one resource they could digitally pull off the shelf to get great inspiration & how to's on painting furniture.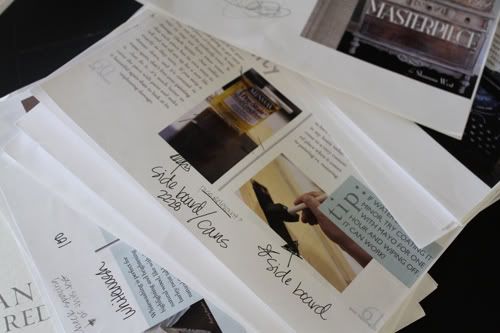 A few months later, all of our hard work was paying off (I'm also referencing my best friend Lauren, who gave up weeks of her life to lay the pages out and bring my words to life–she and I ate lots of fast food and barely got dressed for a month).
The eBook released on March 1, 2011, and it was certainly an exciting time–this wannabe author officially crossed over to the self-published pastures.  A couple thousand downloads later, here we are.  I'm still so full in heart to have created this piece of work.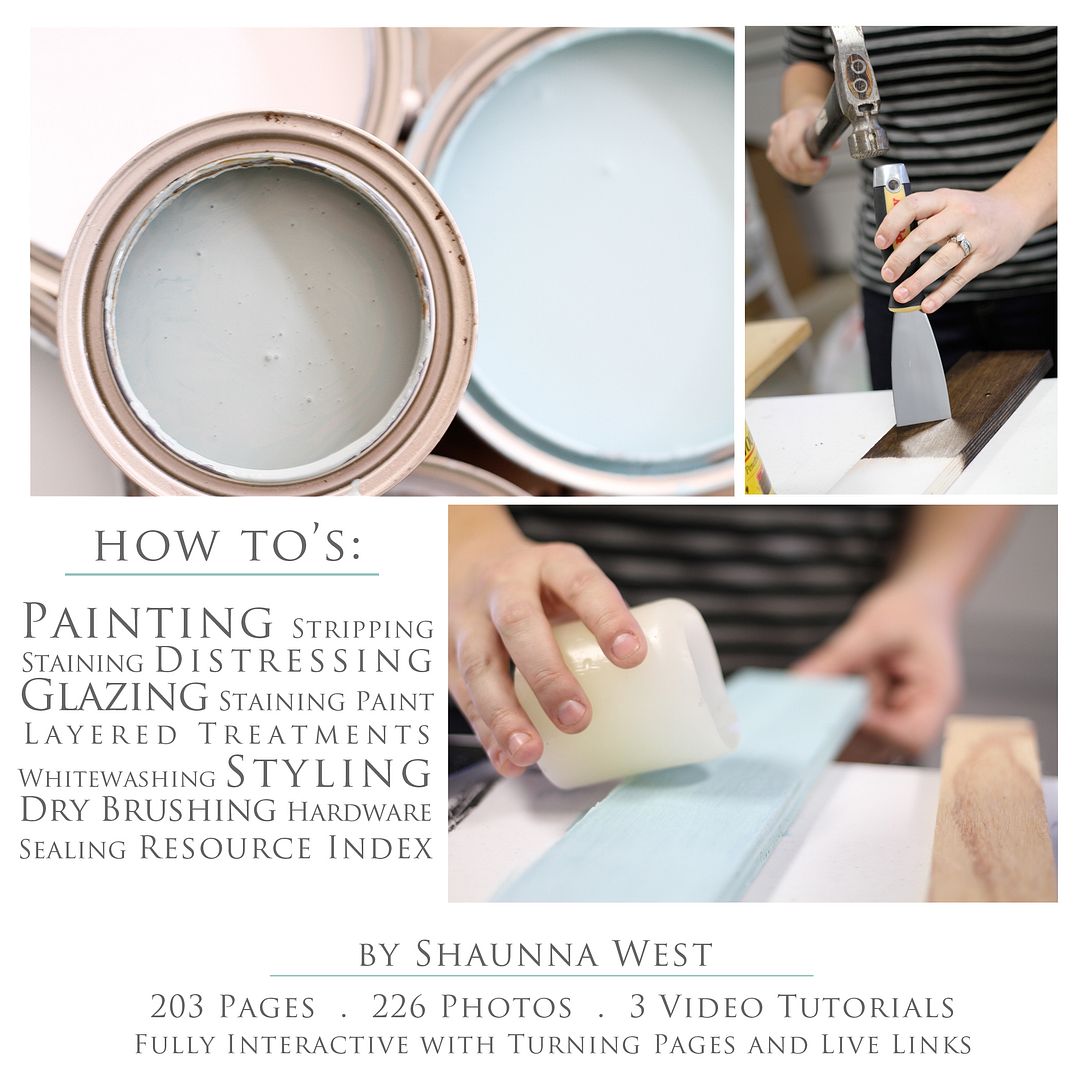 It was before my chalk paint days when I wrote the ebook, but these techniques and tricks helped me to not only be confident in painting, but to be confident in myself to make artistic choices.
To create my masterpiece, so to speak.
Here's a little preview for ya: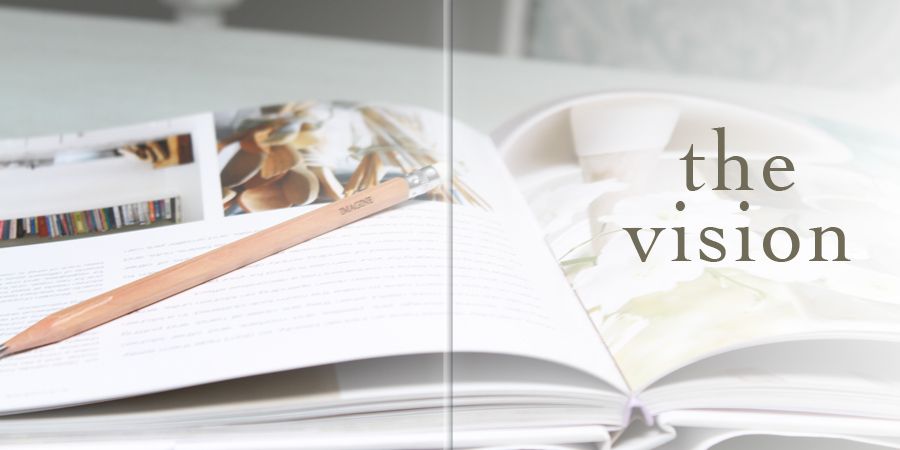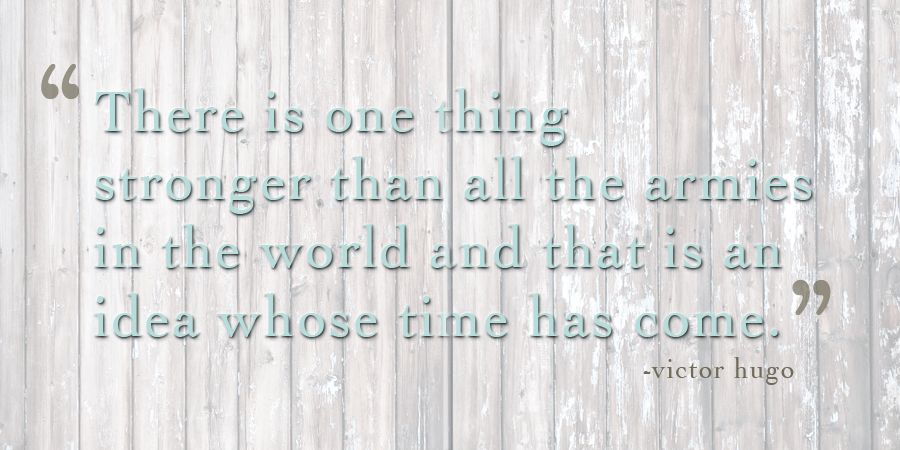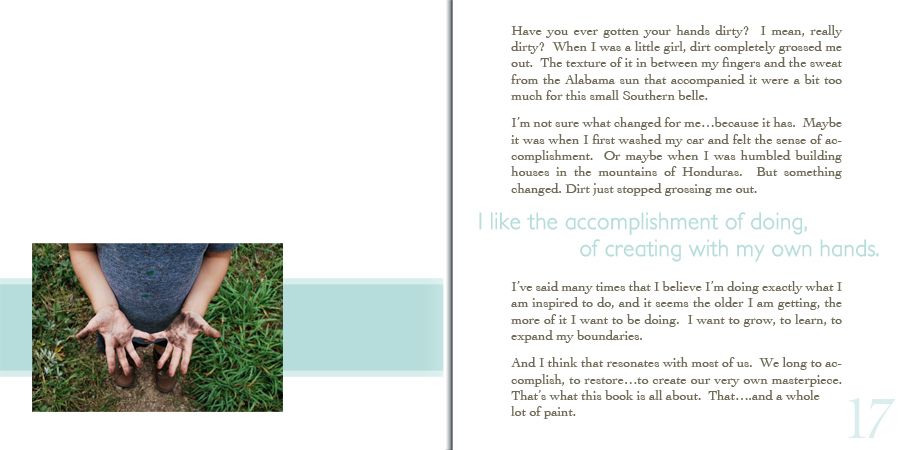 You can download the first 11 pages for free here to read most of the first chapter & to purchase the whole book if you'd like.
Since the ebook has been released for over a year, I've dropped the price from $11.99 to $10 for the interactive version and the PDF is still $8.
P.S.  The PDF contains everything the interactive has–only missing turning pages and the videos are linked rather than embedded on the pages.
I'm hoping one day I get to write another ebook, and you know I'm dying to put pen to paper and write a book we can plop on our coffee tables.  For now, though, I'm so thankful I was able to write this one & I hope it stirred something in you.
That beautiful masterpiece part.