Oh, a blessed day of shopping.
It's what I'm doing today.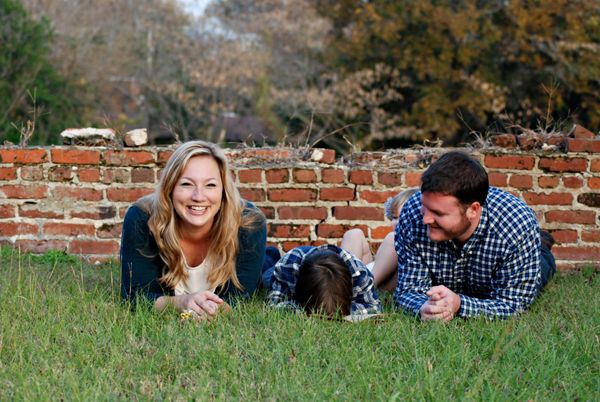 It's time to shop for these cuties.
My cute mom and I are hitting the town to drink starbucks, fight the crowd at Toys R Us, and have a ridiculously long lunch sans toddler spills and meltdowns.
What ever will I do with myself?
I'm tying to cook up some gift ideas today, and I'll take all the inspiration I can get.  I hope to bring you some pictures and some fun ideas for your family!
Until then, tell me: what are you most excited about giving this year??
P.S. Thanks so much for your kind comments on the Christmas tablescape in the dining room yesterday.  Be sure to head to Layla's to see all the rest!