Remember that DIY reclaimed wood wall art I made for Grayson's room?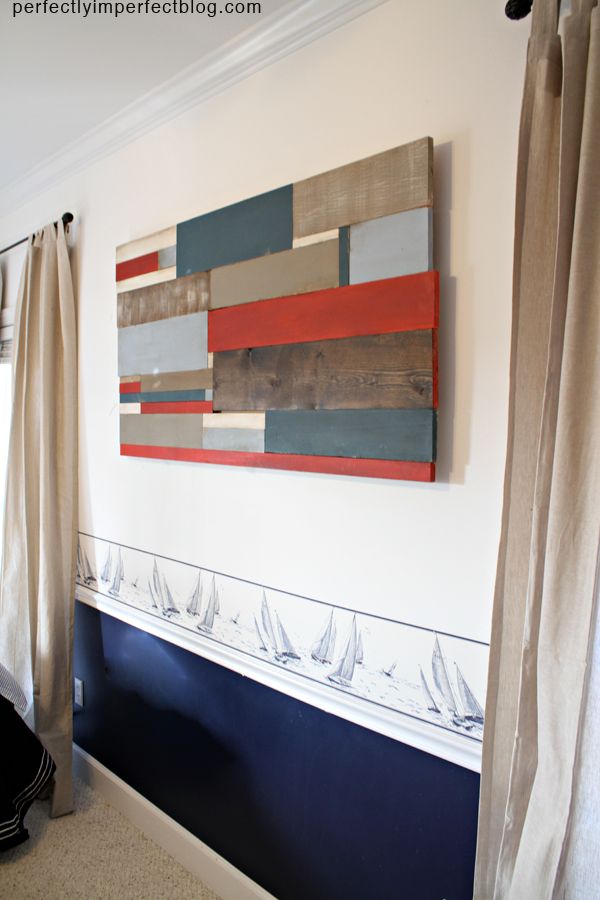 I knew I wanted to utilize that big wall to include some storage.  He's already got a large Ikea unit in there, so I wanted to introduce a softer shape for additional storage.
Enter canvas bag storage.
It makes my smile work.
🙂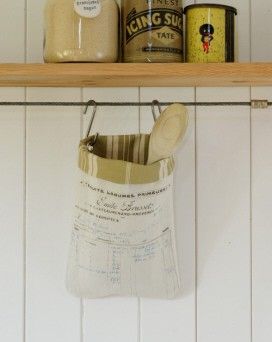 And canvas storage with lettering or type?  Even better.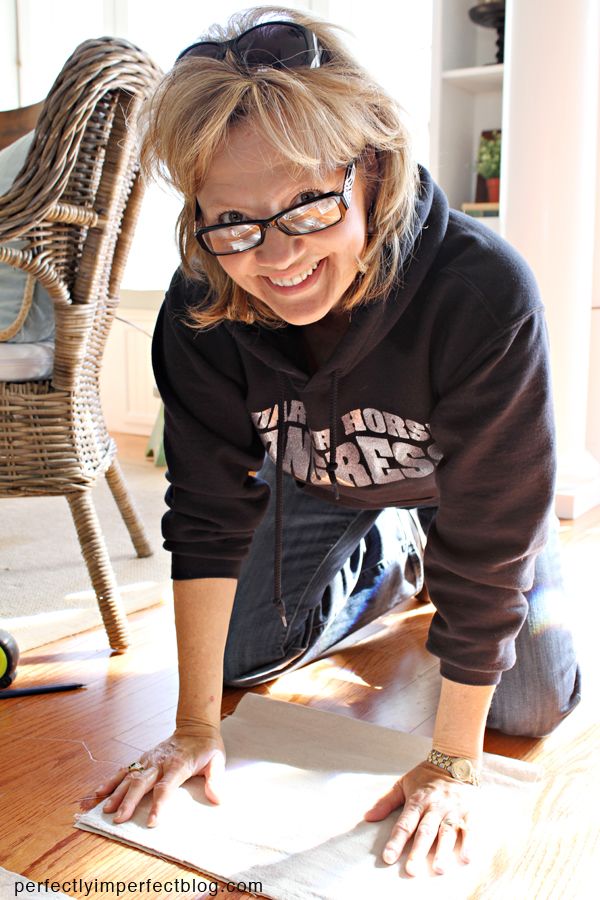 Enter this lovely lady.  I mean, really.  Who looks like this with no makeup on?  And in their 50's????
My mama rocks my world.
She is beautiful, inside and out.  Strong, and resolute in trials.  I admire her courage to be creative, to do her own thing…and have no regrets for doing so.  I love that she loves SO fiercely and is loyal to depths I cannot fathom.
And the woman can sew.  Here's a little video of my INTRO to sewing…be warned.  There's not much action yet.  But you do get to see my mom.
🙂
See what I mean?
We had SUCH a fun day, and I actually learned a little this time.  Thanks, mom!!!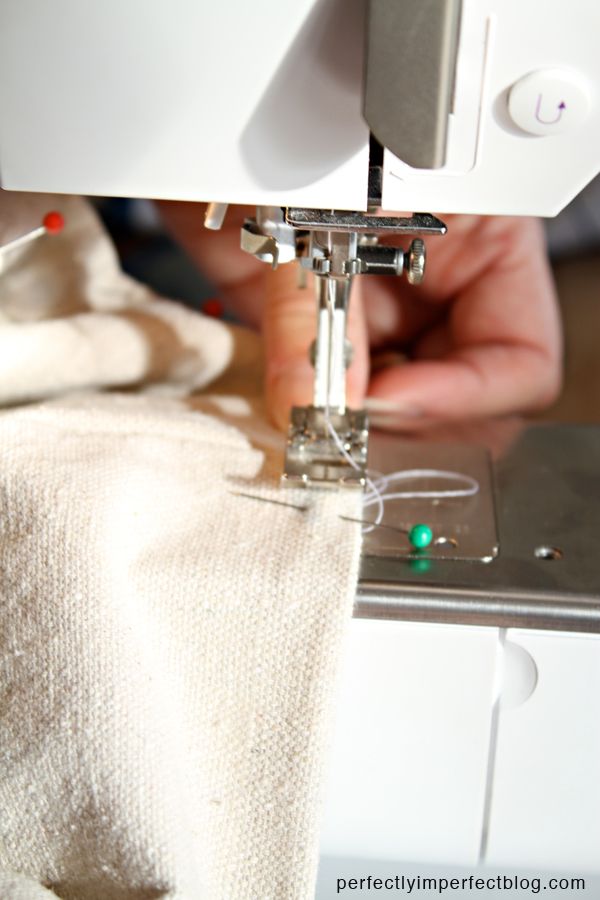 And yes, we did get around to some of this that day.
I can tell this sewing thing is going to change my DIY world.
And so would 2 of these sconces.
Alas, I'm not sure I can convince Matt.
But I won't stop trying.
😉