Happy Monday, friends!
While I'm a little up the road making over Lauren's nursery today, I wanted to drop in and show you a little makeover I tackled a few weeks ago.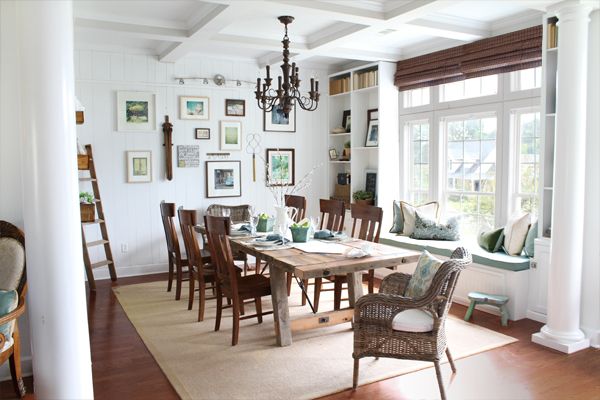 The dining room itself was a huge undertaking, but there were lots of little makeovers along the way.
Take this little stool, for instance.
Cute as it could be…as is.  It's traveled its way around the whole house, but mostly, it became a little step up to the window seat for the kids.
After finishing the room, it was clear it needed some color.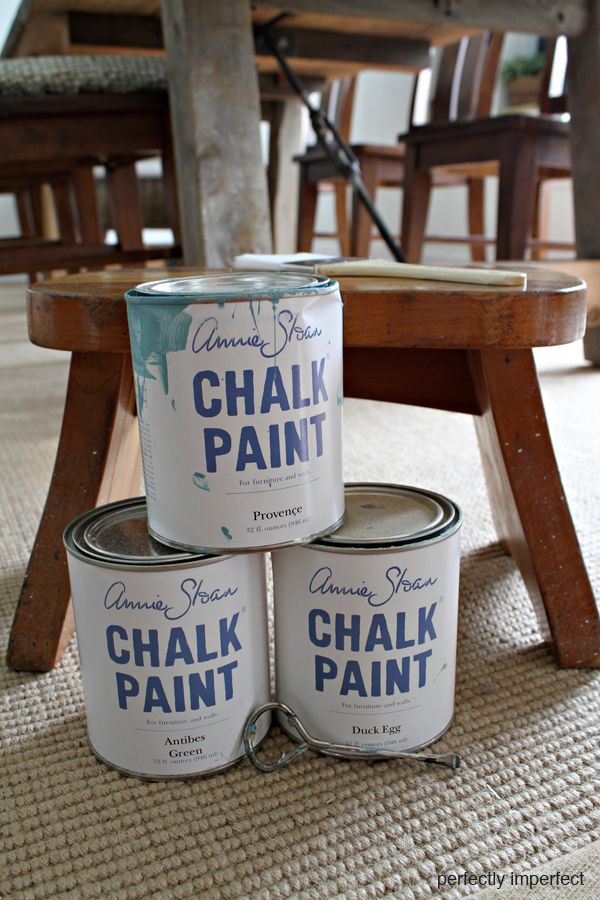 I could hardly stand to paint it, so I wanted the treatment to be layered…as if people had painted it over time.
I got my little man involved, and we had three cans of chalk paint open.  He had a blast, and honestly, it was against my nature to hand over the brush, but he had SO much fun…and I loved seeing him get creative and enjoy himself.  I did the top, but he tackled all of the sides himself.
Here's what Gray came up with…
Fun, right??
We sat in the floor and used the time to talk about color, and how cool it is that we could paint this thing as art…he loved that!
Just a quick makeover for ya.  I know you like your makeovers.
🙂
So, go ahead, hand over the paint brush and let your little ones go crazy!  If you have, leave me a link so I can check it out!
"In the inner place where true artists create there exists a pure child. "  -Lawen Harris