Hey friends!
I got some major inspiration from last week's All Things Furniture!!   Here's a few projects that stood out to me…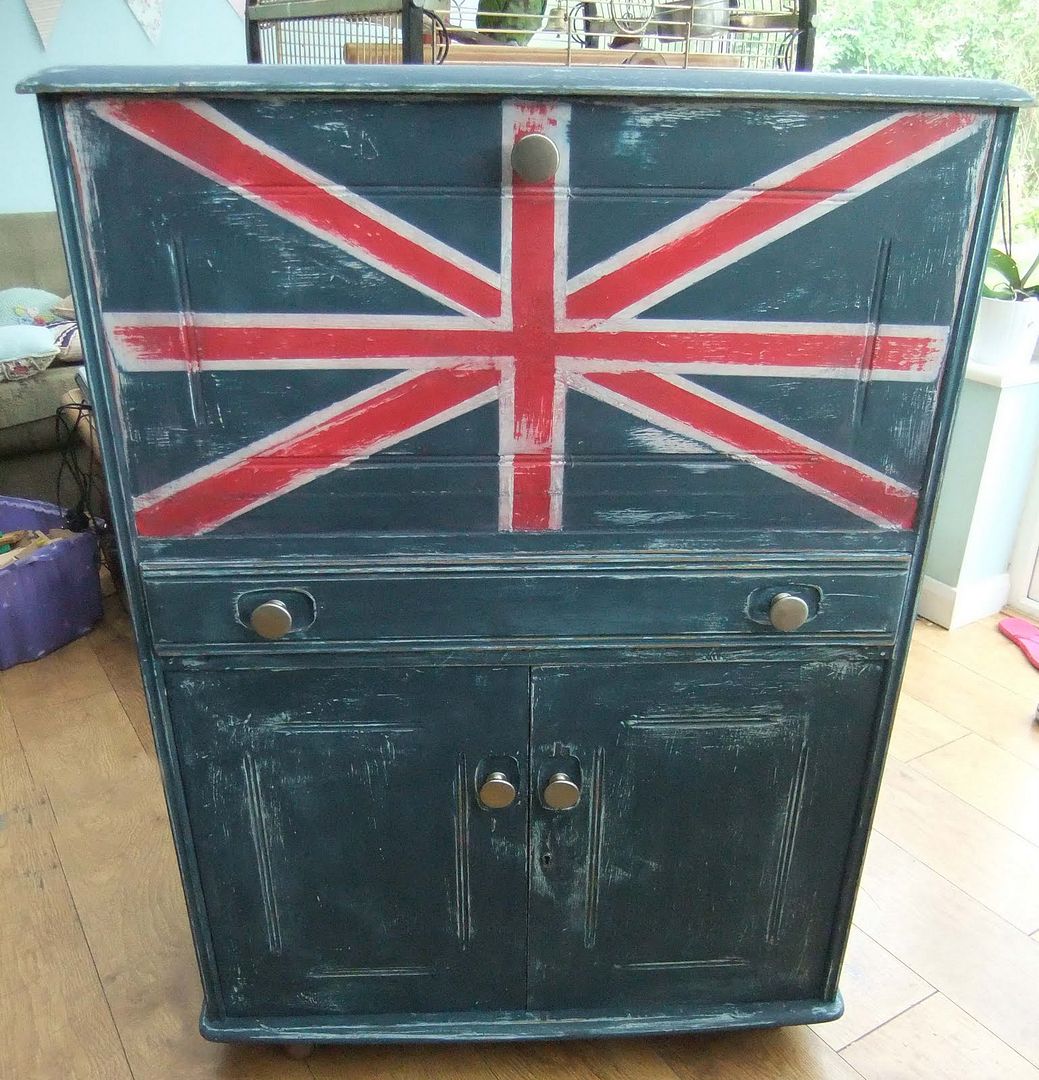 Union Jack Cupboard from Shabby Chic Sarah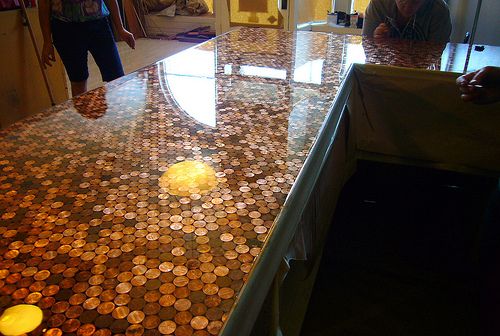 DIY Penny Tile Countertop @ Learn 2 Play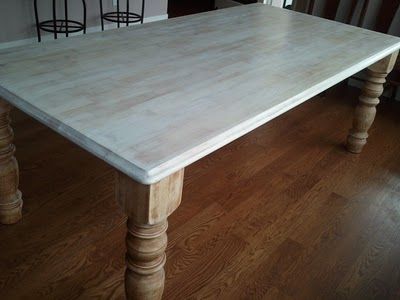 Rustic Farmhouse Table @ RustiChic
Create a Farmhouse Door Finish @ Cottage in the Oaks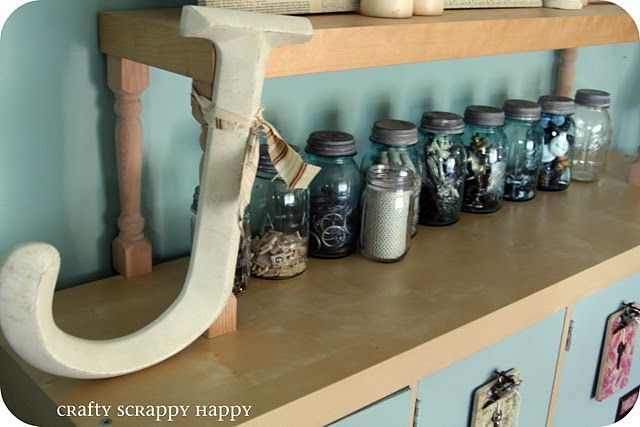 Craft Room Organization & Makeover @ Crafty, Scrappy, Happy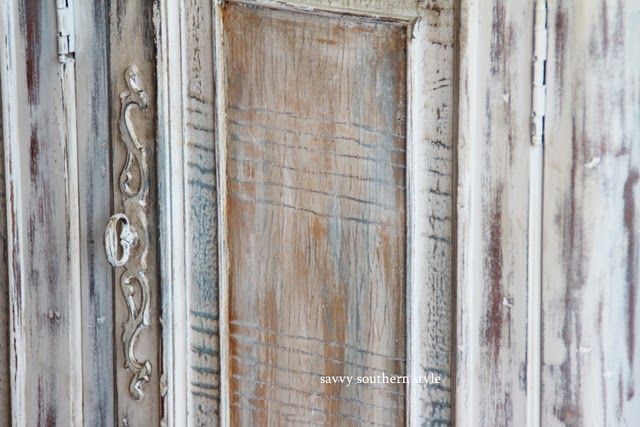 Gorgeous Chalk Paint Layered Finish @ Savvy Southern Style
Aren't those some incredible projects???
I really am itching to pull out my paint brush!  Alas, there's too much filming to do today for the Nate Show, and we are also getting ready to leave.  I'll be glancing through emails today to see if anybody wanted to guest post next week…and getting back with a couple of people.  Thanks for helping a girl out!!
And…if you haven't helped me enough already, I need some more…
Remember back when I did that Muse My Furniture post?  The one where I helped Stephanie get some ideas and inspiration for her dresser?  Well, I want that to become more of a regular installment, but I'm not diggin' the muse my furniture name.
So, if you have any suggestions for the name of the series, let me have it!  It needs to have furniture in there somewhere, but that's the only requirement.  And I'd love to find a snappy name that begins with "the."
Can you help me out??
In the meantime, link those furniture projects on up!!  Can't wait to see what you've been up to this week.
I seriously have painter's envy.