Not much makes me happier than walking into one of the eclectic Anthropologie storefronts.
And because I can't walk in one in my neck of the woods, I took a little virtual spin through their Spring Collection yesterday.
Here are my favorites (and possibly items you'll see me attempt to make or grab on sale)…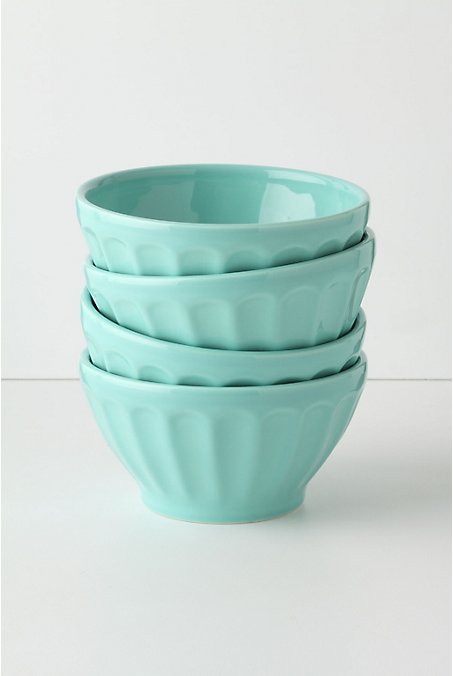 Latte Bowls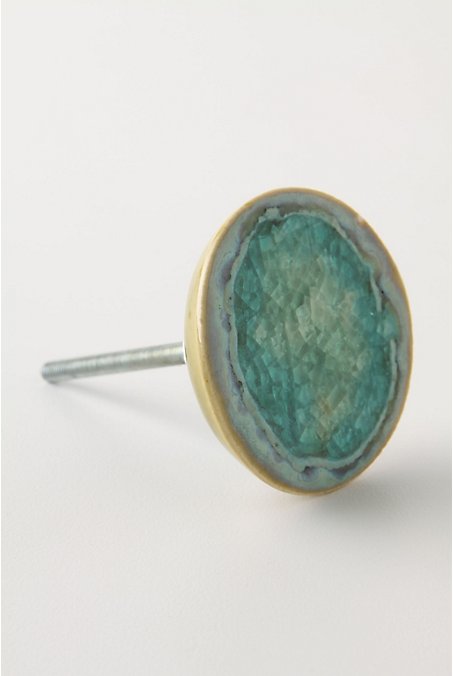 Here's my new favorite hardware….Prismatic Spring Pull.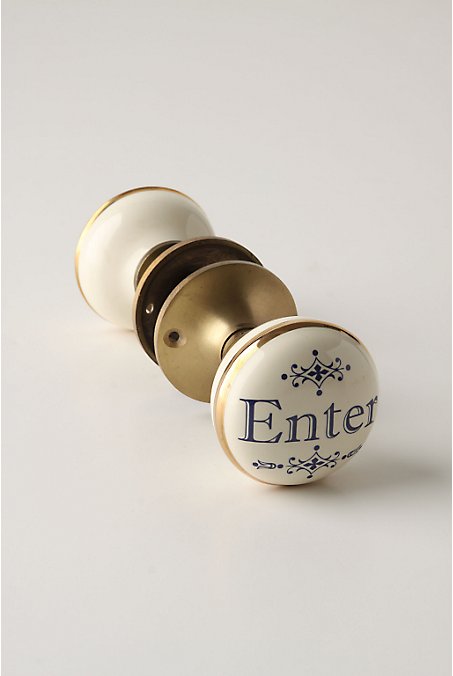 This may very well make it on to my painted door.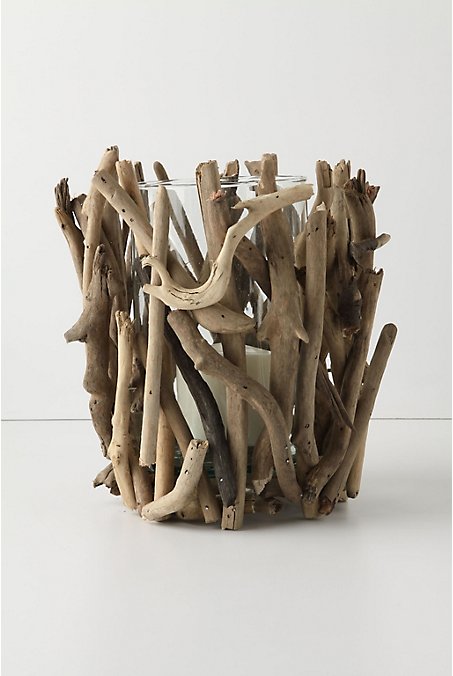 I'm a nut for driftwood, so this has gotten happen this spring or summer.  Anybody have a truckload of it hangin' out that you want to ship to Alabama?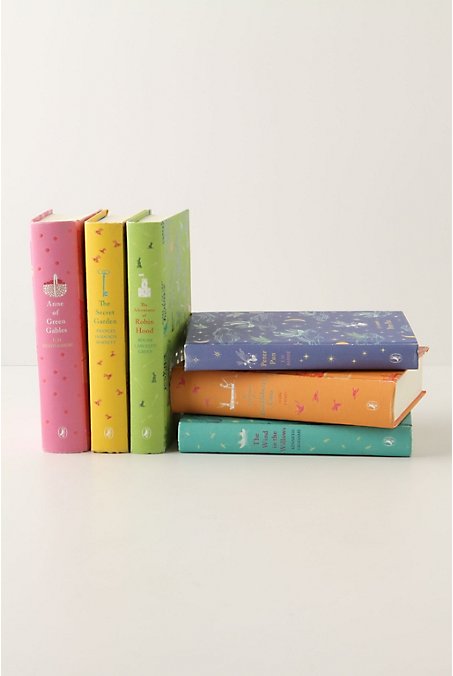 You all know my deep love for books, and these are just too perfect for the playroom.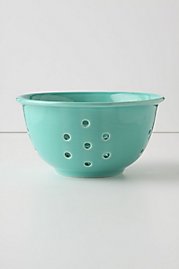 After the open shelves makeover in the kitchen, this is pretty much at the top of my list!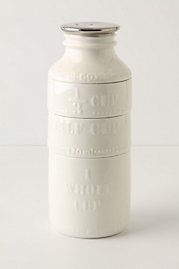 And so is this….these…are measuring cups!!  SO adorable.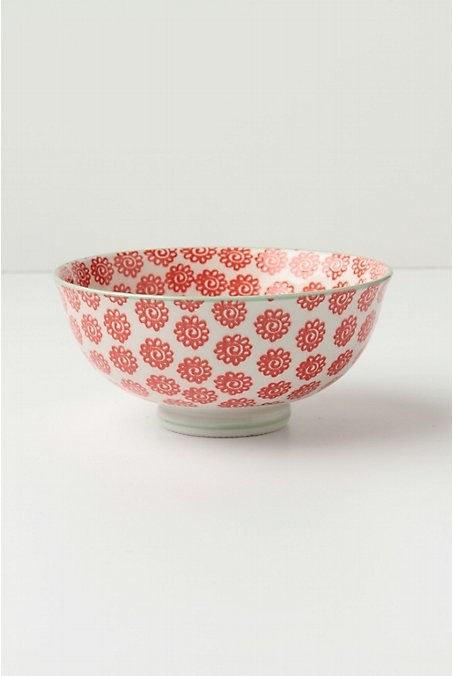 I'm also looking for a punch of coral for the summertime….this Atom Art Bowl would do the trick.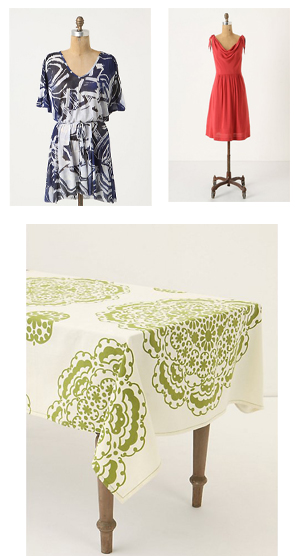 Inspiration can't be complete without some textiles thrown in.  Love the Truth in Art Tunic, Tied Down Dress, and Mina Tablecloth.
Well, now that we're all pining away for Anthro delectables, I think I'll go work out.
And keep pining.