My friend Michael at Inspired by Charm shared a life update a couple of weeks ago, and it made me miss the old days of blogging so much! We really did journal our lives on our blogs, and you all came along side us. While I love the style of writing I share, it was always a lot of fun to simply share what's been going on in my mind and soul.
I'll share some things I have been thinking about, things I'm working on, what life has looked like, and answer a couple of questions I've gotten a lot recently. I invite you to ask more questions or share anything in the comments…I love hearing from you and talking with you!
Life As We Knew It
I didn't know the at the beginning of 2022 we would shed so many pieces of our life as we knew it. But we did. The pull to be with family more and work smarter (and less) was strong. I stepped away from all extra work commitments other than writing here and sharing my art. I pulled back from social media. I have never been very "into" it since I stopped blogging all those years ago and took a four year break, but I definitely used it a ton to share my work. I shared stories, but found posting daily to be a bit too much. I'm not much of a scroller, but even that I sat down almost completely.
And as weird as it was to set some things aside, being present with my family is exactly where I needed to be.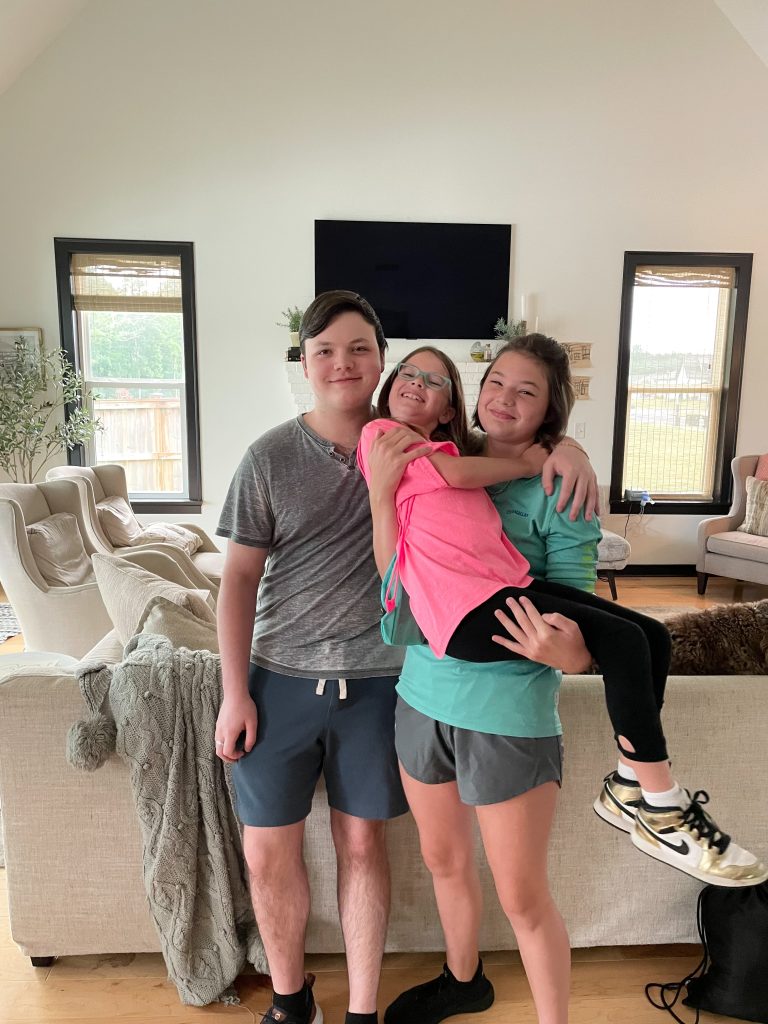 It has been a hard year for us. We have dealt with several medical issues, emotional hurdles, custody changes, and shifts in work. This season of hard really began in the fall of 2021, when my body finally let loose all of the stress and tension the last 8 years brought. My body finally crashed. I have never struggled with anxiety before (I'm not even much of a conscious worrier), and suddenly, I was waking in the middle of the night with panic attacks, battling crippling anxiety every day. Still my anxiety was not in conscious thought, but it appeared as physical symptoms of the body. Chest pains, struggling to breathe, panic attacks, shivering…it just hit in waves and didn't stop. I have leaned into that journey & much healing has come from it. More on that topic later.
After it seemed like the anxiety had finally begun to settle flat, medical issues popped up for me and for the kids. Nothing life threatening, but we spent a lot of time in doctor's offices and in physical therapy, and we all spent time seeing our therapists. Weekly for the kids, and occasionally for me. A surgery and a million counseling sessions later, I was recovering and we all caught Covid…again. It knocked me on my butt, and Andrew, too.
All that to say, what an interesting place I find myself in now. I feel like I blinked and January turned into September. My work days look much less hectic than they used to, and while I enjoy the flexibility of it, I also have no idea what to do with more freedom. I'm working through it. Andrew, whom will forever be a rockstar in my mind, tells me I have to learn to change my vocabulary:  to change the word "unproductive" to freedom. He tells me I have never known a normal pace of productivity, and adjusting to actually having time to get my list done is entirely NEW to me. He's 100% right.
What About The Middle…Are You Going to Finish It?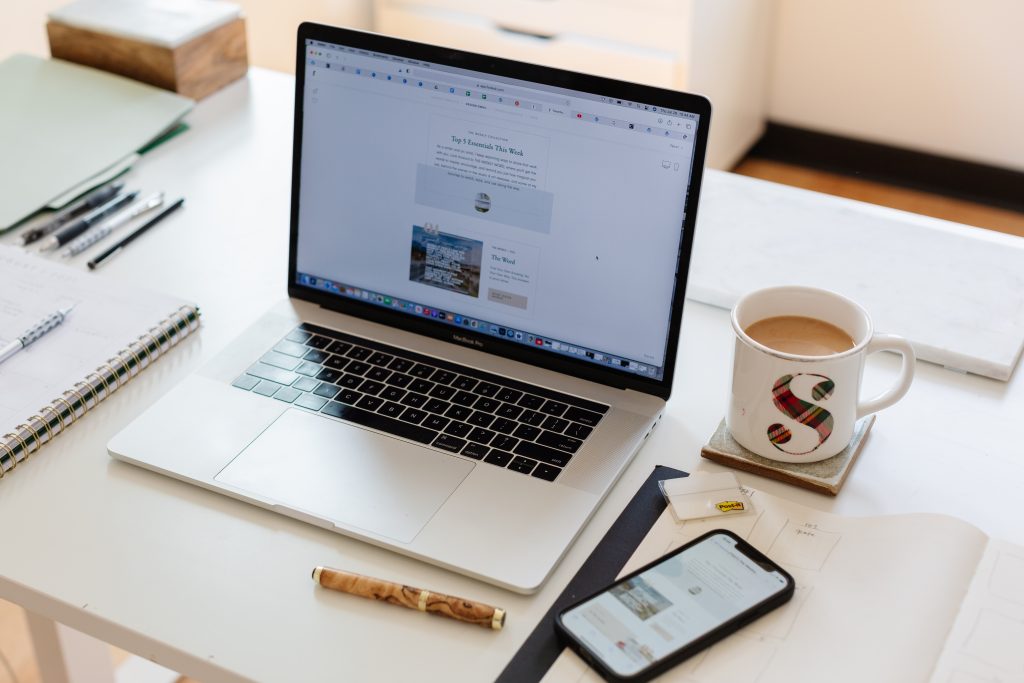 YES! The Middle is such a personal story, and it may be one of the most important things I've ever done. Truthfully, I did try to have it published last year. It felt so close, and then fell through a couple of times. I was pretty heartbroken if I'm honest. A big believer in timing, I knew it would be okay, but I did find myself feeling deflated. I needed to take a step back from the work before I could finish the last chapters. This year, the pursuit of writing and painting full time has been so freeing, and yet, it has taken some time for me to come back to this book. I have been making notes on the remaining chapters, and I feel myself getting pulled to pick it back up, finish it, and decide what to do with it. I may pursue publishing it, I may publish it myself, or share it as blog posts as I did before. I'm not sure yet, but I am content in the waiting. The universe and God will bring a path in front of me that will feel right.
Are You Having an Upcoming Art Sale?
Hmmm, I think so! Again, this year has been a year of in between for me. A selah, or holy pause, if you will. I've spent time in the studio, but I have also spent as much time with the kids and in our life. So much of my work is dependent on creative energy and output, and there has only been so much bandwidth this year to draw from. We are working on testing prints (which I'm SO excited about), and I can see a possible collection releasing in the fall.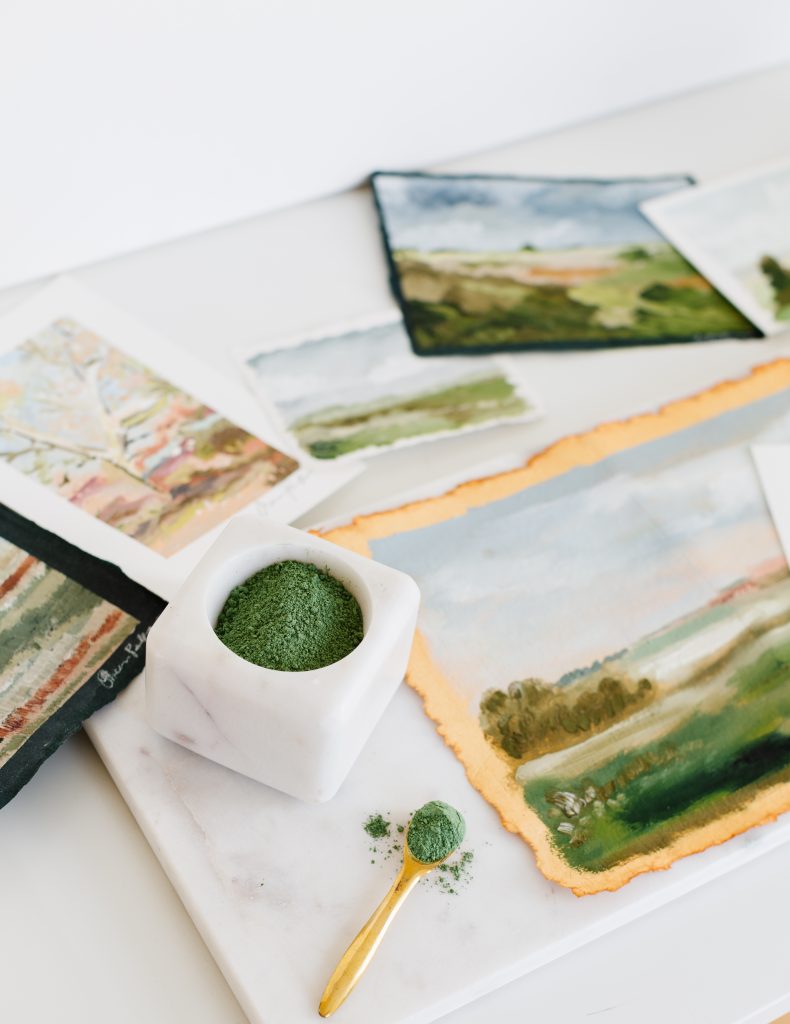 For now, I have spent a lot of time in my sketchbooks, playing with new mediums, and soaking up learning to paint more loosely than before. I have taken a couple of classes, challenged myself to paint with huge bushes on small papers (you have much less control of what happens when you do this), and painted big again. It has been a quiet, slow time of progress and creating without sharing each step. I did film a new Timelapse for you today, though, so stay tuned for that!
What Happened to The Podcast?
With Marian in the middle of a move and myself in the middle of my own version of chaos, we took a break. We LOVE our podcast and have missed it so much. This was just a time to take a few extra things off our plates…but yes, we'll be back! We have recorded for four years now, and it is one of the projects I hold dearest. Your feedback and encouragement has been wonderful for us; we love having these important conversations with you.
What about the Garden?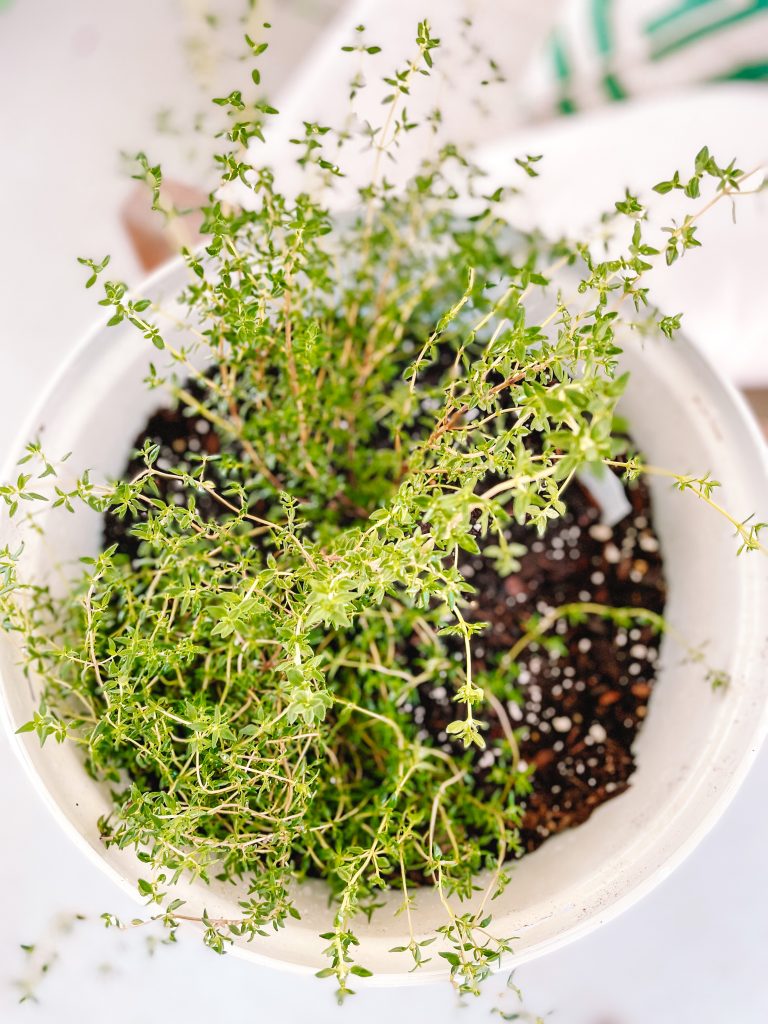 I'm laughing as I type because this is so me. Get an idea, promise myself I'm about to dive head first into it, only to realize it might be a bit too much to bite off at one time. We met with an amazing landscape designer, and are building plans so we do this thing right. There is talk of trees being planted along the fence line, and even adding some things to the front yard. We are deciding which plants and flowers will do well in our climate and give us the look of an English garden without taking quite as much effort as a traditional one would take. All that to say, this project will be ongoing, and completed one step at a time. I imagine we will plant mature trees first for a little privacy in the backyard and go from there.
Are We Ever Going to See a House Tour?
Hmmm, possibly but I don't want to promise probably. We are actually still working on creating the overall style of our home after we moved in November of 2020. Letting this unfold and feeling no pressure to share every art choice, paint color, and design decision has been AMAZING. I will say, though, I do miss sharing it from time to time. When I shifted from blogging about my home and projects to sharing my writing, it felt so freeing and I still know this was the best decision for me.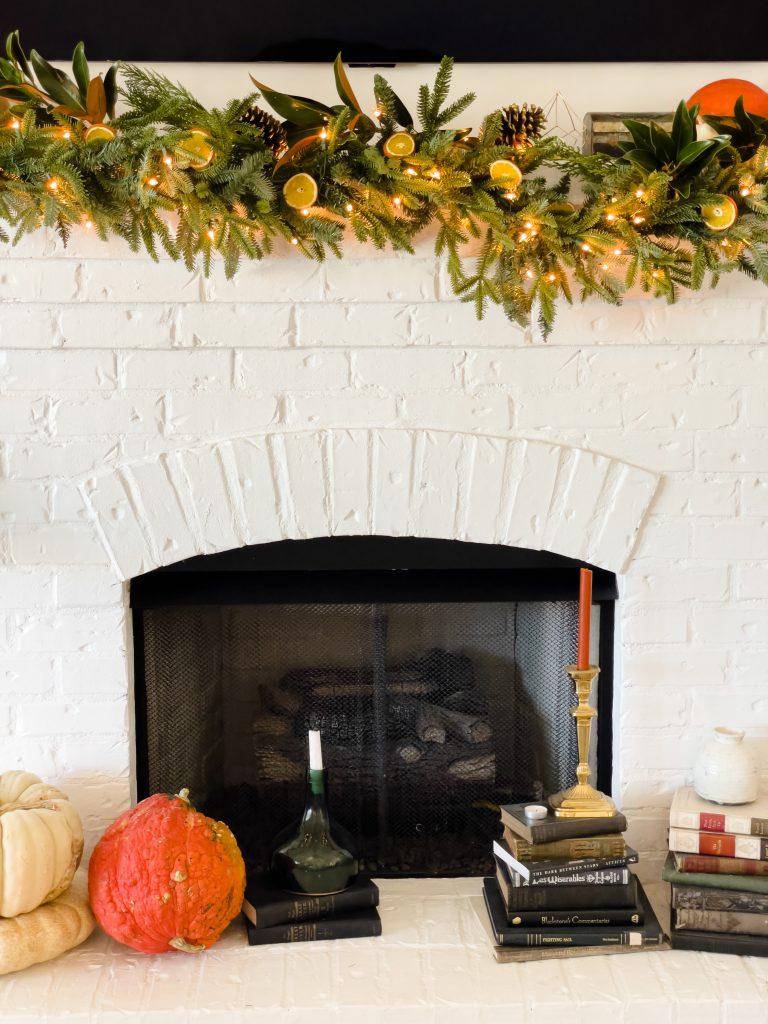 After 8 years of blogging in this way, I just burned out. I needed home to be home, not work. We are working on adding more personality to the kids' rooms, hanging art everywhere, transitioning the dining room/office into more of a library and still working on the back by the pool. I'm sure you will see bits and pieces and maybe one day I'll work up the gumption to completing a full house tour. 😂
Upcoming Plans
While there is so much I want to do to finish this year, I also recognize there will be limits with the holidays upon us. I plan to take plenty of time to be with my family, and continue working on upcoming projects. Once we finish testing prints, I envision offering fine art and canvas prints of my pieces, limited edition prints, and some fun gift items that will blend my words and art together (I cannot wait for this part). Marian and I plan to take a creative retreat some time this fall or early next year…always a fun and restorative time. And…there is talk of us planning another creative retreat for you next year! I can't be certain yet, but possibly a European retreat. Crossing all the fingers and toes. I'm going to work on some future courses to offer…I'd love to hear what you would like to see: writing? different types of art classes, etc.?
Most days you'll find me writing in my studio, and ending the day with something creative…usually painting or shooting. This year has felt oddly "quiet" to me, and while my nature is go-go-go, I am learning to sit in peace as often as I can, cherishing these small, still moments as I know they are fleeting.
How are you?? Any other questions for me? Tell me how your life is…I would love to hear from you!
Love to you
-S