Do you remember these posts?? If you have been around the blog since the beginning you will know these "25 Things" posts were a staple. The idea was to share 25 things you might not know about me, or even just a stream of consciousness list…I have missed writing them so I'm bringing it back. 😊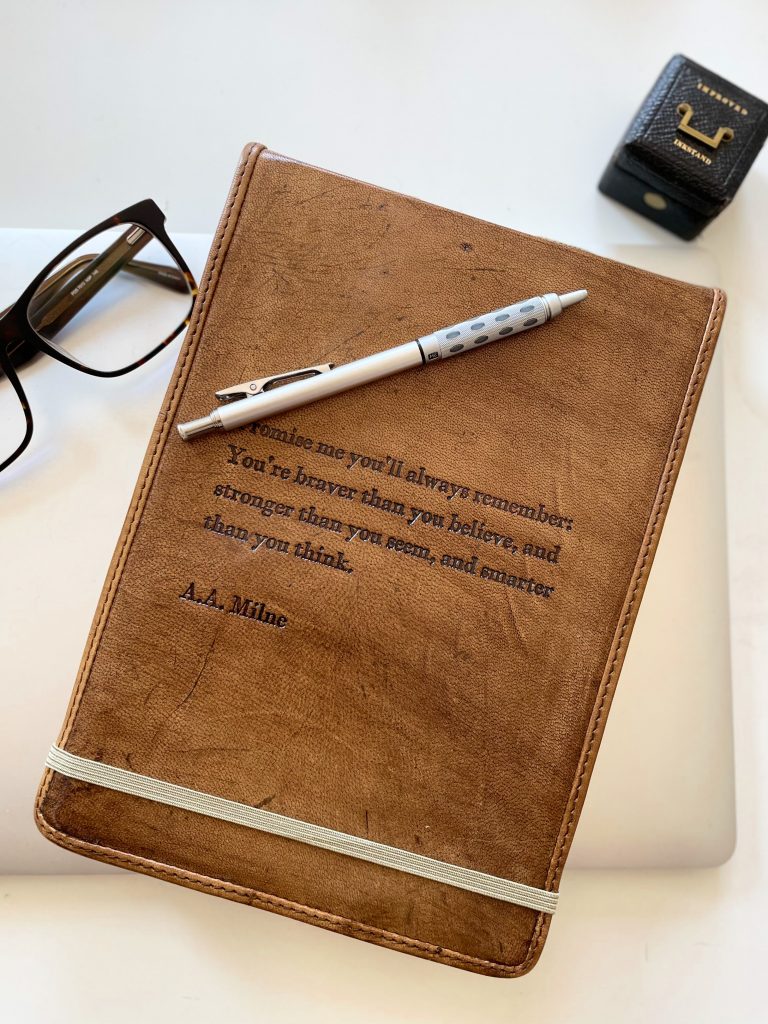 It's mental health awareness month & I'm deeply connected to it now…I am feeling all kinds of things I will share at a later time.
The beauty of blogging is sharing, but when you share the deep stuff, sometimes it is hard to leave out what you have actually been walking through in real time. You have to wait until you are ready to tell the story.
Today my mind is on my children and what they're walking through, and some days it feels easy and some days feel impossible.
My mind is also on the mountain of laundry I just keep putting off.
Do you put off the laundry in a possibly unhealthy way?? Please someone tell me I'm not the only one.
Legitimately…there are always at least 6 loads to do…there is no catching up, you damn laundry beast.
Andrew just finished his master's program and was outside cleaning the pool today and now is cleaning the fish tank…thank God for other humans who adult.
The thing is he loves the fish. I think they are HUGE and basically trying to eat one another alive and I don't know what to do with them.
I want a new puppy. A specific kind of puppy. I cannot, and I mean I cannot quit looking at them.
Andrew does not want a new puppy. At freaking all.
Which is probably why he told me I had to find a way to dispose (ahem) release the fish and take the fall for it if I wanted a new puppy.
I am considering it. Heavily.
There is just something about a new beginning and a fresh joy that comes with a new pup.
And poop. To Andrew's point.
I miss painting so much right now it's crazy. Life-life, and not work-life is most pressing right now, and I don't get in the studio half as much as I would want.
I keep asking myself the question, "what can I learn now in this uncomfortable place?"
The answer to that is always: A LOT.
Gray told me the other night the reason he loves me is that I want to see him grow, and keep becoming more of himself without trying to change who he is.
I can't cry lately (a coping mechanism I'm sure), but if I could have, I would have been a pool in the floor.
Speaking of the pool, I think we're going to have the best summer, simply here, at this house, in that backyard.
Especially when I get my full garden growing.
Andrew and I had to Mr. Miyagi my tomato plant because it's growing so much fruit and will NOT grow towards the cage.
We were very proud of ourselves and I believe the surgery was successful.
Does anybody else love how their hands smell after handling their tomatoes??
Does anyone else smell their hands at all or does that say something weird about me?
Love to you friends. May your tomatoes be plentiful and your puppy dreams manifested. Amen.