Hello my lovely friends.
When I began this journey of painting 100 paintings in a year, I really had no idea how much it would stretch me and how much I would learn. I've learned so much about my own style, and what comes out of my hands naturally. I feel more and more confident in what "I am" as an artist, and sitting down to paint has become a natural part of my world.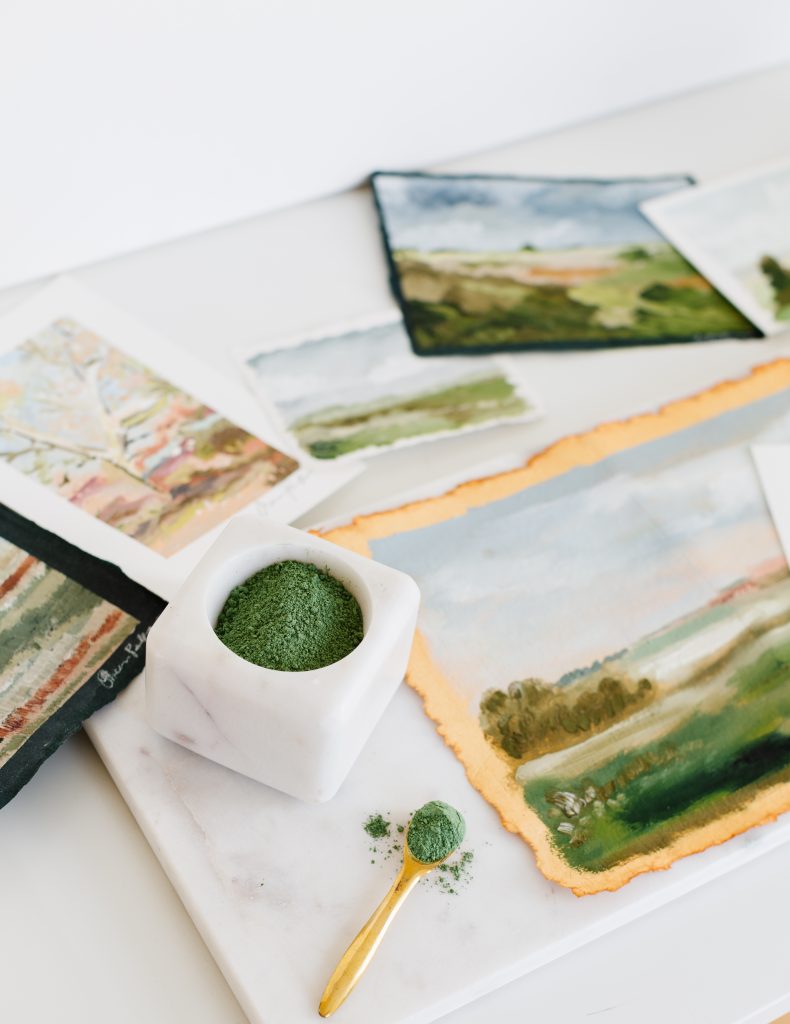 So this week, the next 27 paintings (#62-#89) are releasing on Thursday, November 4 at 11 CST. I'll send out a newsletter reminder letting you know first when they are live in the shop. A reminder: if you really have your eye on one, please do create an account login to make your checkout process faster. 😊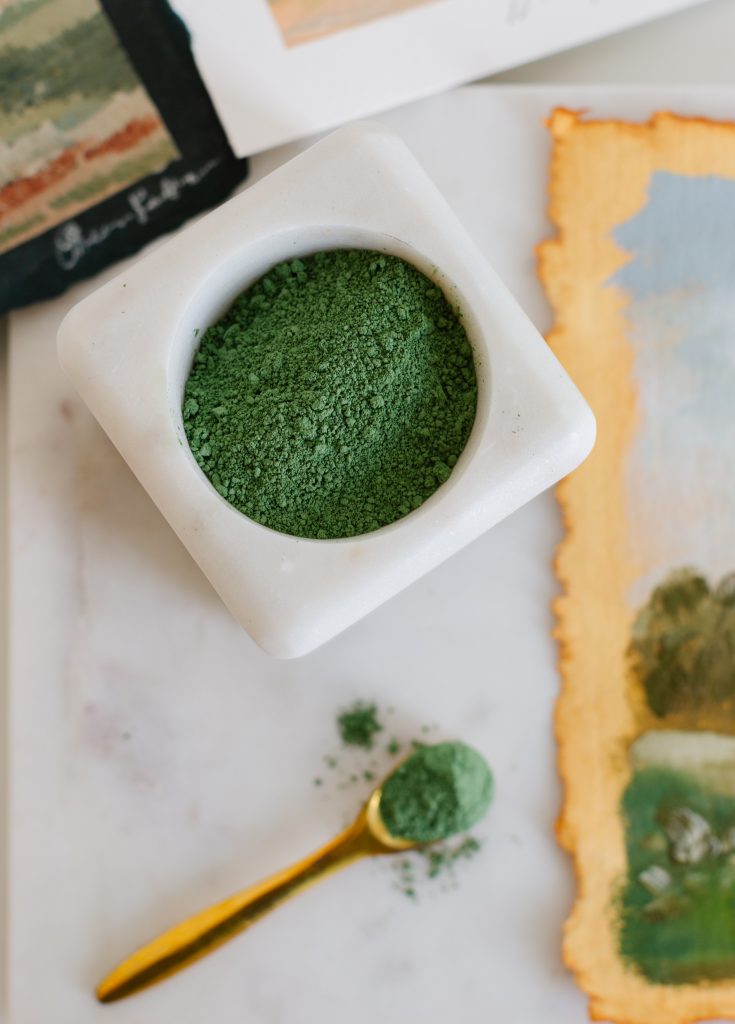 What To Expect
There are 27 original oil paintings on various mediums: Arches Fine Oil Paper, Fine Handmade Abaca Cotton Paper with Deckled Edges in a few colors, and even one from my sketchbook antiqued paper. Prices range from $45-85, depending on size and style and detail of painting.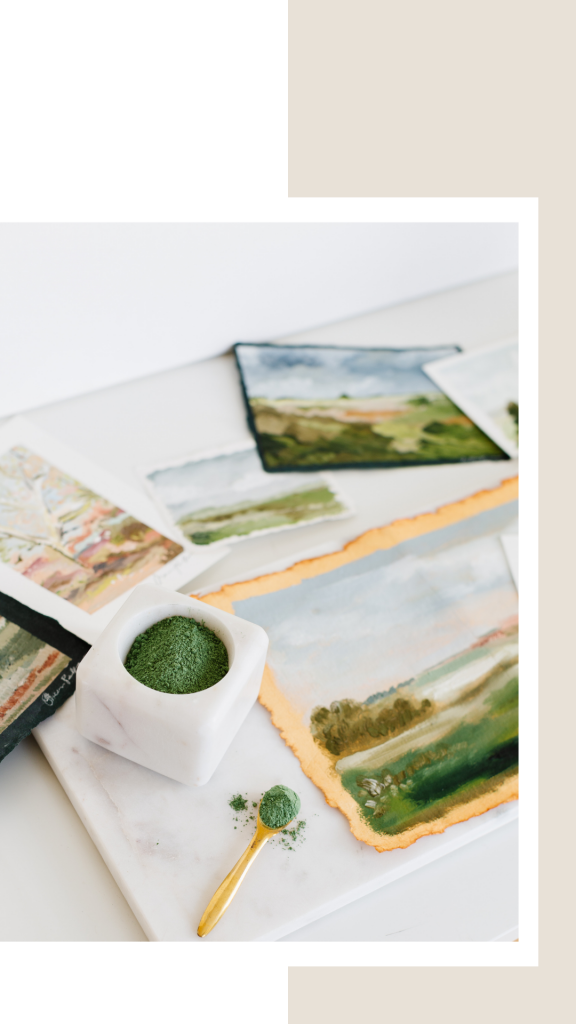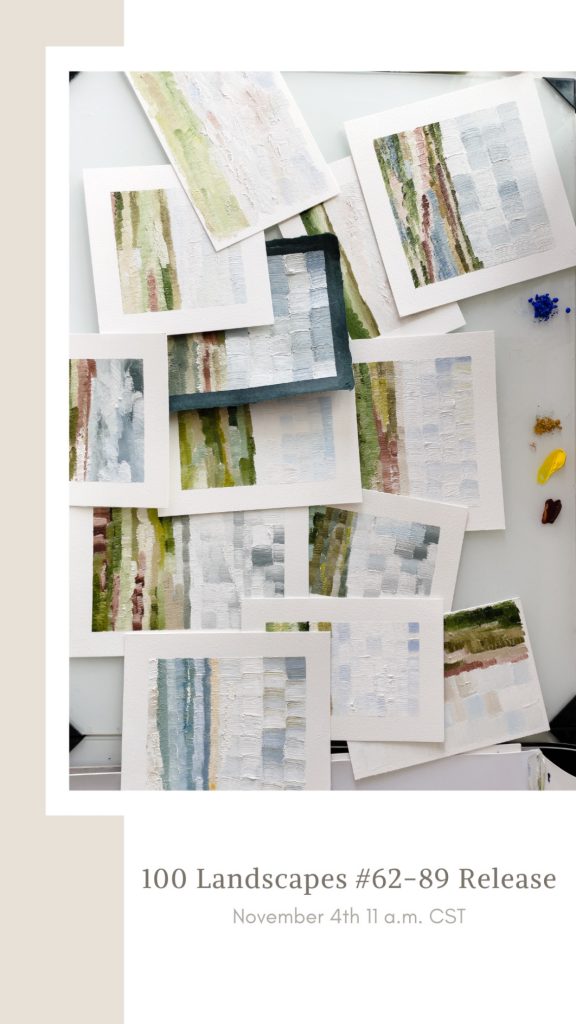 And YES, the 13 patchwork paintings are included in this sale. People have been asking about them for months, and the time is here. P.S. a tip for you: they're listed at the very top of the sale so you won't have to hunt long for them.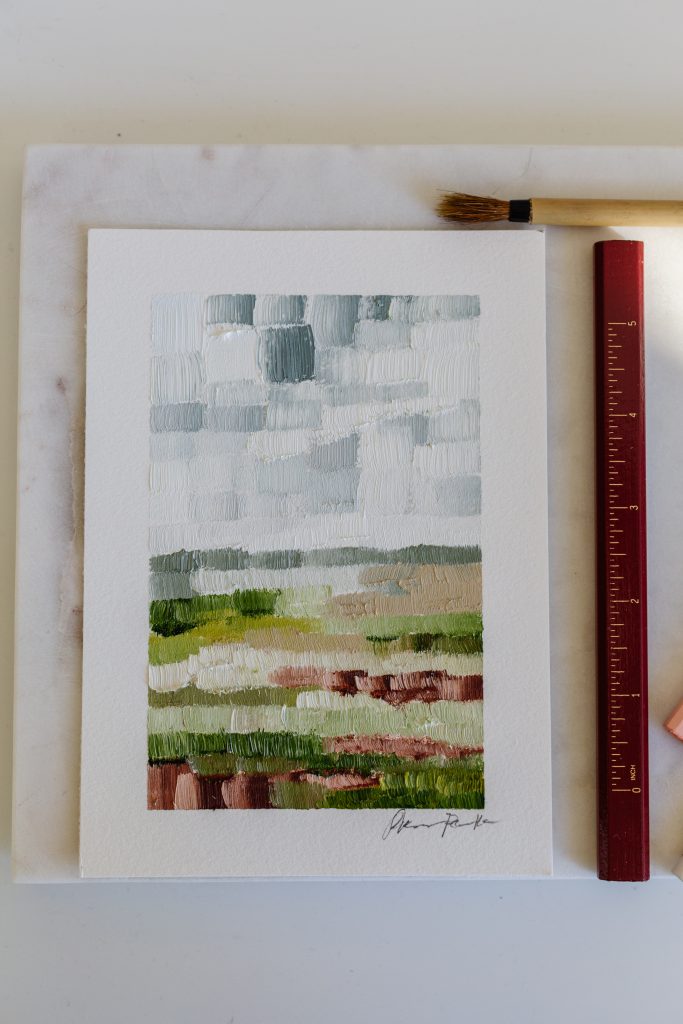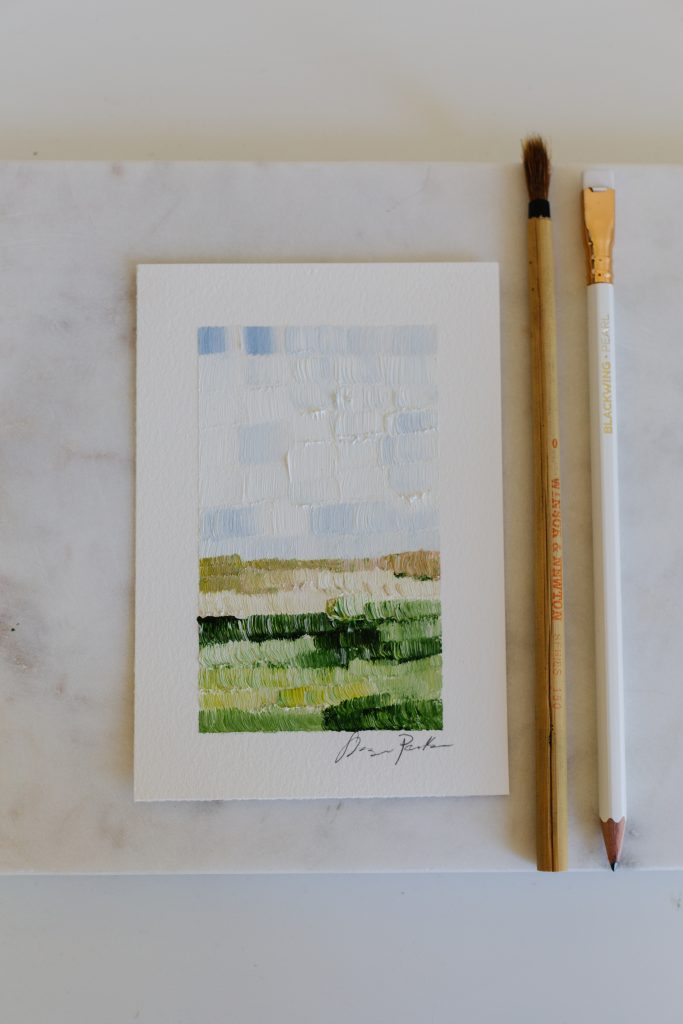 I can't wait to make some larger works next year in this series, like I shared yesterday with my friend, Michael's painting.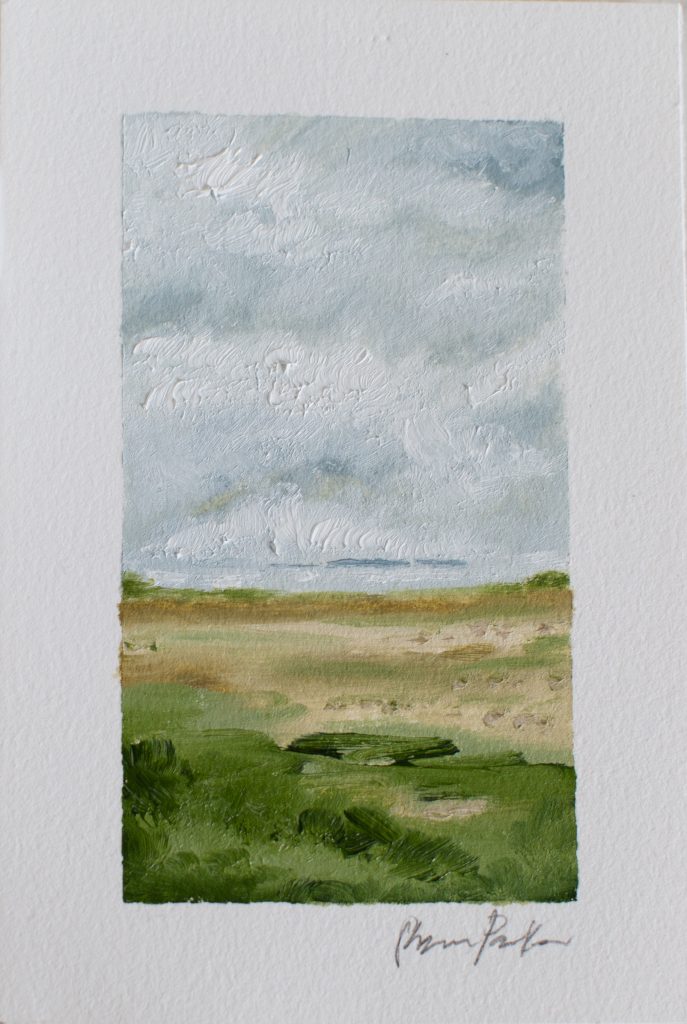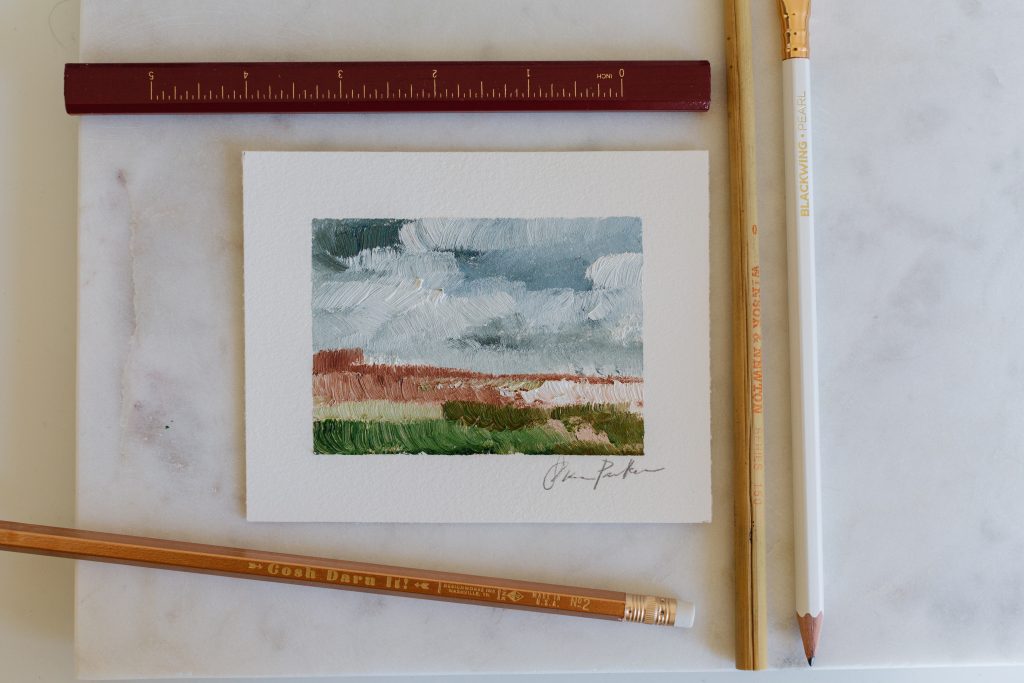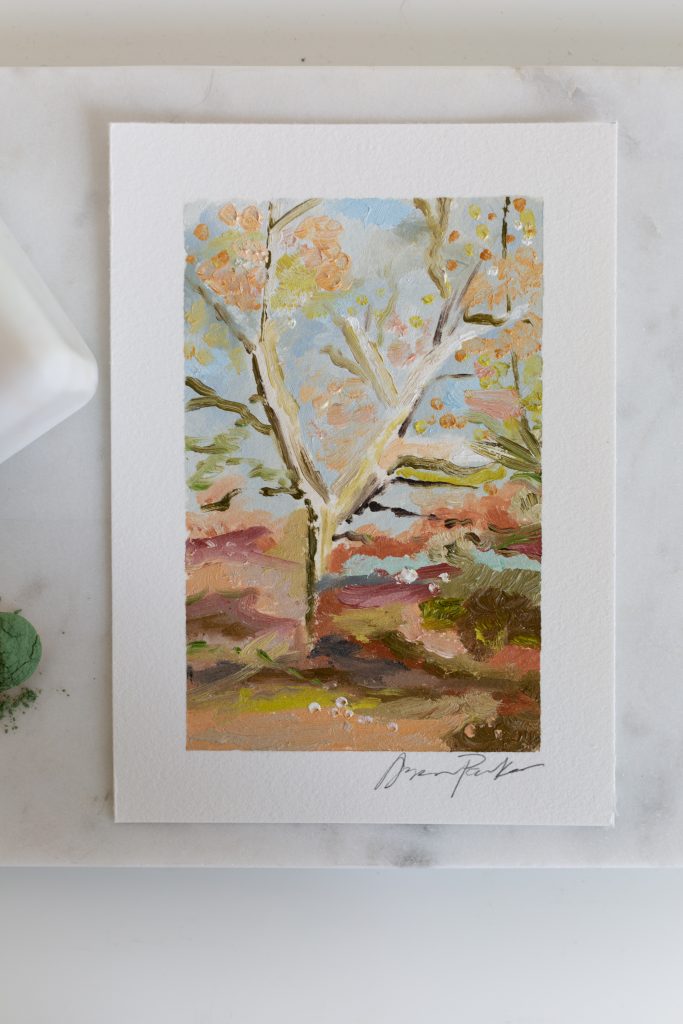 This collection is certainly the one I'm most proud of (so far), as it's full of different styles and textures, colors and marks. It really stretched me, and I'm glad I waited to release them all at once.
I have 11 more to paint before the end of the year, and I plan to do something fun with those…stay tuned for that.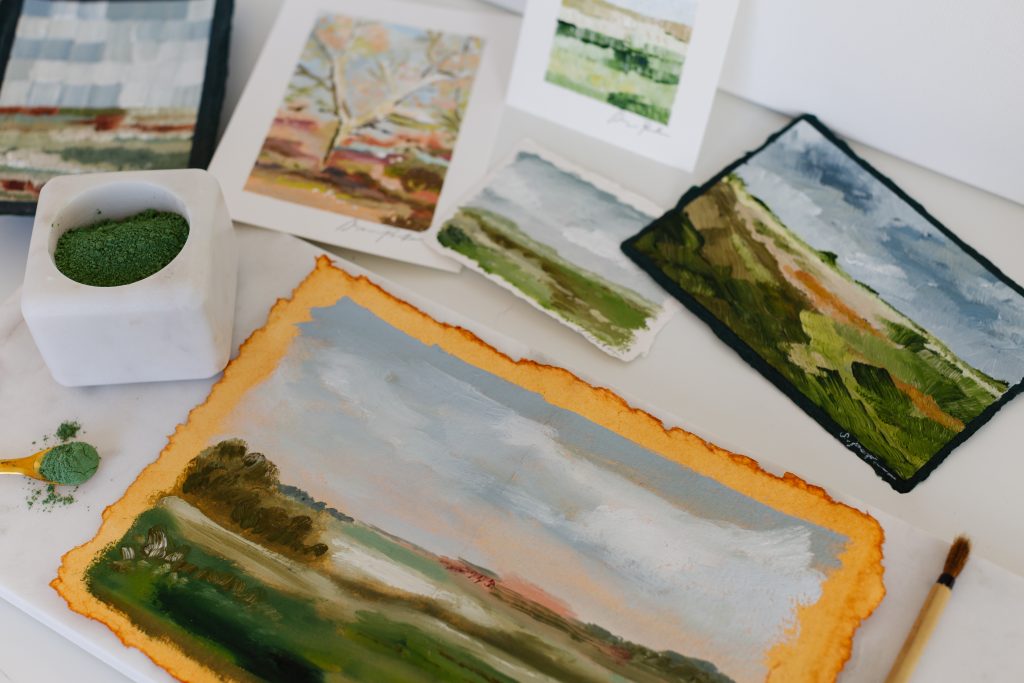 As always, thank you for your encouraging words, your sharing, and your support as collectors. It means the world to me and to our family. I love this community; I love our desire to support each other, and to put beauty into the world, no matter how scary things get.
Please let me know if you have any questions before the sale; See you tomorrow! 😉