A few months ago, I began releasing two extra newsletters each week: The Weekly Word & The Weekly Collection.
I wanted a beautiful, easy way to send you one encouraging thought per week and to share some of my most used possessions and favorites I'm loving, reading, and watching. Just a fun, light way to share things you tend to ask me about throughout the weeks.
The Weekly Word
Here's a round up of one month's weekly words. They come with a quick story in the email, and the response from you has been incredible. I love the fact that many of you take advantage of the "reply to me" button and send me a quick email back. I wanted to save them here, too, so you can refer back to them or save them for safe reminding.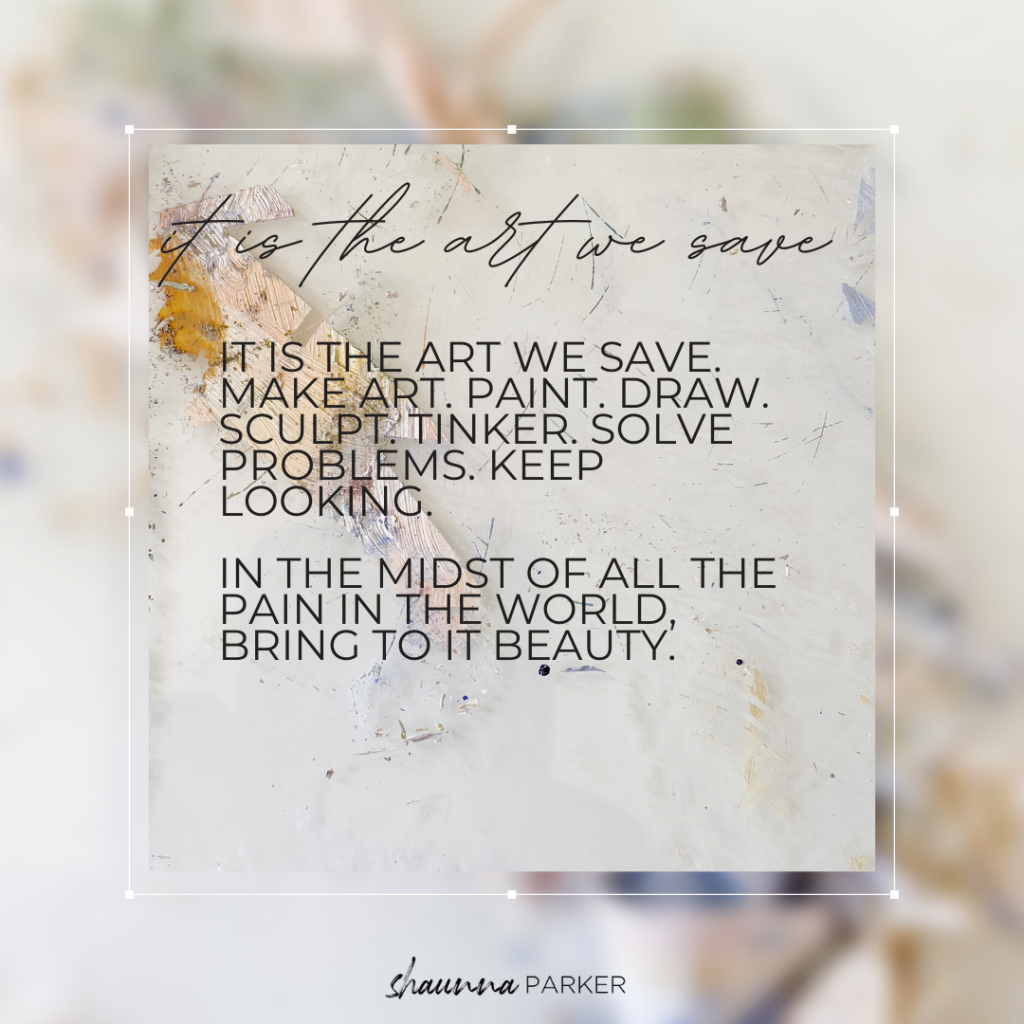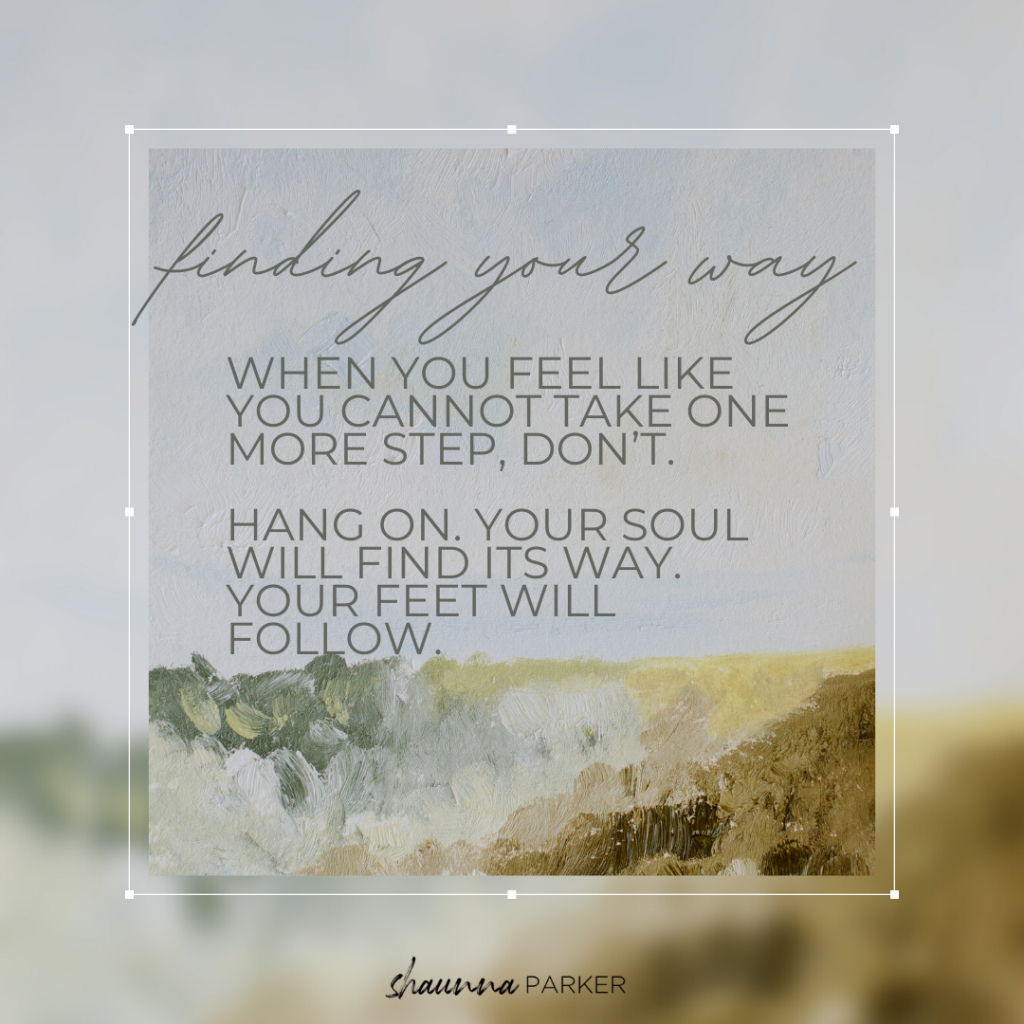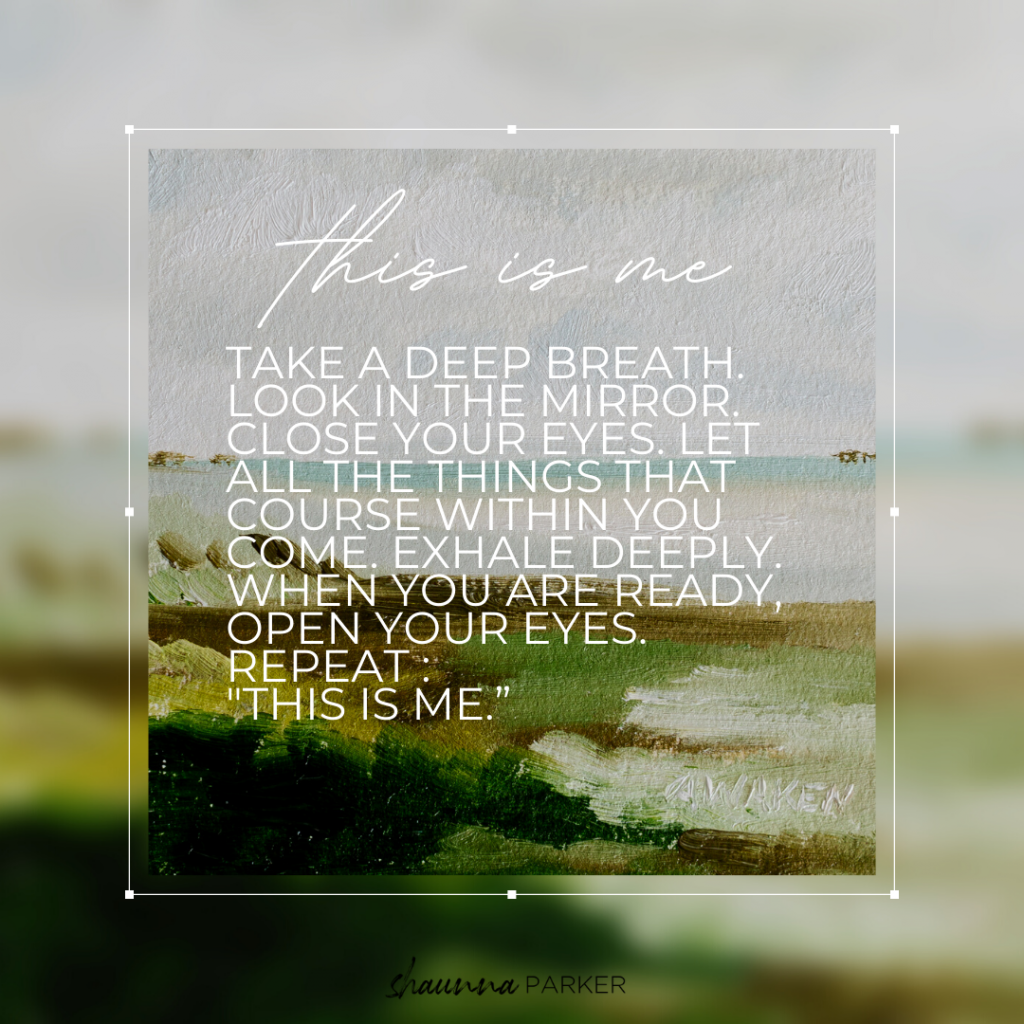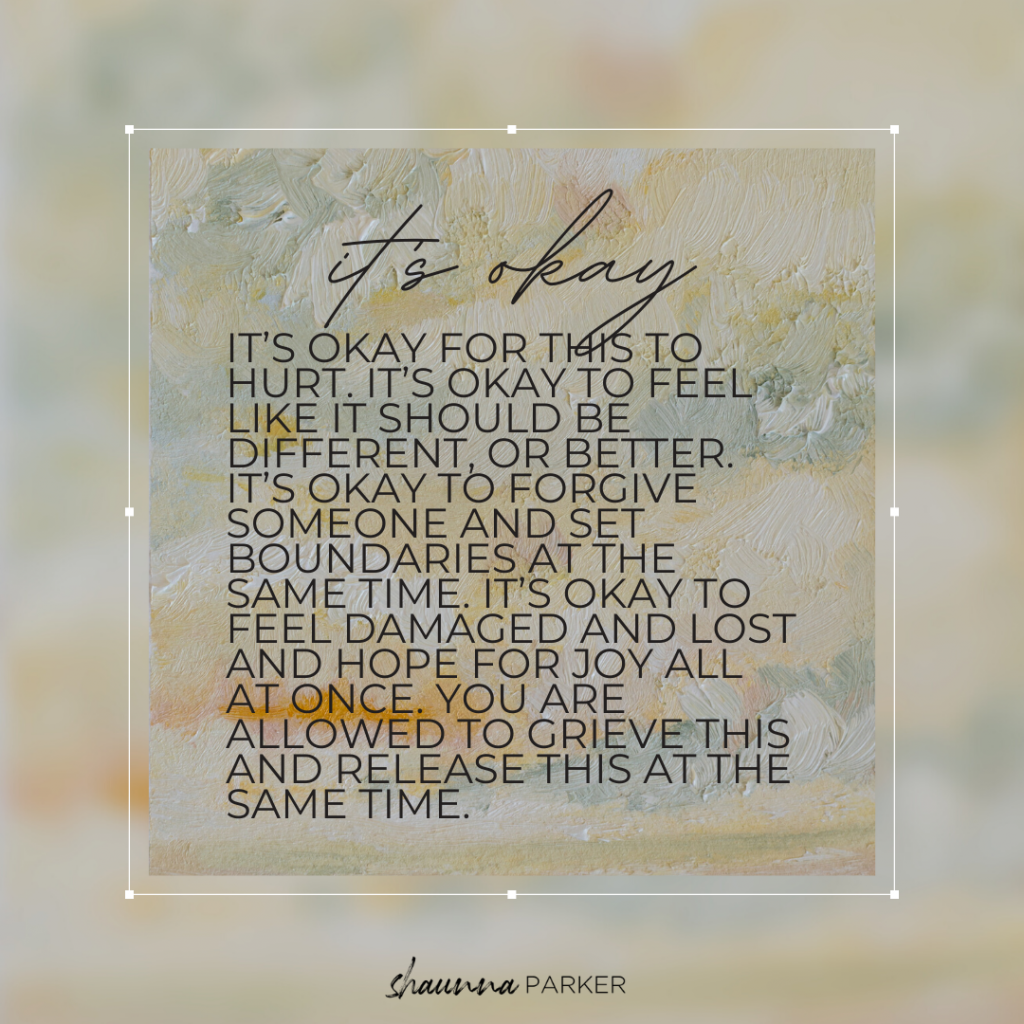 P.S. If you are a blog subscriber and you're not receiving the weekly word and the weekly collection and would like to, drop me a line at shaunnawest25@gmail.com and I'll add you. We use two separate lists for those, and I want to be sure you get them if you want weekly writing from me.
Love to you, my friends. I hope these speak to you and encourage you greatly. They do me. We're all still learning, after all.