We have been in the fall swing around here. Kids are back in school, and we've hit a couple of fun activities. As you know, my love for heirloom pumpkins (and pumpkins of all kinds, really) runs deep.
Like, really deep.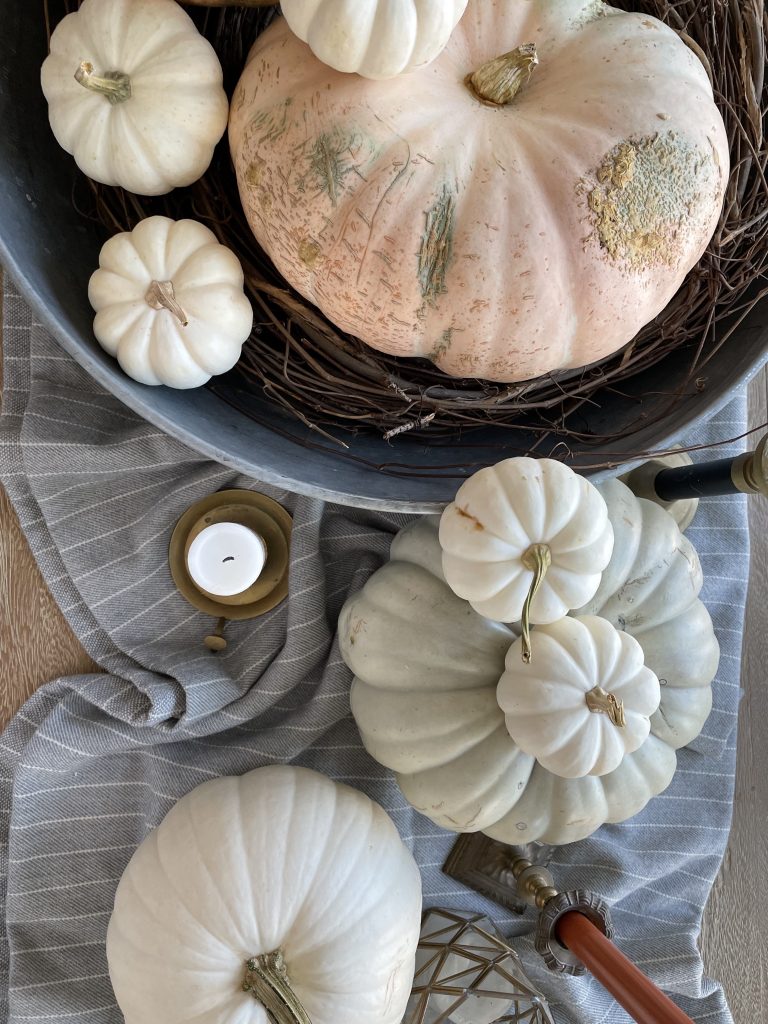 I knew we would be traveling this month so I restrained myself as much as possible, but we have enjoyed adding bits of fall and halloween around the house. More on that in another post.
TCe Creative Retreat
Remember when I announced our TCe Creative Retreat??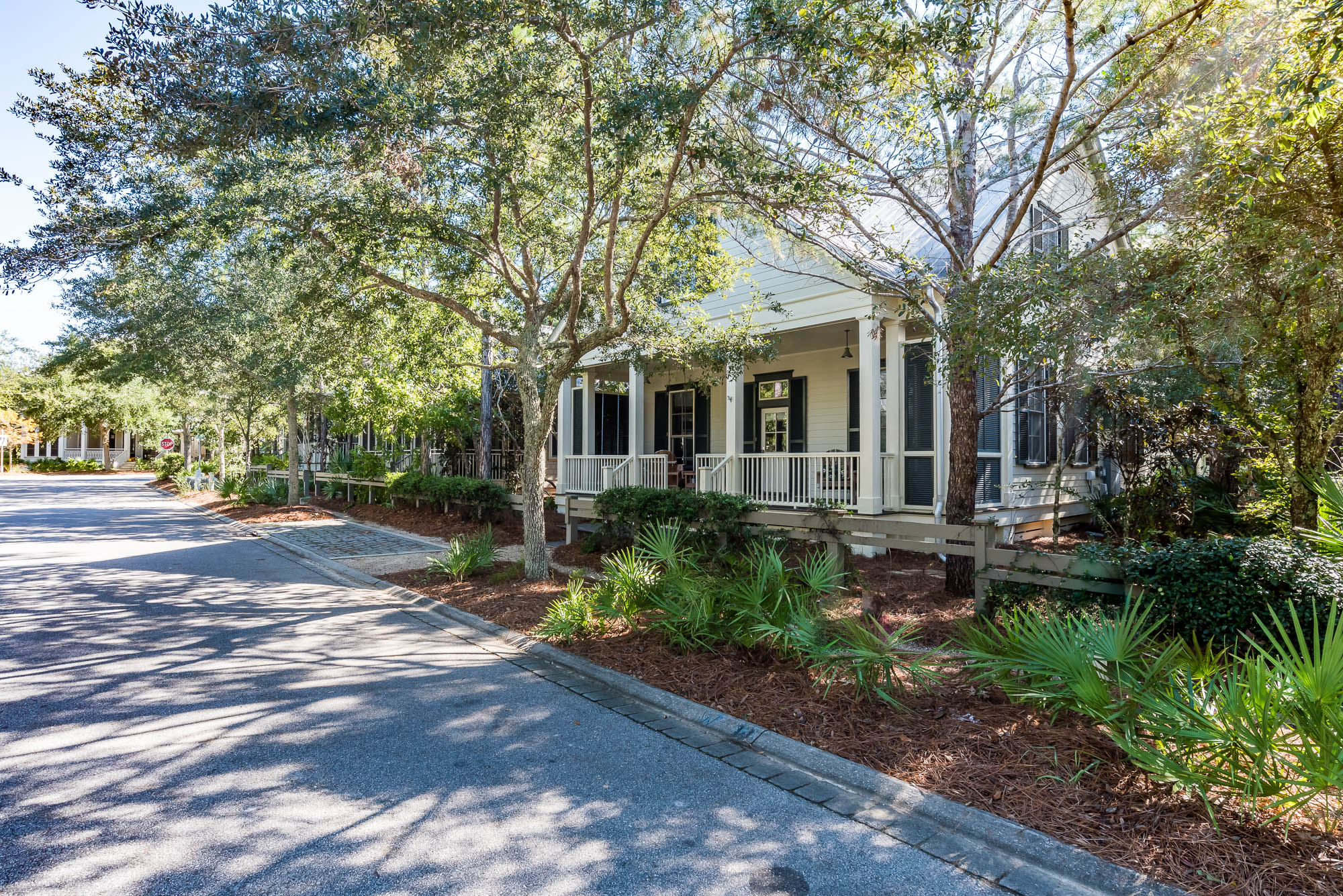 Well, we leave tomorrow! Andrew and I are driving down to this beautiful bungalow in Watercolor, Florida for several days of retreat with our Mentoring Group.  We have been event planning and meal planning and workshop planning. There are more boxes than I'm convinced will fit in our car, but he swears it will happen.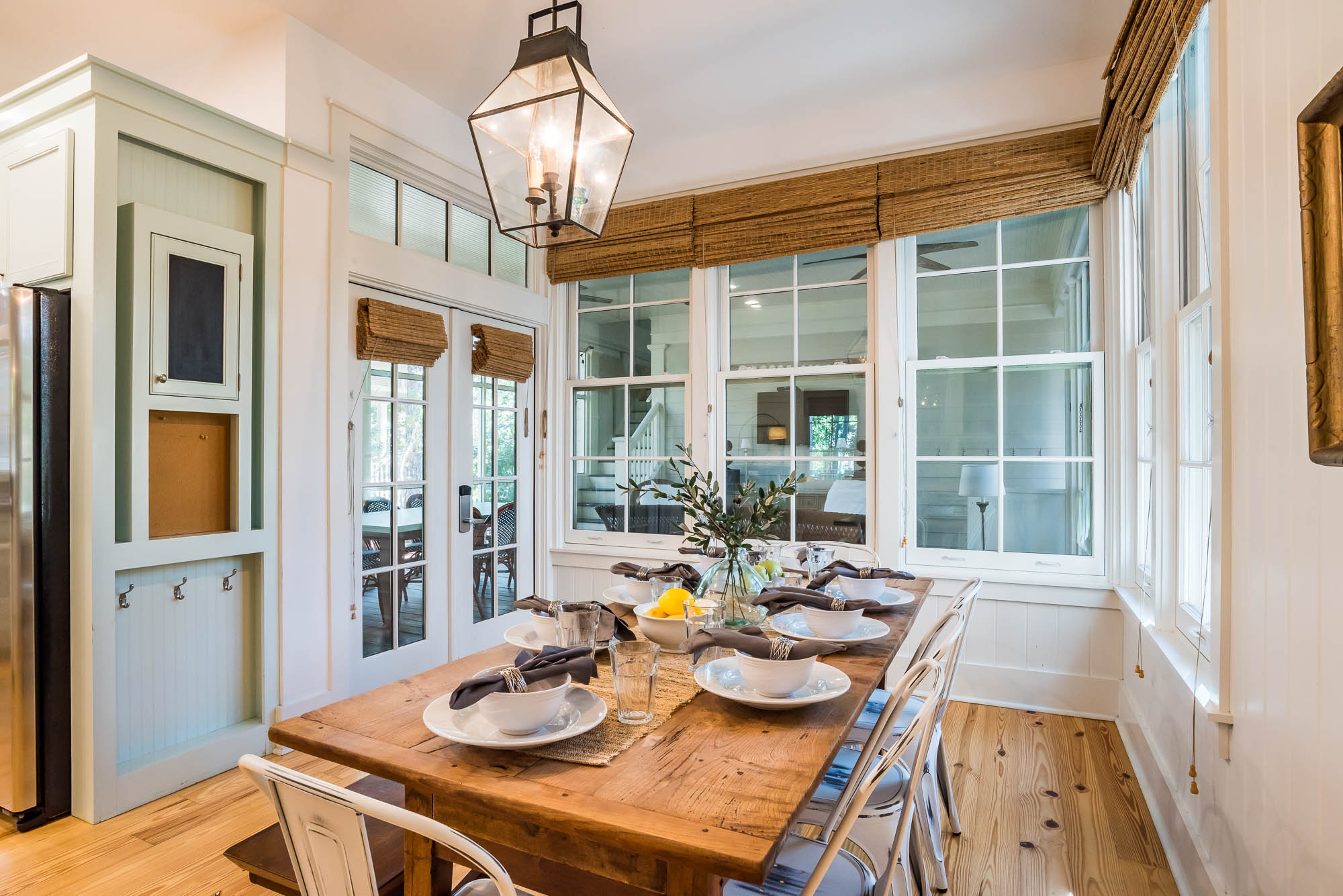 All the work, though, will be worth it. I literally cannot wait to sit with these women and men and talk creativity, business, life…and play plenty, too.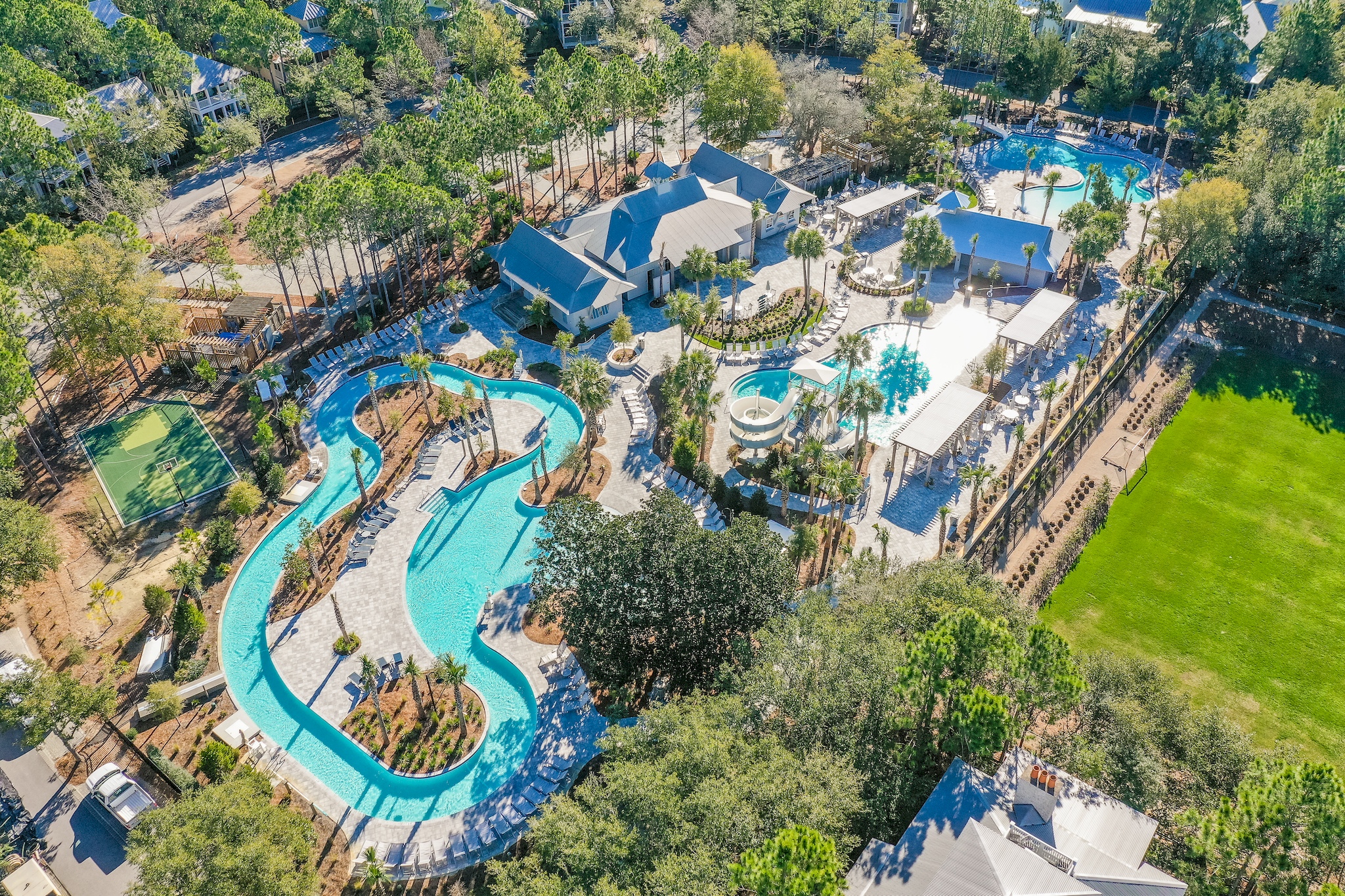 It does the soul so much good to get away, even for a few days. Pick a remote location, and find moments to explore. To see something new and different. To marvel at something. I hope you take those moments for yourself when you can…to breathe in new life.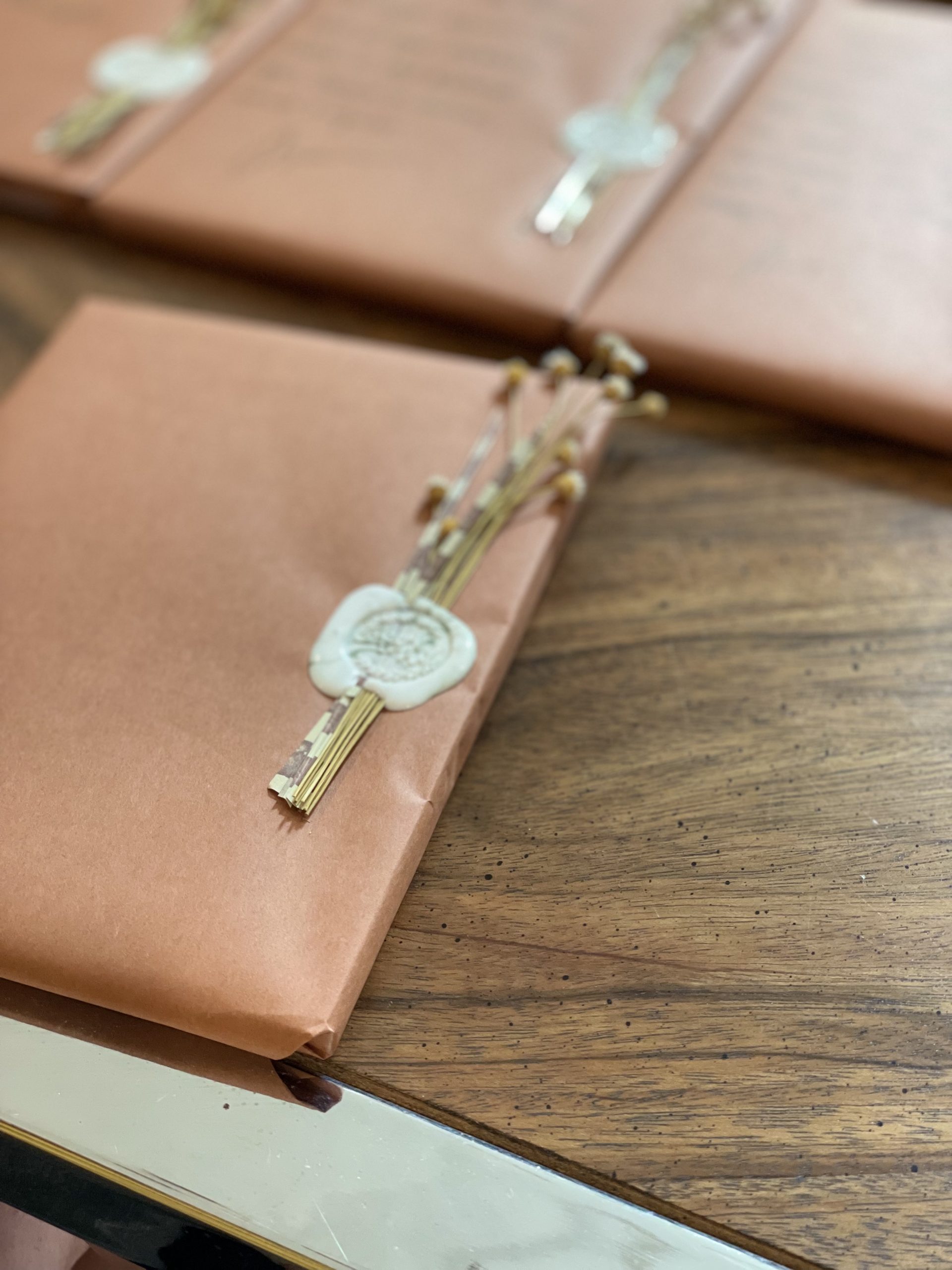 The last two weeks have been filled with gift wrapping and magic making (we hope) for our guests. I can't give too much away, hence, the mostly blurry photo. Little touches go a long way to making someone feel anticipated upon. I'll share a post with all the retreat details soon, but in the meantime, I'll be taking next week off the blog and the newsletter for you subscribers. Just a heads up for you. 😊
I'll try to rest and play creatively, and I'm sure I'll pop in on Instagram stories some if you want to follow along our journey. See you soon, my friends.