I've been holding on to this surprise for a while…I filmed a class for the Jeanne Oliver network! This May and June I was spending my days filming myself journaling and painting so this class could release. Early Registration opened yesterday!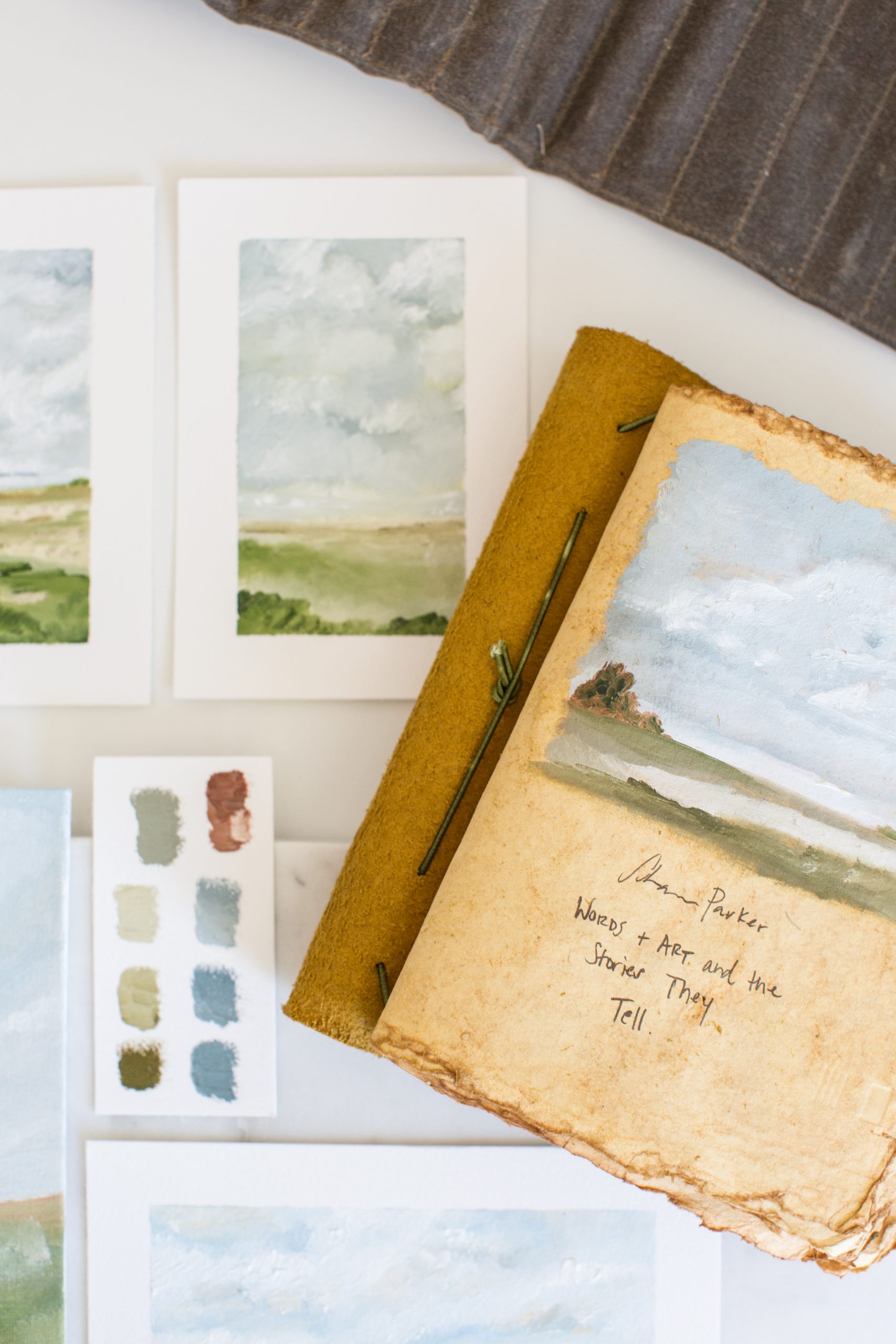 Here's the beautiful class trailer Jeanne & company put together:
Techniques taught in the Class:
Explore how words and art go hand in hand
Discover how words and your stories influence your painting
Paint loose, abstract landscape studies
Journaling exercises designed to inspire artwork
Understand how your own stories provide inspiration and direction in your painting
Learn how to gather your palette for loose, abstract landscapes
Explore how you see the world around you to create paintings from memory
Learn how to mix pigments into paint
Understand how writing is a form of expression for the everyday person
Create word & art studies through journaling and painting
Uncover how writing is soul work, and a jumping off point for your painting
Make your own oil paint using pigments and walnut oil
Explore different words and create paintings from their meaning to you
Discover what comes out of your own hands with loose exercises designed to inspire creativity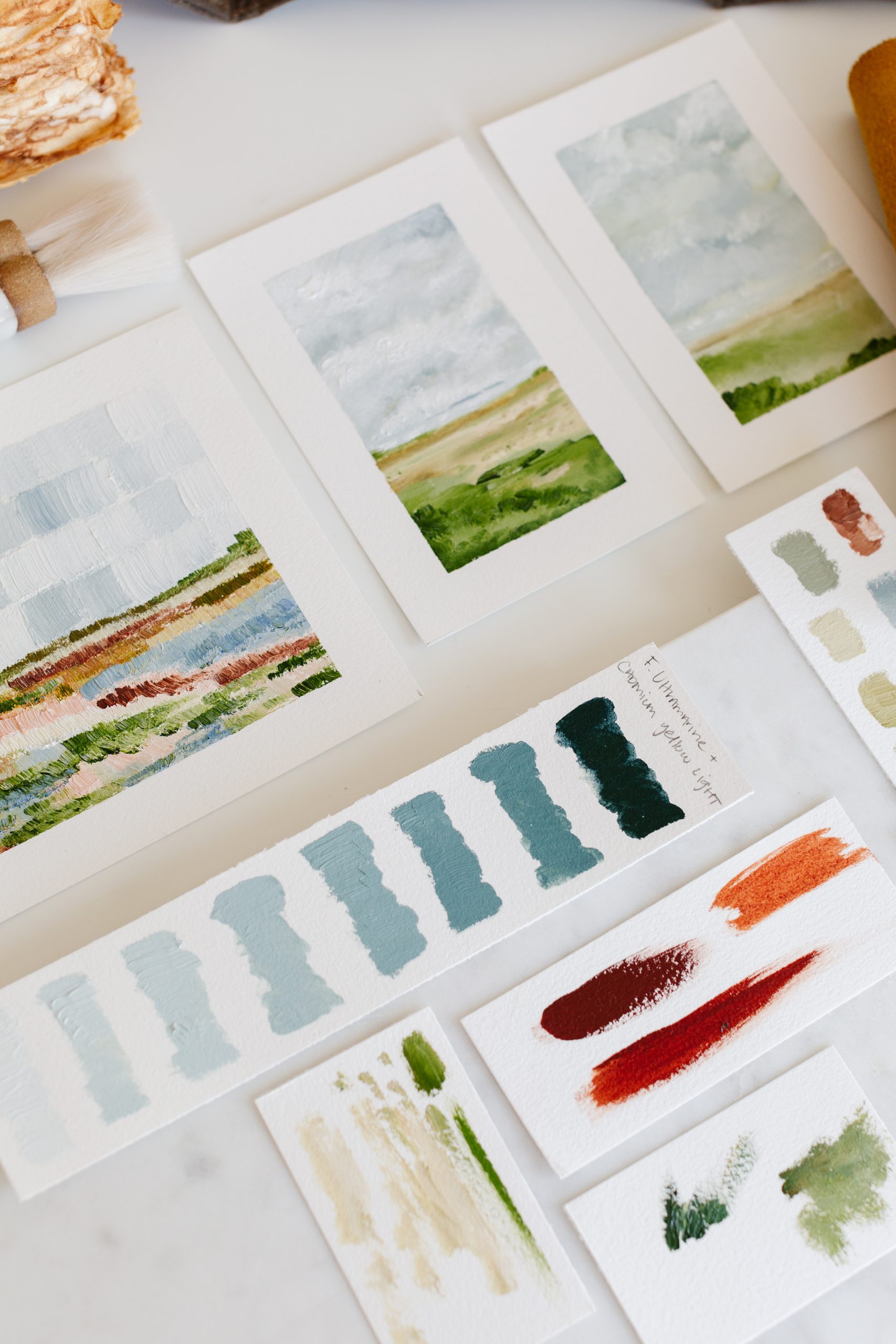 I've said this so many times, but I keep looking for ways to blend my words and art together…and so often, a painting is born from a word. Or a feeling. The moments where I sit and think about my most magical memories…this is the place where my paintings come from.
This is what I wrote about the class:
"Life is made of stories. Whether you are a natural born writer or not, the beauty of storytelling through words and art is a powerful expression. Learning to lean into your own stories and transforming the power of words into painting from your own imagination is truly creating from a free place. Join Shaunna Parker as you embrace the creative voice within you as you write and paint your way through this course giving a gift to the world around you."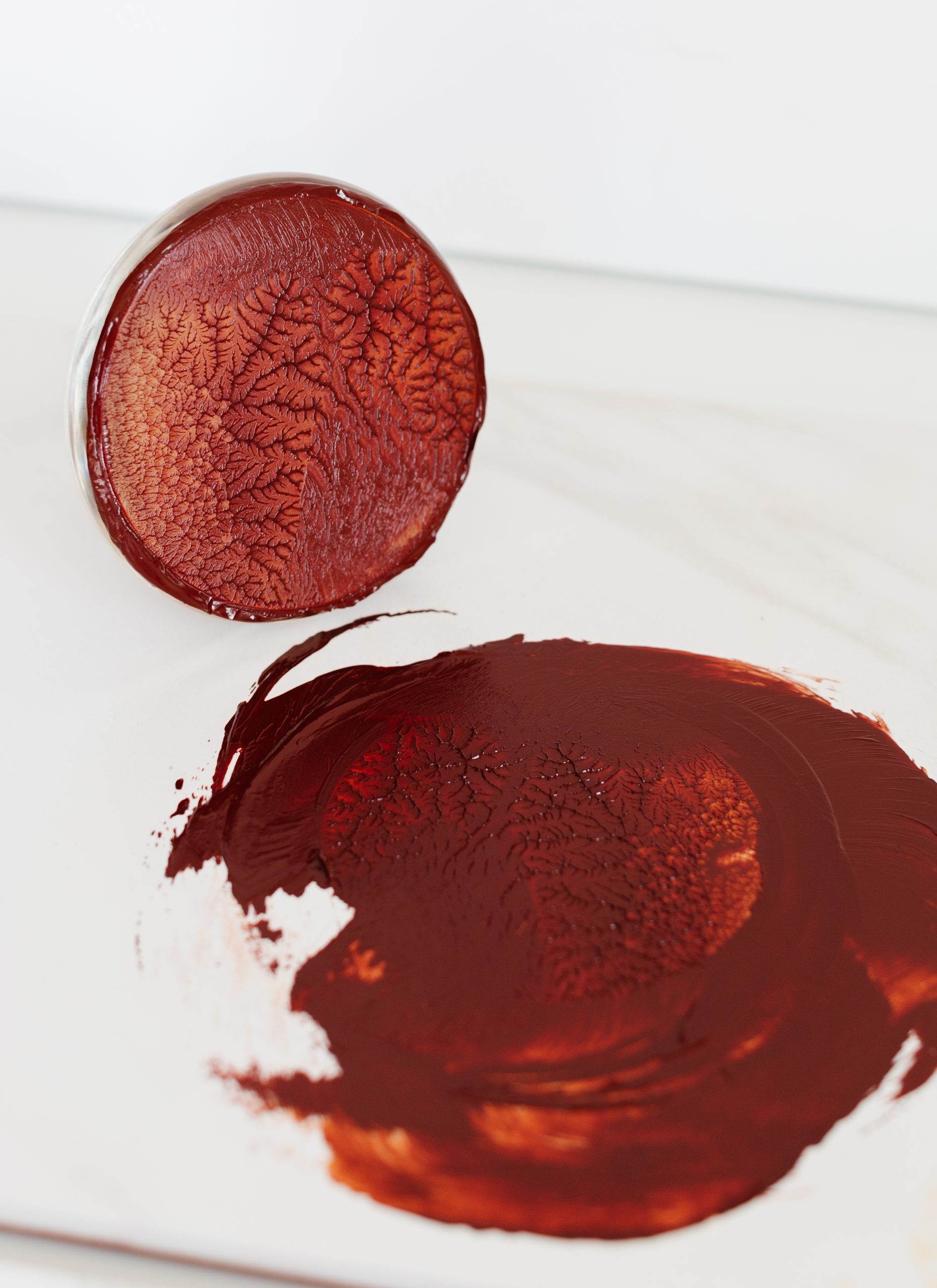 We work through so much together in the class, from setting up our palette, to mixing pigment into paint, to journaling exercises, to, of course, painting loose landscapes together from imagination.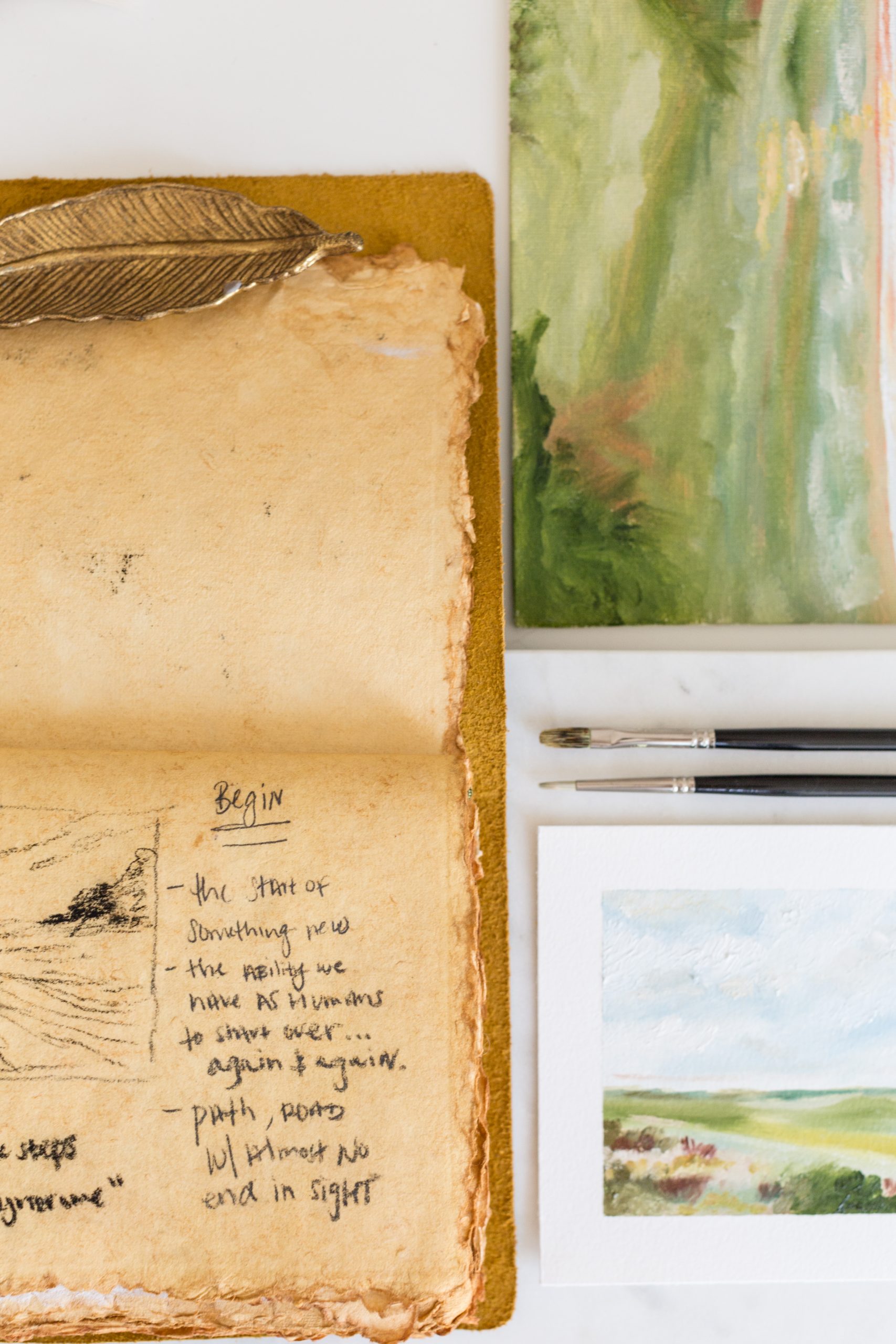 You can take this course if you're a beginner, or even if you are an experienced painter or writer…this course is great for those brand new to journaling and painting, and also for those who want to explore a new medium or approach. Maybe you've never painted, maybe you've only used watercolors, maybe you would love to paint without a reference photo…this class was created for all of you in mind. Oh, and this course is pre-recorded so you can work through it at your own pace and always have access to it.
I'm so proud of this work and so grateful to Jeanne for allowing me the honor of sharing my first course there with their incredible network and audience. Let me know if you sign up; I'll be interacting with you and answering questions in the private Facebook community!! I can't wait to see what you create.
You can pre-register HERE and during early registration the price is $42; after the early registration period is over the price will increase to $62. Tag me on Instagram or shoot me an email to let me know you're joining us!