The month of August for us was filled with Covid in the house (and the end of July). It was one of those times where life just stopped and we lost track of time and all that existed was tracking meds/times, delivering food and snacks and ice packs, checking oxygen and the like. Somehow, by all the grace in the Universe, the adults stayed well. Our time, though, taught me (or reminded me) of some real truths.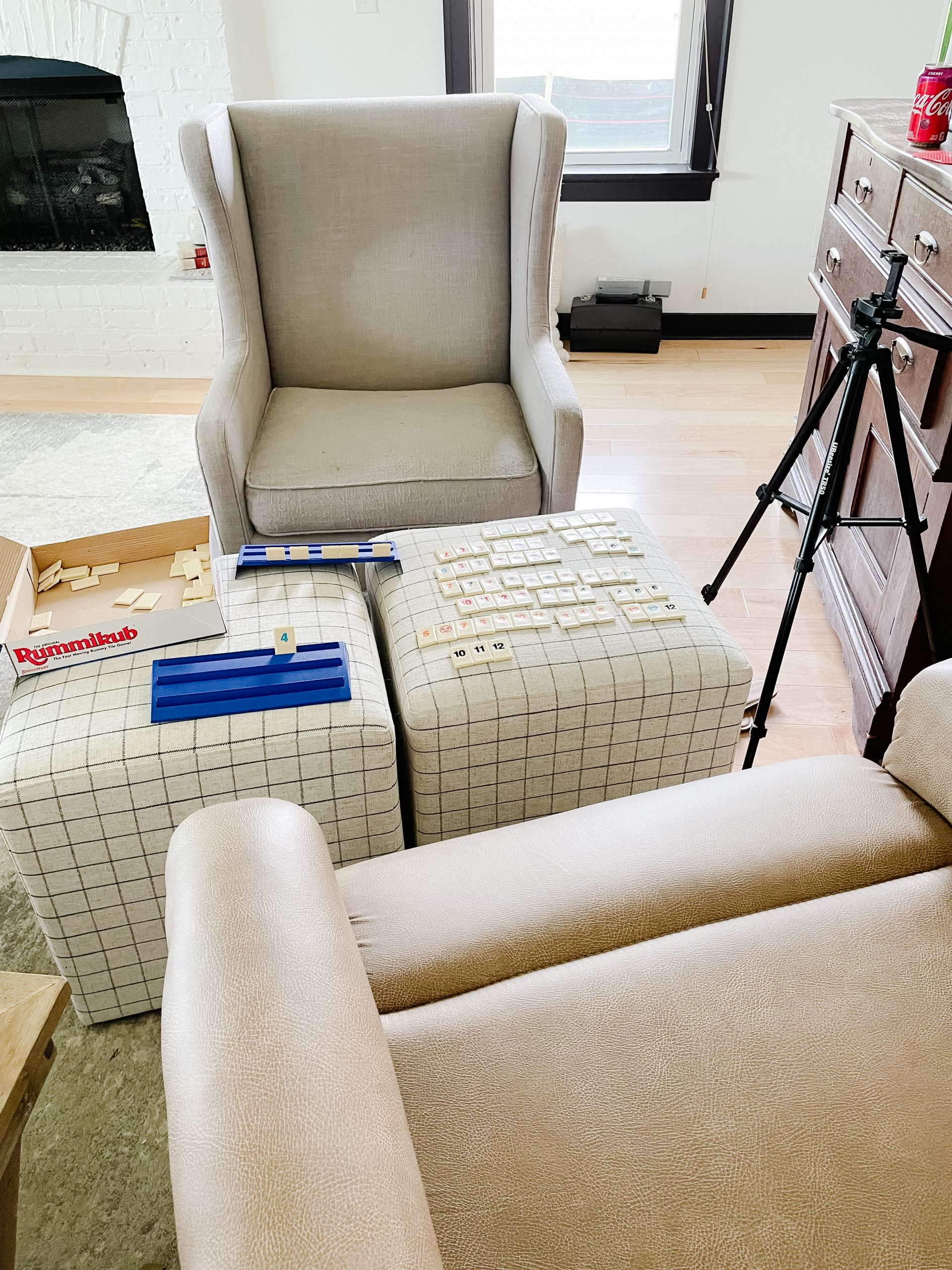 Rummikub is still my favorite game to pass time and engage my brain. Remoting the kids in via a tripod does provide some fun, even in quarantine.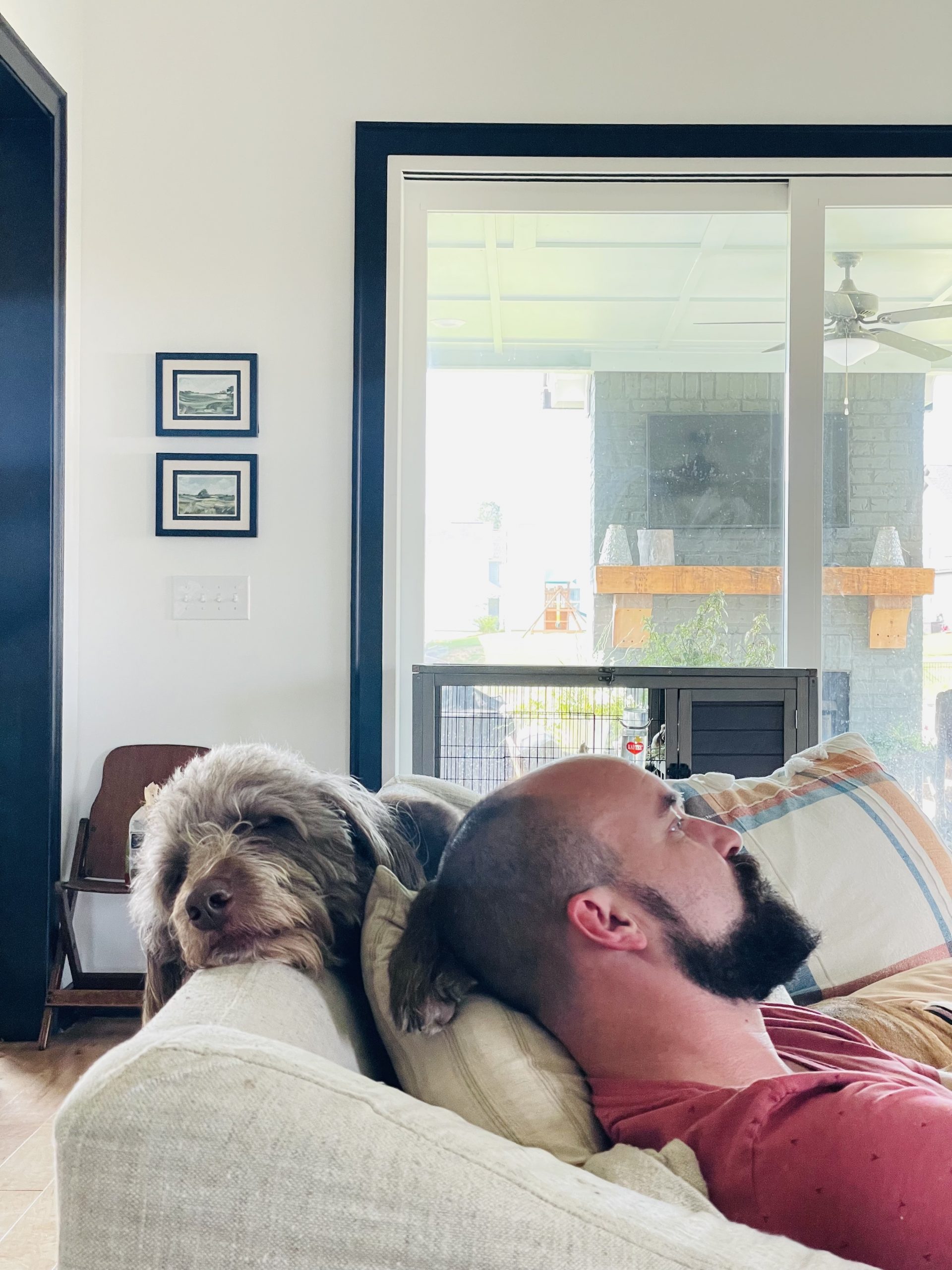 2. Sleep is actually important.
3. My husband is the person I was working towards all this time. I knew it before. But I know it now, in this time, in a deeper way. He loved those kids as much as I did in those weeks (and always).
4. Being a mom is still the most important, life-giving work I'll ever do.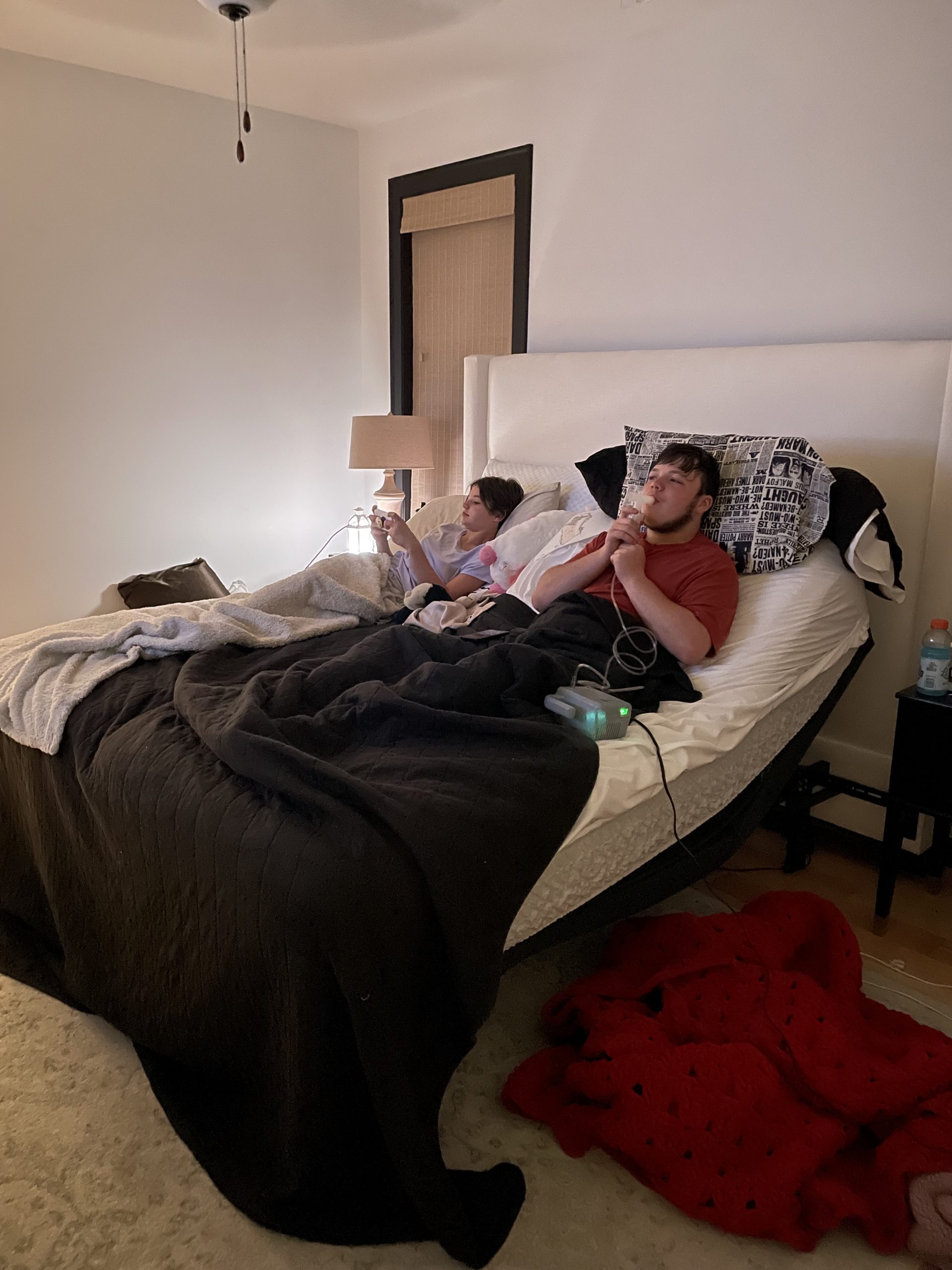 5. Sleepovers are still fun. Gray and Ava piled up in my parents' room at our house so they could be closer to us. We'd hear them bickering over the covers, but mostly, we heard giggles…once they felt better enough to giggle again.
6. There is nothing I won't do for these kids. It was like sick newborn/no sleep/not a moment to sit down until bedtime/no hair brushing and sometimes teeth survival mode around here.
7. Ted Lasso is a gift to humanity right now.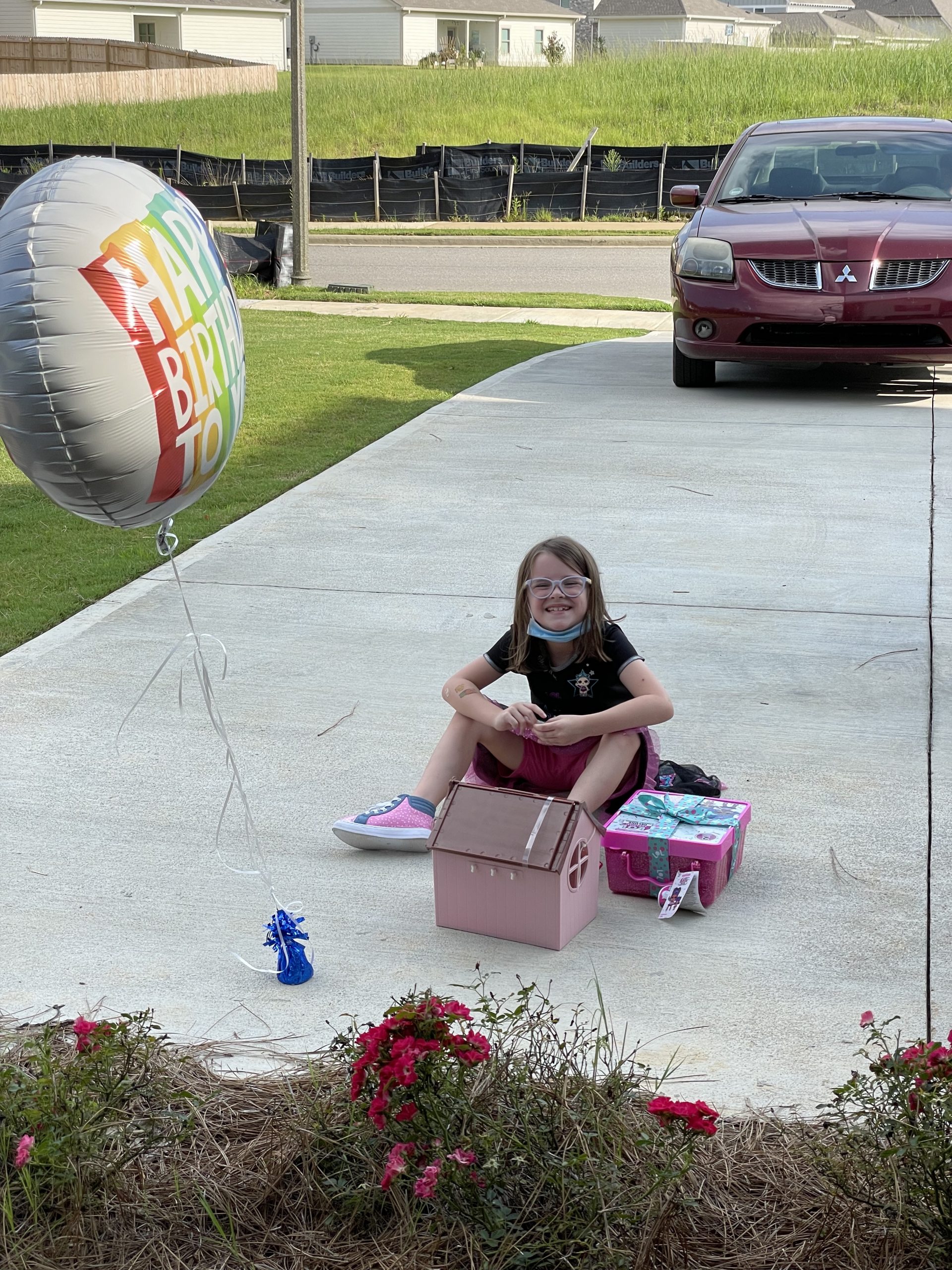 8. While disappointing, birthday's can be had through a window. It really is all about thought and care…stuff is just extra. (The little one stayed out of the house and well!)
9. Sometimes I need to collapse and be just fine with how uncomfortable that feels for me.
10. There's no such thing as too much coffee reserve.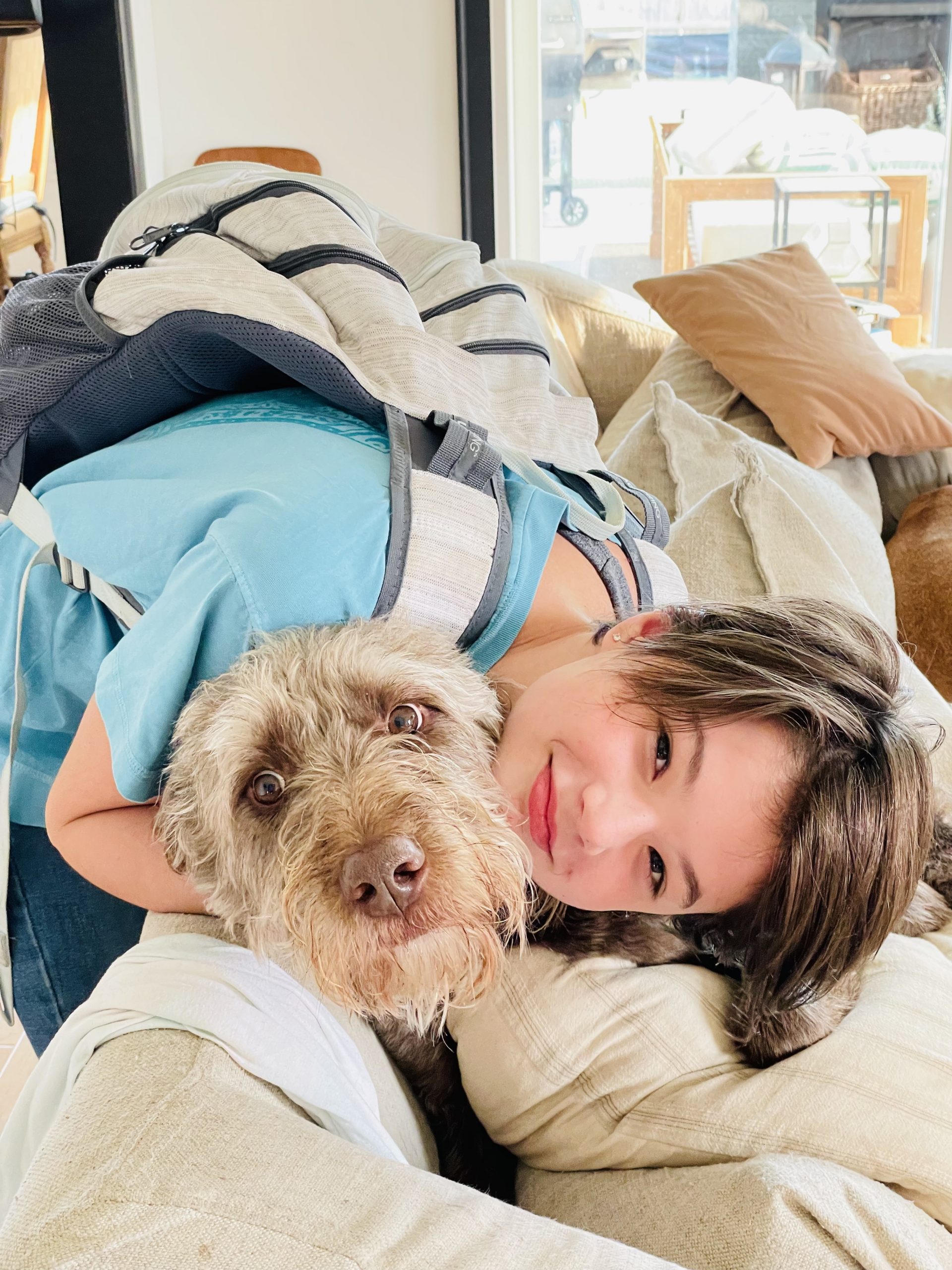 11. The people you may least expect may surprise you with consistent kindness.
12. A game of Boggle is something I should keep in the weekly repertoire for calming the anxious mind.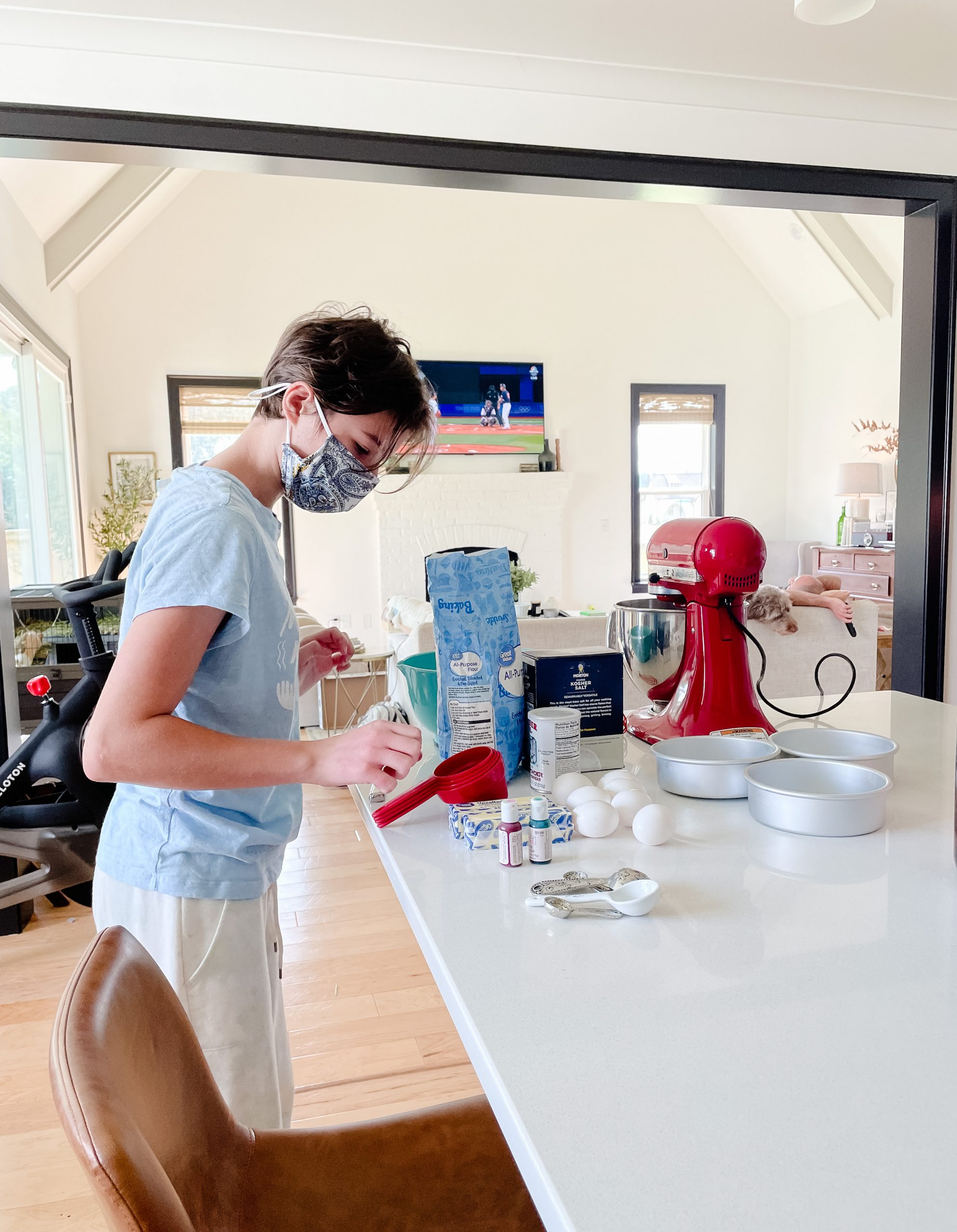 13. The body is deeply tied to the spirit and to the mind. Anxiety will manifest all over the body in ways that will scare the bejeezus out of you, all because the soul and the mind need a damn break. It is also miraculous and able to provide us with everything we need. Like after a week in bed, the 12 year old body can get up and makes a 3 layer cake to rival that of the Barefoot Contessa. And then go back to bed.
14. The way Andrew's eyes search for mine tell me constantly how much he values who I am and what we are together.
15. That this home, this family, these moments are not ones I am willing to slip by. I want to be in them, deeply and intentionally, today and always.
What has your Covid taught you? Any reminders you would share with me and us here?
Love to you, friends.