I have been a little quiet…hello friends!
Andrew and I snuck out of town for a creative business/life retreat a couple of weeks ago, and it has thrown my schedule into weirdness.  I shared some snapshots on Instagram, and saved more to my highlights, but I wanted to share more of it here with you.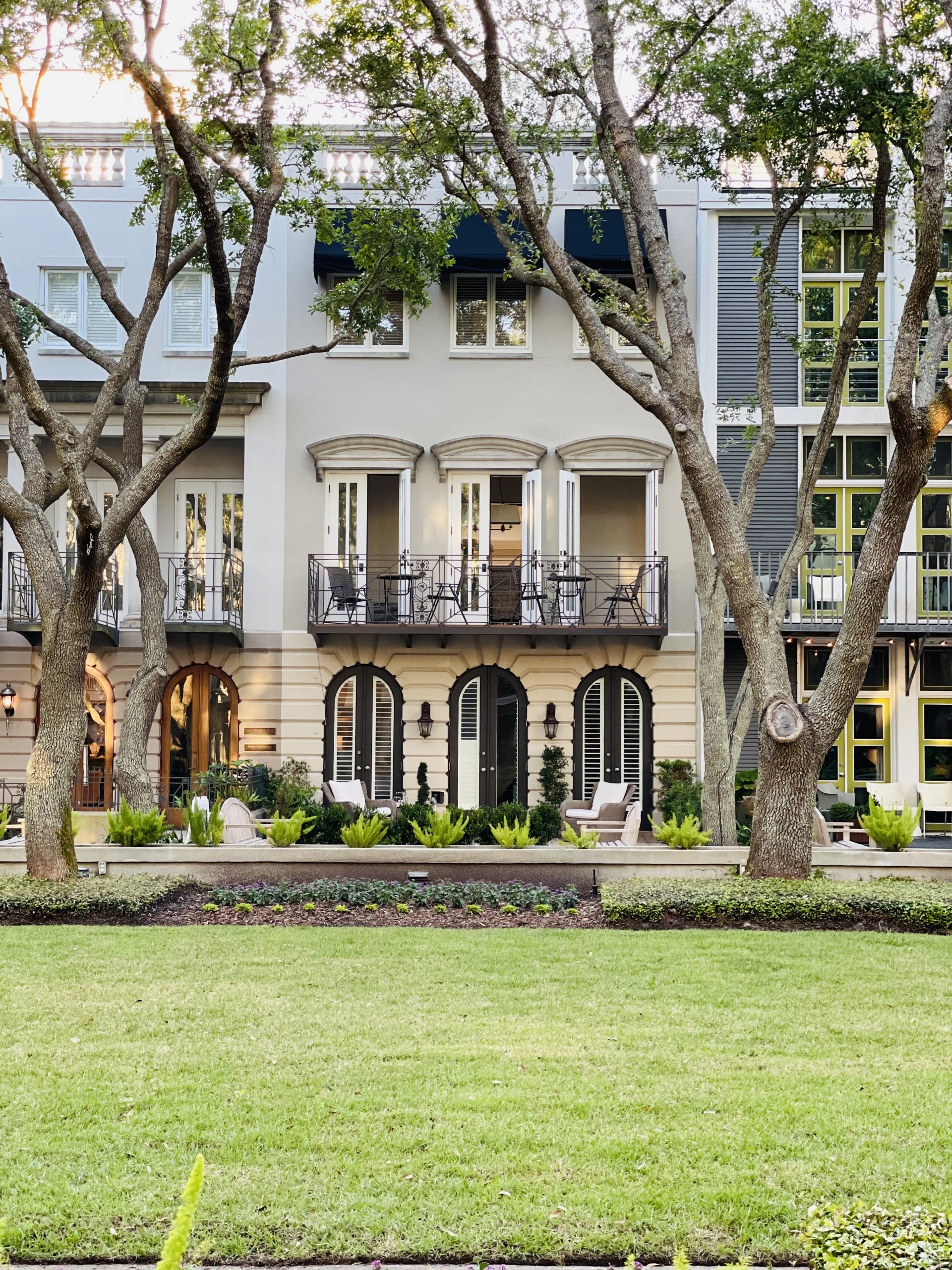 If you have been here for some time you know my parents have a condo at the beach, and we decided it was time to get out of the house and go.  We never did take a honeymoon, after all.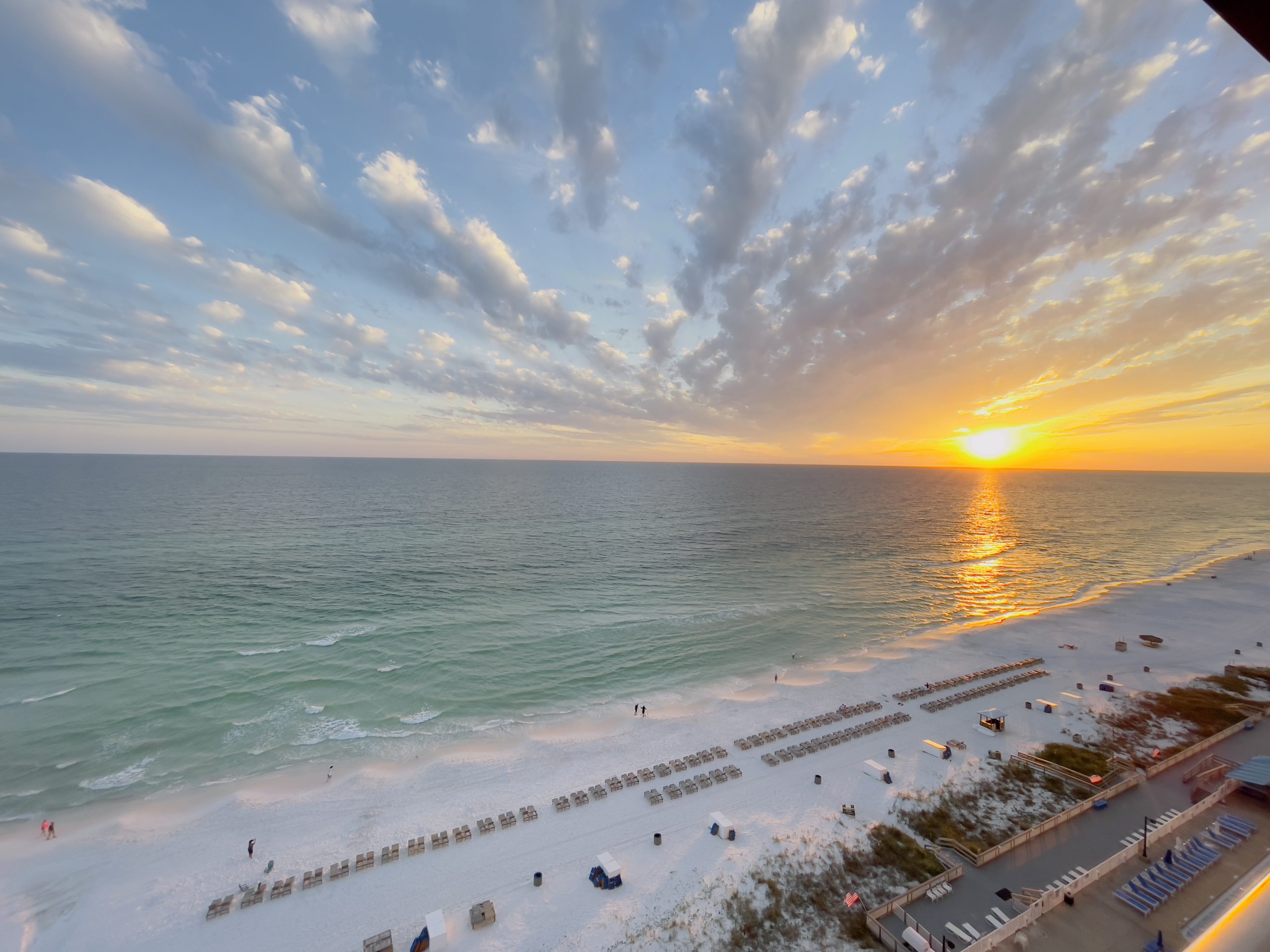 this sunset was majestic
And in case you forgot or have never considered taking a creative retreat…here are the reasons you should.
A Change in your Environment is Good for the Soul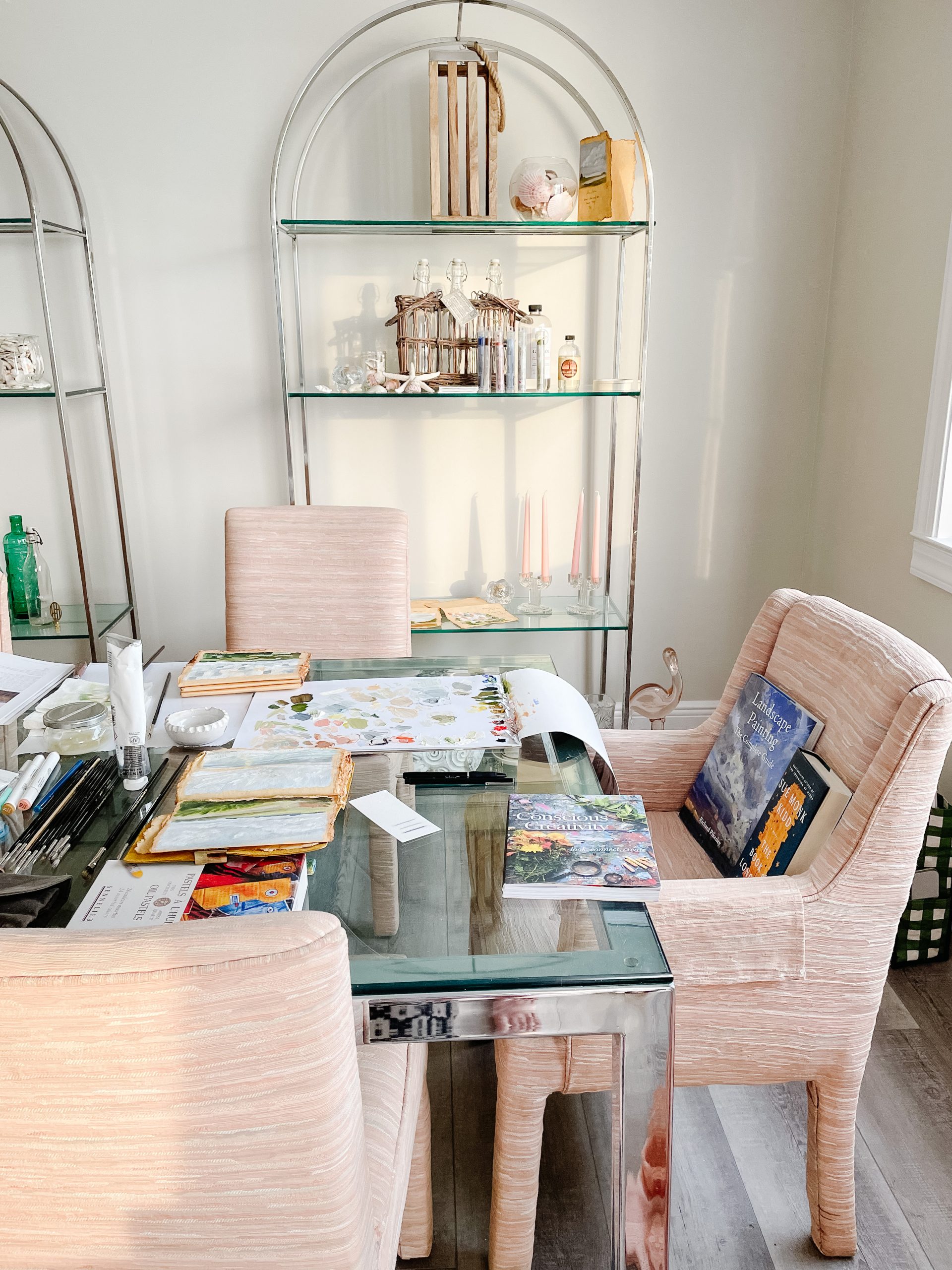 my makeshift studio for the week in the golden girls condo as I like to call it
Whether you own your own business or not, changing your environment up is life giving (hello, Covid).  The Golden Girls condo isn't perfect.  It is not the fanciest place on the planet.  It doesn't check every box of the "dream destination." But what it has is this:  Incredible views of the ocean, familiarity yet unknown corners, windows for days, and plenty of places to get lost in my work (or life).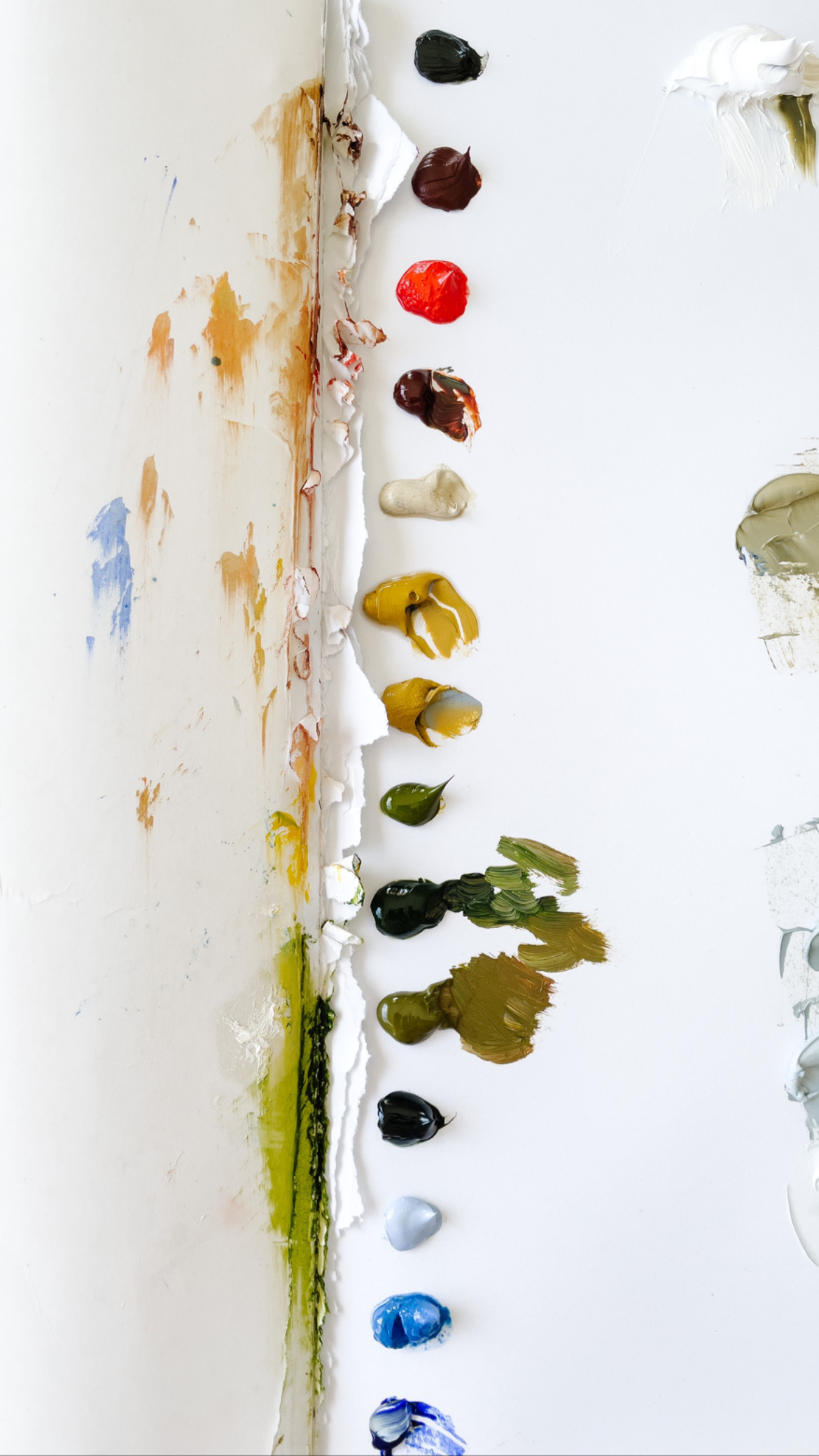 Because working or creating from home is beautiful in the day to day, but it can still become mundane.
There is just something about intending to "get away" that shifts your mindset from production to creating.  It does for me, anyway.  Choosing to plan ahead, schedule or shift the weekly priorities around, and intend time for creating or for long range projects just brings space.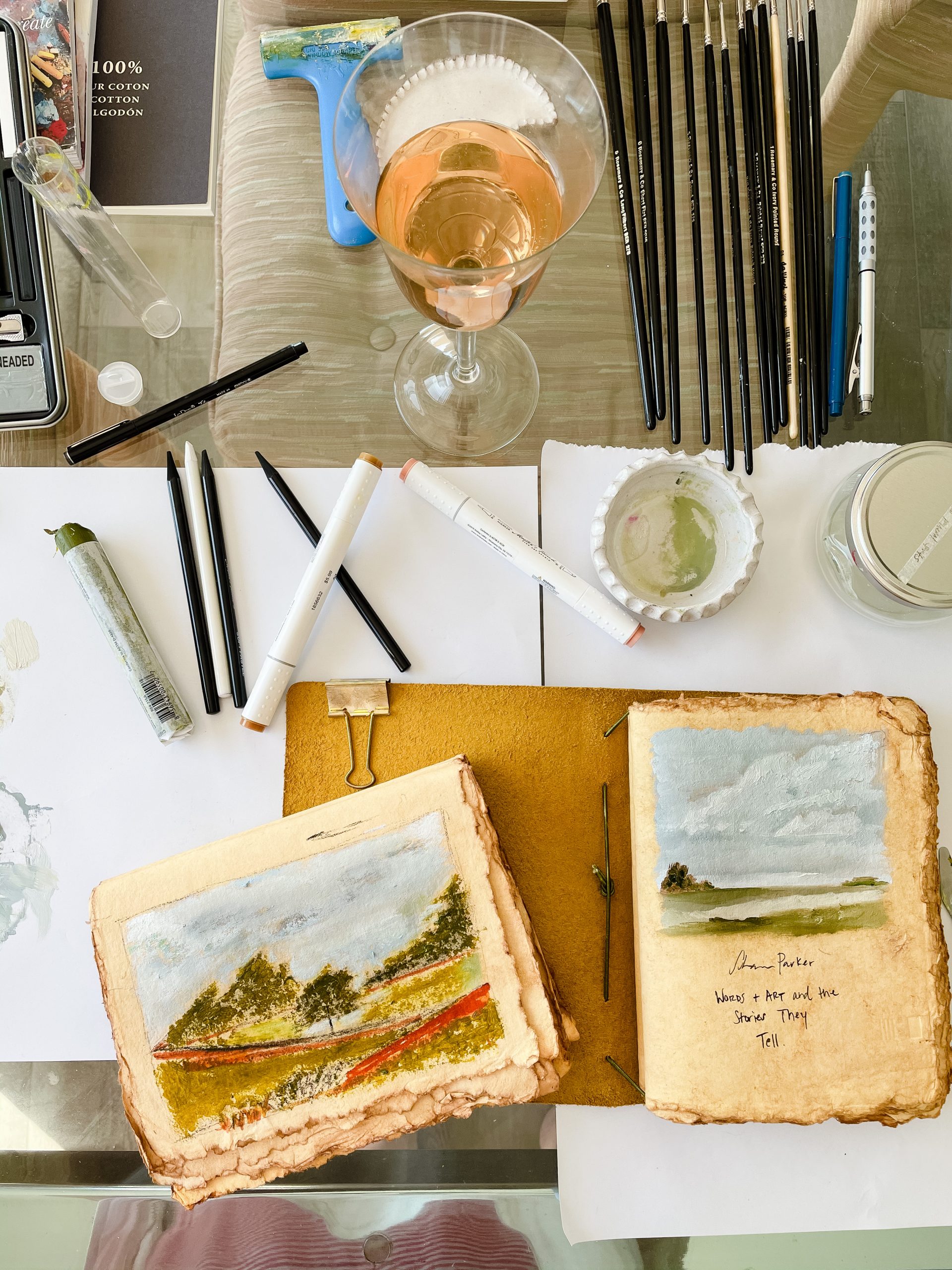 With Space (a little headspace, that is) Brings Clarity and Fresh Energy
Just a little space goes a long way.  Space from your to do list, space from your daily routine, and space from the pressures of even living/working at home are all reasons to sneak in a creative retreat.  That space brings me clarity around decisions that are plaguing me, creativity around projects I keep putting off, and fresh energy to try new things.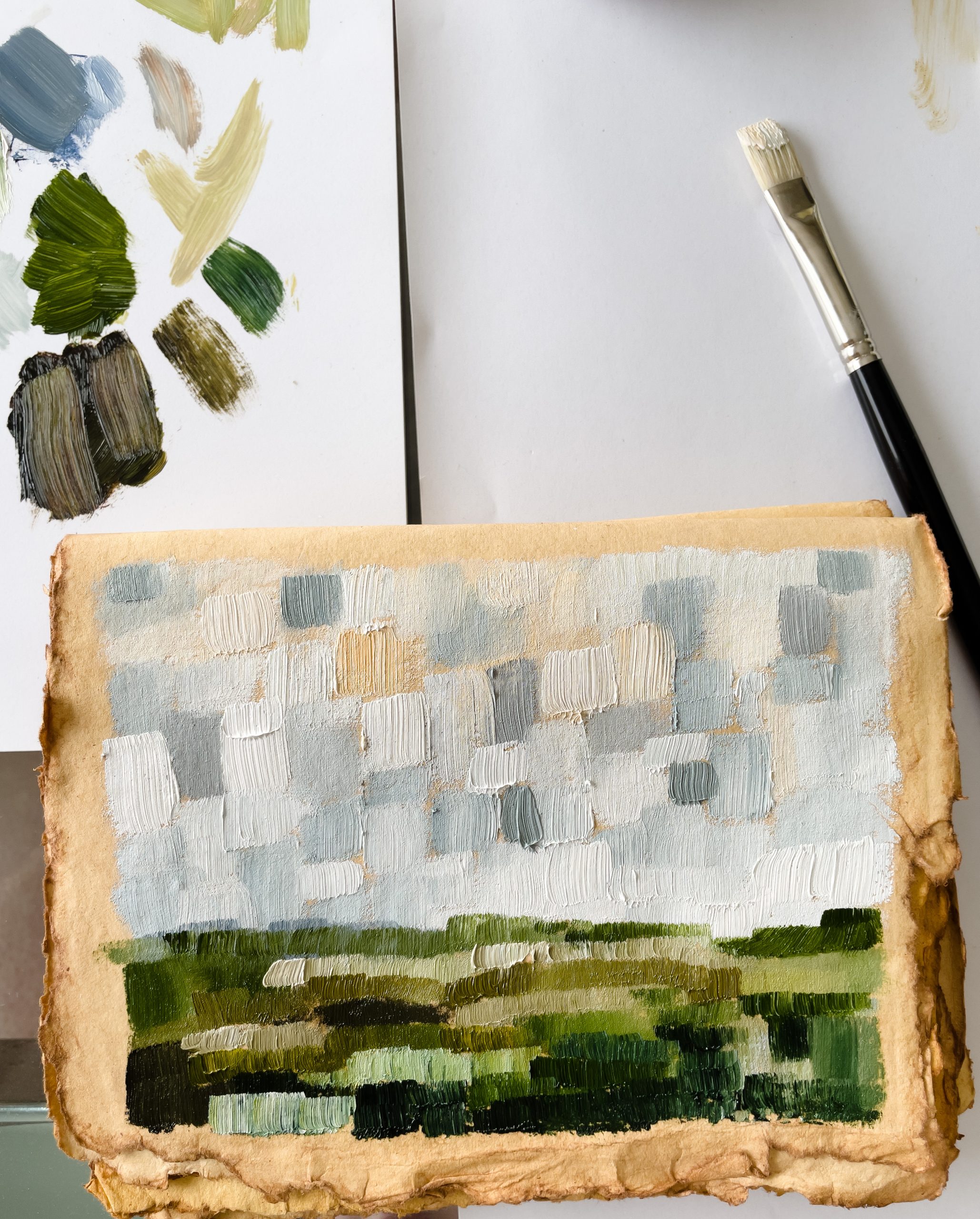 case in point…this first painting in this color block style.
If you run your own business, or you sneak creative time in between all the work/life, you sometimes need scheduled permission to explore, to create something new, or at minimum, be open to creating something new and weird.
The being open to creating something new is half the battle.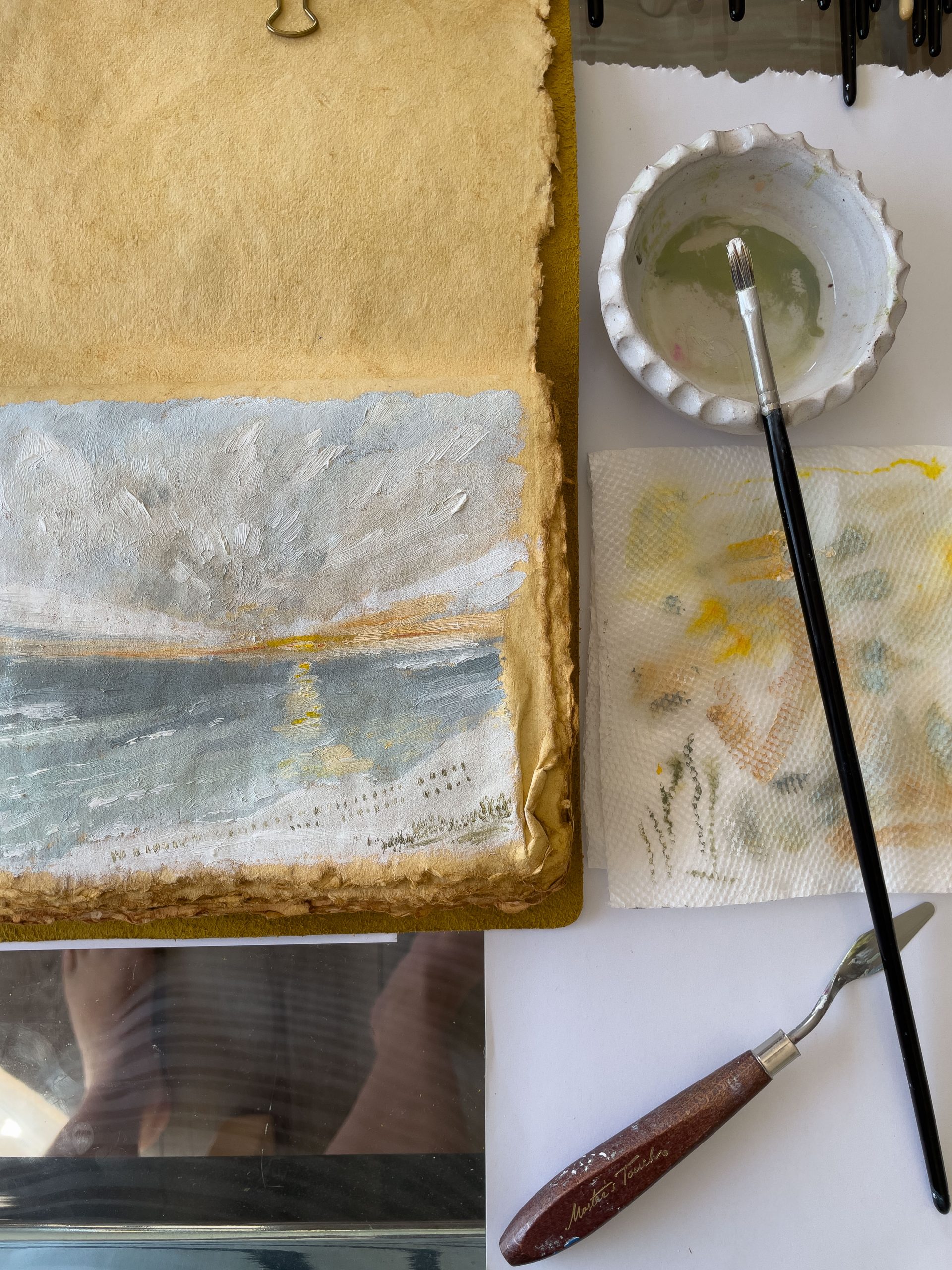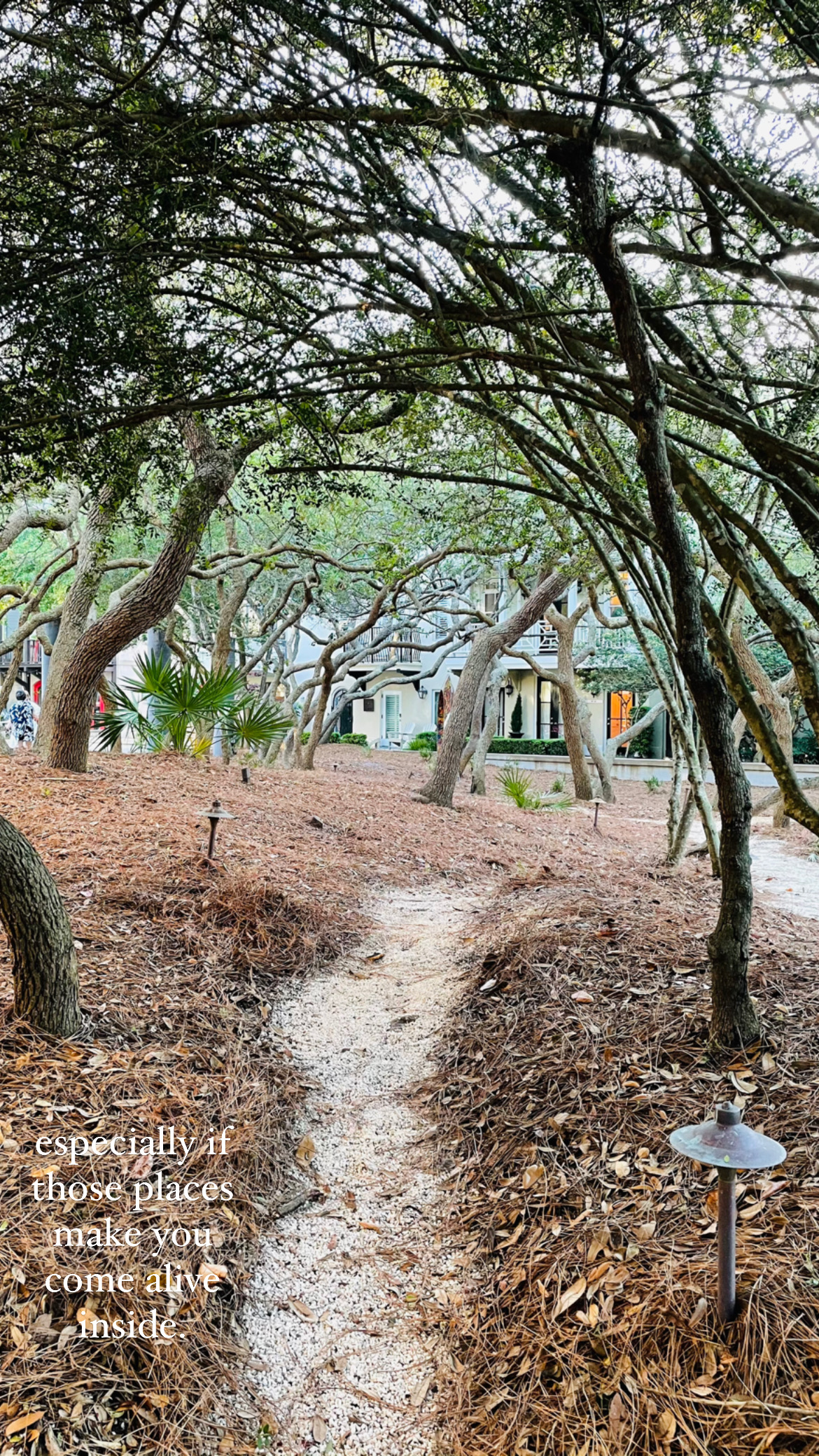 I shared this photo above on Instagram (they're all saved in my Highlights under "Creative Retreat"), and I meant every word.  Places that make you come alive inside bring that life into your work and into the things you make with your hands.  Promise.
Speaking of things you make with your hands…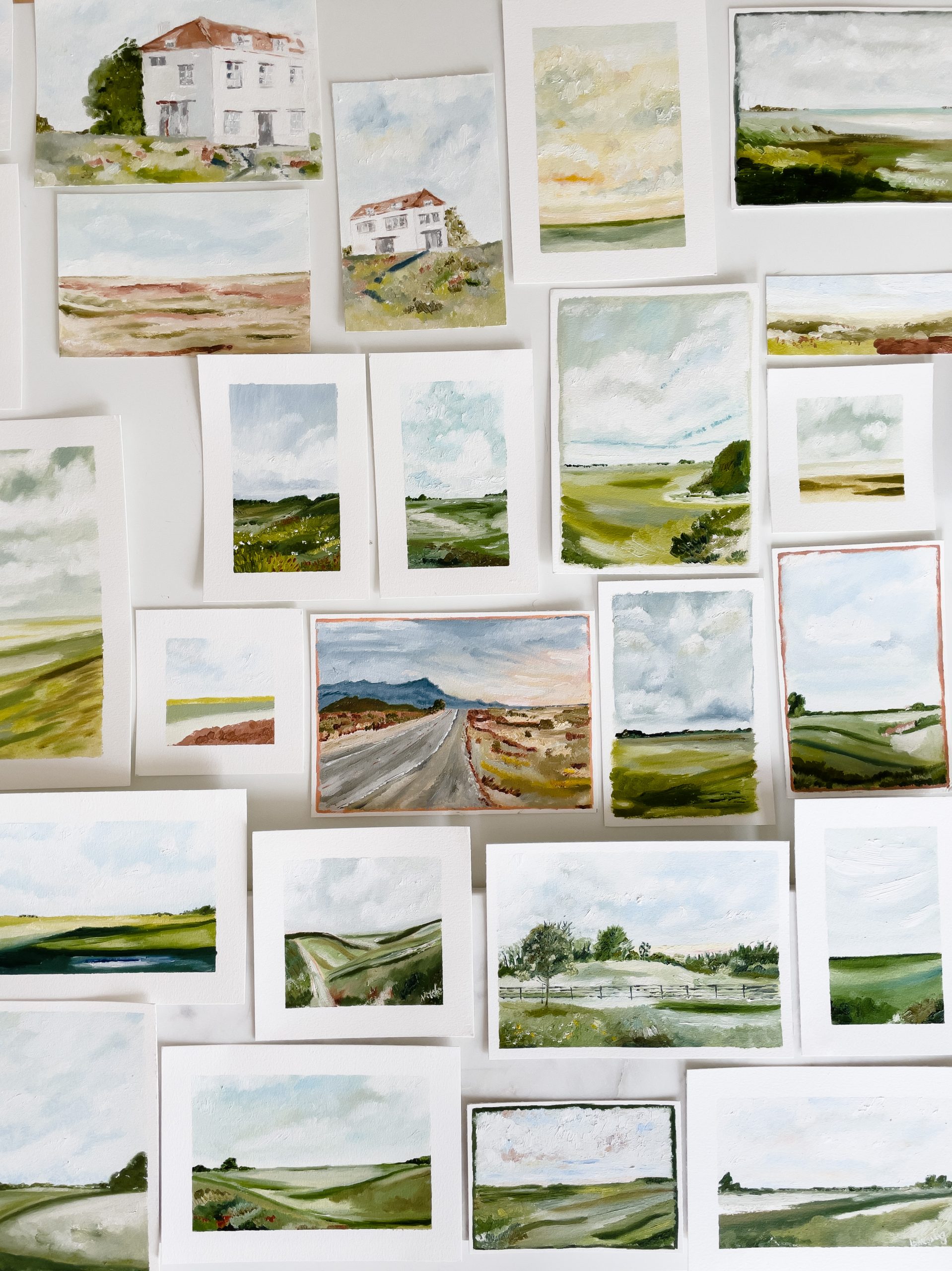 I came back home with renewed energy and gumption and grit and joy.  I'll be releasing the next 30 paintings of my 100 landscapes on Thursday, May 27 and I cannot wait to pass them into your hands.
We are also opening up The Creative Exponent Community on Friday, and the time at my creative retreat directly shaped some of the changes we've made to the group.  In my opinion, it is one of the most intentional, thoughtful, nurturing creative communities out there…doors open this Friday, May 14, if you want to join us!  We would love to have you with us and see what you happens inside of you and for you in 2021!
Did I convince you to have your own creative retreat yet?? Can you feel how energized I am? I'm smiling slightly, because I am.  I mean every word.
If you can't get out of town, carve out time at home.  Check into a hotel or an air b & b for the night.  Sit at an outdoor park or cafe to work this week.  Give your brain a jolt and your soul a breath.  You deserve it. 🧡