I was a basketball player.
Like, a pretty decent basketball player.  There were all star teams and all tournament teams and records broken and the like.  To date, stepping on the court in my younger years is still one of the greatest highs of my life.
In the fall of 2000, I was driving back to college from a visit home.  A small distraction led to a slight tilt of the wheel, causing my 4Runner to wrap around a pretty hefty tree trunk.
The engine squeezed onto my lap, and in that split second, the lower right side of my body crushed.  My femur was broken and my foot was twisted at the center, tearing every one of my tendons and ligaments.
While the femur was the scary injury, the foot was the one I would battle for the next few years in an intense recovery, and one I would deal with for the rest of my life.
I went to physical therapy for a couple of years, and despite what I'd been told, I did begin to walk "normally" again.
Running, however, was a different story.
The First Season of "No"
A few months later, when the time came for intramural basketball to begin, I remember stepping onto the floor as a coach, not a player.  It may sound a little silly, but I remember it being the first time in my life that I was living in a season of "no."
No, you may not run up and down the court doing your thing.  You may, instead, be a part of this in a new way.  Or…you don't have to.  Up to you.
I did choose to coach, and the next year, while I was slower, I ran up and down the court again.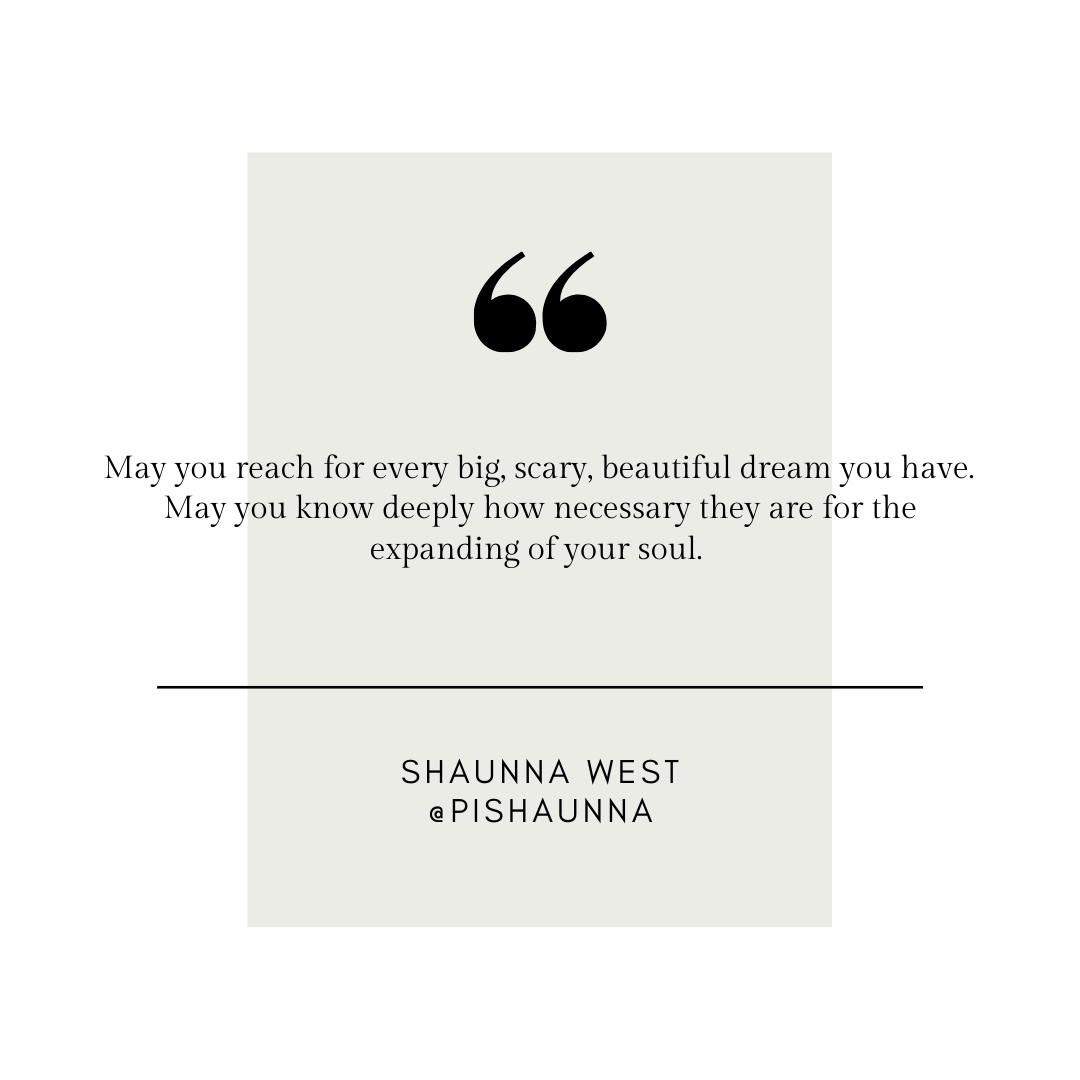 The Expanding of Your Soul
The no's are just sucky.  No matter where they come from and no matter how grand or small they are, the no's don't feel great.
Let us fast forward to last night, as I was recalling a newer no.  No, you cannot work with me to publish this book with me, right now, in this way.  I got the no a couple of months ago, and while it hurt and it was disappointing, I also knew that there is goodness in divine timing.  That a time would come when it would be right, and the book will get published.
I tend, though, to fast forward through the sucky part.  I tend to tell myself the truths of what I should know instead of giving myself enough time to feel whatever disappointment or pain has come with a no.
This helps me move on quickly, but it also does not always honor how deeply I need to feel.
I have learned, though, that this too is a part of who I am.  This part of me, the move-on-rush-through part, also needs to be honored.  Because of this, I have learned that I am a heal-in-stages kind of woman, as most of us are.
So last night, as the hard no came back to me and the waves of insecurity washed over me and flooded my mind with doubt about who I am as a writer…I let it hurt again.  I even talked with some of you on an Instagram Live to record the moment and to say this truth to myself:
These dreams are necessary for the expanding of my soul.  Writing may not always look like the picture I paint in my mind, but the PURSUIT of this work…that is where I will find life.
Name the fear.  Feel it.  Tell myself a truth.  Feel it some more.
I get up today.  I feel it.  I feel it, but I write.