I originally began writing this post to share what I've been painting lately….which has been LIFE GIVING.  If you're a regular reader, you know I started playing with painting again last year, and even launched two small collections.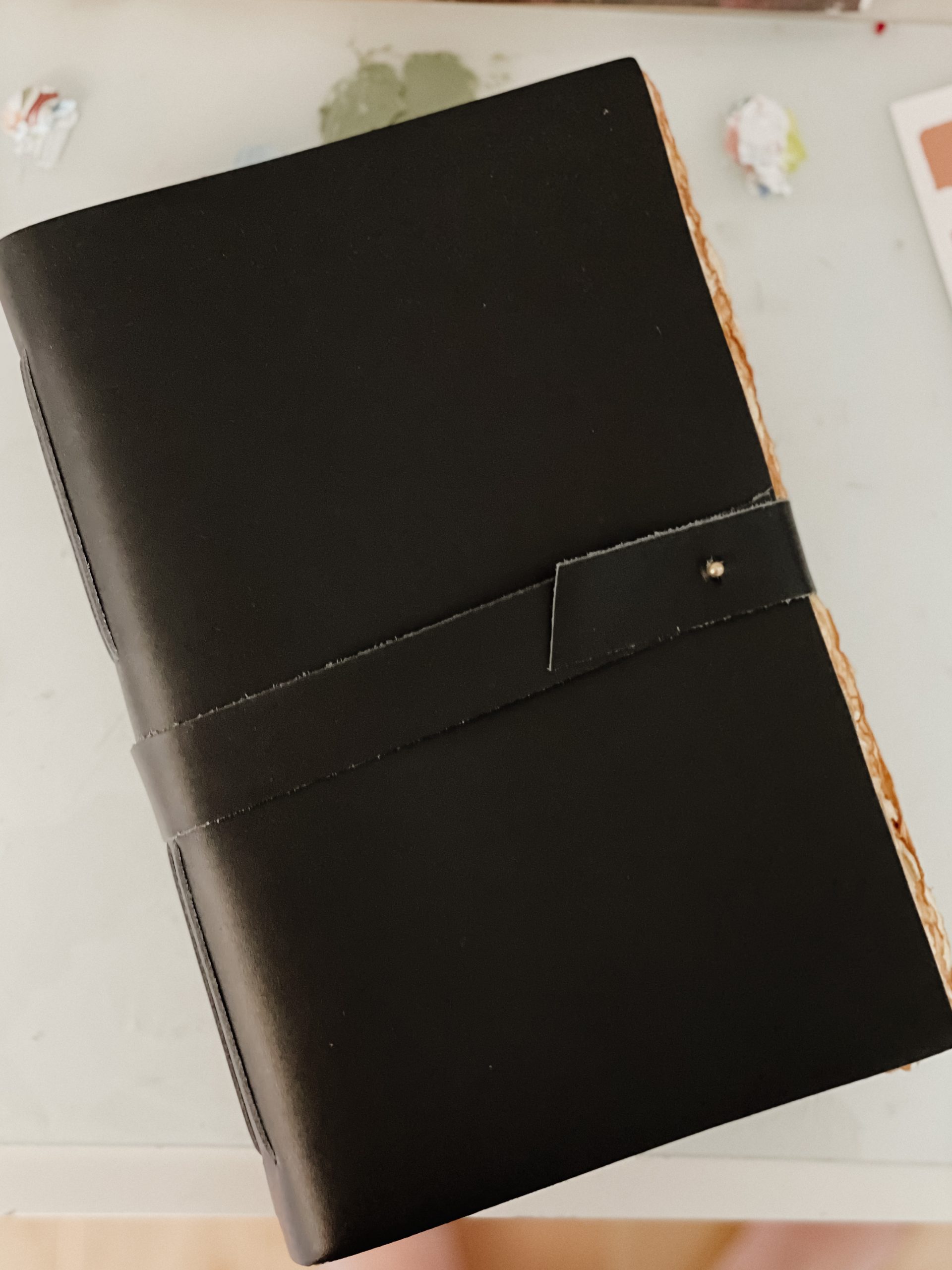 But as I sat down to share the pictures, I began thinking about why my creative work feels so rich lately.  We actually talked about this very thing, Creating to Share vs. Sharing What You Create on The Creative Exponent podcast at the end of season 2.   We talked about how easy it is as creatives to let who is reading/watching lead what kind of content or projects you work on instead of simply sharing what you are already creating with your hands.  (P.S. if you have ever found yourself in that space, go give it a listen!)
Creating to Share
So much of what we all choose to share online, whether for hobby or for a business, can be led by what we think other people will like, instead of sharing what we like ourselves.  What is valuable to us, first.  Because my business has always revolved somewhat around a community of people, here in this space, and on social media, it's ridiculously simple to fall into the trap of creating what I believe will translate.  Honestly, this trap is one of the reasons it took me a while to figure out how to write and share in this space again.
Because I refuse to share anything that doesn't feel authentic, traffic be damned.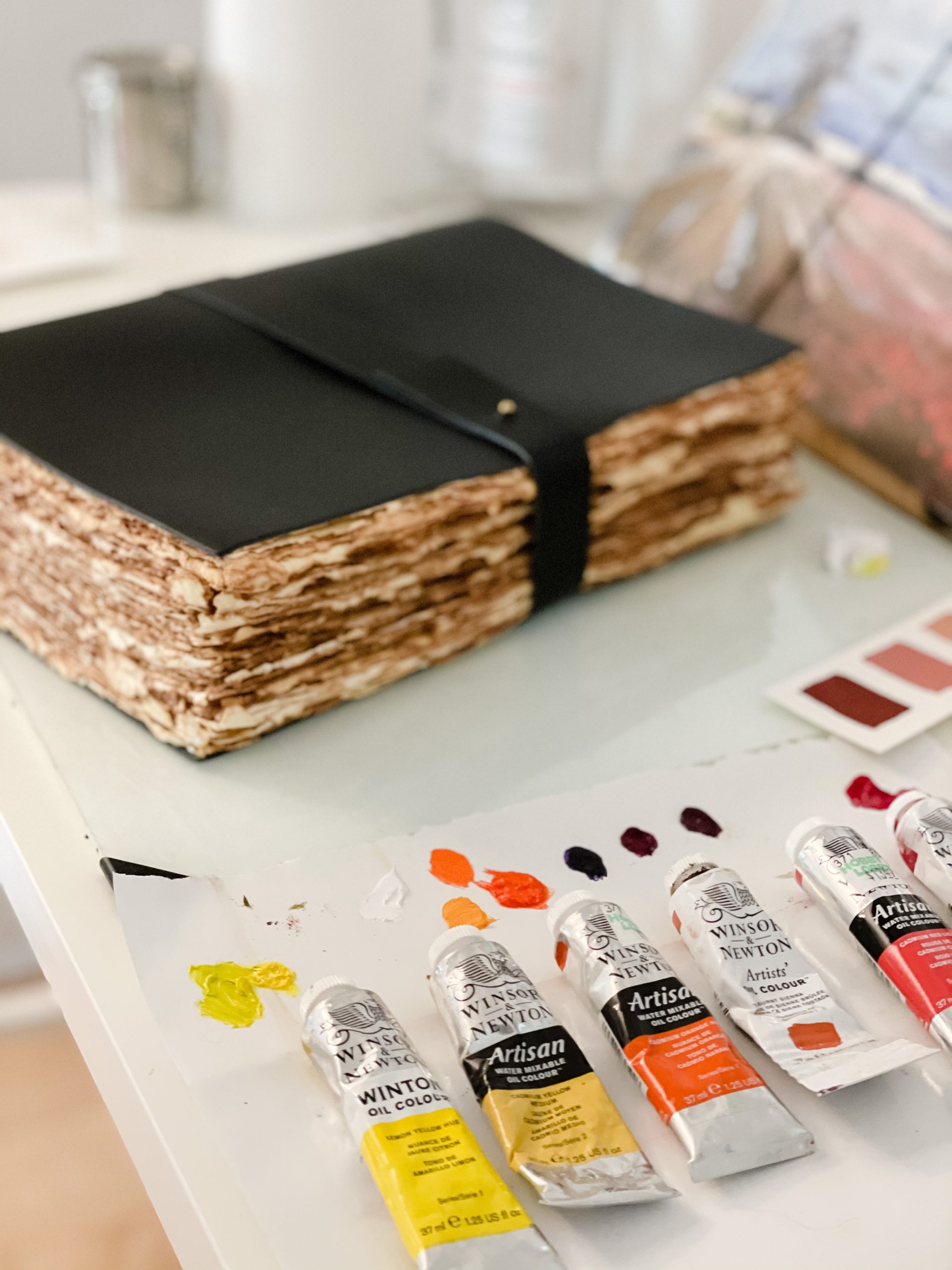 Sharing What Comes from the Work Itself
While I felt like I was already sharing authentically, I did feel like I was walking quite messily through it.  Since I share more regularly on Instagram than anywhere else, I decided that I was throwing some of my marketing rules out of the window, and I would wake up each day to write and paint…first.
That is what I would share.  I would share what came from the work itself, and not the other way around.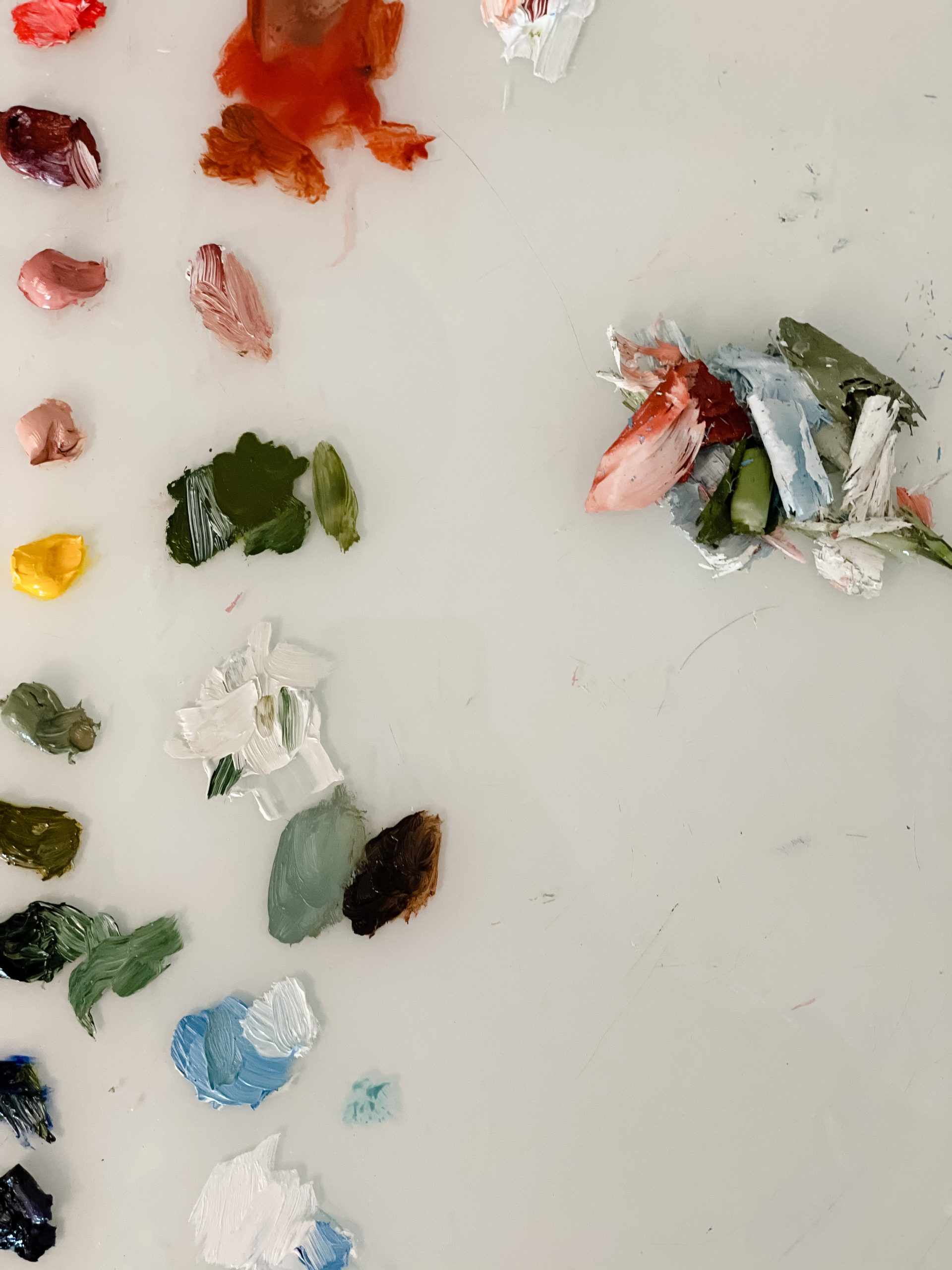 And beyond the level of engagement that came, I fell in love with my daily practices again.
Writing and painting can come first a few days a week, and the business tasks can follow…this simple shift changed everything.   Work feels rejuvenating, and what I then share online is simply an extension of that work.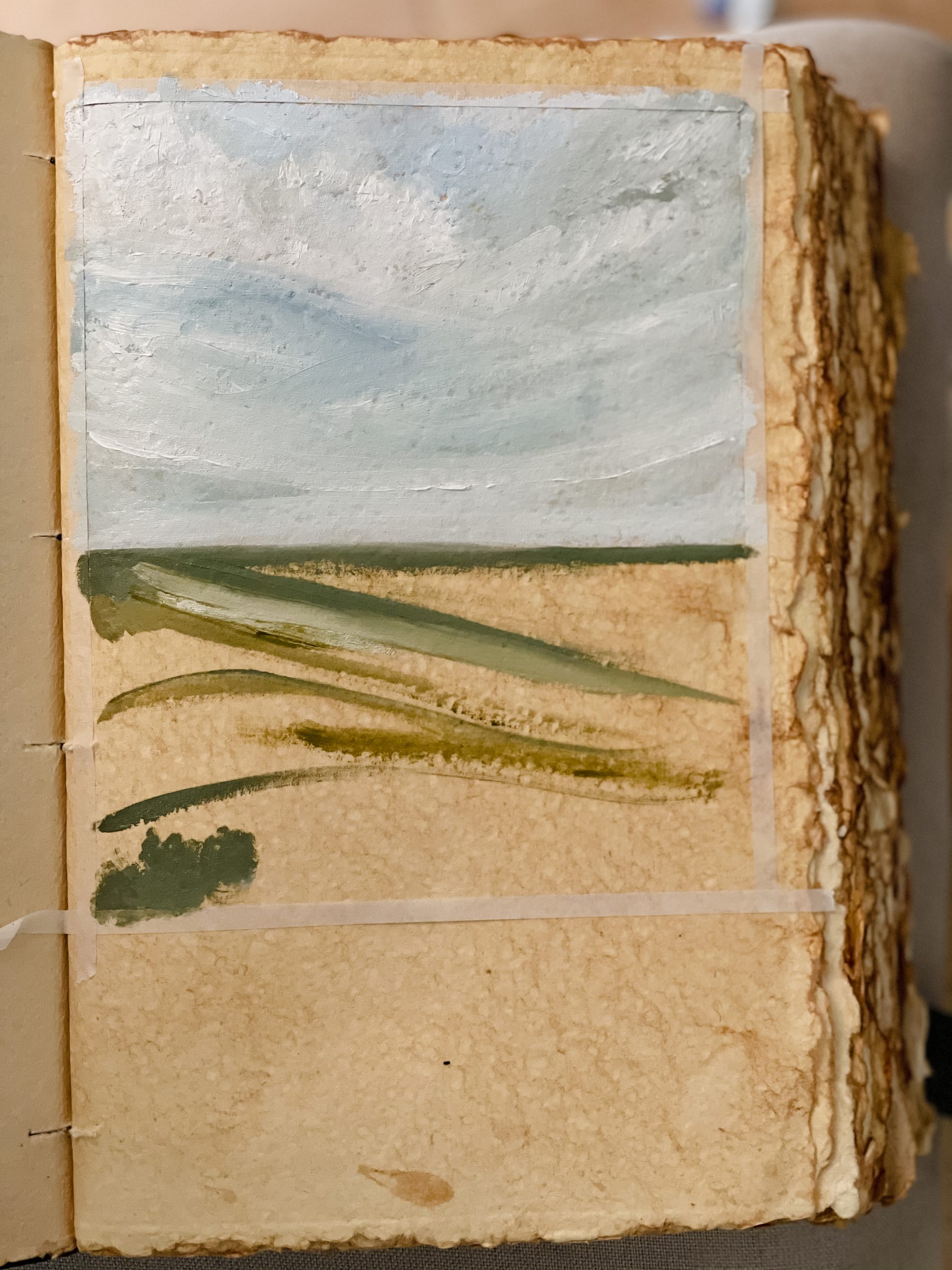 In my quest to write and paint daily, I found these leather journals through my friend, Marian, and mercy…I feel like I'm working in a notebook from Harry Potter's backpack.  They are gorgeous, and I have always loved the idea of filling up a sketchbook entirely.  I try to paint in these (or write) every couple of days, and I paint some pieces independently for my next collection.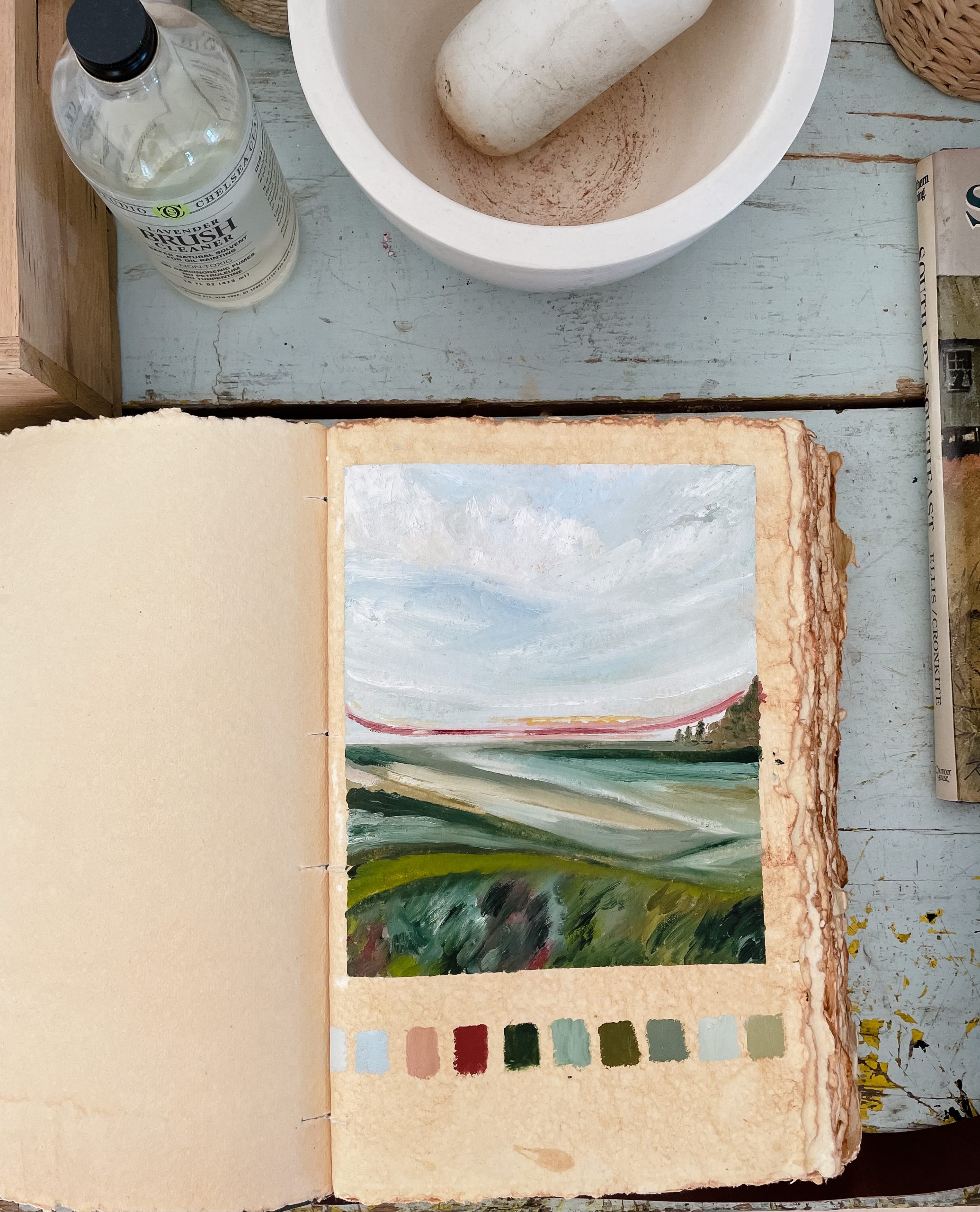 Taking the pressure off to create for something particularly has been SO much fun, and I find myself feeling more creative, more energized, and the practice of it making me better…at both.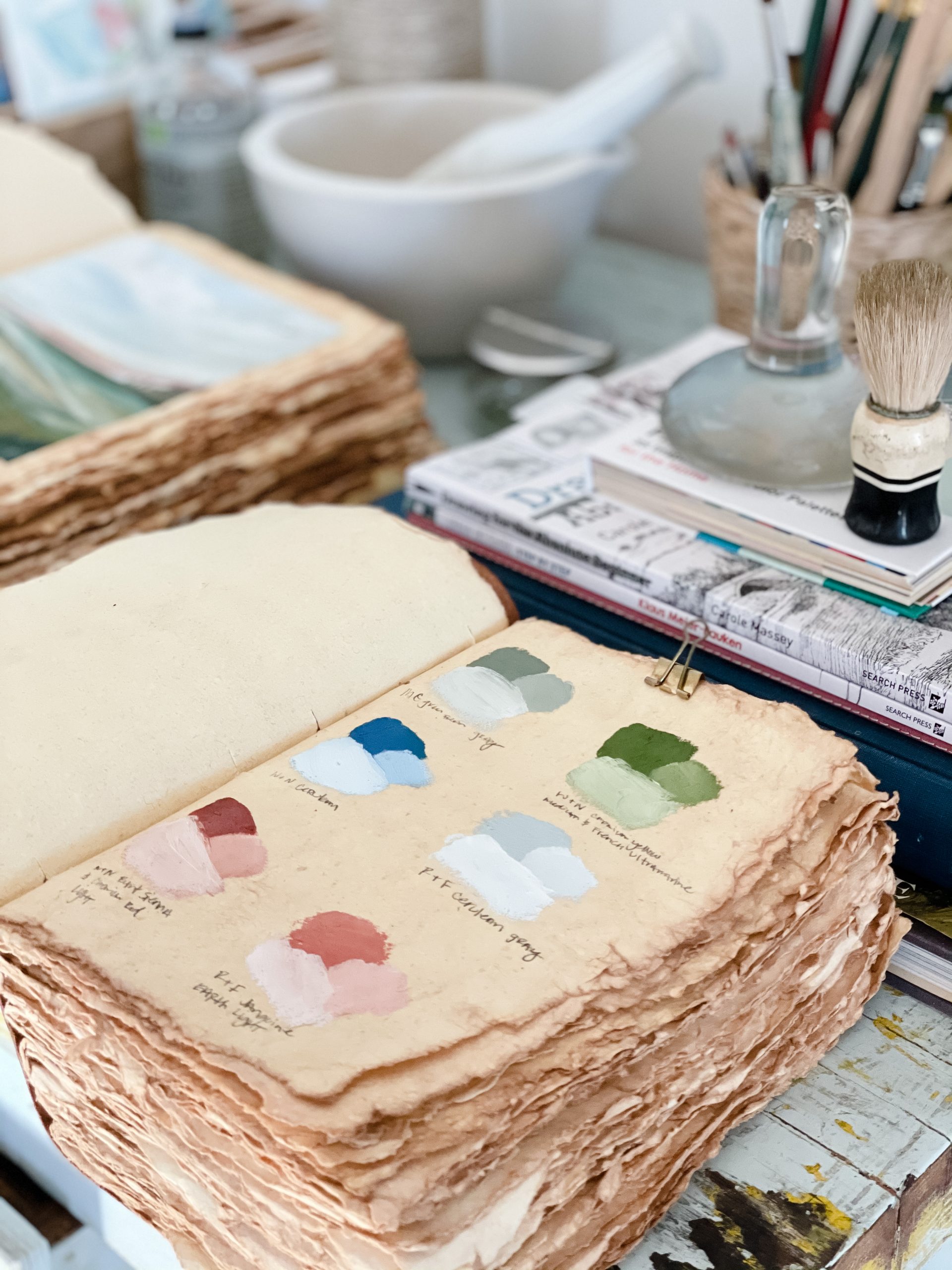 So much of being "good" at something, I believe, has a lot to do with being okay with being a beginner.  Getting a little older has shown me time and again that I really only get things right SOMETIMES, and there is so much beauty at starting over and trying something new.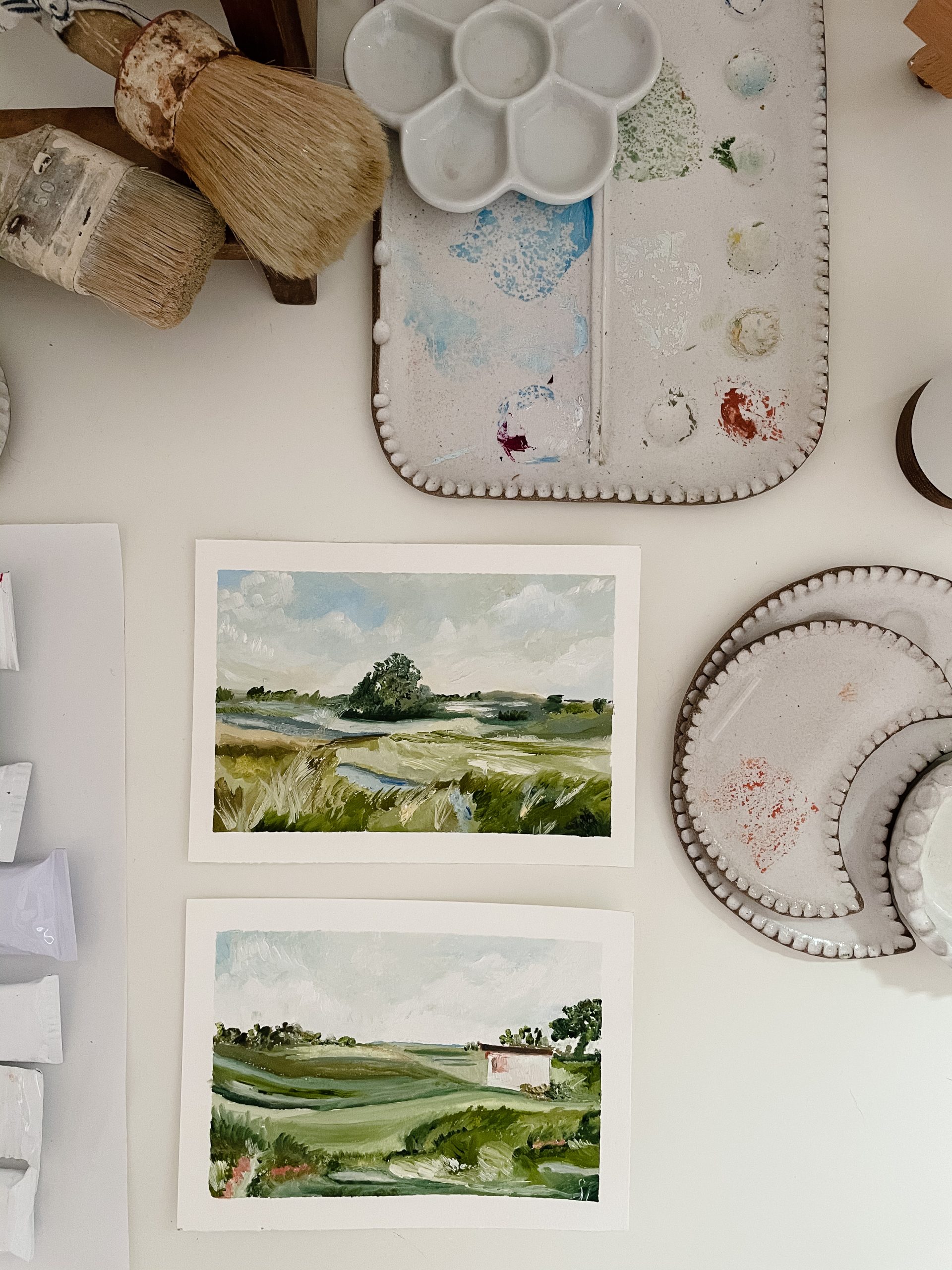 And sometimes I wonder…what "new" is right around the corner?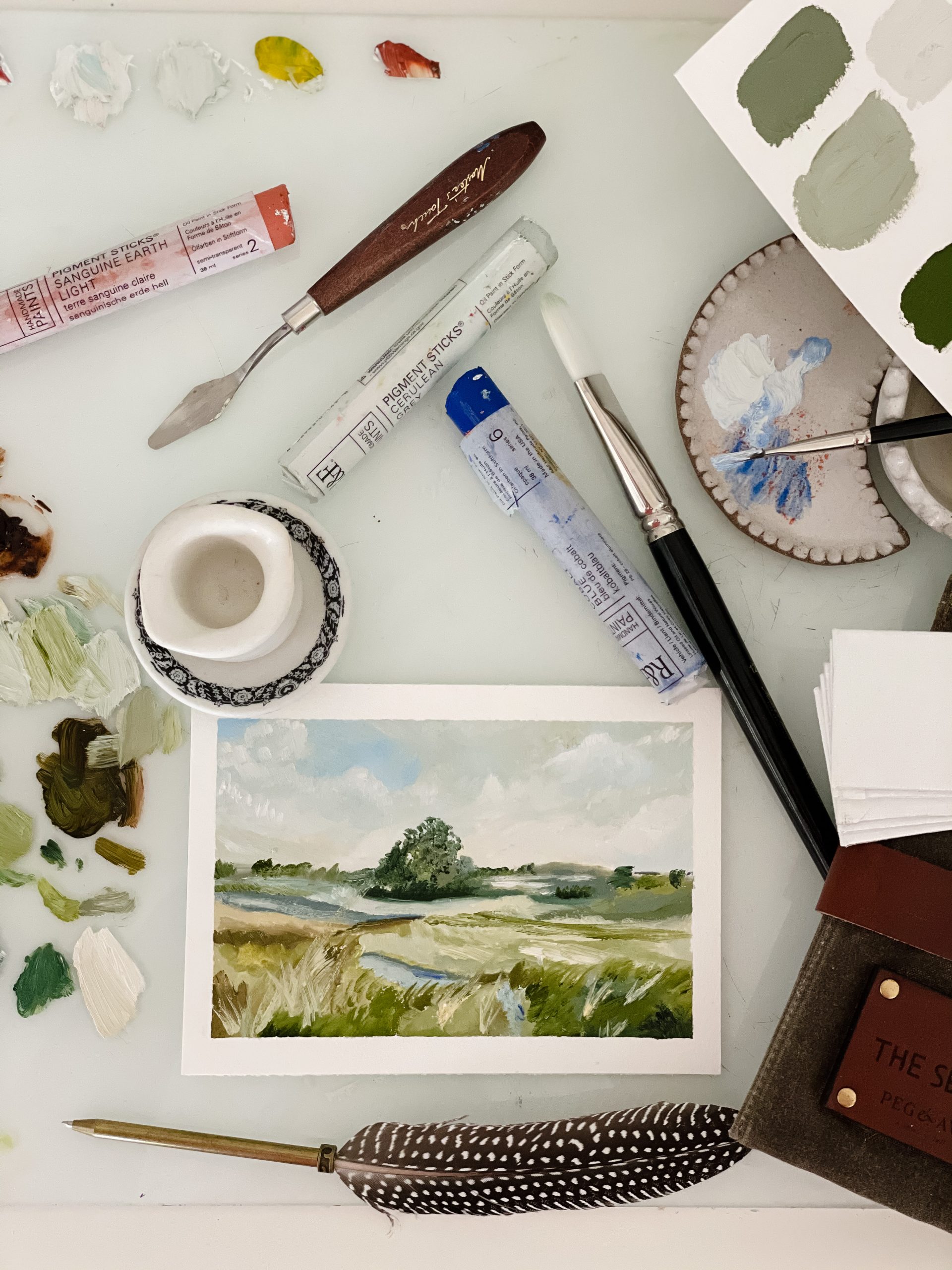 It is so brave to keep beginning and to put your big, scary, beautiful dreams out into the world.  What are you dreaming of lately?  What idea can you not shake?
What keeps you up at night wondering…Could I?  Should I??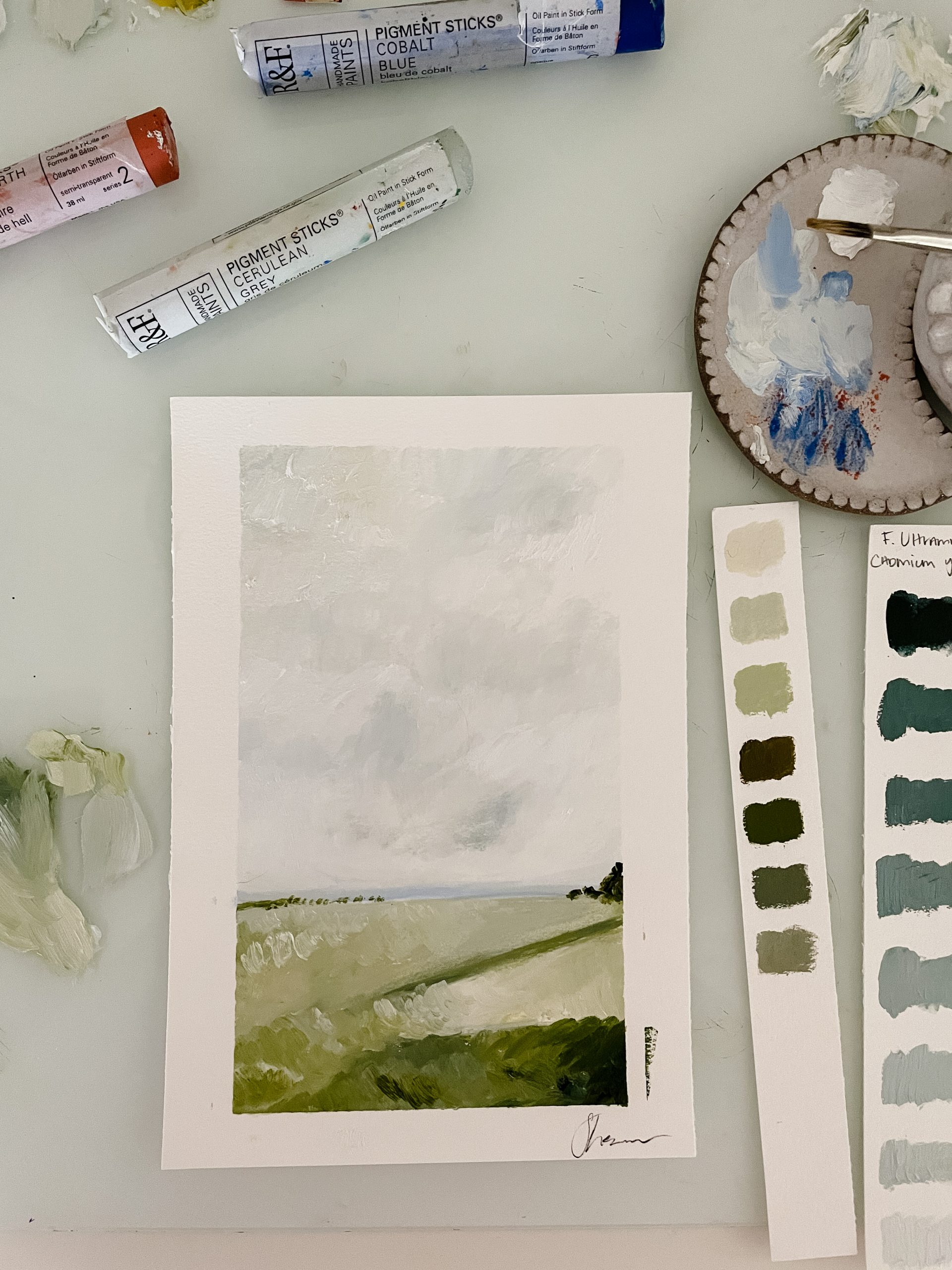 Do it.  Be a beginner.  Take a risk.  Be brave.  Know you will get better.  And while you are getting better, you'll get something else too.
Life, my friends.  You will be breathing new life.