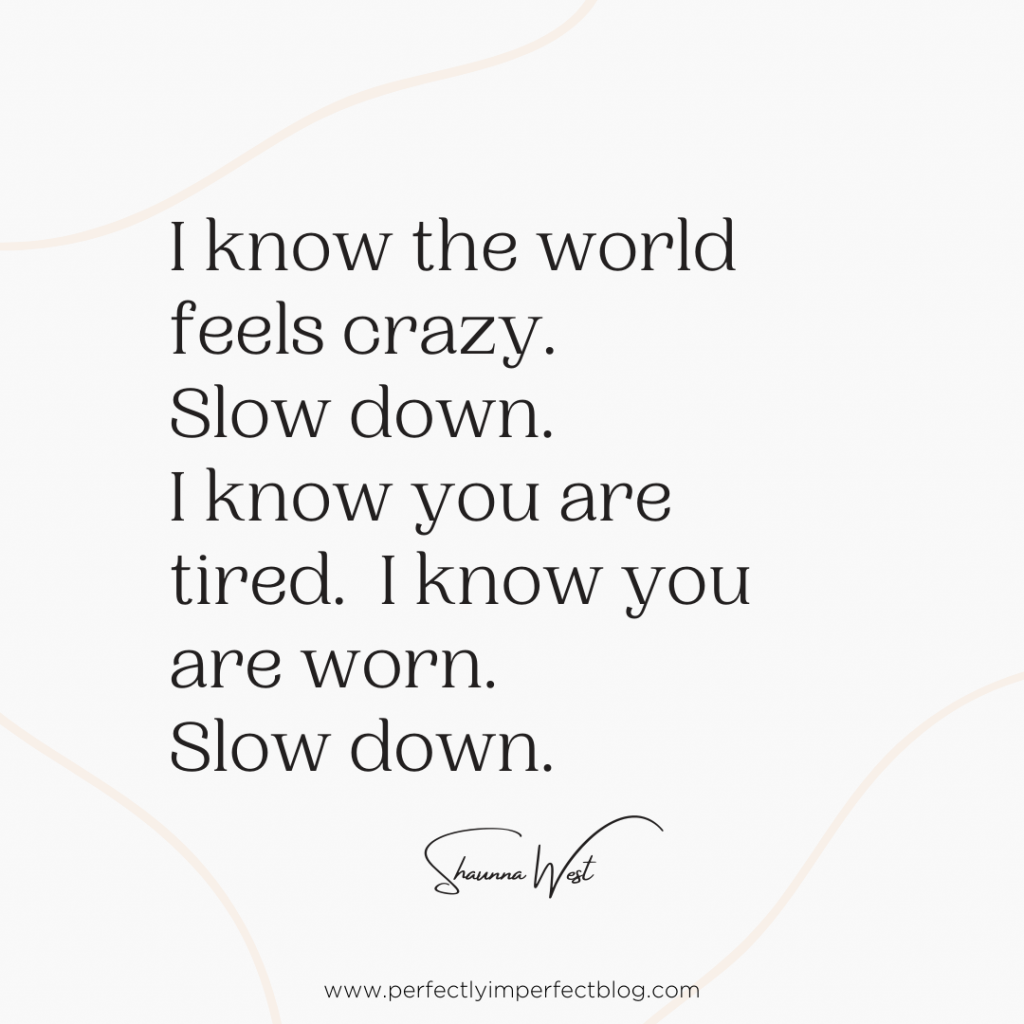 I suppose slowing down is on my mind as social media feeds are flooded with holiday projects and gorgeous homes and the lists form in a million different ways.  I suppose it's because 2020 has been, well, 2020.  I also suppose it only matters to me, really, what I think about the pace of my own life, much less my own December.  Plus, I know I am not alone.  We are all craving simpler, easier times.  Grace, friends.  Grace upon grace for ourselves this holiday season and always.
********************
I know we don't mean to do it.
We become too busy because the world tells us we have to if we want to be "productive."  We run around like chickens with our heads cut off because everyone else is, and "that is just the way it is."  Especially this time of year.
Why do we accept so much and so little at the same time?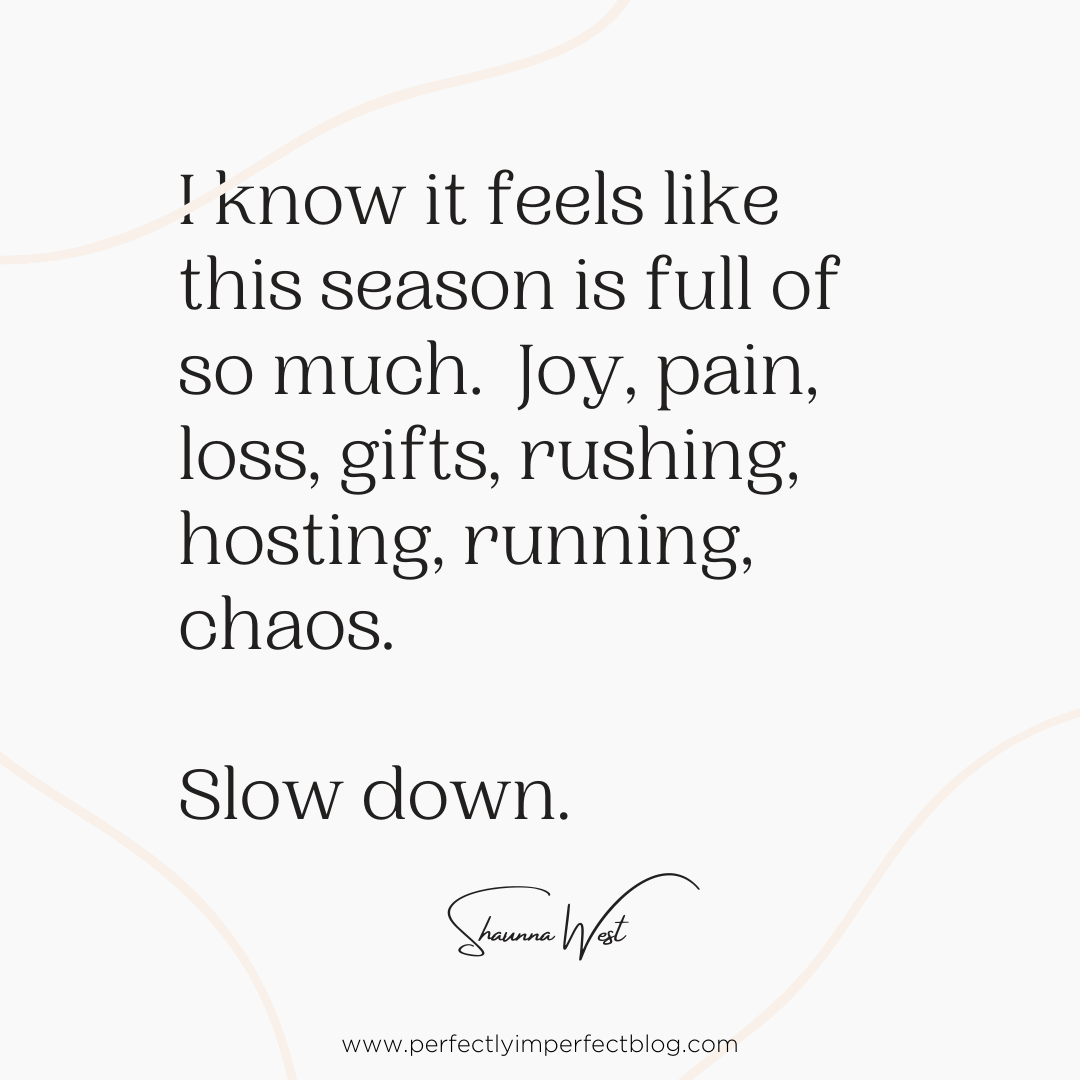 Why do we accept that we must have an overflowing cup of lists and activities and a scattered brain and a worn heart, only to receive so little from what is running over?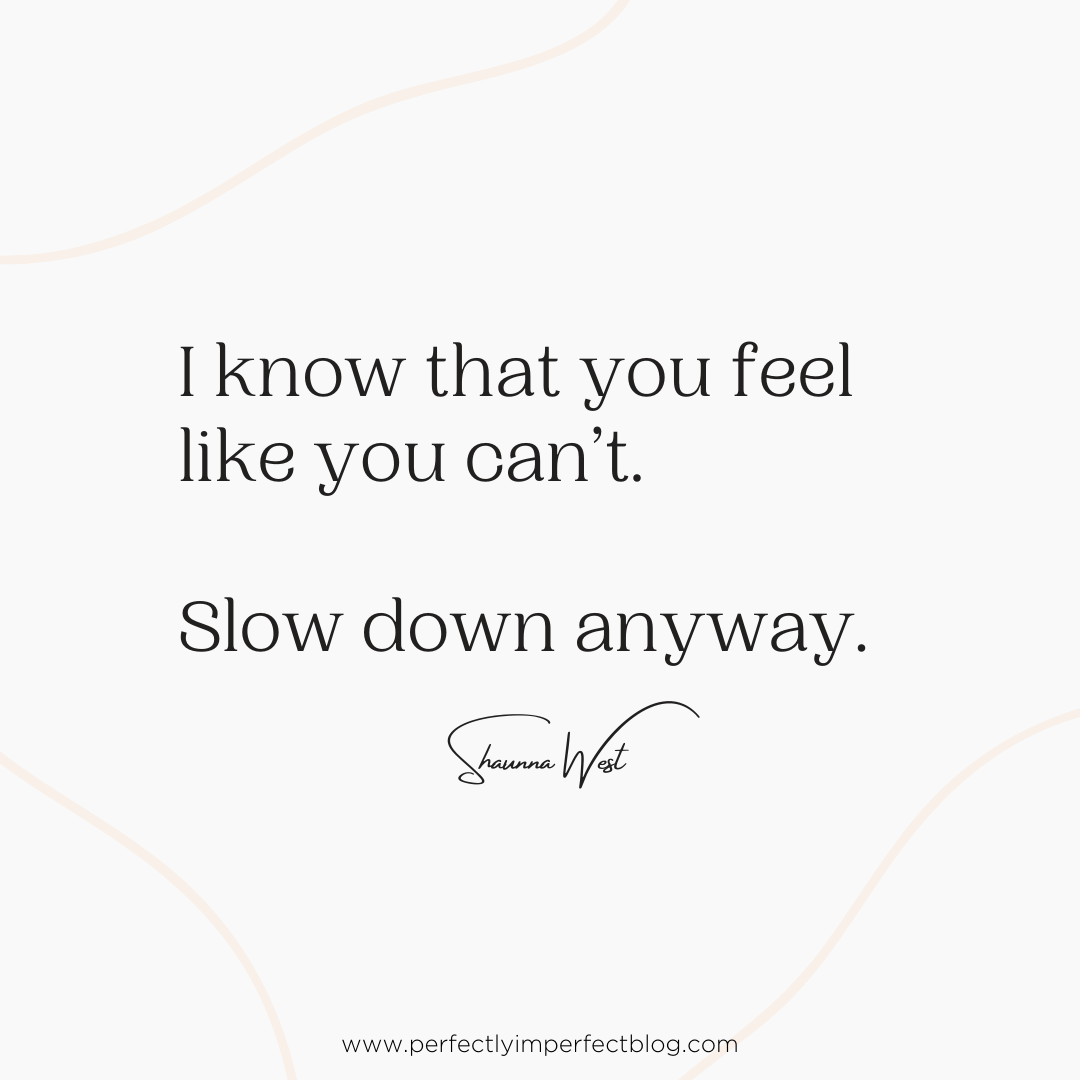 Because patterns are hard to break and habits become cornerstones and then it really just is the way it is.
Unless, we don't.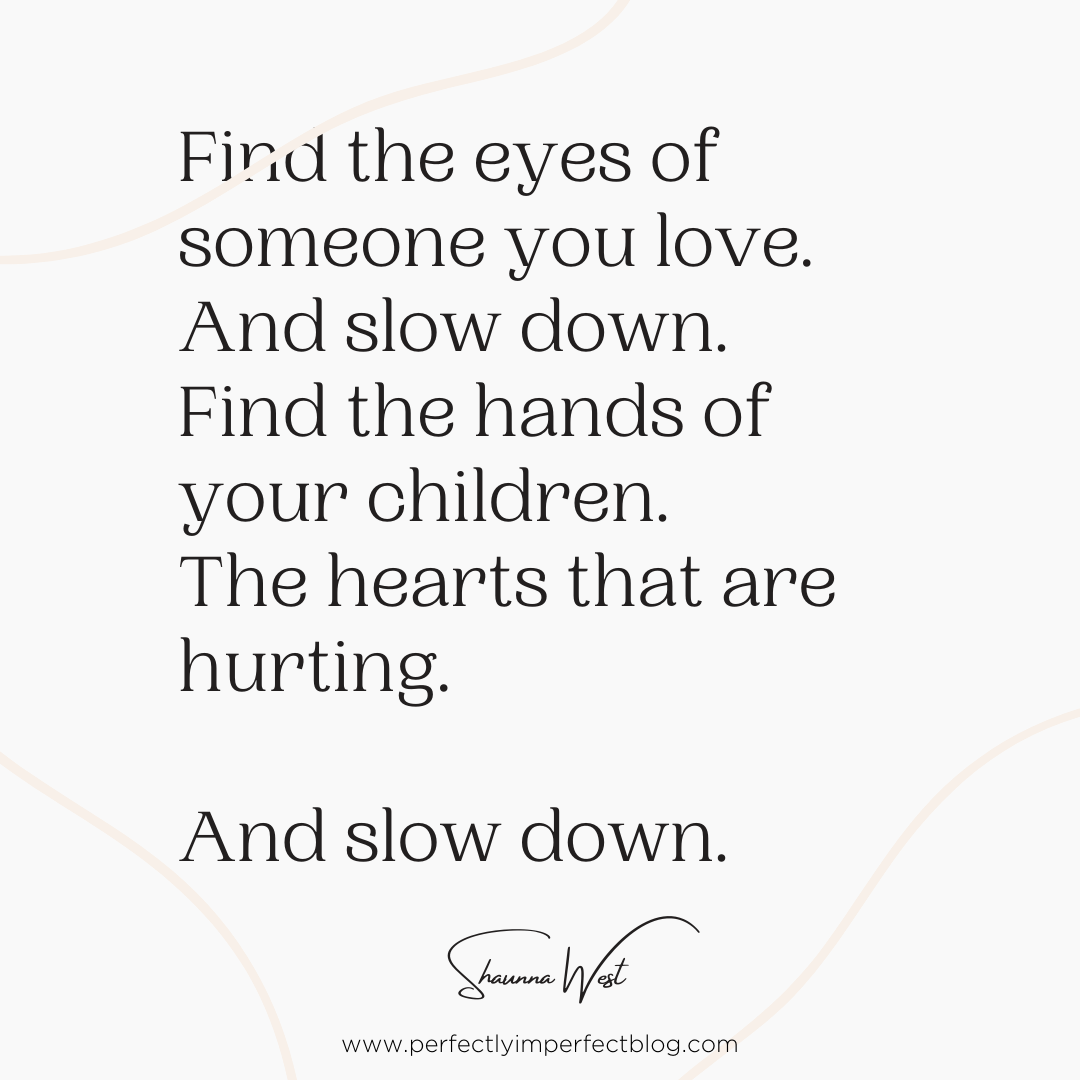 Unless we choose differently.  Unless we choose slow, we chase peace, and run as fast as we can towards slowing down.
Unless we throw the rules and the lists and "the way it is" out the window and pursue what works for us.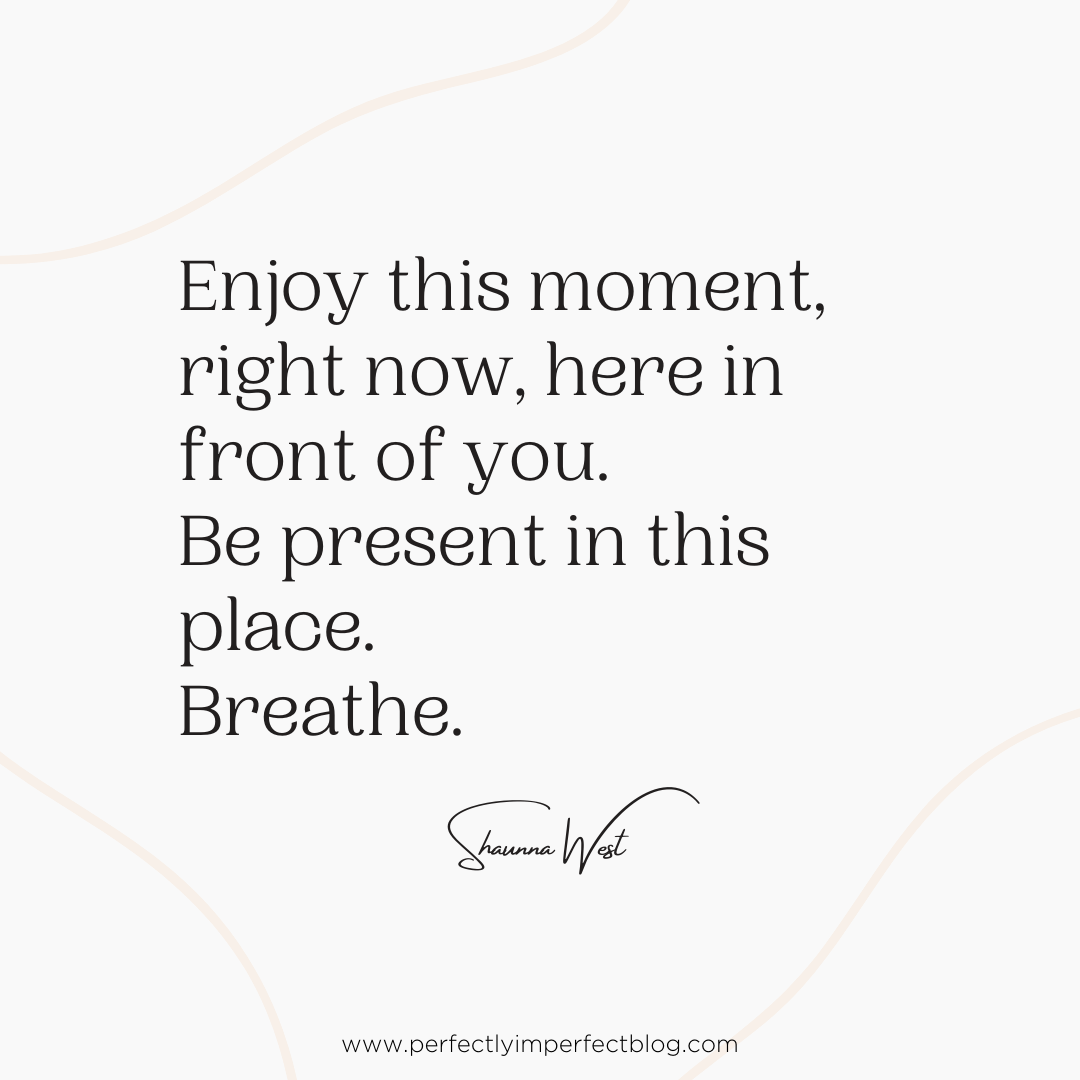 Slow Down
I know the world feels crazy.
Slow down.
I know you are tired.  I know you are worn.
Slow down.
I know it feels like this season is full of so much.  Joy, pain, loss, gifts, rushing, hosting, running, chaos. 
Slow down.
I know that you feel like you can't.
Slow down anyway.
Find the eyes of someone you love.
And slow down.
Find the hands of your children.
The hearts that are hurting.
And slow down.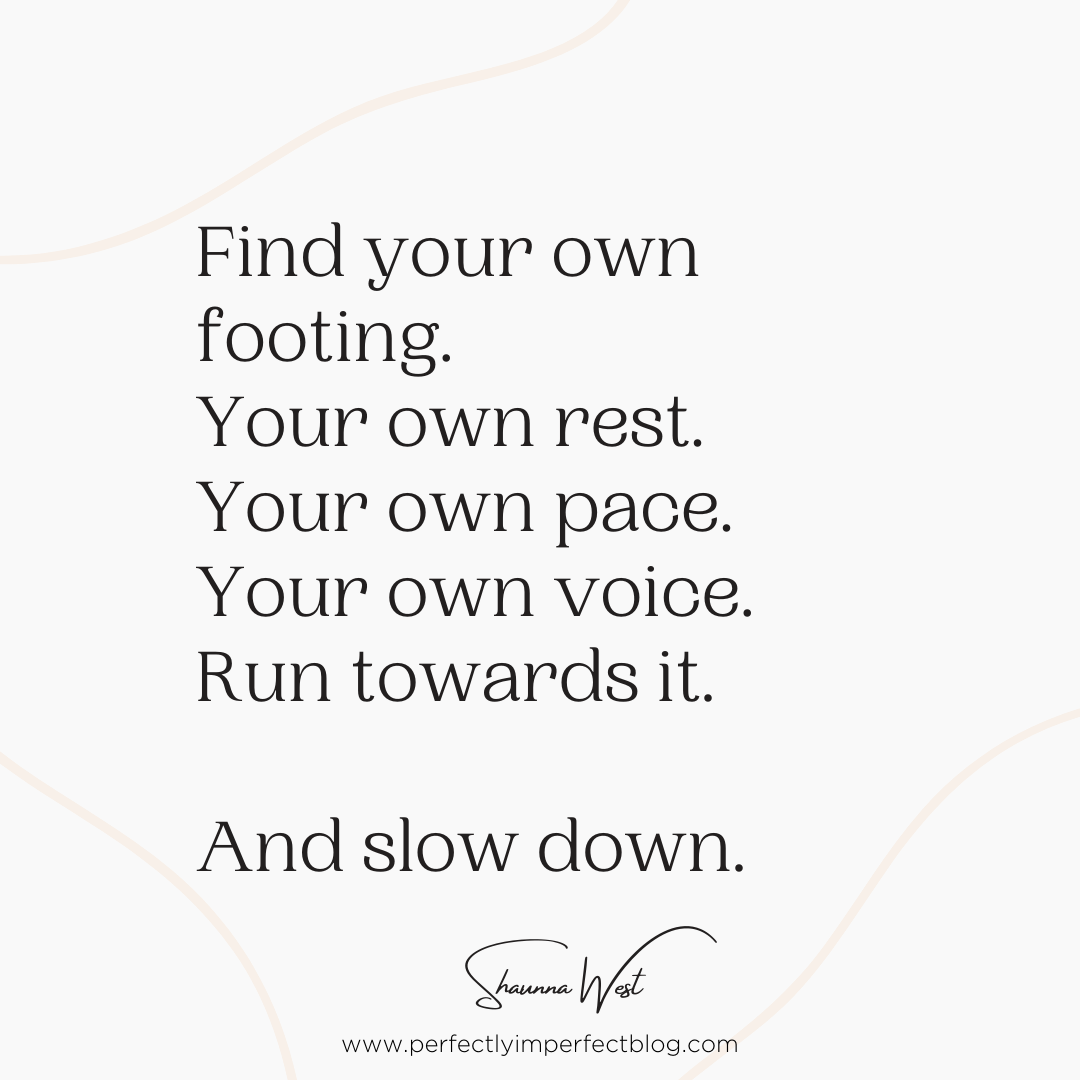 Enjoy this moment, right now, here in front of you.
Be present in this place.
Breathe.
Find your own footing.
Your own rest.
Your own pace.
Your own voice.
And slow down.