I sit quietly in my living room, a room I wouldn't sit in for almost a year before my marriage ended.  It was like the silence of what was happening under the surface of me was too piercing in here, too deafening.  Too revealed.  I retreated to spending time in my bedroom most days when I got home from work.  I look back and I hate that time.  That short time in my life when my kids knew to hang out with me they would have to come to me or I would wander into their spaces.  Just not that room.
I made my way back into using the shared space, and I changed it quickly.  New couch, new rug, new tv cabinet.  And as I changed the way things looked, I also changed myself.
I sit in here now, my comfortable spot, while the rain drizzles outside and I'm left with my thoughts and this space.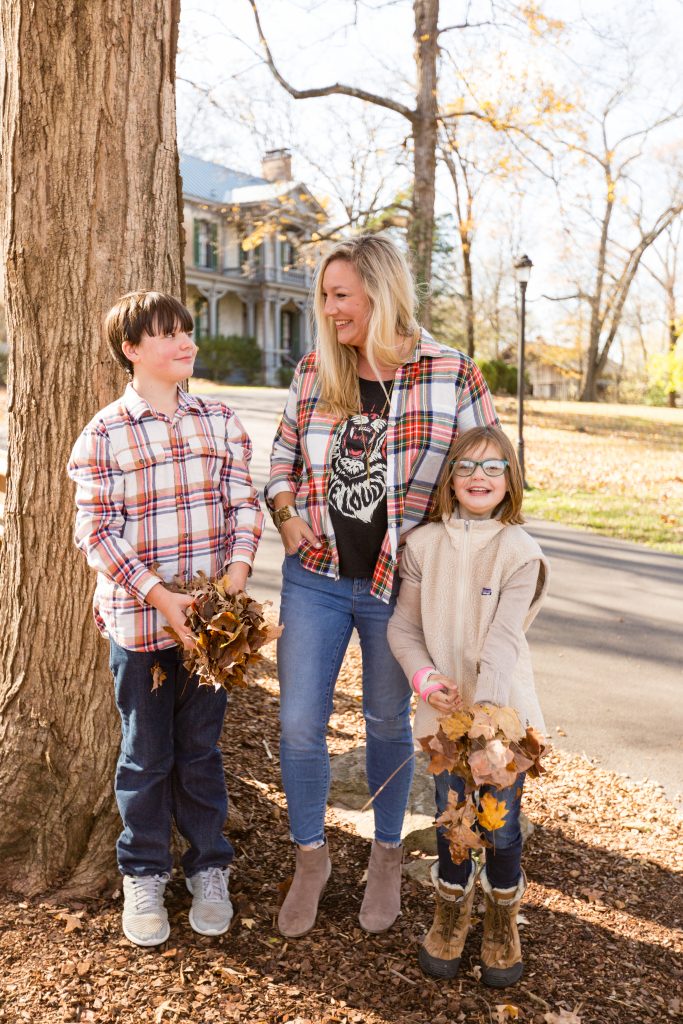 This space around me, and this space of me.  It never occurred to me back then just how alone I would have to stand for the next chapter of my life.  I could not have seen the journey for what it was…it was an awakening.  It was a wilderness.  It was a death.  A death of an old life, an old me.
So much of the awakened journey is about coming back to self, about finding the grit inside your bones you were sure did not exist.  It is not, in fact, about the destination.  It is about the awakening itself.
Stillness is not the same thing as sitting alone.  Stillness is the not the same thing as stagnancy.  Stillness is the practice of being with oneself.  To breathe in deeply who you are, at the core, good and bad, and be okay with what you feel next.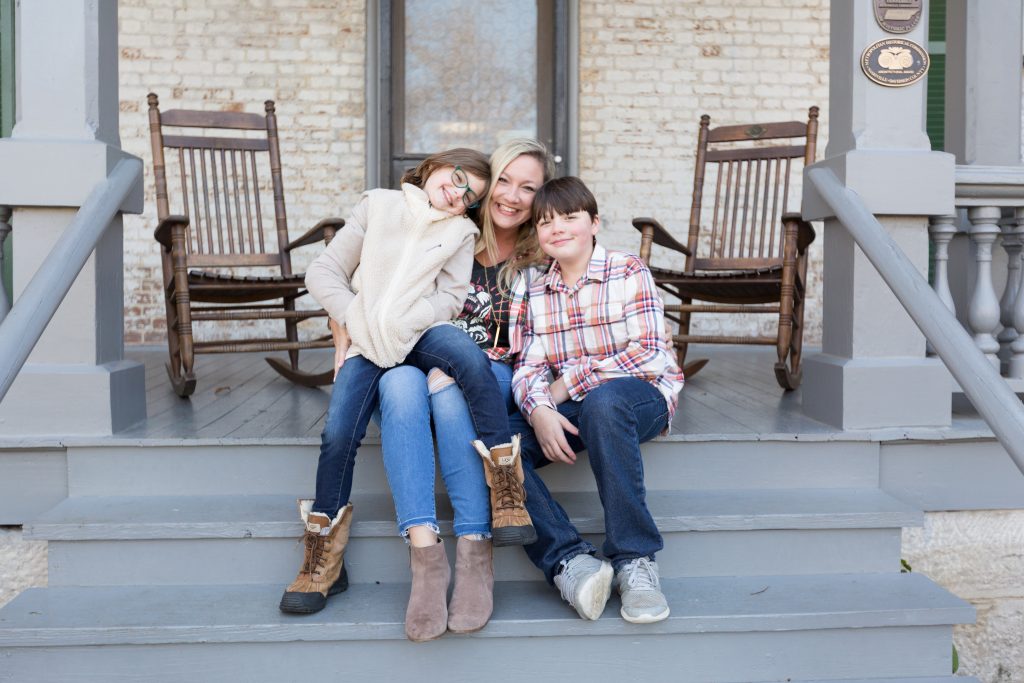 And stillness is what you find in the awakening of you.  It is what you continue to find, long after the initial blows of pain lessen.  Stillness, if we are purposeful and a little bit lucky, is what we keep revisiting.
Practically, I remember getting used to the new me, and the new stillness.  I remember the first time I really looked forward to going to the movies alone or having a night alone in my house.  I remember once, when snow actually stuck to the ground in Alabama & we were all "snowed in," buying too many groceries & making myself a huge pot of Julia Child's Boeuf Bourguinon.
It took me approximately 6 hours to make it.  There's searing and crusting and drying of meat and adding and taking away and hours and hours of stewing in the oven.  And so much chopping.  You have to CARE FOR Julia's Boeuf Bourguinon.  Only a crazy person chooses to make it for themselves.
I woke up the next morning, to the sight of snow on the ground and no noise in my home and to the smell of a stew I had meticulously cared for, all for myself.
It may have been the first time in my life I had actually loved myself in that raw, real, simple way.  I was 36 years old.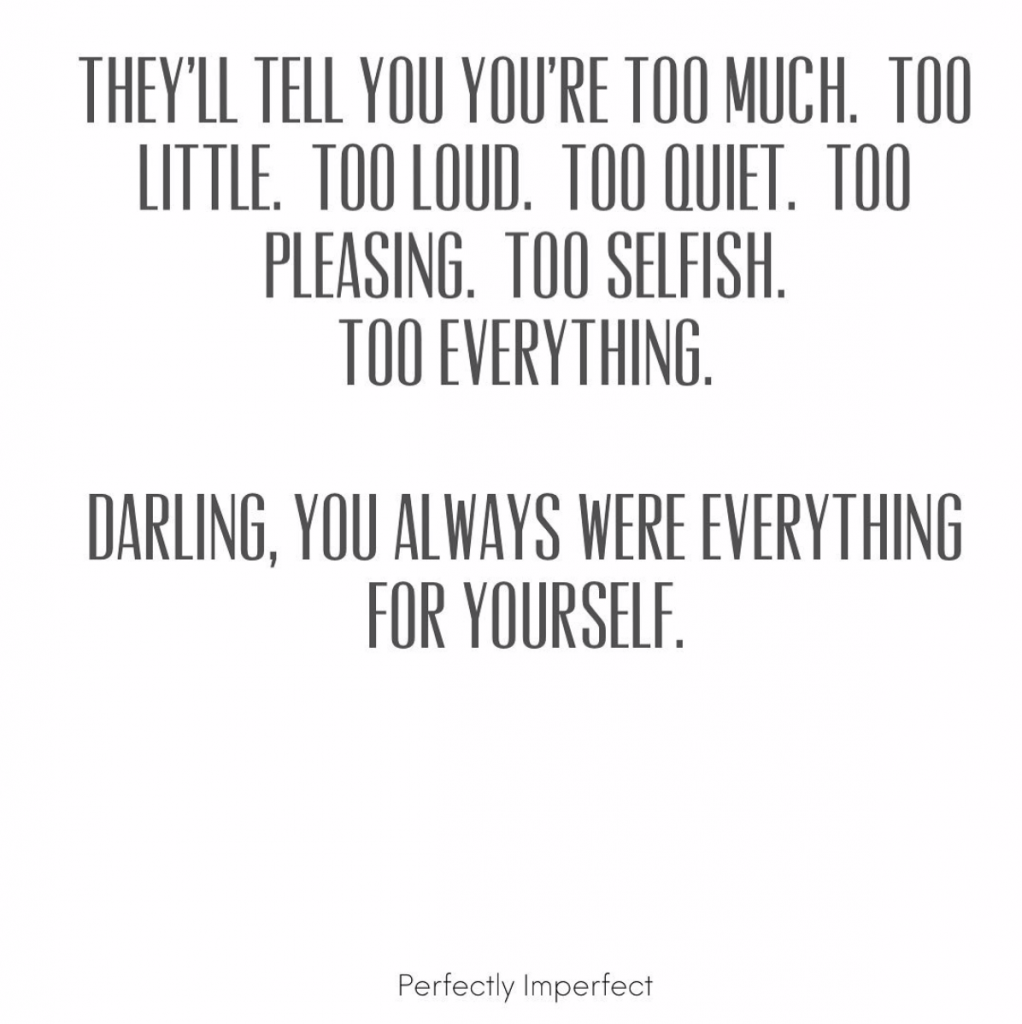 Most often, the house is filled with Ava creating something at the kitchen island and talking ninety miles an hour and Grayson is making noises while he builds legos.  But every now and then, I wake up like I did on that morning to the snow and the stew.
And I sit in the stillness.
I remember the awakening that brought me here.
I remember the pain.
I remember learning how to stand alone.
I remember being brave enough to try to stand with others again, but to know I belonged to myself, first.
I remember the stillness of learning to love me.
I remember the stew.
And I honor it all.