You know, there are just times when the stars align, and for just one brief moment, things actually make sense. This weekend was such a time.  I went to Memphis (more on this soon), and shared about creativity and business and we painted and laughed.  I met some people who said things I needed to hear.  And it occurred to me…I need to write this post. I haven't wanted to. I've put it off, avoiding it like the black lung and other unseemly ailments.
I've talked about it before, so why is it such a big deal for me to talk about blogging/divorce/my new life/creativity? I really can't answer why it's so difficult, but I do know this. If I am not able to share some of it, even in brief instances, I'll never be able to talk design here again. Never be able to share a room or office remodel. Not consistently anyway…
When I started this blog, and eventually, this business that became Perfectly Imperfect, I had no idea, and I mean no idea, how my life would turn out. I had no clue that I'd wind up a 34 year old divorcee and I'd have such a difficult time continuing to write here. While this blog isn't the only piece of my business, it is certainly the cornerstone of it. Now, though, It's like this large glass barrier is here. How do I tell you about all the work I'm doing (and loving), while I'm afraid to be exactly who I am?
Whew.  Talk about insecurities.
I had such plans for my life, and such a picture of what it would look like. This picture was shattered, for lack of a better expression, and picking up the pieces in real day to day living has obviously been my focus. I've learned that it's okay if I walk into the school and everyone looks a little longer than they used to. I've learned it's okay if everyone who knew me in my "past life" doesn't fully know or understand the details of my divorce (as they shouldn't…it's private). I've learned that even my family is not owed an explanation. But out of love and understanding, the people who are my people, have chosen to know and understand and support. I choose to include them. And it has meant everything.
So the blog is the last place…the last piece I have to address & face before moving forward in this new life of mine. Truth? I've wondered what some of you think, too. I've wondered if you'd want to hear me talk color schemes and design boards and kids and travel. Wondered if you were disappointed or turned off. And after a year of having my writing stifled due to said fear and insecurity….screw it.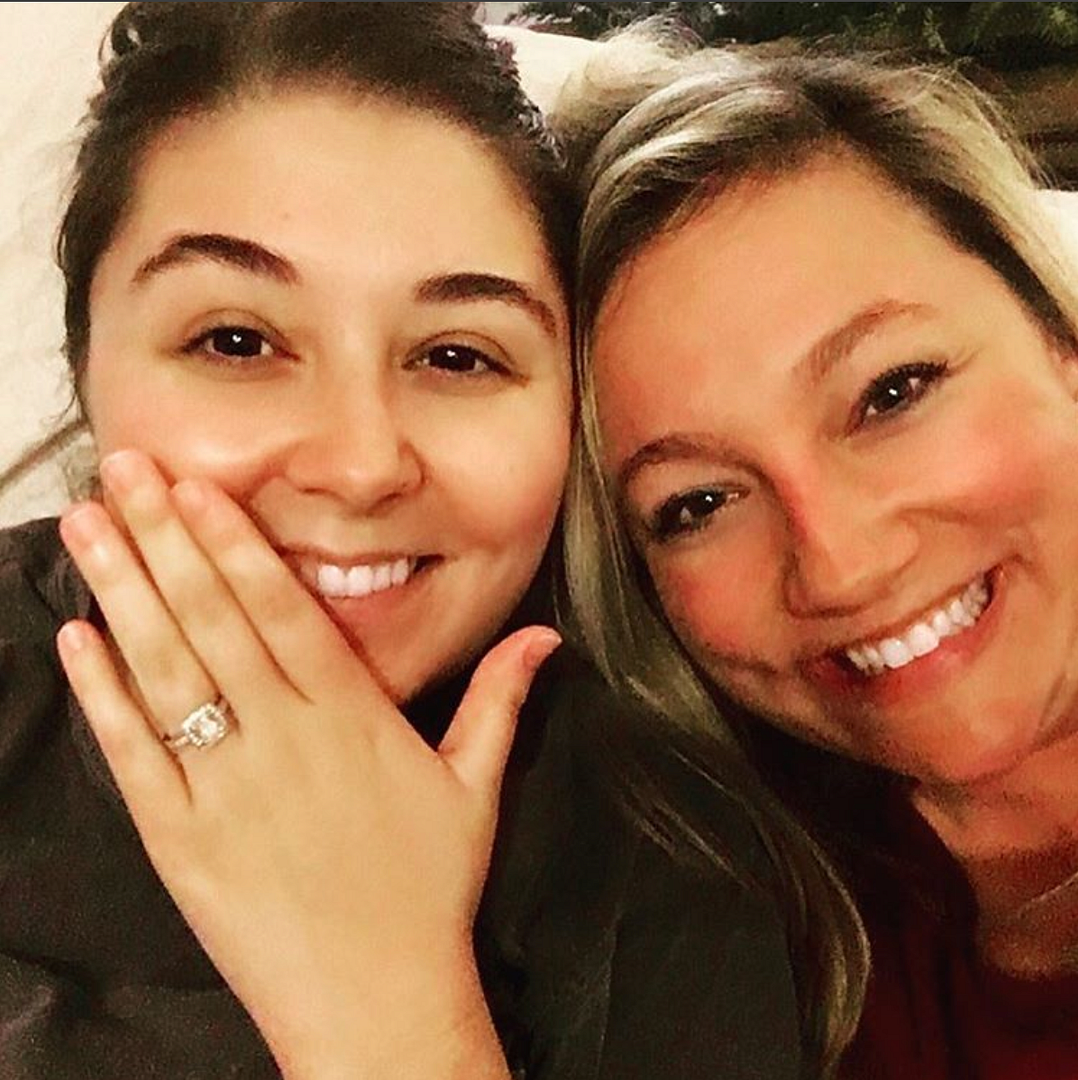 This life…it is just too short. So rapidly fleeting. So here's the thing. Sometimes I may talk about life. And how hard it is. Or I may not. But I do know this. This blog is my outlet to share creativity in this world, and I do know I was put here to do this. This work. And now, I am working with other people I love and respect, too. I want to share those stories, those new moments of happiness. I want to go back to freely sharing it all, and telling the proverbial elephant to excuse his overbearing ass out of the room.
I am grateful for each one of you who have been reading since the beginning…and I met so many of you this last weekend. You hit me to my core. Filled me up in a way I haven't been for some time now. Thank you for your honesty, your support, and your care. I decided a long time ago, despite how it felt and how much pain I was in, that God just wasn't done with me yet.  Surely.
And He's not.
Things didn't turn out like I expected. The picture is pretty cracked and doesn't look like it did 3 years ago. But that's alright.
It's a little broken and torn, but it is also full of healing and real, authentic love. Full of people who are walking beside my children and me, and moments of utter joy that had been few and far between before these rips and tears existed.  This is what I will choose to see.
I'm ready to write again. I'm ready to be me, all the way, again. Thanks for hanging around, for still being here. Thanks for joining me when you do.
To the next chapter, friends…