You know, I've spent the last few months with this on my mind. That so much of life is love and loss. Strip away the work, the list, the busyness. So much of it is these. That so much of the time we spend is either loving or losing. That we are much of the time relishing in love or relinquishing in loss.
And while it seems painful, almost cruel, even, to experience life in such brief moments of either, here we are nonetheless. And to my core, I believe that each person, each experience in our life has meaning, brings us to more of our true selves and maybe even to the God who gave us this life in the first place.   So much of life is happiness. Bringing home your children to their home. Holding them while they cry (even though you might be losing it inside yourself). Watching them learn new things and grow and become a better version of your own self.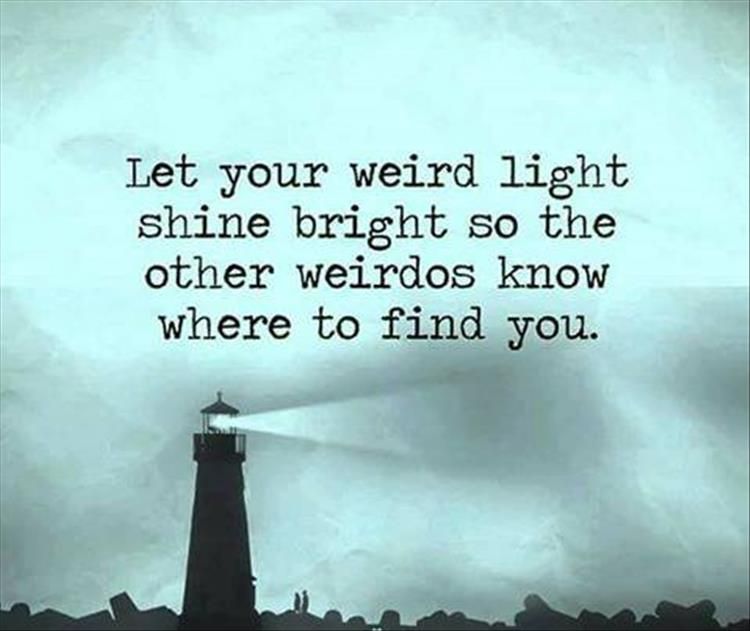 source because it's funny & I couldn't help myself. let's keep things light.
And for most of us, there is also great loss amidst these pure moments.
After the last few years, on the edge of the other side, I do, though, to my core, believe it all has meaning. That each moment and each person and experience means something. Nothing occurs by chance or for happenstance. And in knowing, I can't help but say…if you are one of the few, the very lucky few…if they are in your life still, those walking beside you, actively, truly loving you…tell them. Tell them everyday. Serve them. Give to them when you are tired. Give them love, and moments of understanding and rest that are so hard fought for some. Hold on to them. Hold on to the in between.   Those moments between love and loss. They're worth more than anything else you'll find on this earth.