It's been a productive (and exhausting) week in the store.  We've been getting in new product, painting furniture and new sample boards for our new tinted waxes, and I started shooting the Summer Collection. I'm a little late this time, but I usually don't let my disorganization get in my way if I decide to do something.  Late or not.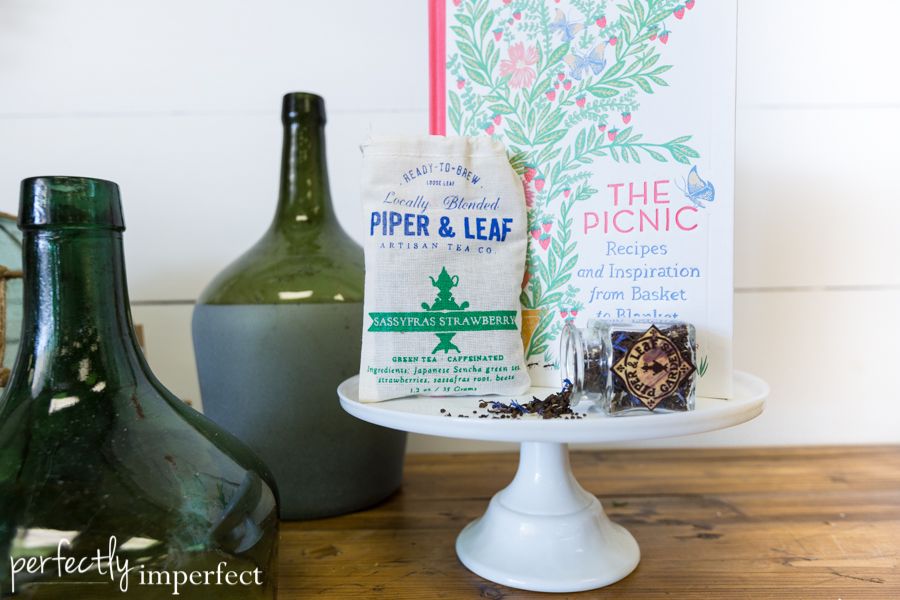 I used to list collections on the shop, and I got away from doing that last year, mostly because I just couldn't keep up.  It's time to go back though…I enjoy pulling these smaller showings together for the blog/site, and it keeps new product coming in online, the same as it would in store.
These were just a couple of my favorite shots…some of our pantry collection is already listed (yum), and the rest will be soon.
I added a couple of pillow collections, and Lord I love that ticking and chambray…softest pillow ever, by the way.
I'll be listing the entire collection soon, but until then, here's our little preview…I know, annoying.