I remember when I first started writing about my home, it was totally real time.  Photos were barely edited much less styled, and I never thought twice about things like dust on the floor, lego people on tables, & ugly black cords.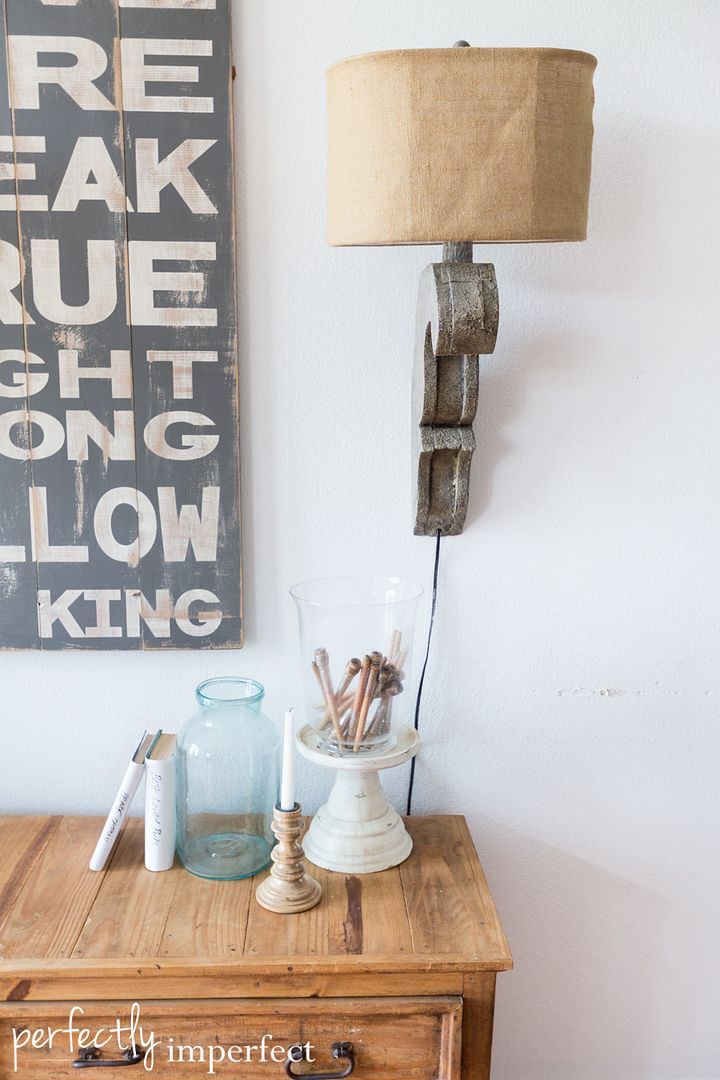 And while I never started caring much about those, when this blog became partly about decorating inspiration, well, I had to think about those things.  It was never about perfection, but people are reading some of the posts because they'd like a little more inspiration & a little less dust.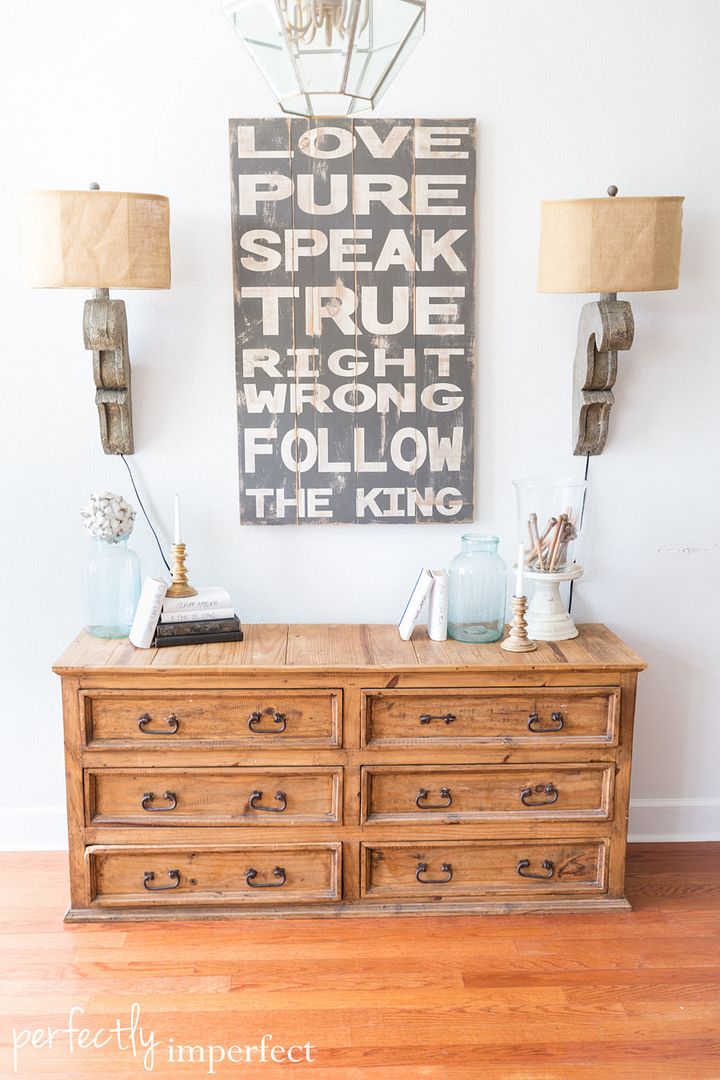 So there was a time when I photoshopped out every speck of trash, and every black cord in my home that I missed during a photoshoot.  And while I'm not a martyr just yet (because I still use photoshop), some things are just around.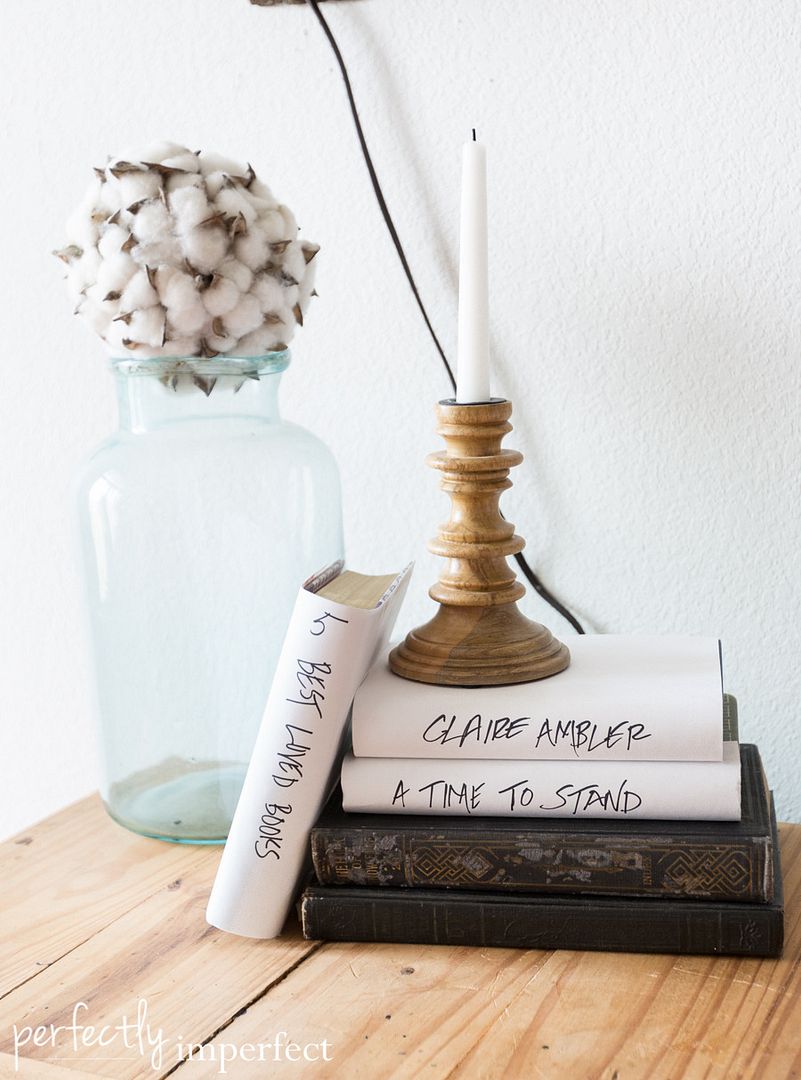 Like the ugly black cords that hang from my sconces in the foyer.  They're here.  They hang. On the white wall.  They're ugly.  They're a pain to photoshop out.
But they're just cords for God's sake.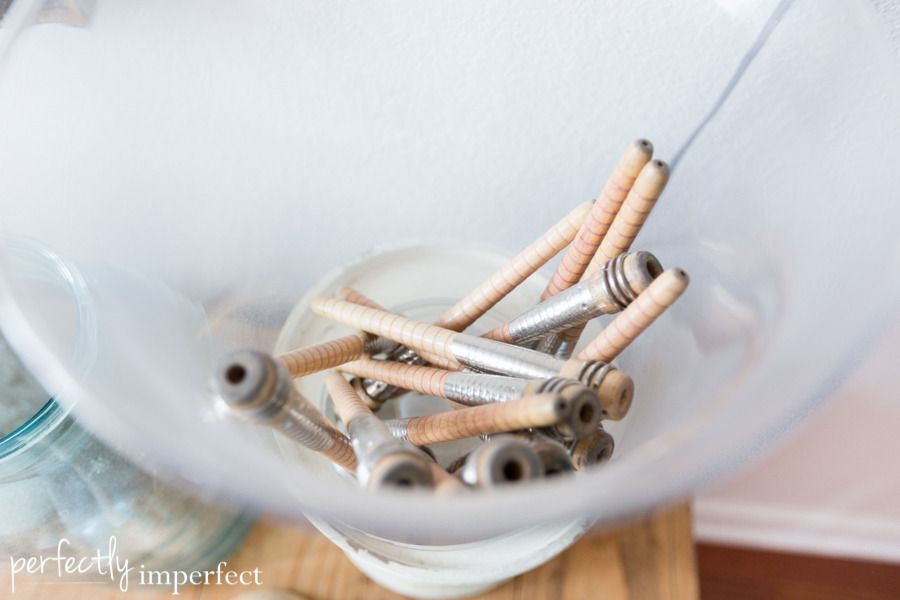 We all have them.
The foyer still looks just fine, and no one is on this blog for perfection anyway.
But I'll not lie to you.
I'm still photoshopping out the truly annoying bits.  Like a spot light that covers up a vase on the mantel or a feather that falls on the table in the middle of a spring tablescape.  Truth.
But I shall not photoshop out the puppies that come to visit during a shoot.
Shan't.