Speaking of paint inspired, we found a new product we're thrilled about…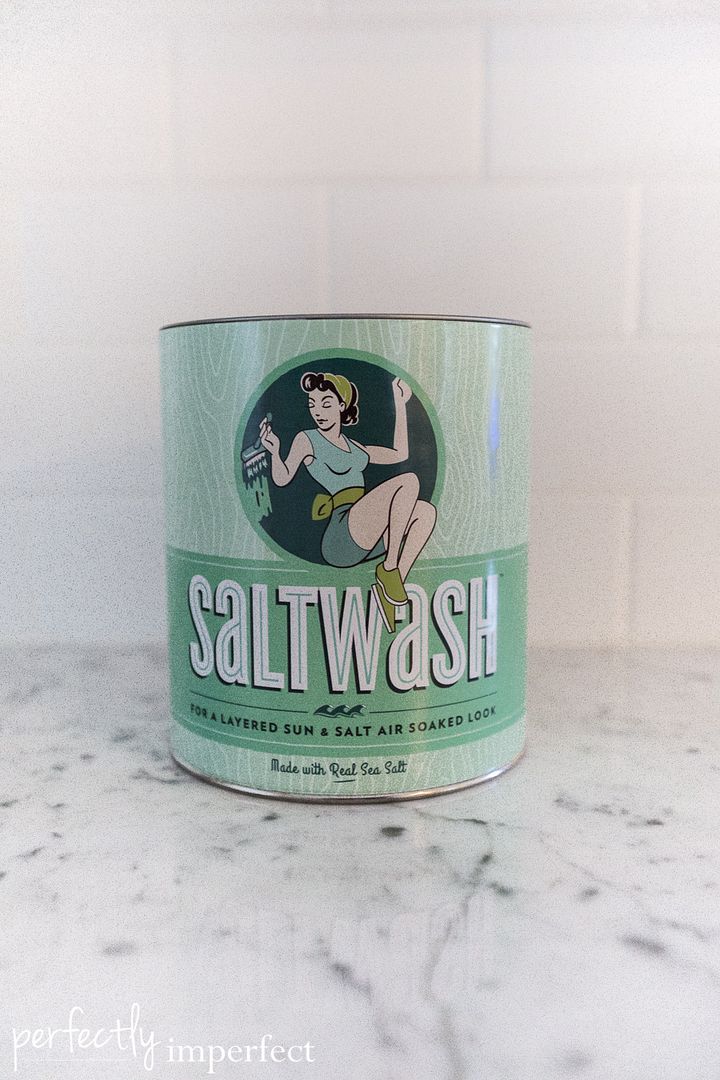 If you follow us on Instagram, Facebook, or Periscope, you've seen us talking about Salt Wash.  It's a powder additive that can be mixed with any paint to create a textured and layered finish.
I love this look from their website…
I also fell in love with the tone on tone sample boards.  Layering different whites is gorgeous with this product.
It comes in two sizes, and I'm already working on my coffee table at home.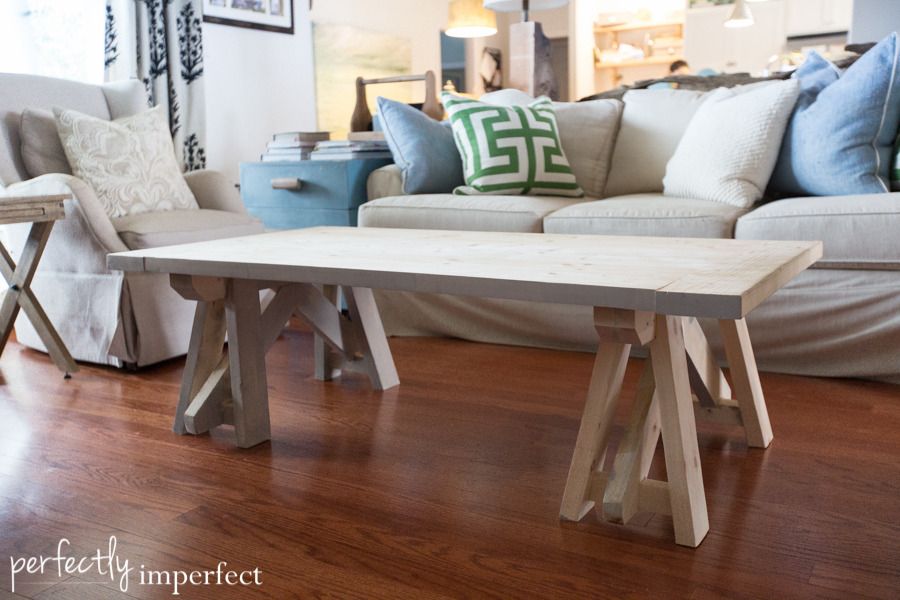 Ava and I shot a little periscope video of our colors last week. Girl can sand.  I'll share step by step photos and the finished product soon!