I realized the other day that I've never shown our house in the evening.  Usually I have my light boxes and we are shooting bright white interiors with loads of natural light filtering in.  There's something pretty magical about light and shadow, especially in a room and especially when the warm light is pouring in…
These days I'm getting home around 6 or 6:30 and my eyes can't help but dance around our home in gratefulness.  There is a lot to be grateful for.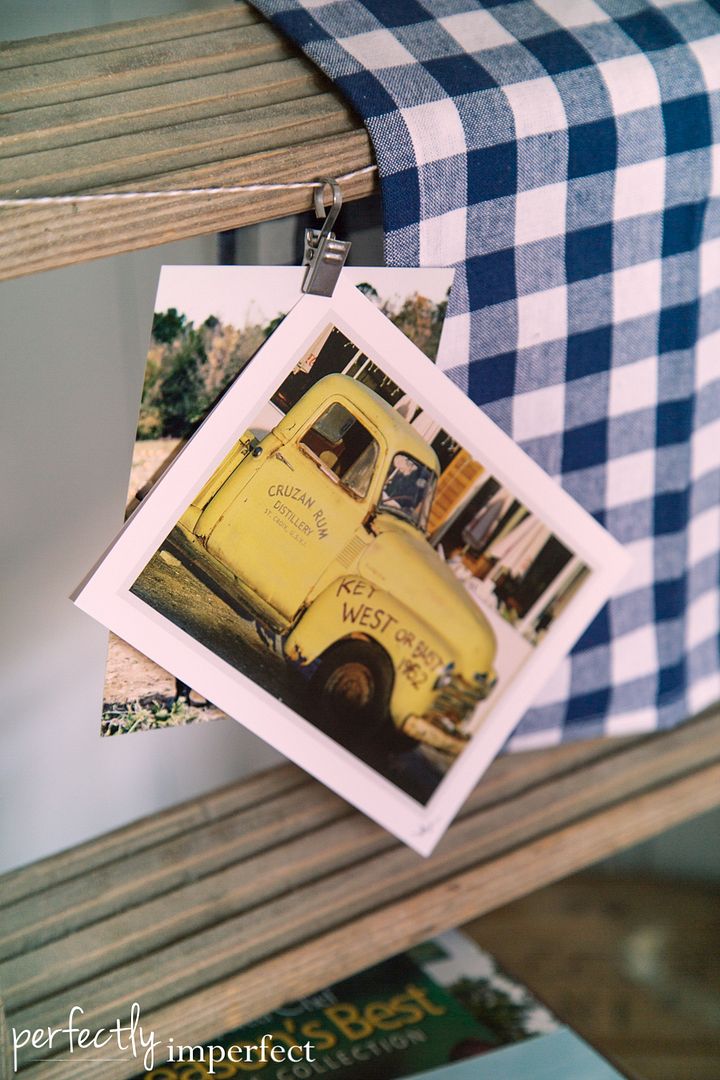 So lately, I get up and do the writing and the emails, and after, around 8:30, the kids and I head up to the school room for school.  We knock that out in 2-3 hours depending on the day and workload.  We pack lunches and head to the shop (two days a week they're not with me), and I save some of their independent work for the afternoon.
Yesterday was Grayson's first day of planning out his own afternoon school schedule and can I say WOW.  What a difference an almost 8 year old makes.  He decided which subjects to tackle first and kept himself on track.  I was so proud of him and it was one of those small homeschooling victories…teaching him how to teach himself. Monumental, I tell you.
We come home and this one (and another) greets us.  Loudly.
That's the time of day we do a little TV and we like to get creative with our stadium seating.  And the pink bouncy ball is the perfect compliment to the living room aesthetic.
This is the time of day I (or someone in the house) starts dinner and I edit a few photos or snap a few of the house.
Like of this doorknob…I'm pretty excited about this one little doorknob.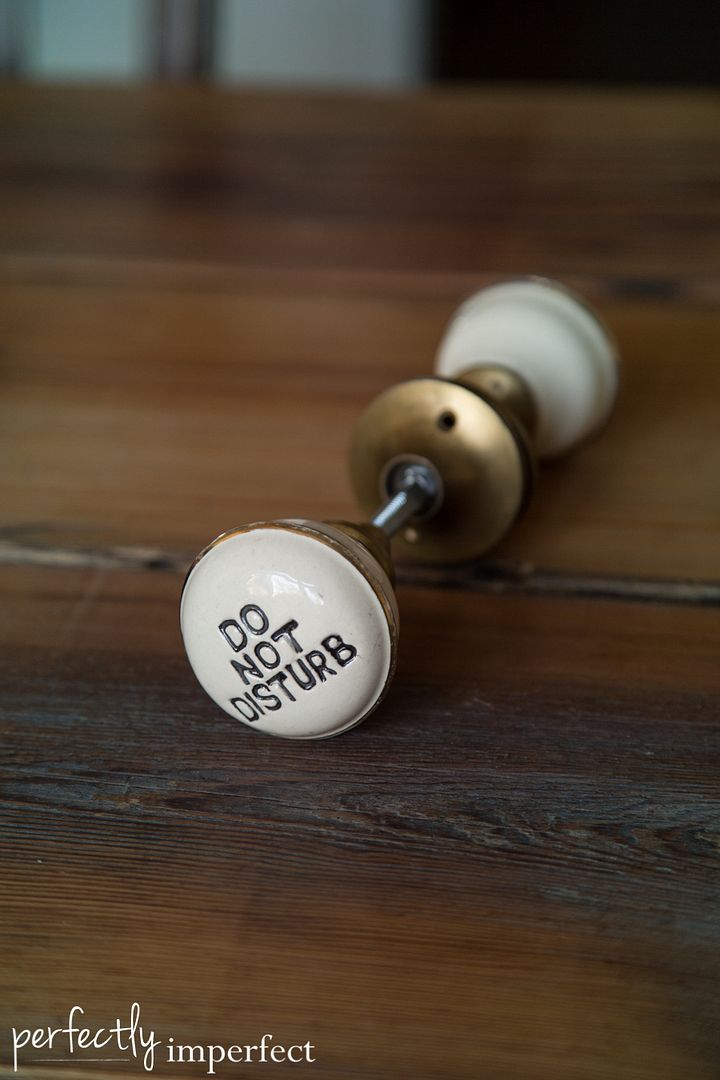 It'll finish off this one project…when we get the glass in, that is.
To hide the mountains of laundry.
No place like home.