As our business has grown and changed, I'm in an ever-evolving process of putting my finger on my 90/10 rule.
You know, spending 90% of my time on profit-enducing activities and 10% on those not directly related to profit.  It's not just about profit either.  I am constantly identifying what only I can do vs. what I can delegate.
For now, it seems I need to spend time on 3 things: this blog, shooting products & our home, and marketing online.  Those are things that I do best, and what our business needs from me the most.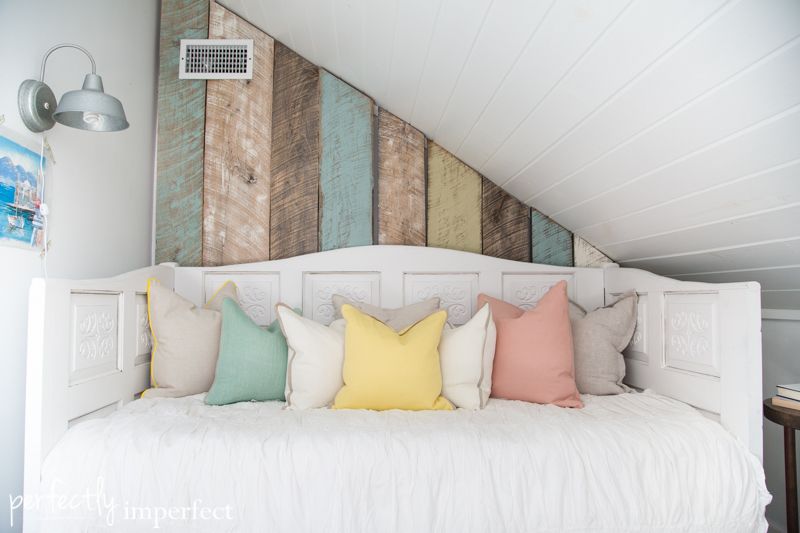 We started shooting a mini summer look book since we can't get ourselves fully in gear to shoot a major book.  We've decided it will be more manageable to shoot smaller collections of 50ish products each quarter or a few times a year than to change huge amounts of products.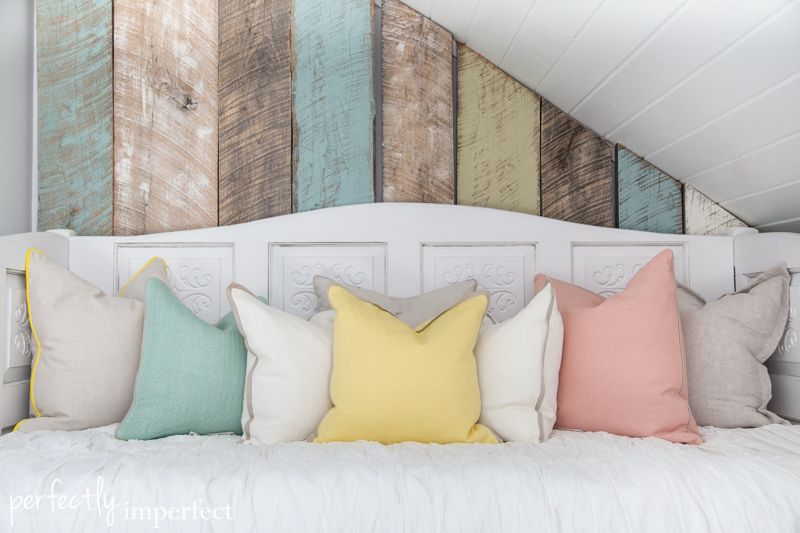 Blog readers/wonderful people meet the summer pillows.  Summer pillows meet the best/coolest/most supportive people on the planet.
I love pillows.  A nice, beautiful throw pillow can make a free doors-to-daybed look like a million bucks.  Or an ikea sofa or a chair from Target.  Spend decent money on good throw pillows, a good sofa, & nice sheets.  Amen.
I'm in love with the pastels and the herringbone, and the way it makes me think about ice cream cones.
And how wonderful is a beautiful linen pillow with a small, classy pop of neon.  Good stuff.

What's also amazing is our pillow sale right now–BUY ONE, GET ONE HALF OFF.  Yayyyy!!!!!  Just be sure to use  the code PILLOW50 at checkout to get your discount.  We have some pillows that are $45 (includes inserts), and some that are more expensive and some covers that are only 20 bucks.  A pillow for everyone. 😉
Click the banner above to get shopping!
Oh, and P.S. a big, big thanks to House Beautiful for featuring several projects from my new book–so kind of them to do so!