We have finally begun shooting the PI look book.  We have planned and thought, and dreamed and man, we have just not gotten our act together until recently.
And so we had a beautiful photo shoot, and then it was time to begin the book party planning–and so we are back at "we'll shoot that when we're done with this" phase.  But…I'm trying to just enjoy the process, rather than put pressure on us to get it done by fill-in-the-blank.  I'd rather take my time on the photo shoots, and enjoy my work, and then hopefully we'll get it done for you to enjoy before the end of the year.  Ha!
Along that same line, as Matt and I have been planning for the rest of the year, and dreaming of not only what we should do for our business, but what we want to do, we decided it was time to make another investment into the blog/photography side of things.
We got a new camera–I stuck with a Canon, because I love them, and I love our 7D.  This time, we went with a Canon 5D Mark III, and I could not be loving it more.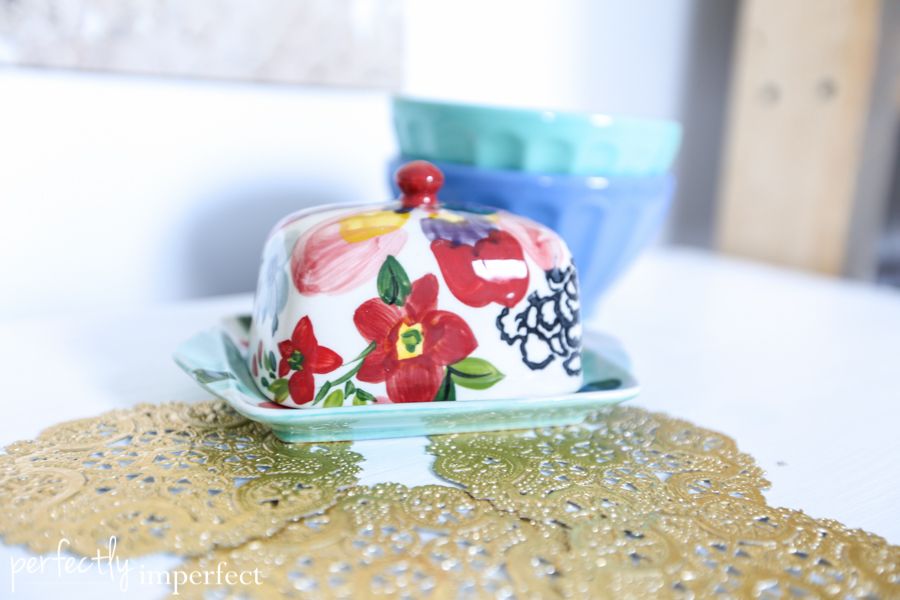 I bought a lens from my brother, and got a new L series wide angle…I am loving playing around with it, and can't wait to put it to good use in all these upcoming photo shoots.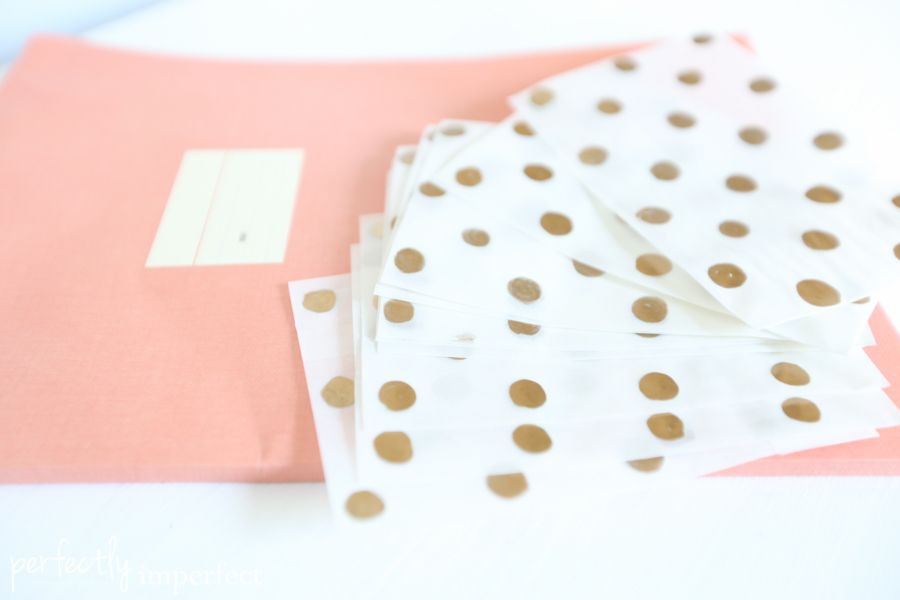 I got a little happy box in the mail from Anthropologie the other day, so I pulled out the camera and had a little fun.  Honestly, I've got plenty left to learn and it makes me very happy/motivated to keep growing in my art and presentation.  I'll do a more detailed post on our camera and equipment soon for those of you bloggers/shop owners/online store shooting peeps.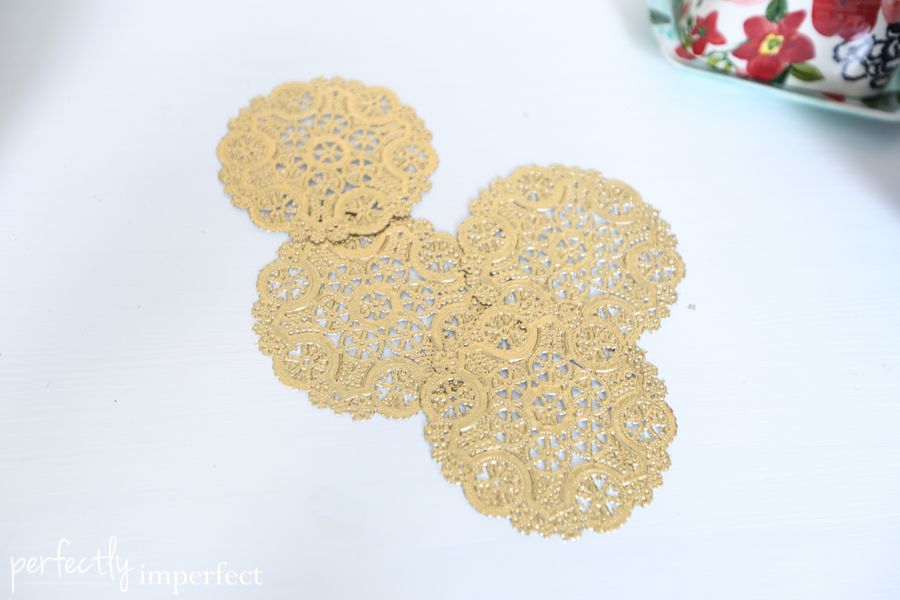 And for fun….that above is a sneaky peek at what's going on in the office (and hardware trials).  It's time to finish up that project to show you, too!
I'm obsessed with these bowls from Anthro–they're the perfect size, and well the colors are fantastic.  I grabbed some of the cerulean blue to go with our current aqua.  That color combo almost transports me back to Greece (which I just realized I never posted photos of–what??)
Pulling the office together has been fun, and finishing it completely will make me feel organized and functional again.  We sort of have the kitchen (which means the whole house), the office, and the bedroom in flux right now.  Things are quite messy, to say the least.
And because we're getting ready to have a party, confetti push pops.  I can hardly stand the cuteness.
P.S. Mini boxwood wreaths make me so happy.  We sell them like crazy near the holidays, and I finally brought one home with me.
#icantkillit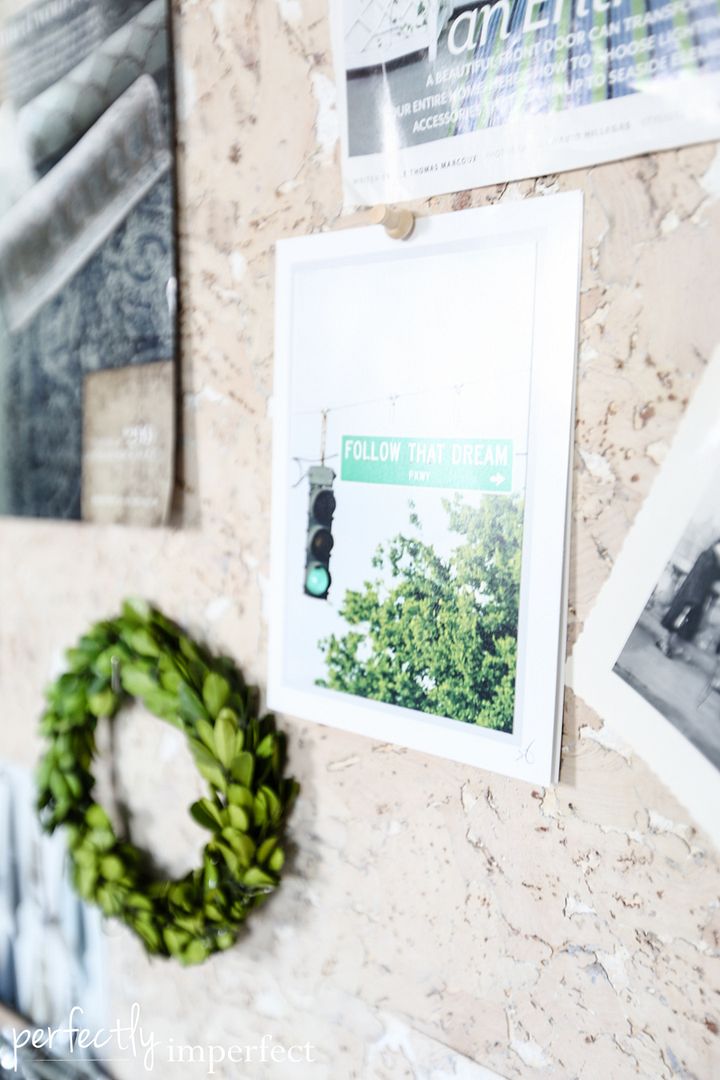 There will be more office progress soon, but I'm enjoying the idea that I might (cross your fingers!) be getting marble installed tomorrow!
Stay tuned for the too-many-rooms-at-once-decorating-updates.