Happy Tuesday, friends.
I invited you to the book launch last week, and I wanted to share some party inspiration with you!
I've been trying to finish up extra projects so that I can focus on the book launch party the next couple of weeks.  I'm getting sooo excited about this!!  To keep me sane, and not having to run around on the big night, I enlisted the help of this handsome fella….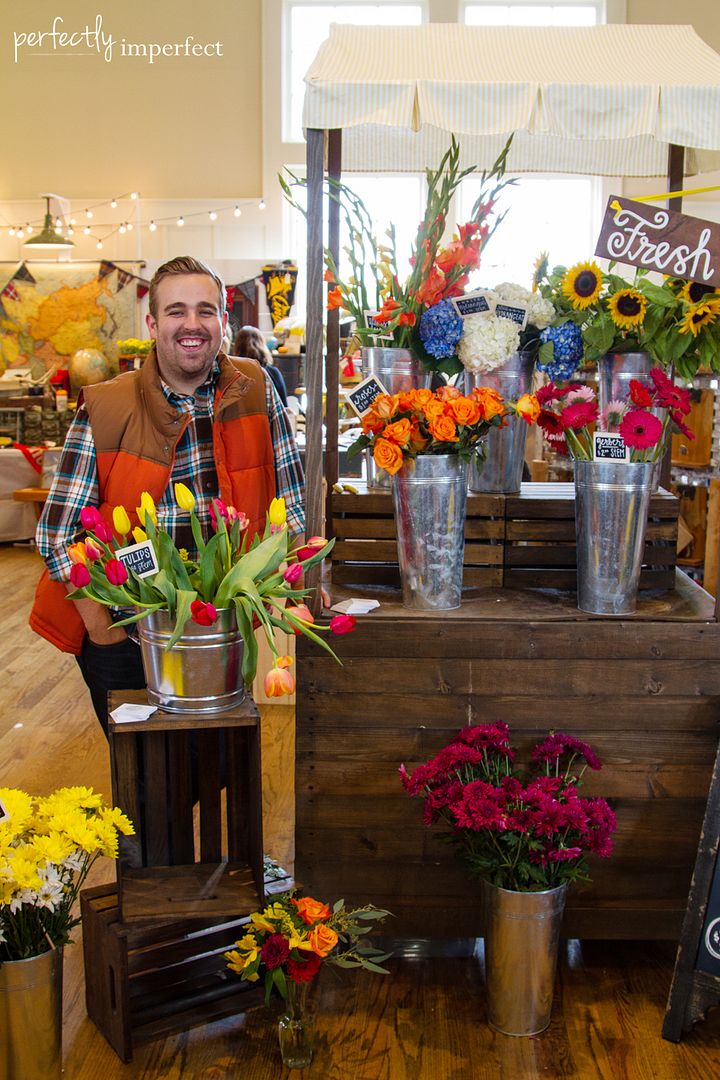 My sweet friend, Evan G. Cooper, of Evan & Co.  His work is absolutely fabulous, and while I had a vision for this event, I wanted Evan to help me pull it all together beautifully and simply.  P.S. you can follow Evan on Facebook & Instagram to see the behind the scenes footage.
He has shared my vision for the party…along with the talented designer of the invitations (more on this and Kristy's work soon!)…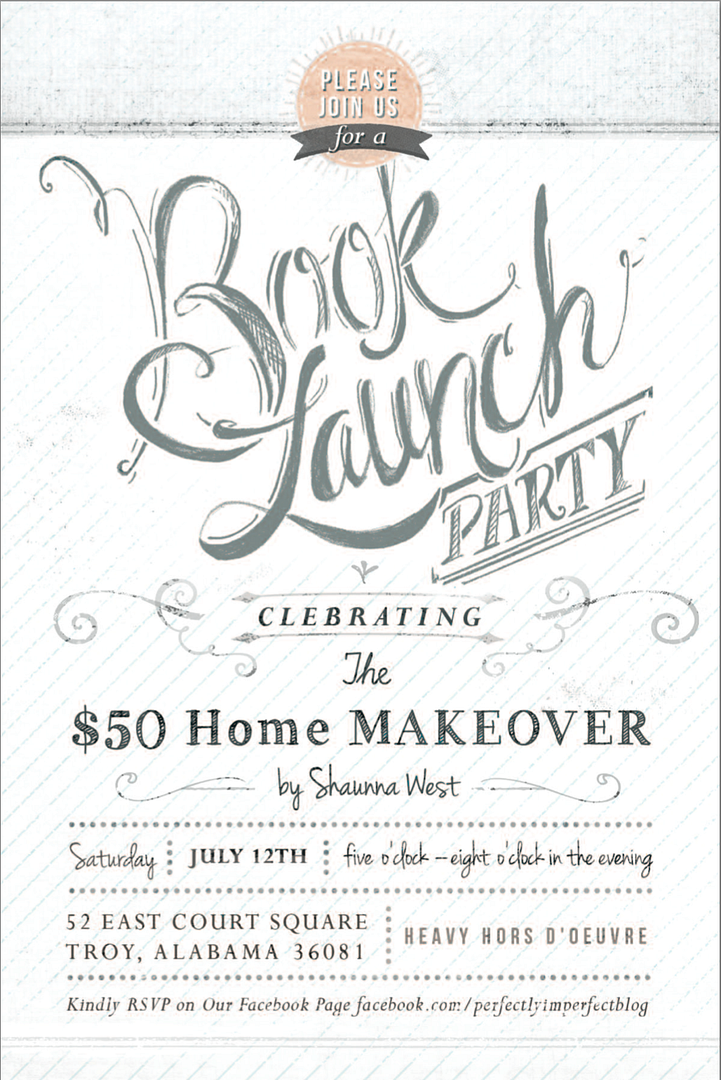 p.s. we know that celebrating is misspelled…this was the proof luckily 😉
The invites are gorgeous, and I was like a giddy bride addressing them this week.  SO exciting!!
On to the party planning…our colors are inspired by the book/blog.  We'll use loads of coral, mint/duck egg blue, and gold.
Lots of gold.
We're going to create several book installations and sculptures, and I'm trying desperately to carve time out in my schedule to actually do this, instead of just hand projects over to the girls.  I can't wait to see what exactly we come with on this front…
Well, there will be balloons and tassels, that's for sure.
And we're doing this.  Totally.
(Or, let me be accurate–Evan is totally doing this.  Talented man, I tell you.)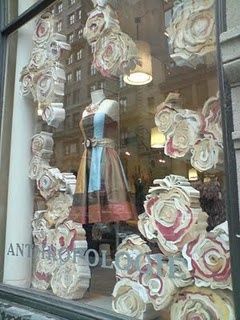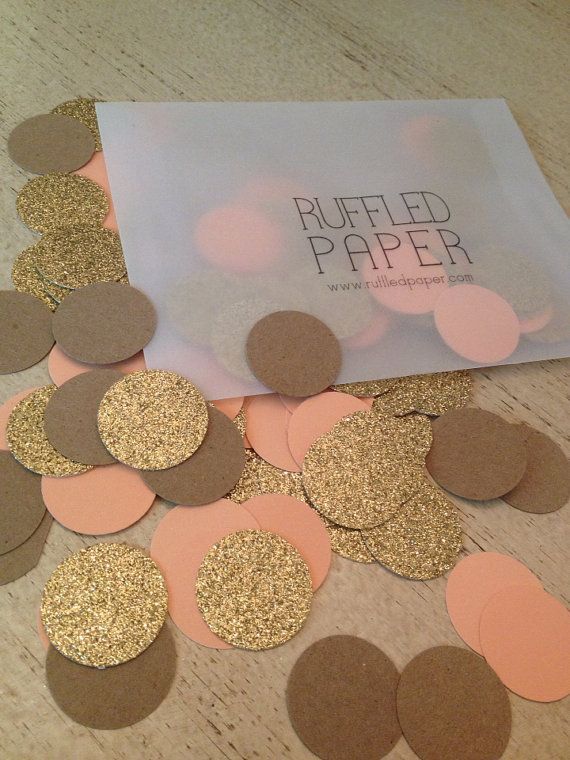 There will be confetti.  Of all shapes and sizes.  It's not a party without confetti.
And mini pies.
I just found out my sweet friend, Lucy, will also be throwing in some goodies into the swag bags.  Y'all…i really am jealous of the swag.  I'll be showing you more peeks throughout the next couple of weeks as we get closer to the party.
I can't wait to see how it all comes together–and I can hardly wait to see some of you there!