I have gotten in the habit of looking around on
Polyvore
lately when I'm pulling inspiration together for a space.
Or, let's be honest, when I want to play.
As spring approaches, breezy decorating is on my mind.  I had fun the other night searching for some budget-friendly spring decorating picks for you…
Head here to Polyvore to find all the sources.
P.S.  You can buy the Hello Sunshine art print, the vintage inspired floral recipe tin, & the "always" pillow from our shop! If it's not listed online, always give us a call at 334-482-0215.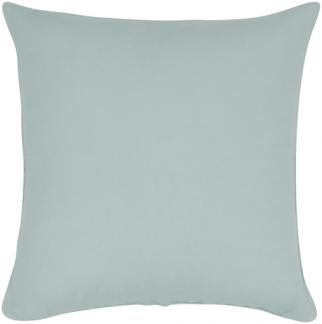 Oh, and we just got in some gorgeous linen cotton pillow covers in several covers for only $20! Head over here to get yours before those budget-friendly puppies are gone!
Happy Spring, y'all!