Well, friends, I didn't mean to drop off the face of the earth on you.
I had high plans of scheduling all my blog posts before heading out to market (in Atlanta) last week, but of course, with all my mad cleaning, that just didn't happen.  And I thought I'd be able to pop in from time to time while I was there, but we did. not. stop. last week.
It was nuts and wonderful and exhausting and quite inspiring all at the same time.  Natalie, Julie, and I drove up on Thursday afternoon and by the time market closed at 6 pm, we'd covered three of our vendors already.  See what I mean?  Break-neck speed. 🙂
Forgive me the blurry, rushed-oh-my-gosh-that's-adorable-take-a-pic-and-keep-walking photos here today, but I wanted to give you a small sneak peek of what we've been doing and what's coming soon to PI.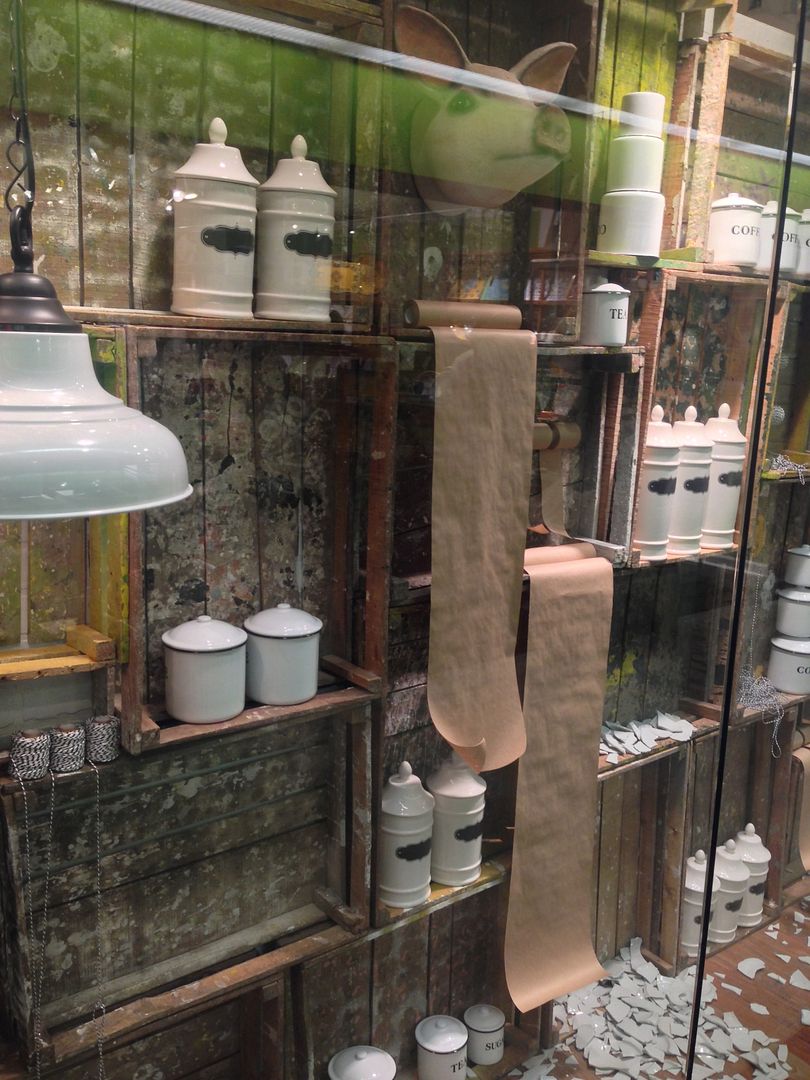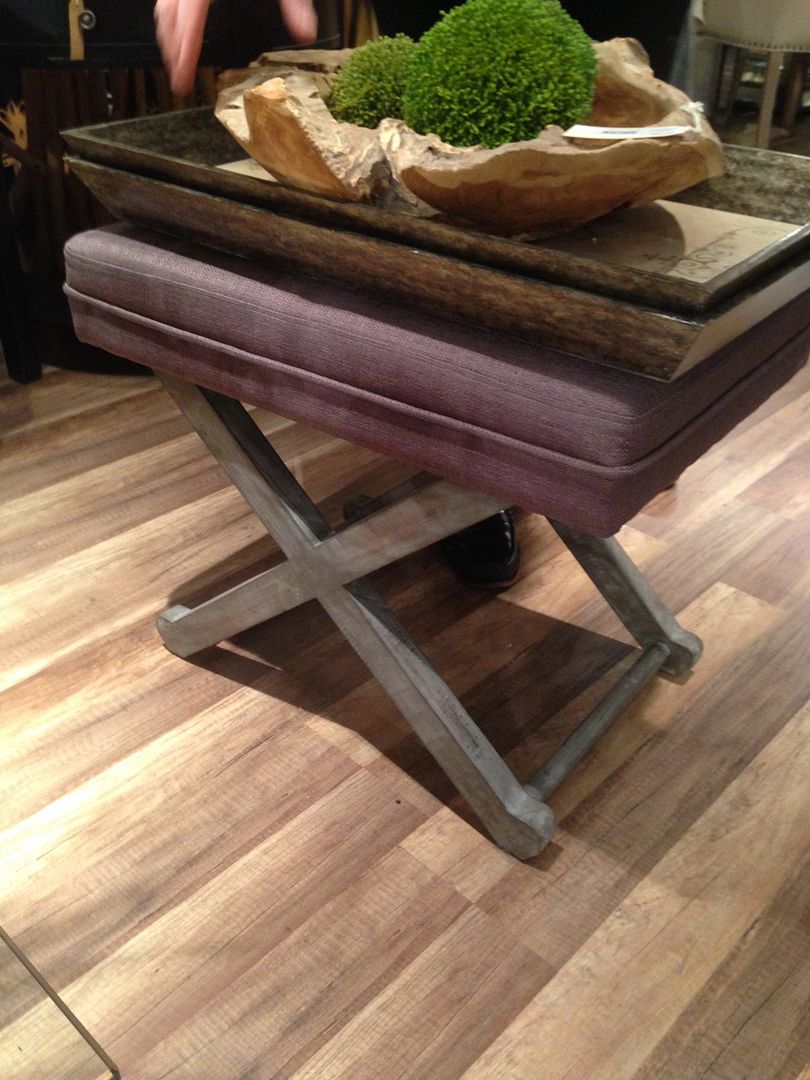 I was on the search for some more feminine, elegant lines in small furniture pieces and lighting, and we found just that.
Isn't this crazy little guy fabulous?  Perfect for a little side table in my er, your living room.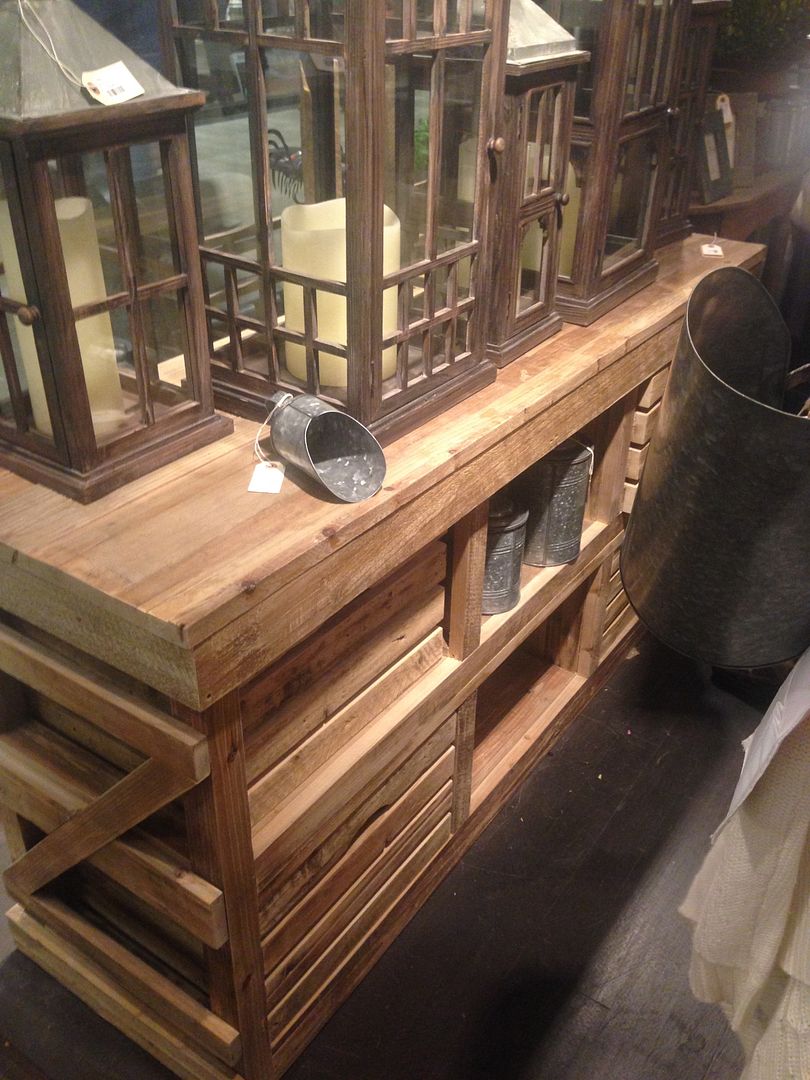 More than the things we brought home, though, I brought new energy, vision, and inspiration home with me.  It's absolutely thrilling and invigorating to soak up all the displays, textures, and colors.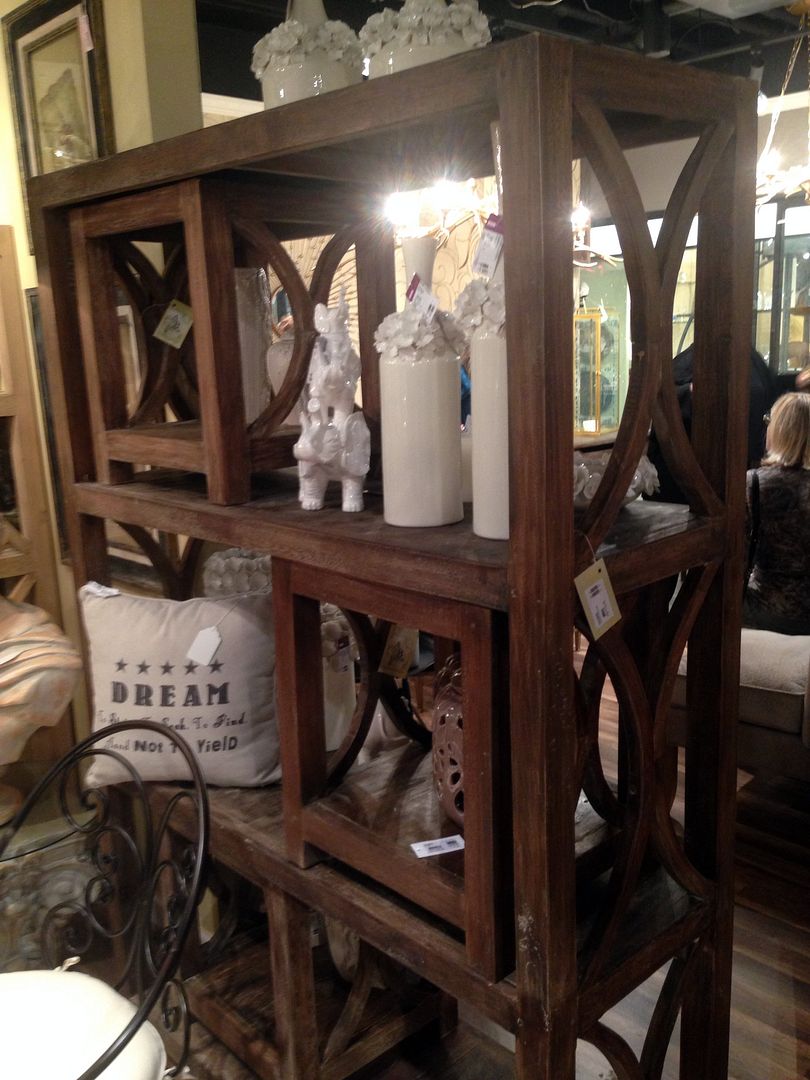 It's the kind of place where one ladder can inspire the whole marketing vision for the year.
Plus, these girls (and that's our amazing rep, Jack–he's like a relative at this point)…spending the uninterrupted time with them to plan, debate, and dream.  Man, it got my blood pumping and my sketching hand itching.  There is so much going on behind the scenes that I cannot wait to share with you, and that time will come soon enough.  Having my creative team with me, though, was invaluable and perfect for planning out the year for the local and online shops.
Even if I made them shop for Christmas already…
Stay tuned…more on business, goals, and the year ahead later this week.