All of a sudden, Thanksgiving is right around the corner.  I'm pulling together the house a little bit–our tidiness has suffered since I started working on the book this fall, and I'm getting back in the nesting mode.
I was perusing on Pinterest for decorating ideas and general inspiration, and I couldn't help but pull together a few Thanksgiving favorites I spotted…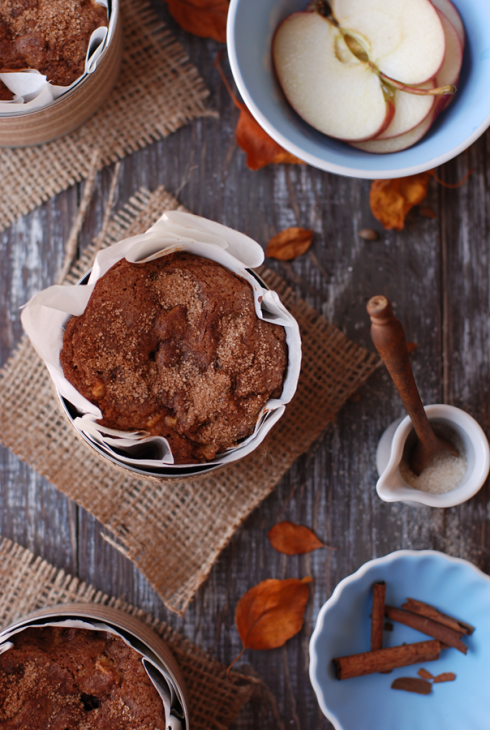 Cinnamon Apple Cake with Salted Caramel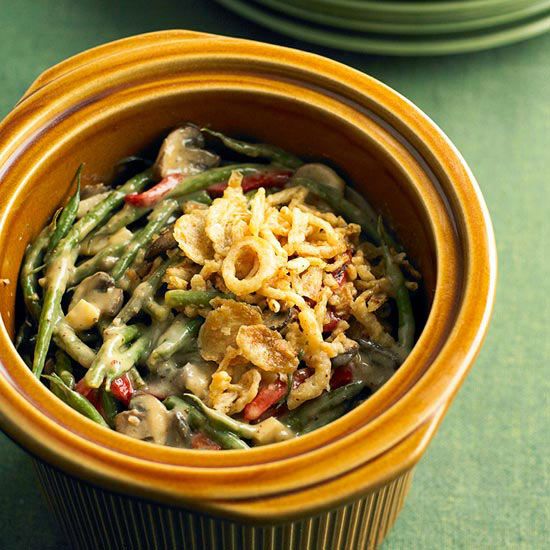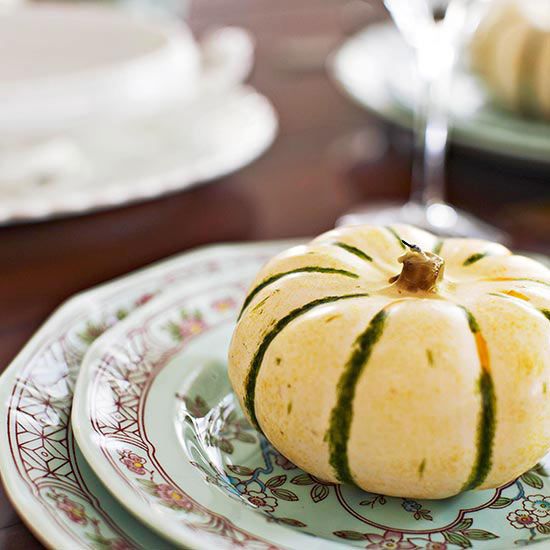 Simple herb centerpieces
Three Ways to Practice Gratitude
The Handmade Home fall tour full of simple decorating ideas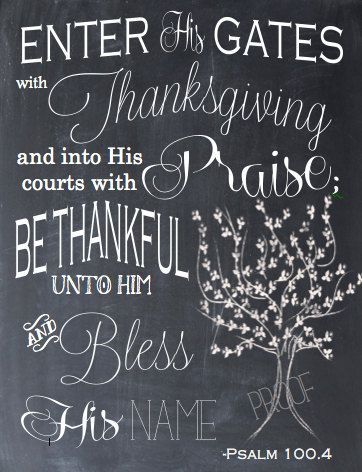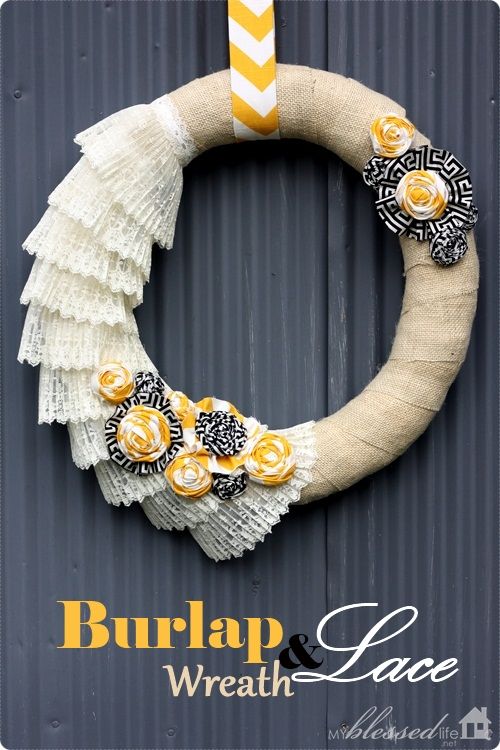 These were some of my favorite crafts, recipes, and decor posts found this year–hope they inspire you, too.
Psst…For more ideas, you can follow along our group Thanksgiving Pinterest board here!