Well, hello there.
And yes, from reading the title…I am here with a gift guide.  I know what you're thinking…it seems too early.
But you know what I know.
It'll be the November in a week, thanksgiving in a few, and before you know it, you'll be trimming the tree with Bing Crosby in the background.

When the folks at Uncommon Goods asked me to write a gift guide for them this year, I thought two things…
a) it's way too early (wait–no it's not) and b) they carry some amazing stuff.
Really…go check them out.  I couldn't help but poke around all over the site.  I'm all about the unique and interesting and collecting those conversation pieces for your home–this company gets that and offers something for everyone.
Since we are nearing the holidays (despite the digging of our heels in the it-was-just-summer-dirt), I thought I'd share my favorite picks with you.  I had to limit them, really.
These Ballpark Blueprints are gorgeous, as I'm a fan of anything sketched or blueprinted…I can see them as a perfect touch to a tween room or let's be honest, your guy's study.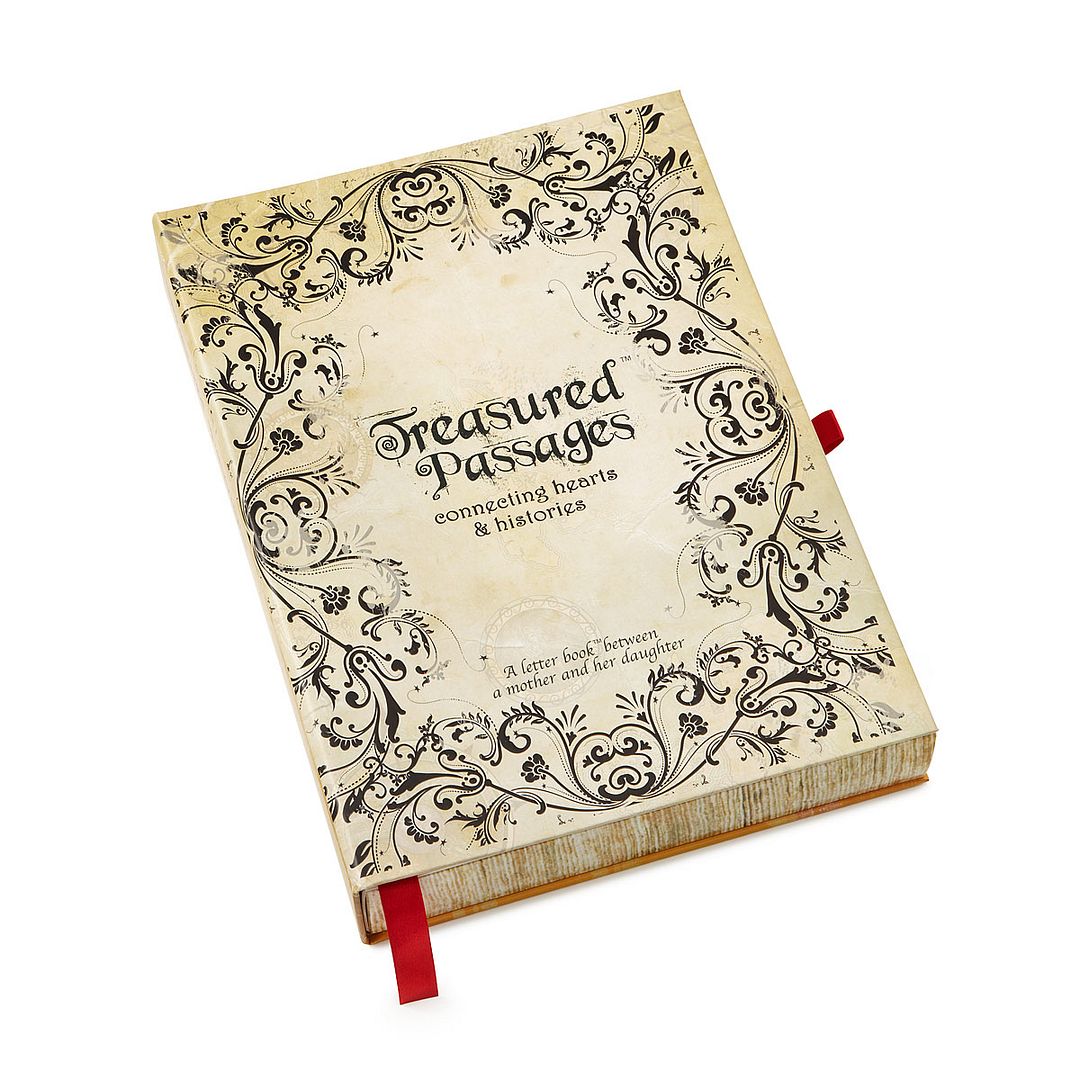 I'm a sucker for all things nostalgic and handwritten.  The thought of sharing letters (and then saving them) with my daughter warms me right down to my toes.  I'd love to buy another for my mom, and share the back-and-forth writing with her now that I have so many thanks to give her.
Honestly, this is pretty cool.  This growler can be filled on tap, and apparently, you can serve the drink days later and it holds its hops and crispness.  Plus, how great would this half-gallon jug look sitting on a cottage kitchen shelf?!
This may be my favorite pick.  First, I'm a map collector.  Secondly, how cool would it be to scratch off the places you've been with your family??  Perfect for the traveler's study and family room alike.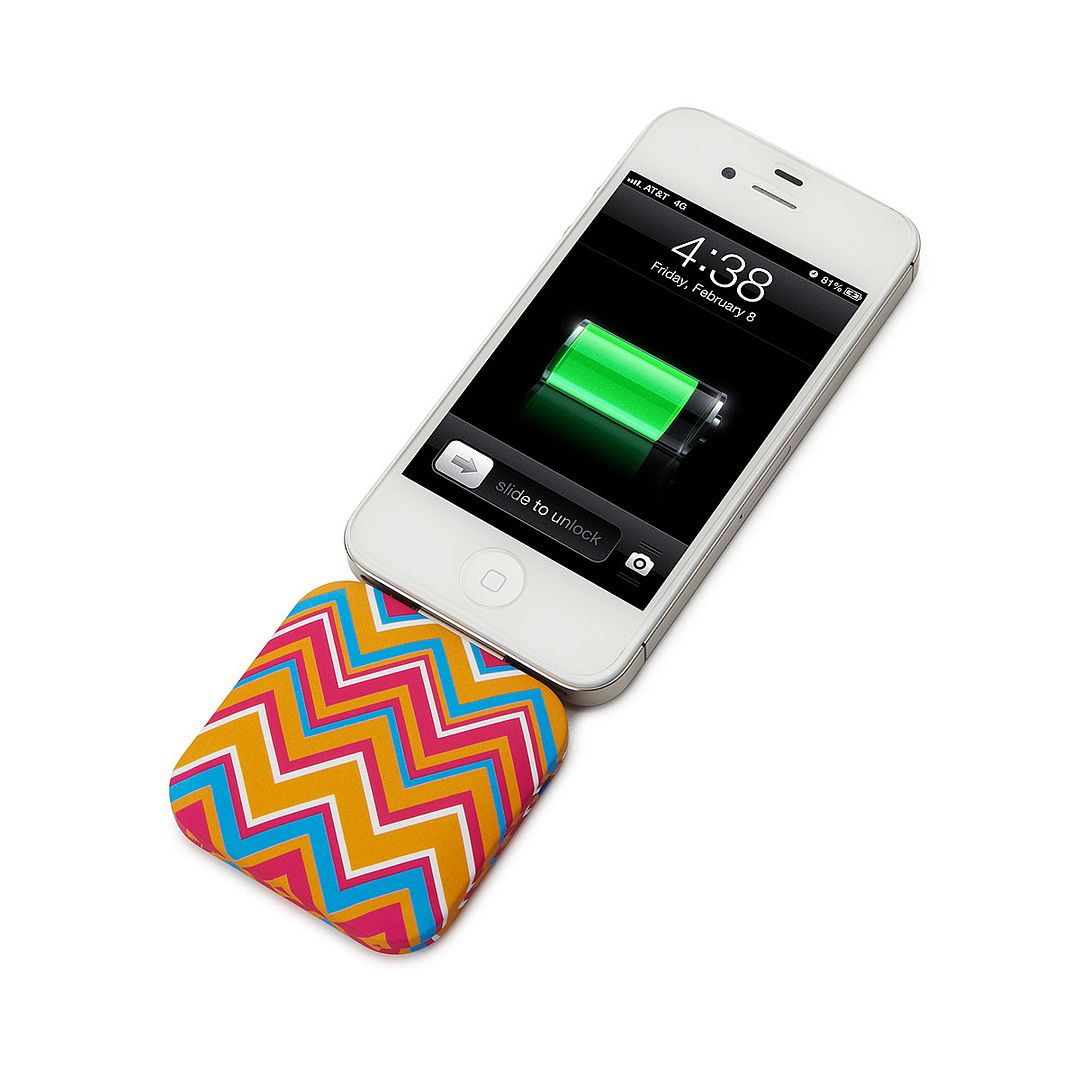 Well, a portable iPhone charger.  Enough said.
Oh, how I love these cardboard animal heads.  That deer…and the elephant.  Well, I love them all, and one just might be making its way into Grayson's room.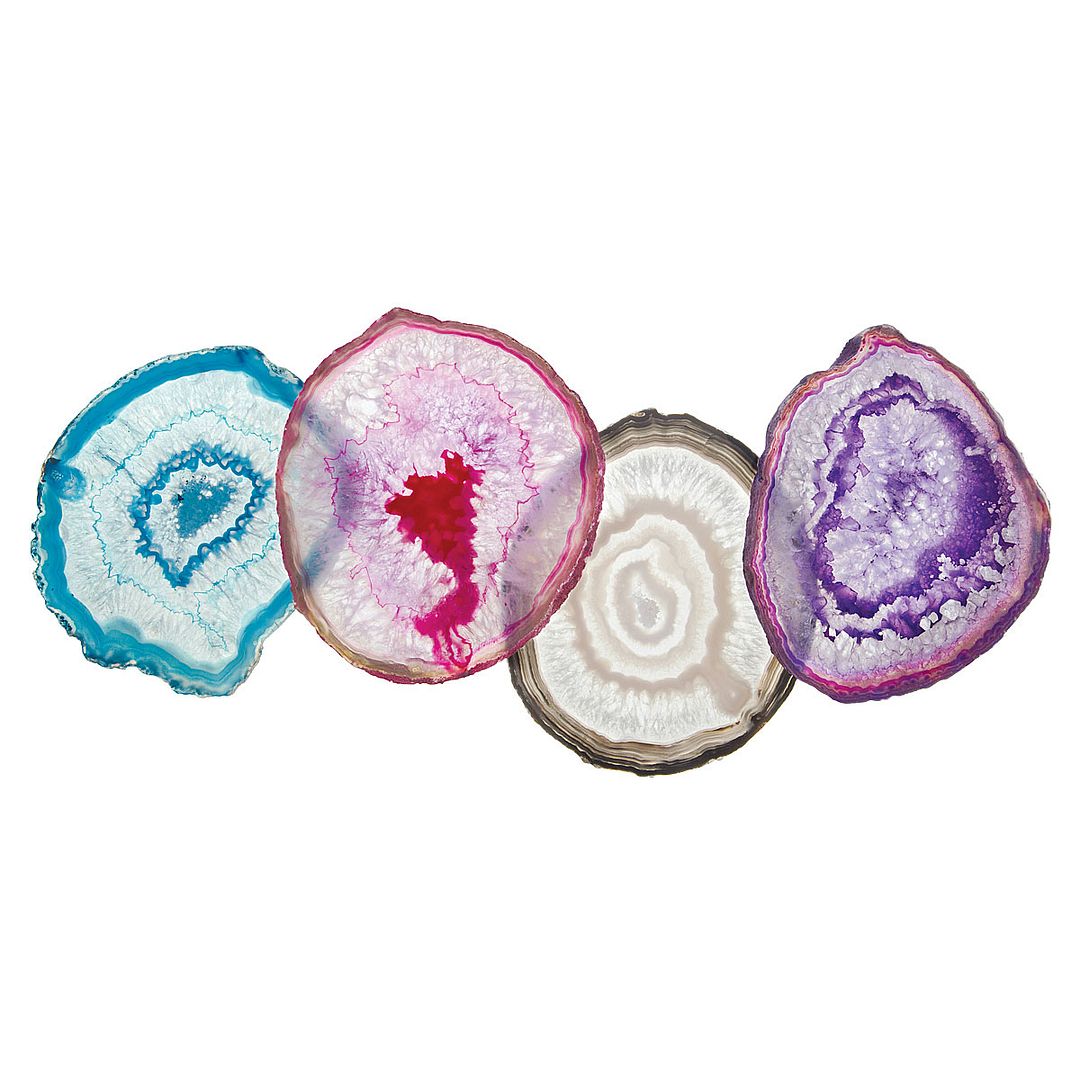 These novel posters are some of my favorite wall art ever.  The silhouette is outlined with the complete text of the novel…oooh, be still my book loving heart.
This necklace reminds me so much of my grandmother.  She once gave me and my cousins all locket necklaces…mine was a clock, and I still get the most compliments when I wear it.  These are such a statement…and I'm considering buying one just to save for one of my special girls one day.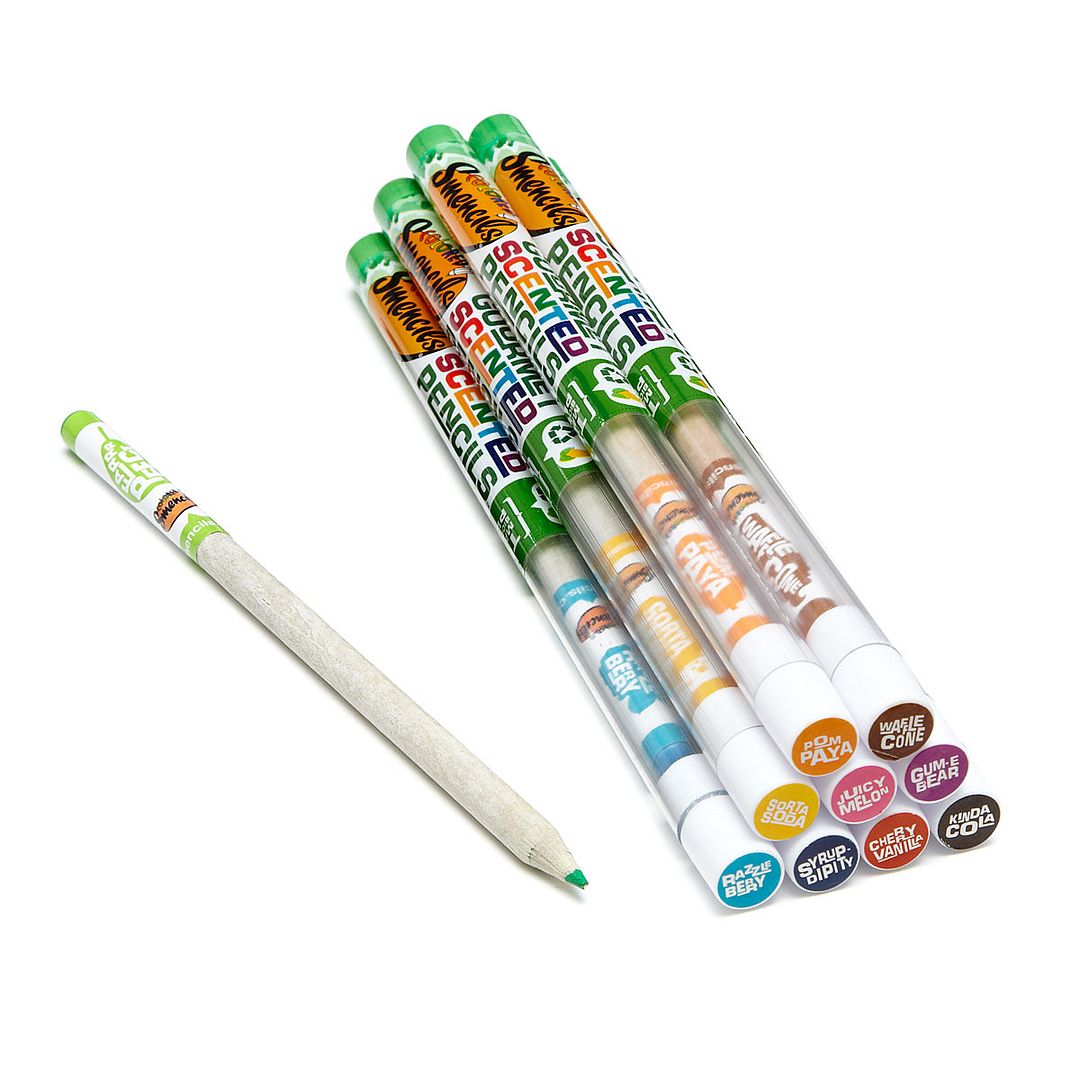 The folks at Uncommon Goods even have an excellent children's section…I couldn't help but check it out, and I KNOW these are coming to a homeschooling playroom near you.
**Disclosure:  Y'all know how I am about sponsored posts–I don't write many, but the ones I do, I'm excited about.  I was paid to write this post by Uncommon Goods, but the opinions/picks/guide/drooling is all mine.