Good morning, friends!
Okay, I get it…it is hard to admit that Fall is upon us.  It's still 100 degrees here in Alabama.
Literally.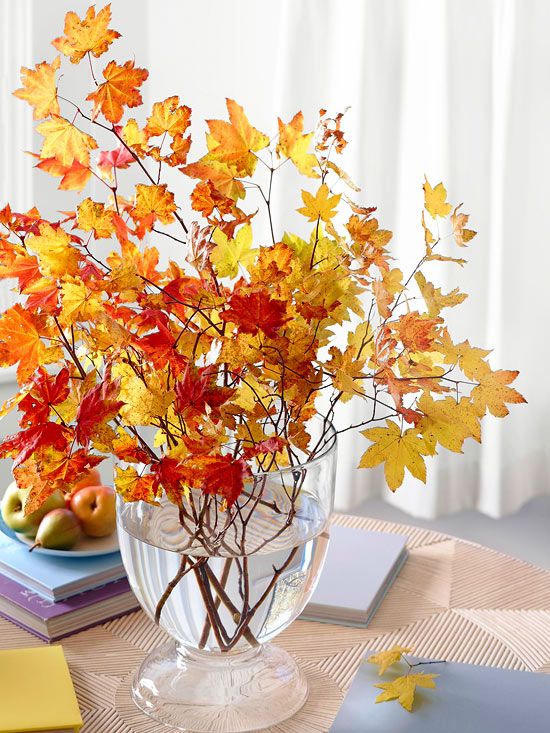 We are sweating more in September than we did in July, but nonetheless, Fall is here and the isles are stocked with hay bales and pumpkins and scarecrows and fall leaves.  Because we're in the business of retail and inspiration, we have already decked the windows and store in Fall splendor.  Hop on over to Instagram to see some sneak peeks–I can't wait to show you the full windows–they're so much fun this year (we didn't open in time for Fall last year)!
Here are some of my current Fall decorating favorites…be sure to click on over as lots of these links have extra ideas!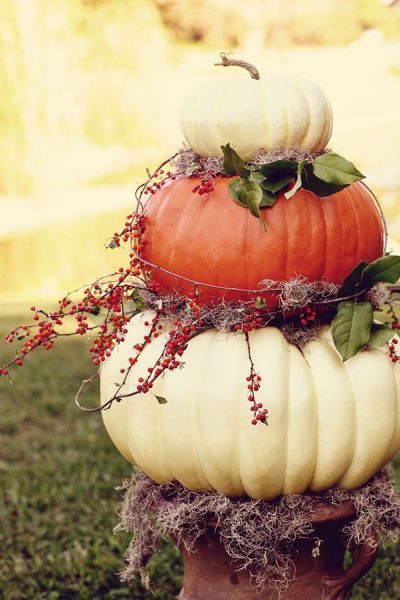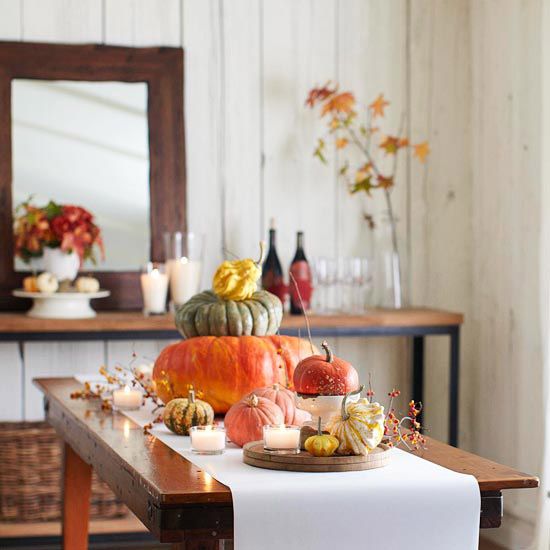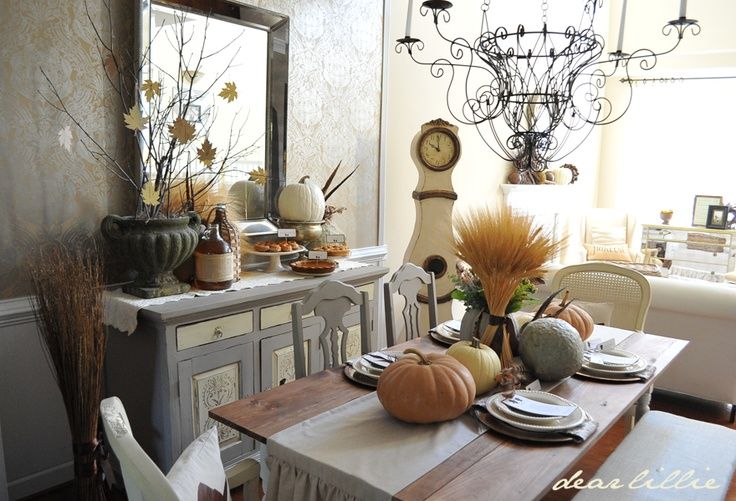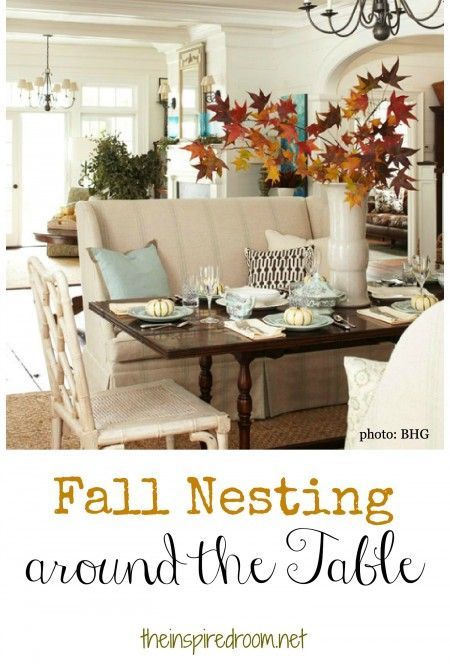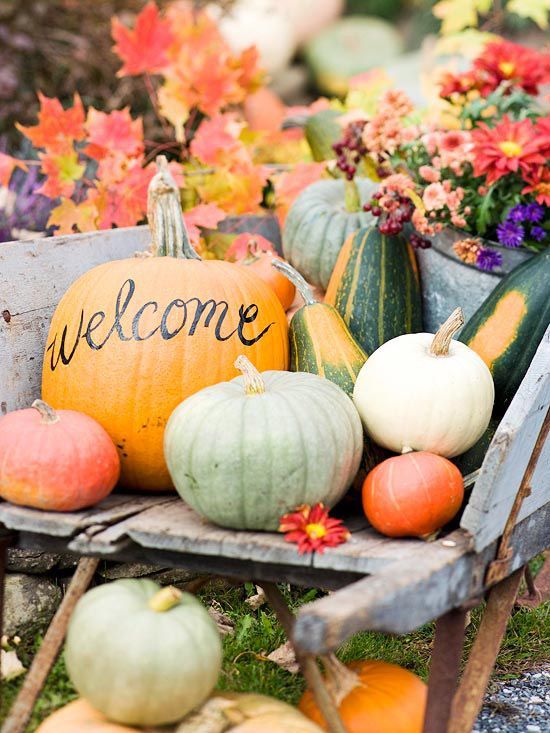 I've got some simple Fall decorating planned this year…if only I'll get my act together and get it done….even if it is 100 degrees outside.