Hello friends!
I'm heading to Haven in the morning, and today has been NUTS.  Not only have we been working at the shop & getting kids registered for (home)school, we've been cutting up 200 coupons to take to Haven, packing, and gathering up paint and supplies for the Advanced Painting Workshop Marian and I are teaching.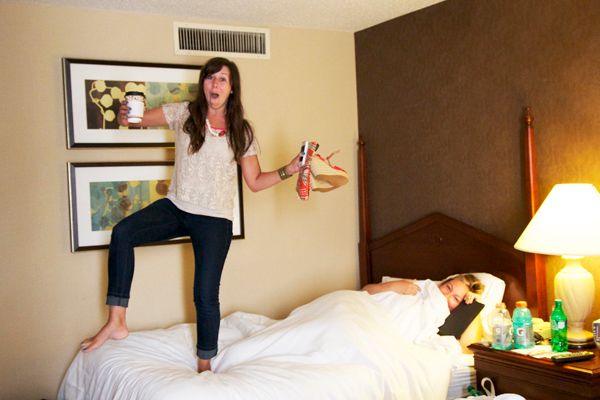 thanks to the nester for the cheery visit…and the photo taken by my roomie
Let's hope this year Haven treats me a little better.  Last year, she was a little rough on me.  I wound up having kidney surgery…and then in the hospital for 5 days from infection…and to think, I was assuming I had a little tummy virus.
But I did miss out on things (including one of the sessions I was supposed to be teaching), so I'm looking forward to going and spending time with friends and meeting new folks!  I'm also teaching Advanced Furniture Painting with my buddy…Marian and I like to say we're northern/southern twins.  Like this morning, she texted at noon to say she had just gotten a shower and had not eaten all day.
Um, I had just started drying my hair and had my first bowl of oatmeal sitting in front of me.
The class should be a blast…be sure to pack your paint clothes, because we'll be giving away prize packages to the person in the best/worst paint clothes in each class.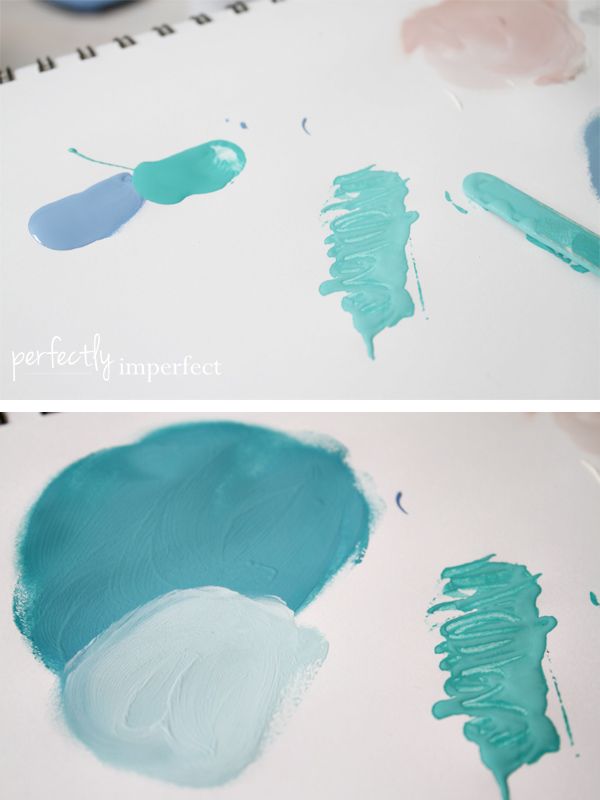 We'll cover some fun finishes & answer any questions along the way in the 2 hour workshop….it's full hands-on and we're using Chalk Paint and Milk Paint to create some fun boards for y'all to take home.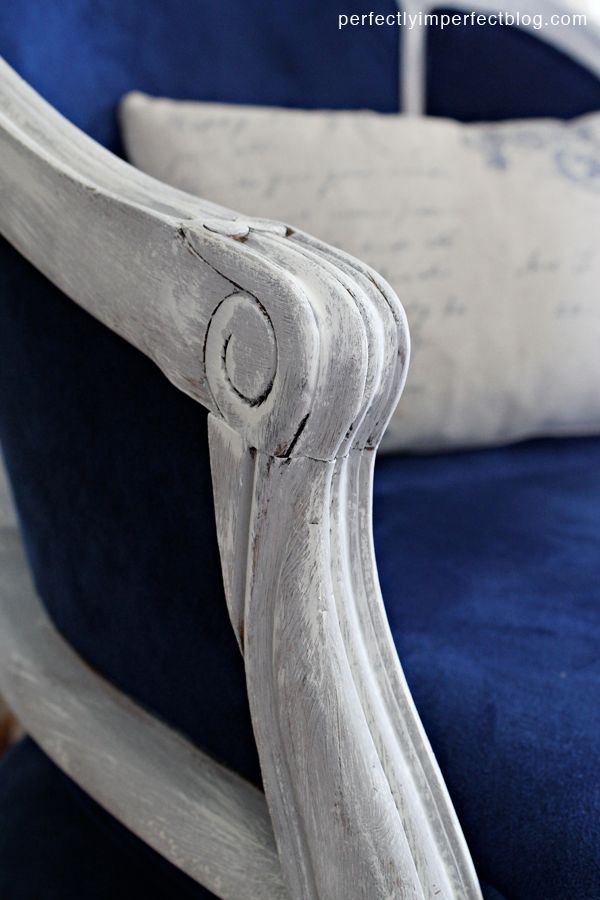 I can't wait to see some of you there–please let me know in the comments if you're coming so we can say hi!!
See you in Hot-lanta!