So we're home.
You may not know, but we were in New Orleans this week for the Annie Sloan Unfolded conference and unfortunately, the hotel's wifi was not in service a.k.a. none of my blog posts went out.
We missed you, but are home again and going to enjoy a lazy weekend with the kids.  We'll be buying seeds to beef up our garden, and working on some online shop stuff.  P.S.  look for a giveaway coming SOON!
This post in no way ties into our pics, but these are a few we've snapped lately on Instagram, which is probably my most favorite social media must-do.  I love that while I stay connected to my friends and readers, I'm filming a mini-documentary of our lives together.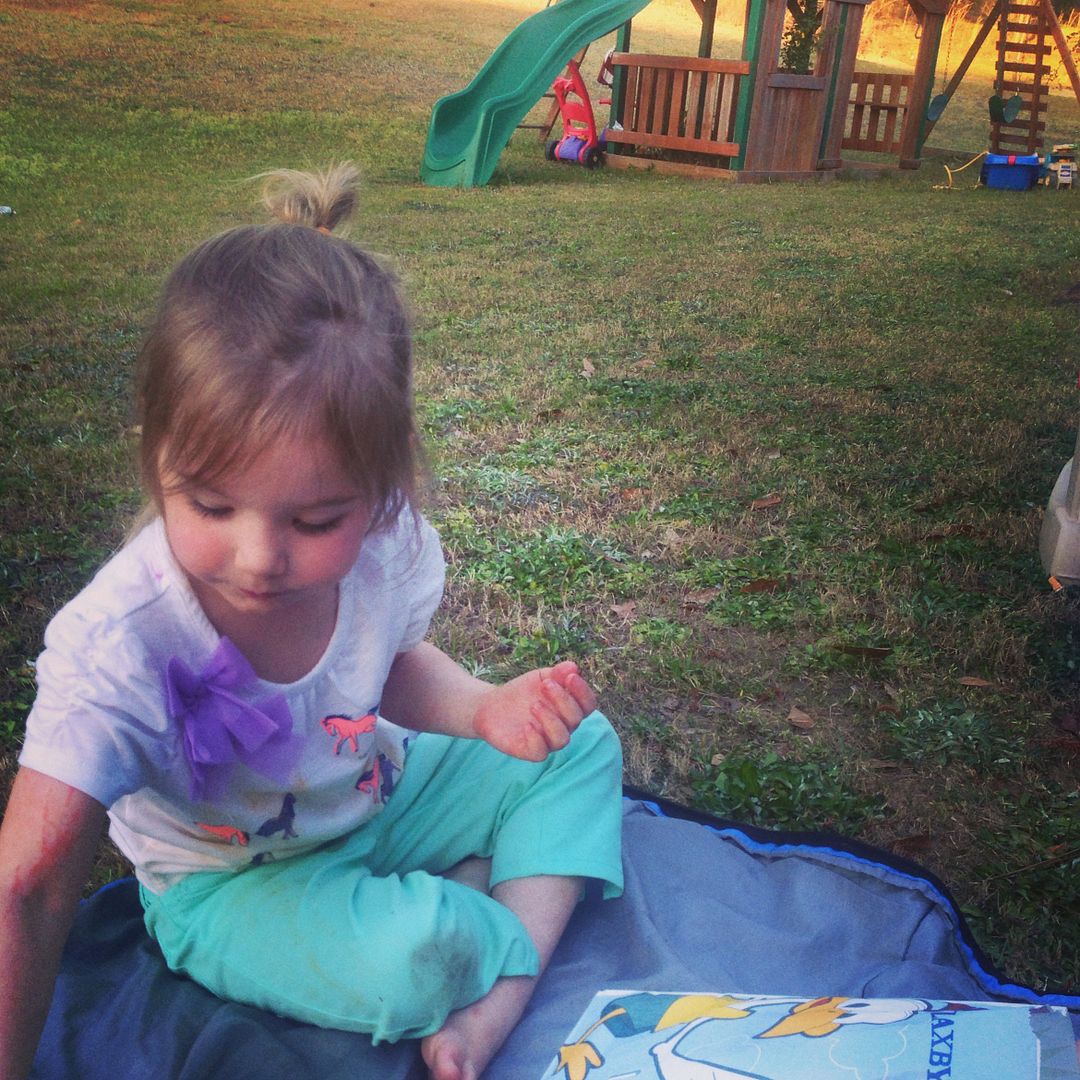 The kids are so accustomed to my photographing their every move, they flinch none and dramatically pose the other half of the time.
They're also pretty aware that I photograph things like blankets all day.
Or driving to my childhood home,
And coming back to our home now.
We love our Instagram.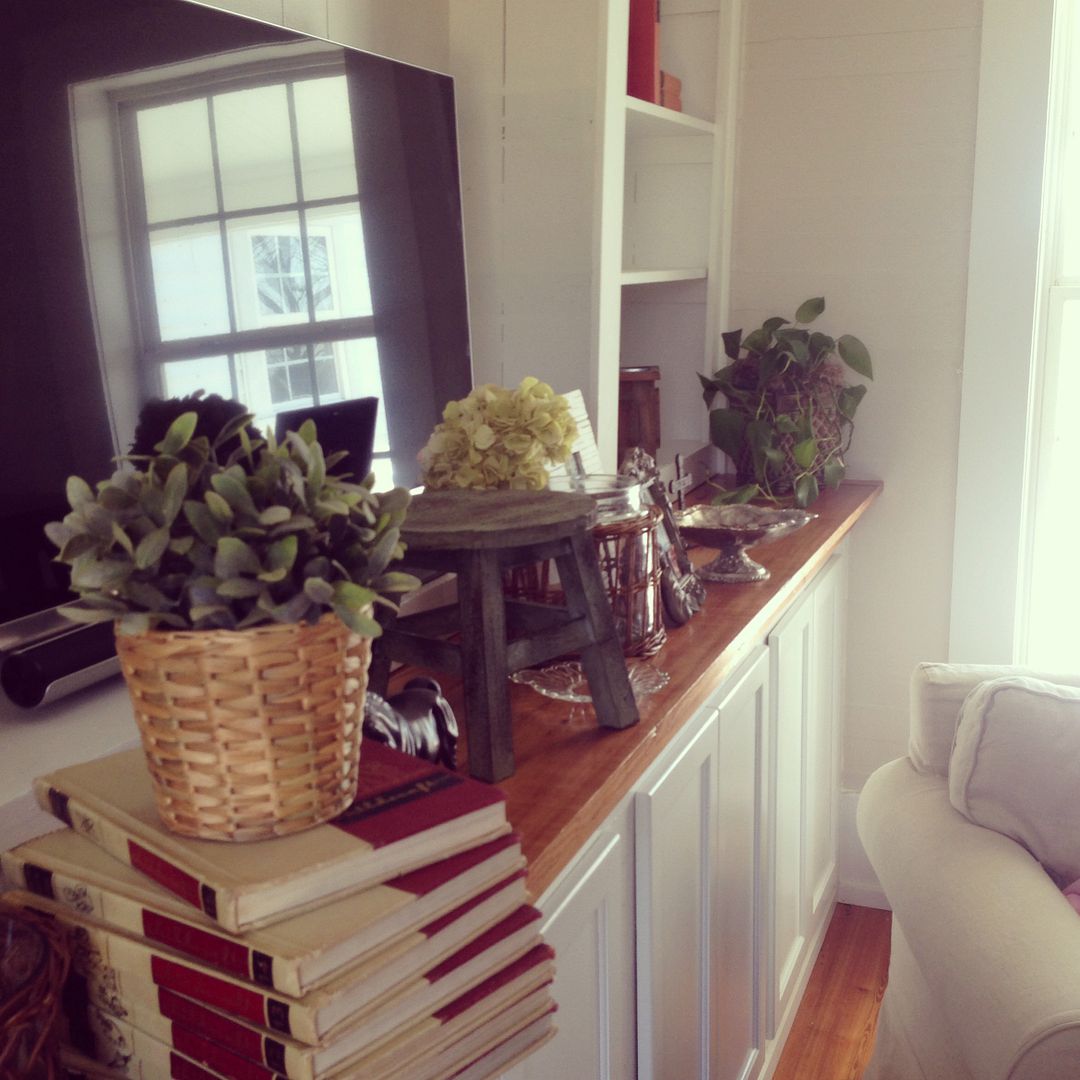 I'm snapping pics of our design installs, too.
Pretty much anything.
Especially these two…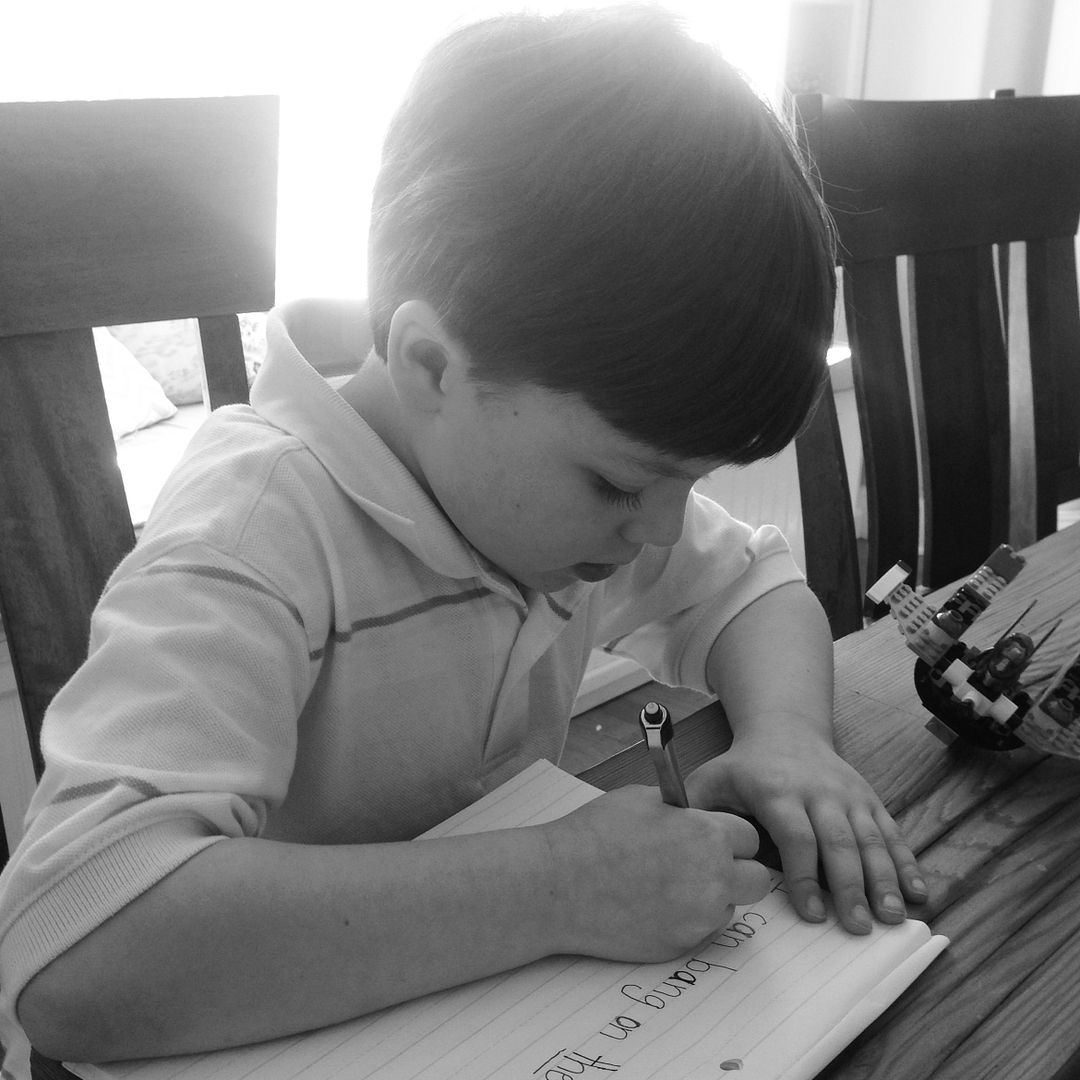 And the wild hairs I get almost daily…
I love sharing snippets of our life together, and I'm going to make myself order some prints and a book very, very soon.
So our family is not forever preserved on one of my hard drives.
Until then, I hope you can follow along our daily conundrums & the moments that make up our life.
And if our life gets boring, we snap a lot of photos of the shop, anyway.