We survived.
Market is not for the faint of heart.  Or of foot.
P.S.  A few of you have asked where this magical "market" is…we go to AmericasMart in Atlanta, Georgia, to choose from hundreds of wholesale lines to carry in our shop.  We specifically will go to the Home & Gift Market in January and July.
There was no hauling the 7D around, so I'll share some Instagram pics we shared throughout the week.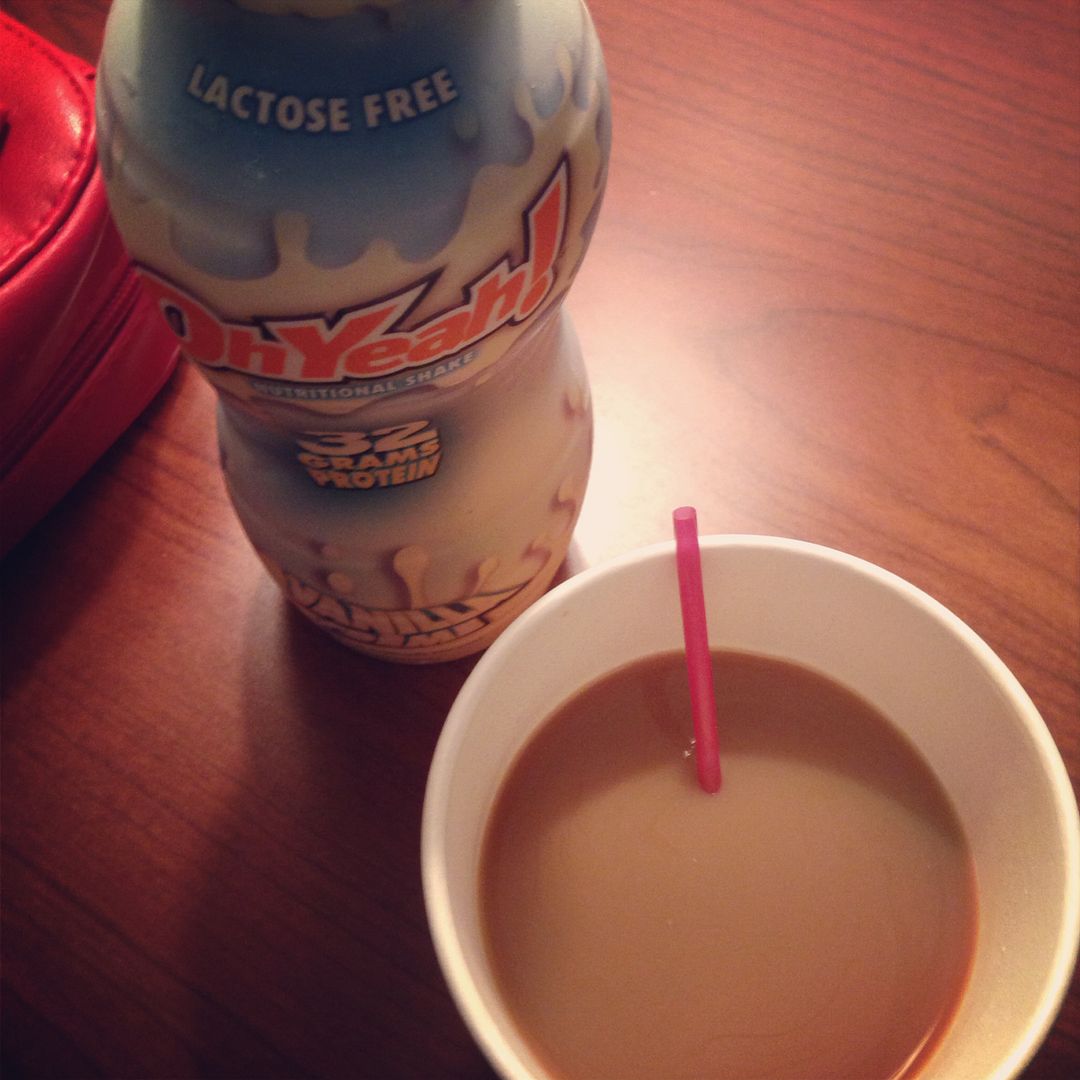 Our day began early on Wednesday morning, complete with a breakfast of champions.  I had one appointment scheduled to begin our trip, and I'm so glad I did.  We may write a separate post for small business owners/tips for market, as I'm already learning a lot from my trips there.
Nothing like a good traffic jam to start your day.
Or a good line.
Here's where I digress:  Market is crazy.  Like, can't-breathe-walk-shoulder-to-shoulder-crazy.
Sara, Natalie, & my mom
Luckily, I had these gals to help me wade through the crazy.  We made all of our appointments & scouted all day, everyday, for 3 days.  My brain and my feet inevitably grew tired and weary, and just when I thought we were done, Matt decided to take a quick trip up with the kids.  Sara was kind enough to keep them for us while Matt and I finished up and I showed him all the new lines on day 4.
Did I mention I'm exhausted?
But, man, am I inspired.
And I may have bought that couch in Driftwood Linen.

I could not be more thrilled with all the newness coming to the shop!  We found some gorgeous furniture, added Dash & Albert Rugs, and scooped up all kinds of smalls to add to the shop in Troy & online (hope that launches soon!).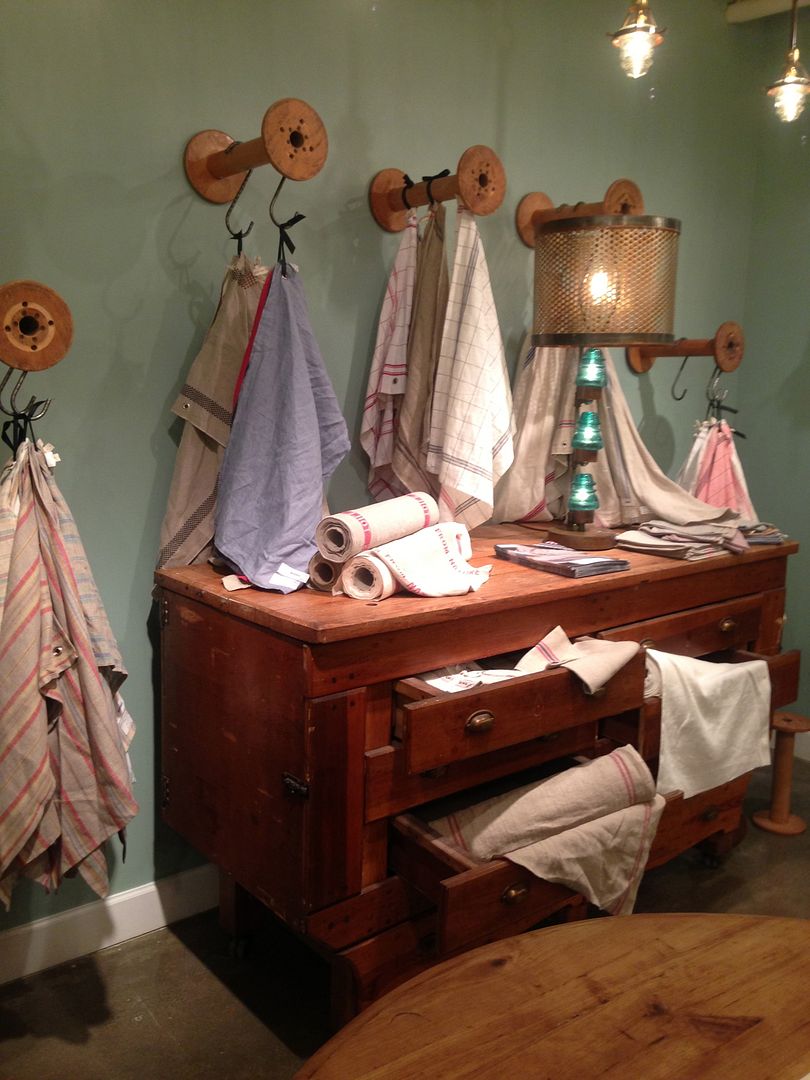 Some of my favorite finds were these French towels, made in a little town outside of Paris.  Oh, they are sooo soft and beautiful and stripe-y.
Eventually, we got really giggly and my brain turned to mush and I could hardly think much less add.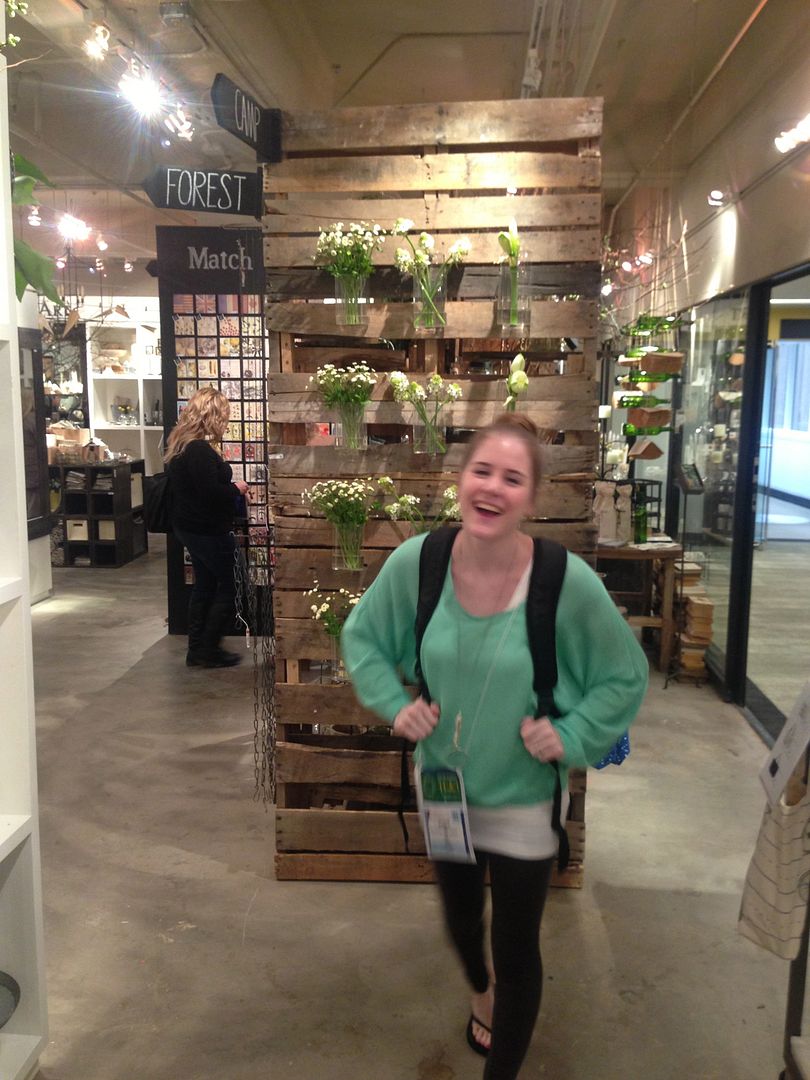 Especially Natalie and I.  We may have violently snorted/laughed a shade every night before falling into bed.
Love, love our reps…Hi, Mike!
But mostly, we put our thinking caps on, and we oohed and ahhed and weighed and measured and ultimately, bought lots of new product we think you'll love.  I honestly cannot wait for these boxes to come in–I may be even more excited than I was for our grand opening day!
I know we walked at least 20 miles.  I know we said, "Oh, that's cute!" 35 million times.
I know I can't wait to tackle this new year in retail and online.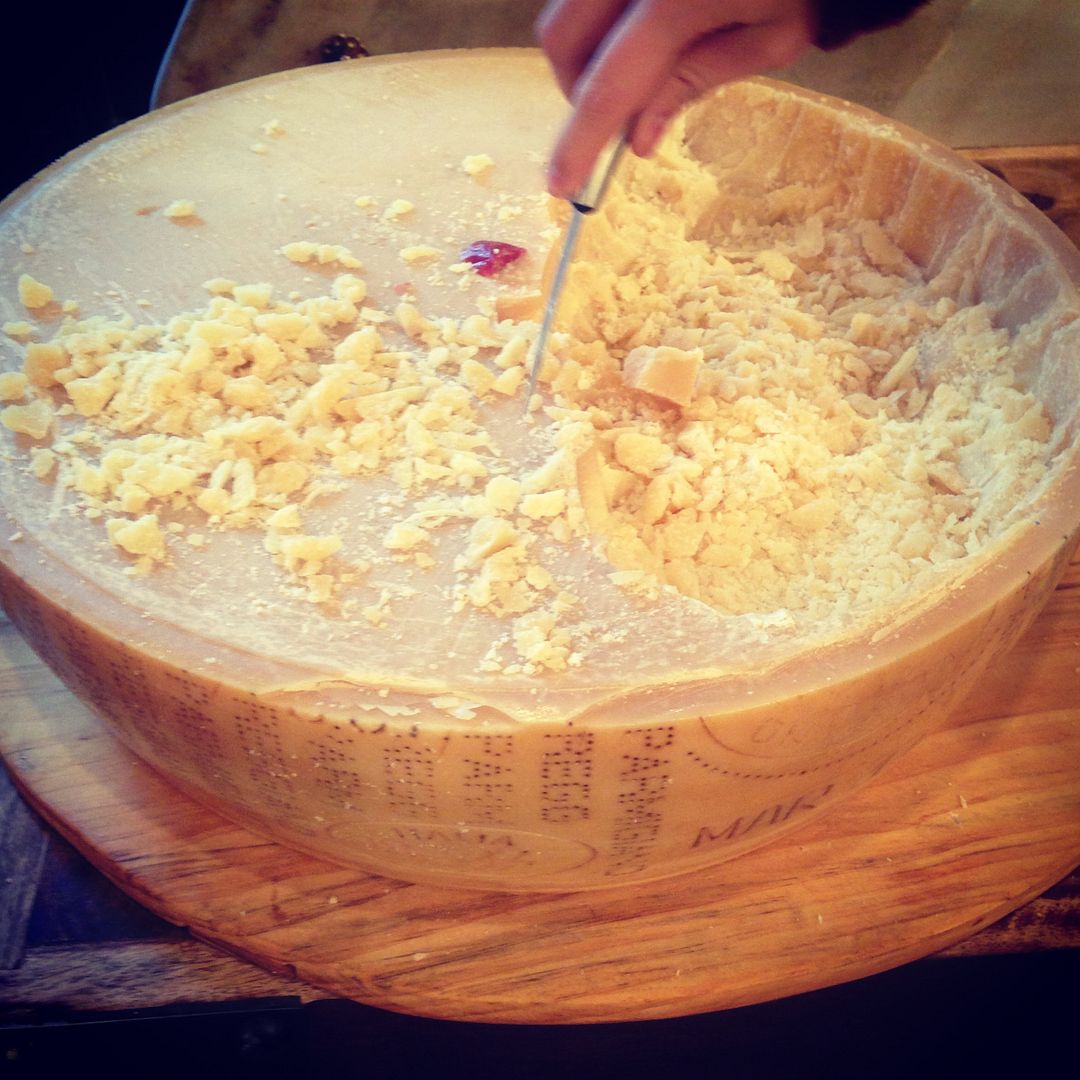 Oh, and we definitely got to eat from a GIANT parm wheel.
Worth the trip, I tell you.