So, it went something like this.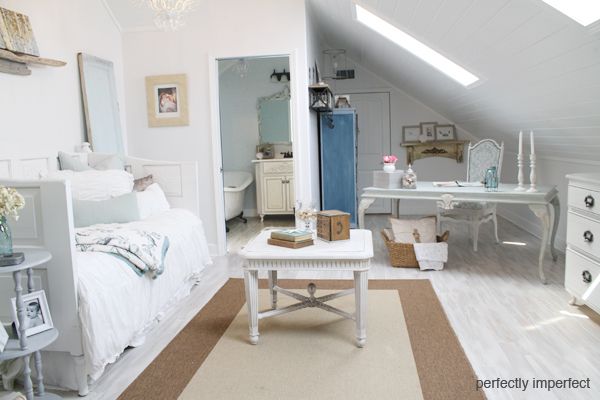 Matt:  The room looks AWESOME, honey.
Me:  Thank you, I love it!  Are you glad we did it??
Matt:  Totally–you'll really be able to work in here now.  I love the _______, and the ________!
Me:  Aw, thanks, sweetie.
Matt:  But….do you think your chandelier looks a little blah in here now??
Me:  NO, I do NOT think….well, um…..
Maybe it does.
After thinking it through, I've decided I will take my time to look for the perfect light (or DIY one), and I'll show you the progress we've made this week anyway!
But, I had to share some light eye candy I found last night!
I love the idea of vintage inspired pendents, but I'm not sure that one would be enough–and I'd have to think/measure on that.
I could still go with a chandelier, but go with something a little less sparkly, and go with one of these wooden, vintage inspired beauties.
This driftwood ball-o-mess makes my heart skip a beat…we actually saw one in person a couple of weeks ago on vacation & I almost bought it.   It was waaay cheaper, and I'm now kicking myself for not picking it up.
This industrial chandelier is so unique, so we could go with that.
And I've loved this honeycomb pendent from the moment I saw it.  It could be easily built, too.
Or, we could go bold with color.
OR, we could paint the one we've got.
If someone wants to volunteer to take off/put back on the million crystal pieces.

Okay, come on, tell me what you would do…