I love those days where the click, click, click of my keys lands me somewhere spectacular.
Don't you??
When I landed on 508 Restoration and Design, I knew I found something special.
When I saw this yellow chest of drawers, I thought I might faint.  Until I saw the knobs on it.
Then I did.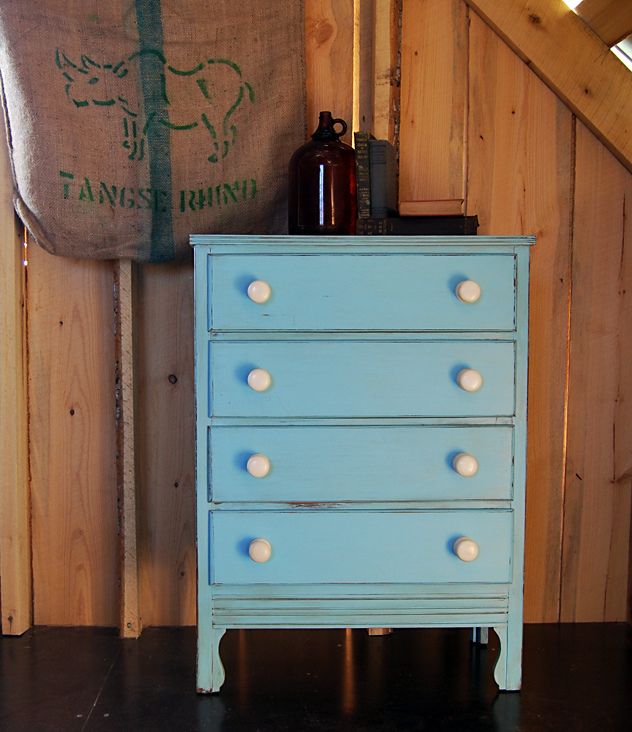 Sarah and Nathan are both graphic designers by trade, but while she's at home with the little folks, she creates and restores.
Sounds a little familiar to me.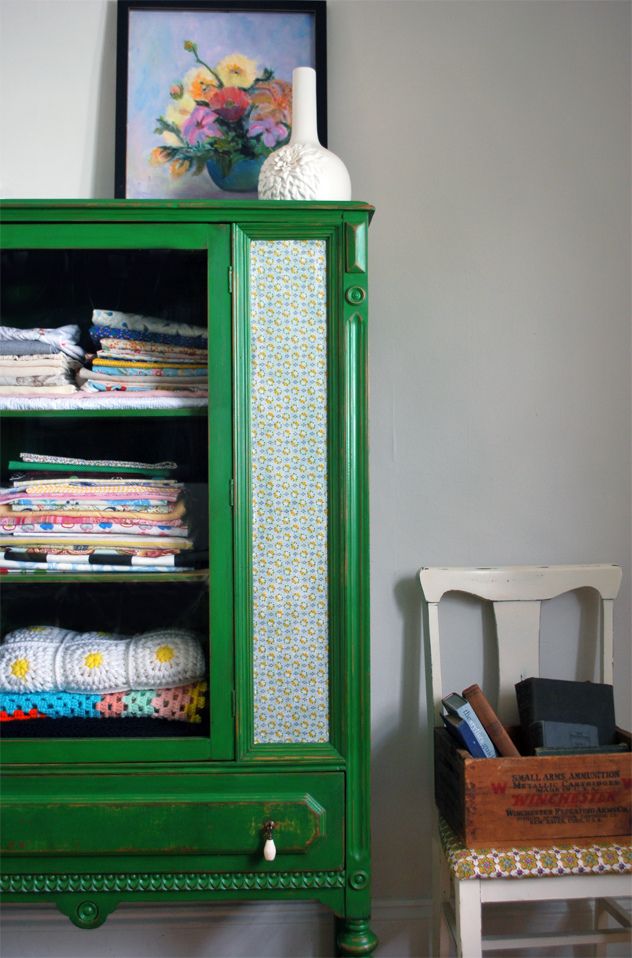 What a fabulous eye for design/art, right?!?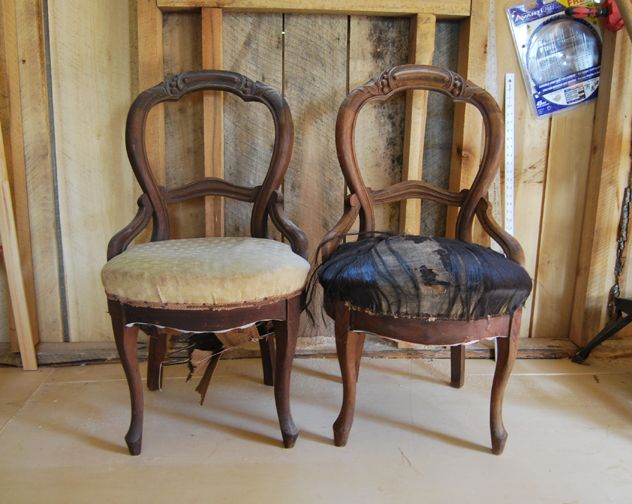 If you're not sold yet, you are about to be.
Or the gods of furniture restoration will smite you down.
Hallelujah.
Sarah and Nathan live an 80 year-old Virginia home, so they find lots of time to fix it up, taking it from drab to fab…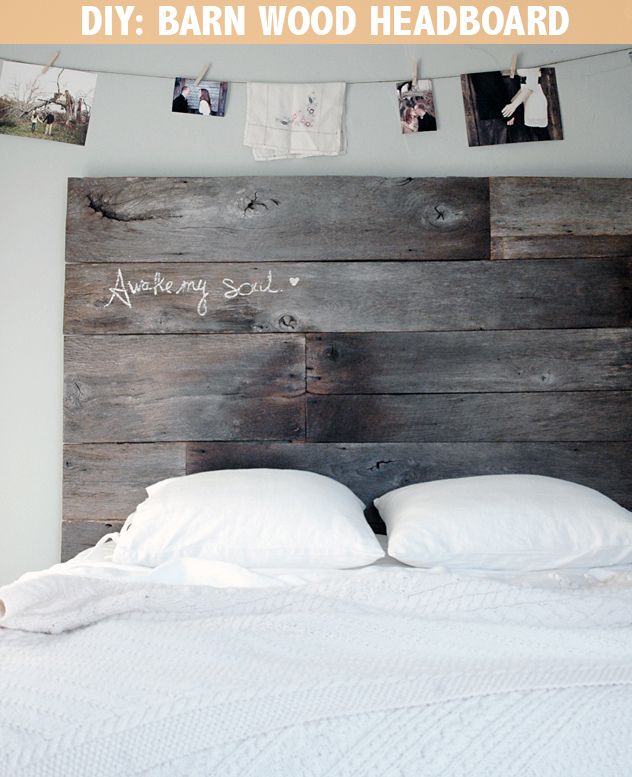 You know how we feel about reclaimed wood around here.
all images courtesy of 508
I could have posted nearly every photo from their site…I'm so happy that I've found another furniture guru–and another blog I am inspired by.
Thanks for letting me share your work, Sarah & Nathan, on this slice of the www!  Now, you other awesome guys, go check their blog out…now!