You guys have been working like crazy lately!  I know because of all the link-ups every week at All Things Furniture.
I also know because I've been getting TONS of emails lately!!  Which is awesome, by the way!  I've been gone so very much this summer, that I did slack a bit on time to answer email submissions.
I get lots of "what would you do…what color would you use?" "what do I do now…the paint won't stick, wax won't dry, etc."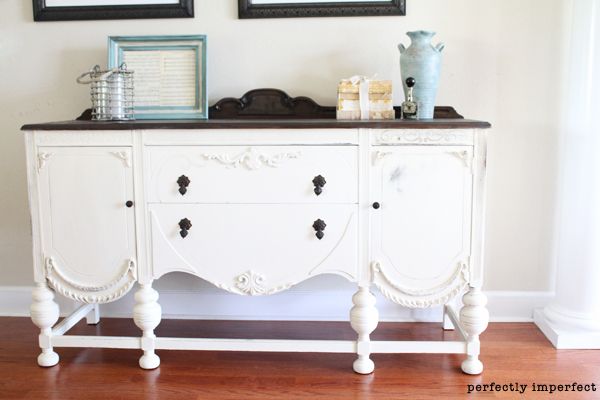 Sooo,  I thought we should turn that into a a bit of blog series.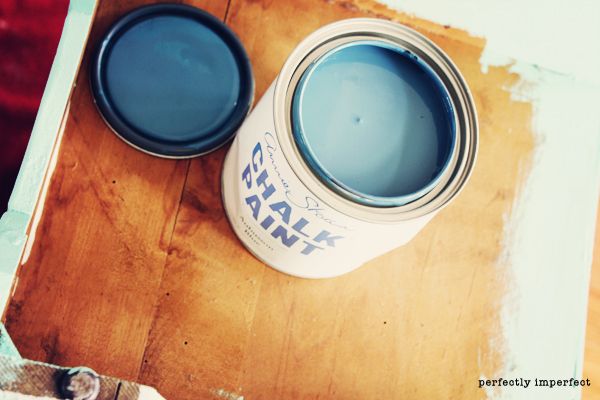 I'm still going to try to get back to normal, and answer as many of your emails as possible,  but from now on, when you have a question, snap a picture of the piece you're inquiring about.
If at all possible, take a picture of the piece in the room it will go in.  You can share any concerns, troubleshooting questions, vision for the piece…whatever you want me to know.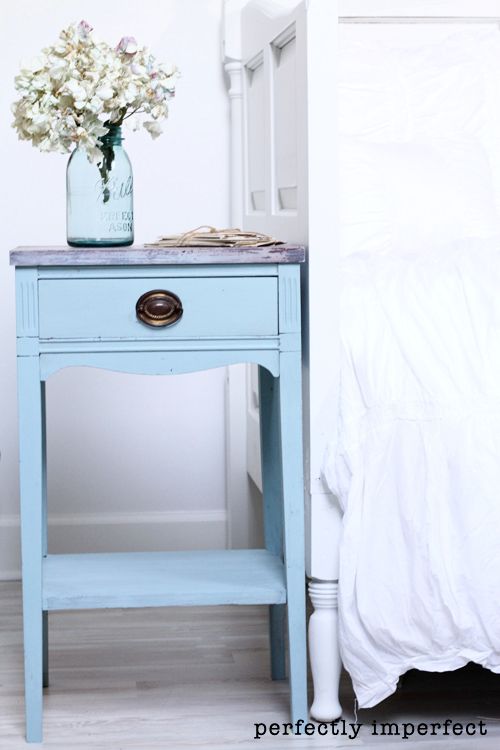 This way, I'll be able to answer questions, and hopefully we'll all gain some inspiration in the process!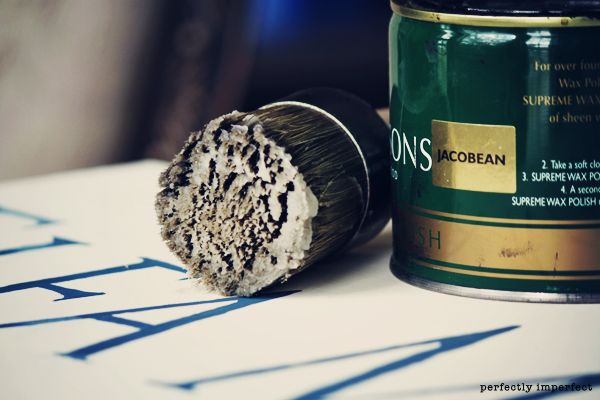 I've also gotten a LOT of wax troubleshooting emails, and I've been working on a post to answer all the questions at once.
Got a furniture question???  Be sure to take a clear, well-lit pic (send me 4 x 6 if at all possible) and ask away!
Send me an email at shaunna@harristire.com (this email will be changing soon!) with subject line Muse My Furniture.
Can't wait to get started!