Turn this thing from sad…
to spectacular.  My SWEET and GENEROUS neighbor gave this to me…for free!  I was so tempted to sell it, but it was her grandmother's and honestly, I love knowing the exact history behind it.
And we can use all the storage we can get.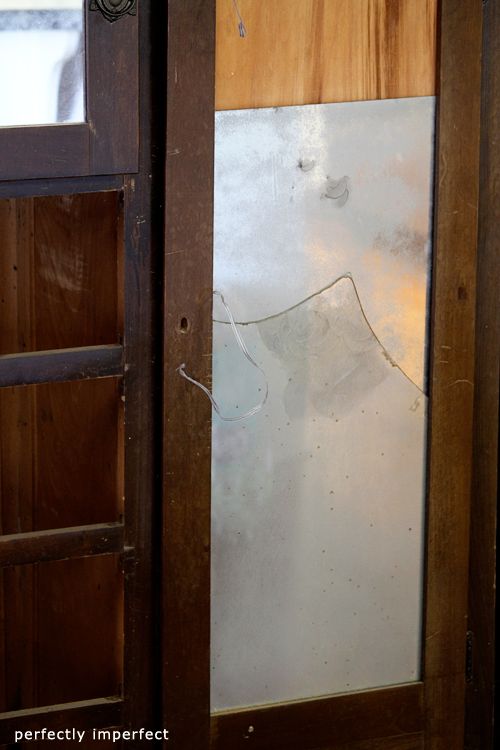 There's a lot to repair, but that's alright with yours truly.  Everything's worth a little work.
Or maybe a lot of work.
There's a mixture of these in her (because this piece is definitely a girl) future, and I'm still trying to decide what to line the drawers with and if I'm replacing the mirror or adding something different….magnetic chalkboard, fabric/inspiration board, cork….the possibilities are endless.
So, creatives, whatcha got?  What do you think she needs?
Other than a little TLC….tender lovin' care, that is.