It's been a blast to work on gallery wall for the dining room.  After seeing Layla's drawing, and putting all the neutrals into place, I decided I really wanted some color in the photography.
I'll mix in some found vintage objects and maybe some word art, but mostly there will be a mix of blues and greens (with some yellow undertone)…and mostly shots I've taken/edited around town.
Here's a few of my favorites…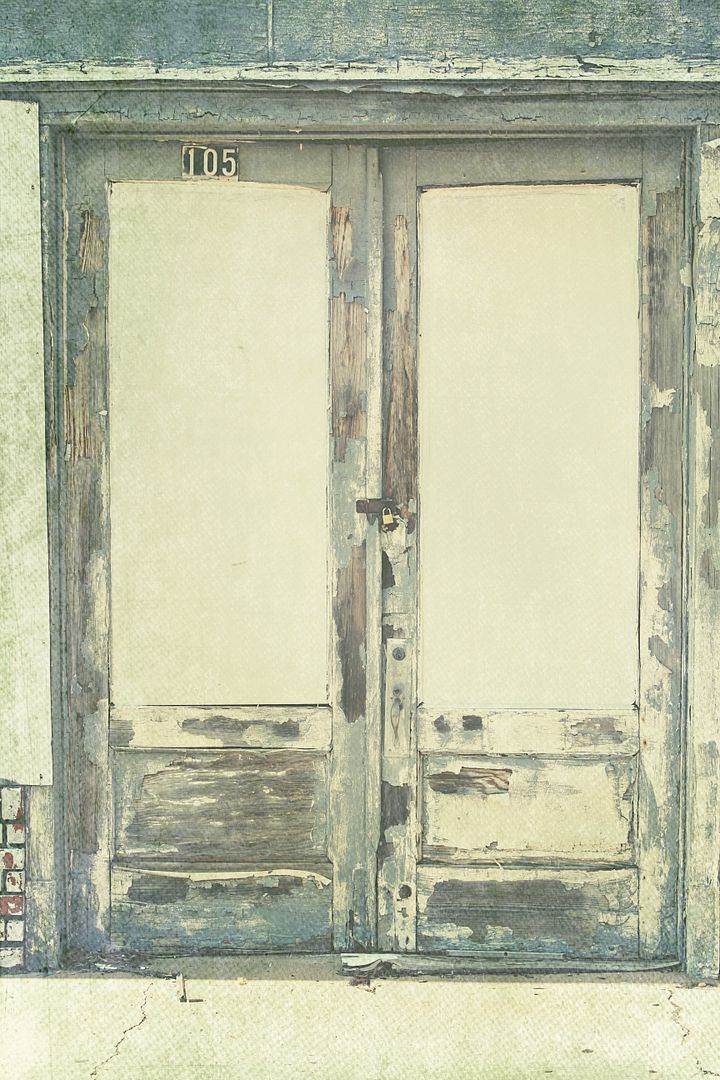 And here's an example of one shot edited a couple of different ways…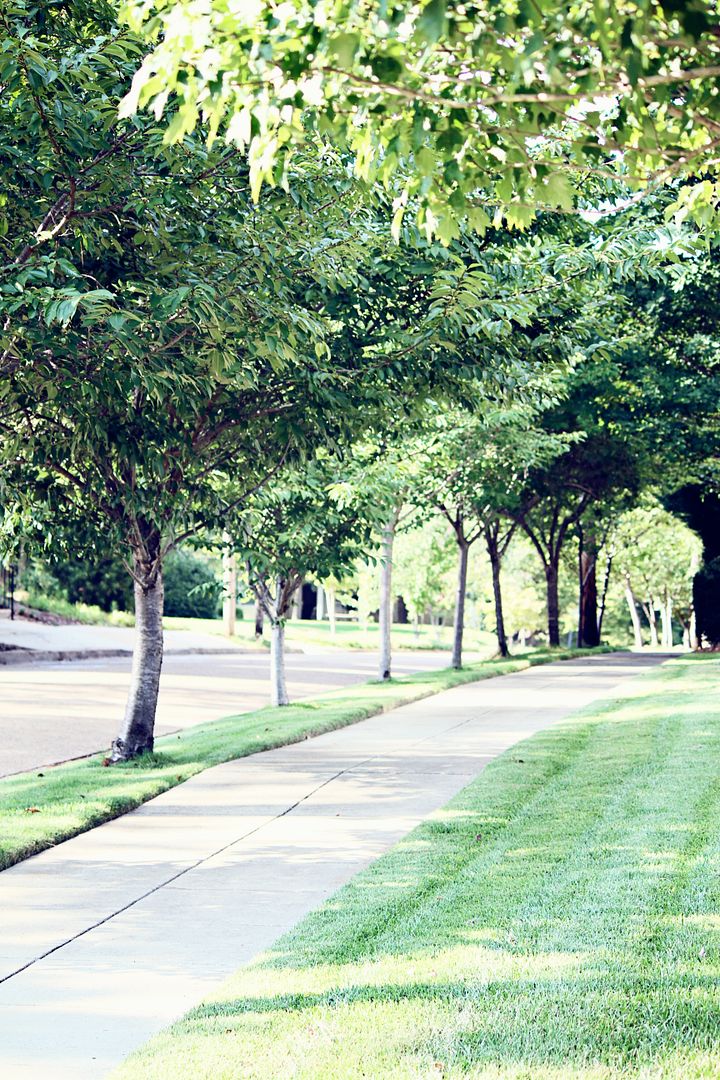 I edited this one using Florabella's Angel Action, and Pioneer Woman's (free) Boost.
To take it to a little more of a fine art level, and to infuse some serious yellow-green pop…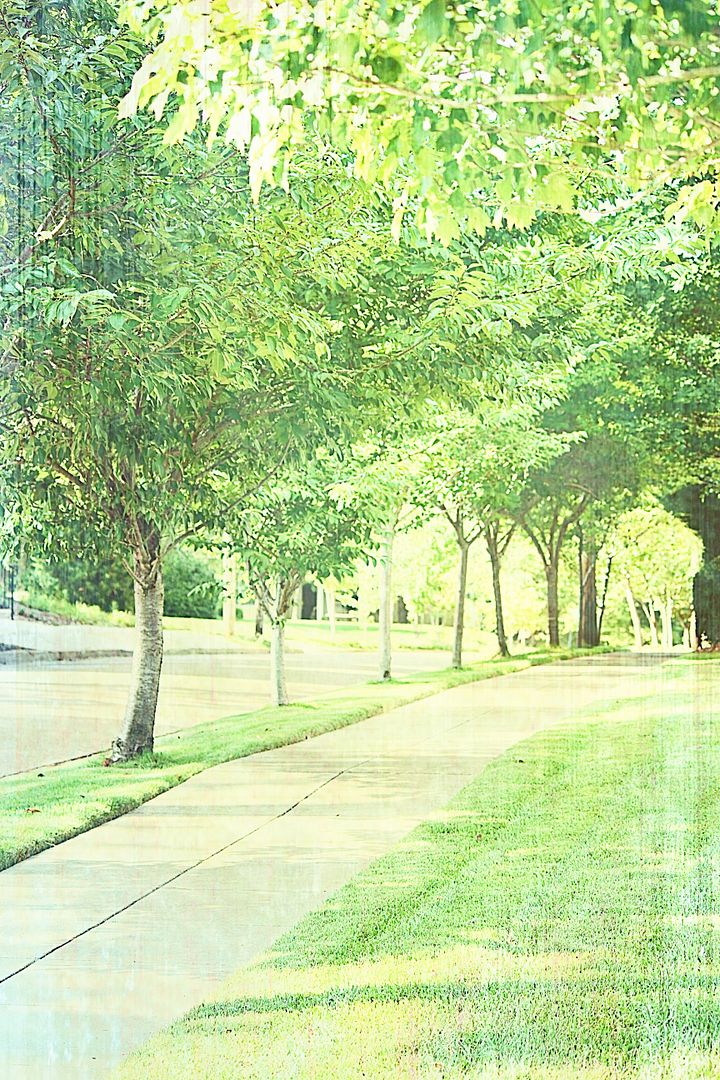 I used Florabella's Raw Silk Texture + Angel (action) + PW's Boost (4 times!) to give it that yellow sun-filled coloring.  I heart this one…and I've got a big ole heart.
🙂
If you use Photoshop to edit….and you haven't run across Florabella or Pioneer Woman Photography, you should head over there now.  Both actions/sets of actions are wonderful and with a click of a button transform your photos.
What could take hours to accomplish takes a few seconds.  Amazing, I tell you.
Check it out….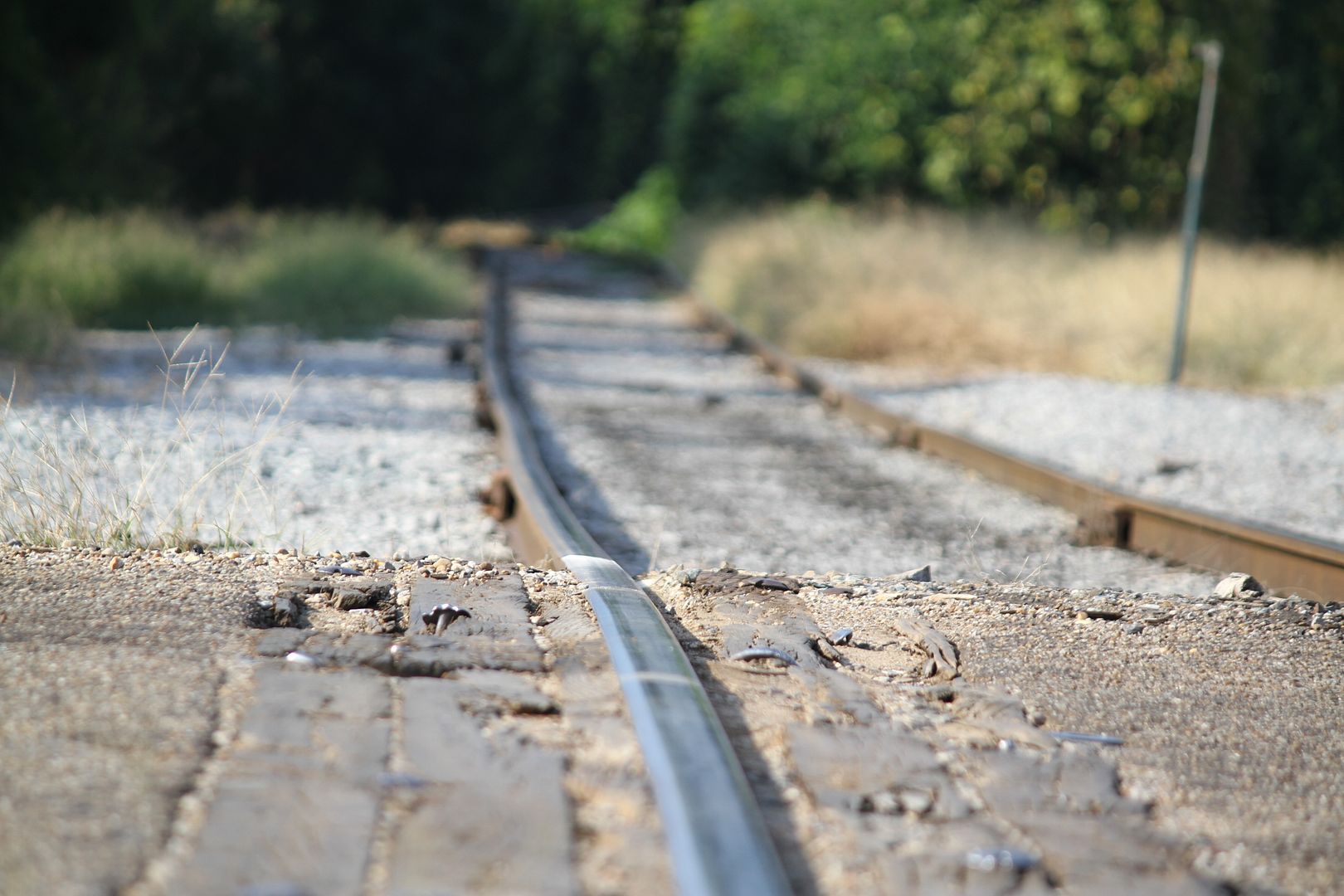 Here's an original shot of the old railroad tracks downtown…with no editing.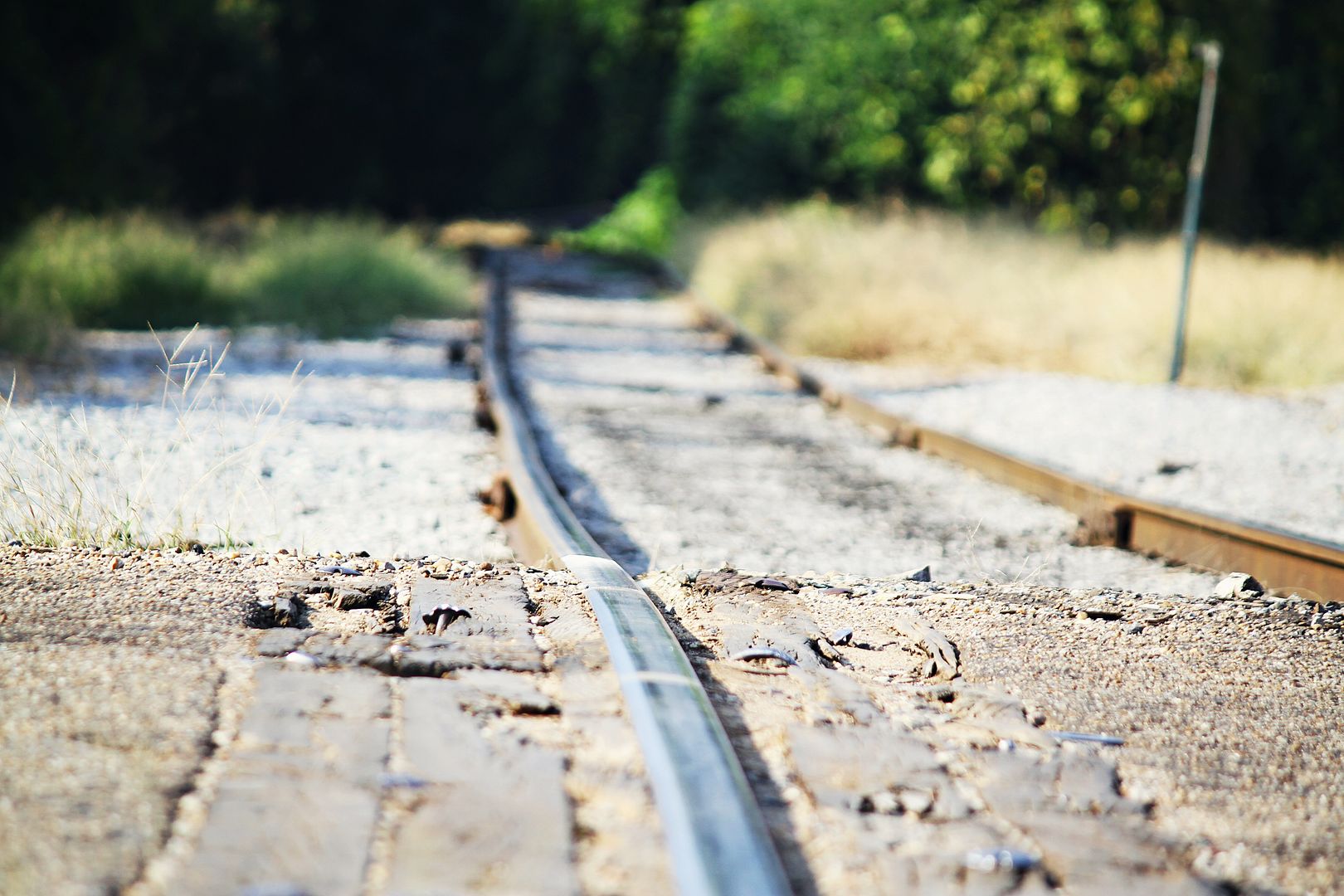 And with one click of a button (Florabella's Smitten action), it's sharper, richer, and more vivid…like it's waking up.
Here's some other posts on Photoshop/actions I've loved…hope you enjoy them too!
Miss Mustard Seed- Blogging & Photography
Pioneer Woman Photography
Florabella Actions & Textures
Dear Lillie- Awesome Photoshop Tutorial
Happy editing,