The awesome thing about hosting All Things Furniture is me getting to see your amazing projects and spaces.
When I saw Alison's entryway this morning, I knew I had to share the whole thing here.  It's just too gorgeous not to share…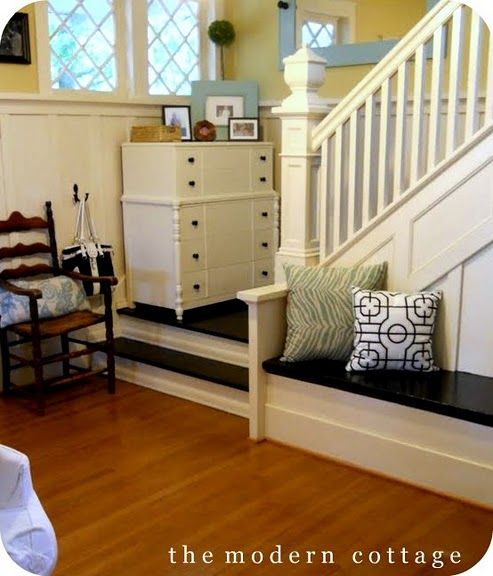 Just take a moment and take it all in.  Check out all the architectural detail…the moulding, newel post, and trellis windows.  It. is. gorgeous.
Alison painted the chest-on-chest to make it blend as a built in would.  What a great call!  It looks amazing in that spot, and it does blend rather than distract.
This is MOST DEFINITELY my favorite shot…I don't even think I have to explain why.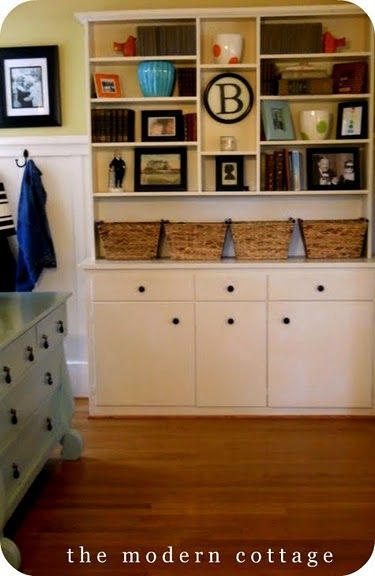 And if that's not enough, look at this other beautiful area…what an entry!
Thanks, Alison, for sharing your space on All Things Furniture and hope it's okay I shared it with everyone!  I just couldn't resist.  😉
Be sure to pay Alison a visit at The Modern Cottage Company!