You know, I've said it a million times but I am blessed beyond measure.  I've also said (and I mean it) that I never planned it, could have never known for what to hope.
Much of this hobby-turned-passion/business story is owed to the awesome folks over there in my sidebar…my sponsors.
Thanks doesn't really even cover it.  But since that's what we say, thank you, folks for sponsoring the blog the month of June (and many of you–thanks for advertising for months and months!!)
Be sure to visit each of these lovely shops and sites…you'll be so happy you did!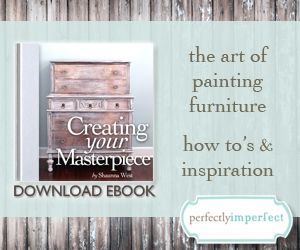 One quick note….Emily from Crisp Interiors is putting some focus on local business next month….and I'm SO happy for her!  She has been with me since the beginning….and I LOVE HER STYLE AND HER SHOP….we'll miss her around here.  Go by and see her for me, ok??
Thanks again, everybody!!
🙂