One of the great things about blogging is sharing great products…a.k.a things-I-love here with you guys.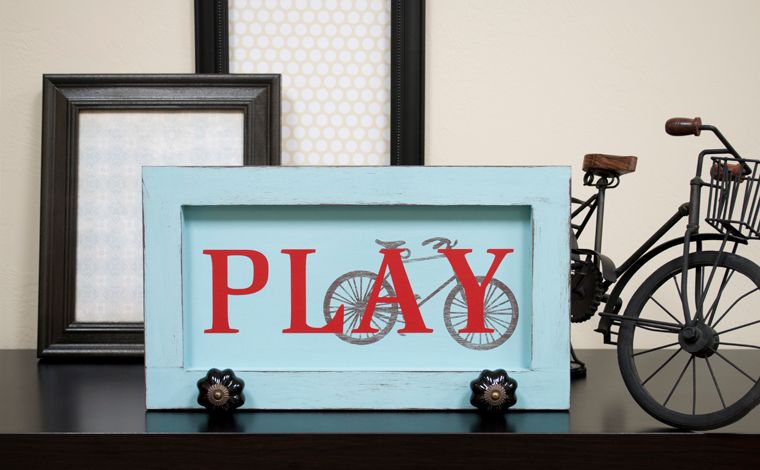 via Silhouette
I've been dying to get my hands on a Silhouette since they struck the blogosphere, and now I finally have!  I've been busy playing around designing subway art and T-shirts for the kids.
I absolutely can't wait to finish one so you guys call all see them!  I'm SO impressed with how much it can actually do.  Vinyl, stencils, t shirts, invitations…this thing is able to do almost anything!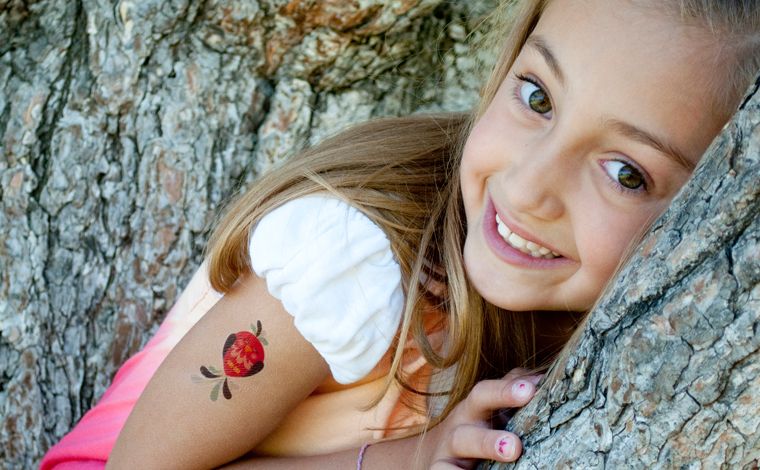 via Silhouette
This month it's all about temporary tattoos.  SO cute for a birthday party, Halloween, but you can get even more creative than that.
Check out what Beckie at Infarrantly Creative whipped up….child safety tattoos!  Wouldn't these be great for traveling??  I'm almost about to create some for our trip to Disney.  SO awesome, Beckie!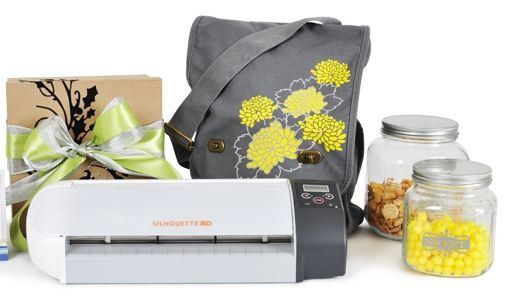 So how is this all important to you guys?
If you use the code PERFECT at checkout you receive 1 Silhouette SD and two packages of temporary tattoo paper all for $199 (United States only).  That is a $120 savings!
Also, for all of the other magic this machine can do you'll receive 25% off all other products in the Silhouette shop (excluding gift cards and download codes)!  The promo will run June 21-29.
If you have any questions, let me know…I'm no pro yet, but man, this machine kinda makes me feel invincible!
🙂