Good Monday Morning, friends!!
You know how you have those weekends where you're drinking your coffee until 11 am, cuddling with the kids, and enjoy a leisurely Saturday with the fam??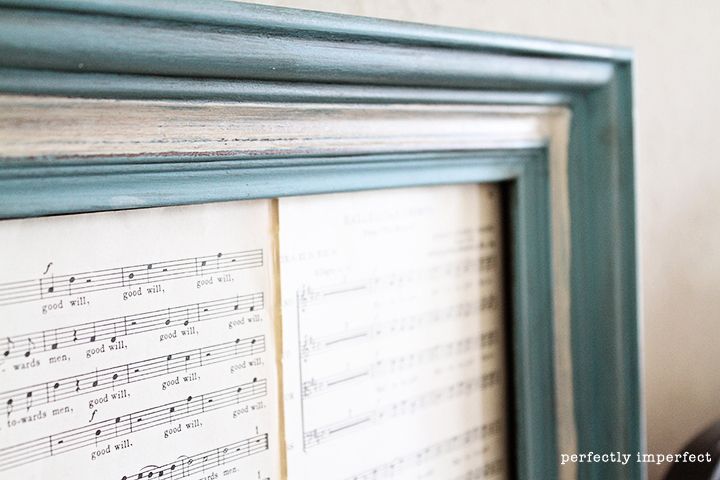 Well, ours was nothing like that.  🙂
I spent the entire week painting with my new Annie Sloan colors, and can I say how much I love it again without it being obnoxious?  I'll show you some of the makeovers and the window space this week.
But other than the mad-painting, we've been busy working on another project this weekend…
Remember the dining room before?  And after I talked all my hopes and dreams over with my dear friend Layla, she drew this design up for me?  (click here to her blog to do the fun presto-chango thing!)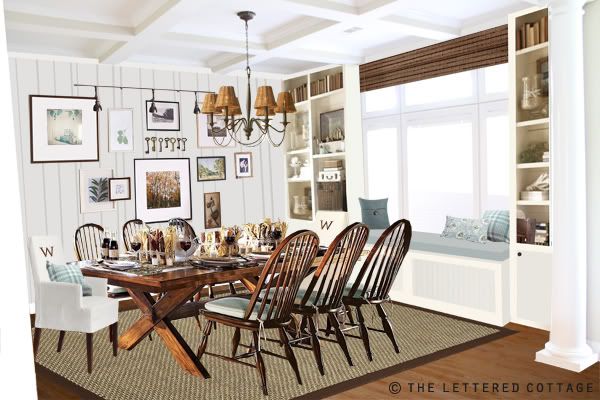 I know, I can hear the angels singing, too.  We'll be adding planks (or paneling to be exact), building built-in's complete with a bay window seat, and a farmhouse table.  That's just the beginning, and the rest will get seriously fun.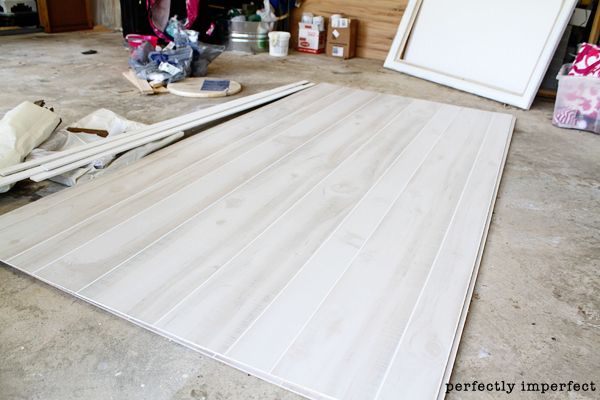 Using paneling was our plan the entire time.  I really wanted vertical planks of varying widths, and didn't want to break the bank.  Paneling it was.  We were planning to use the nasty, old brown kind the entire time, but there stacked in a pretty pile at Lowe's was this whitewashed pine.
It comes in 4 x 8 sheets at $15 each…we had to buy eight to cover the wall and to cut some for the top.  (we'll include a full tutorial soon!)
Because we have 10 foot ceilings (baseboard to moulding), we had to cut additional boards for the top.  We picked out a simple trim to run over it…and I'm telling you, I'm in LOVE.  The fluttery-butterflies-in-your-tummy kind of love.
Just a little sneak peek for you…and now, we're trying to decide if we'll even paint it.  It's really beautiful as is, and the entire downstairs will be painted white, so…we may have really lucked out.
Here's to a fluttery-butterfly kind of Monday.
🙂