Thanks to all the well wishes for our Disney vacation last week!  We finally made it home later last night and man, are we beat!
I couldn't resist sharing some of our favorite moments of the trip with you guys.  And yes, Ava's face remained just that way for the rest of the trip (this was 8 a.m. the very first day).
She is DEFINITELY going through a little "I'm a diva and too legit for you, Mom" phase, but don't worry, we'll work through it.  And overall, she did fantastic and the trip was so much fun.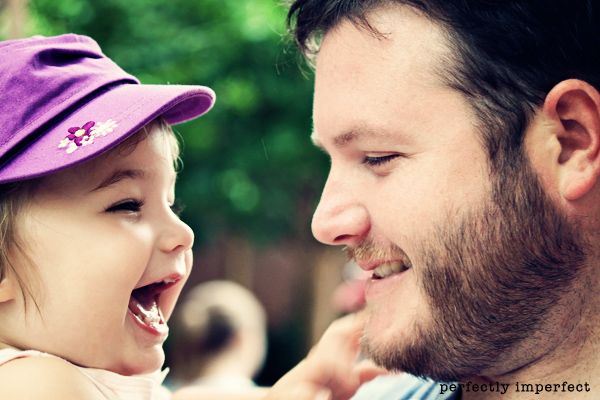 And moments like these are what it's all about.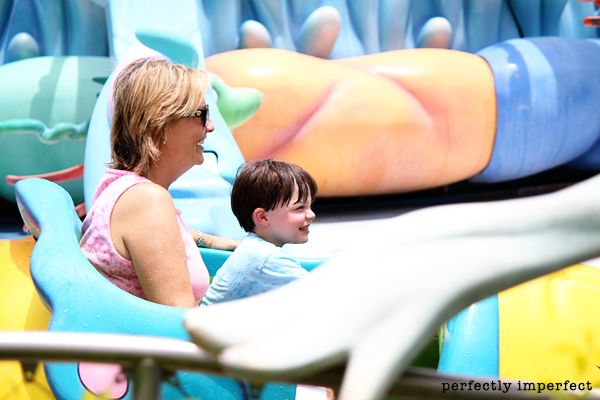 And this woman…the Nana (a.k.a. my mama)…is amazing.  We could have definitely done it without her, but kinda not really.  You know what I mean??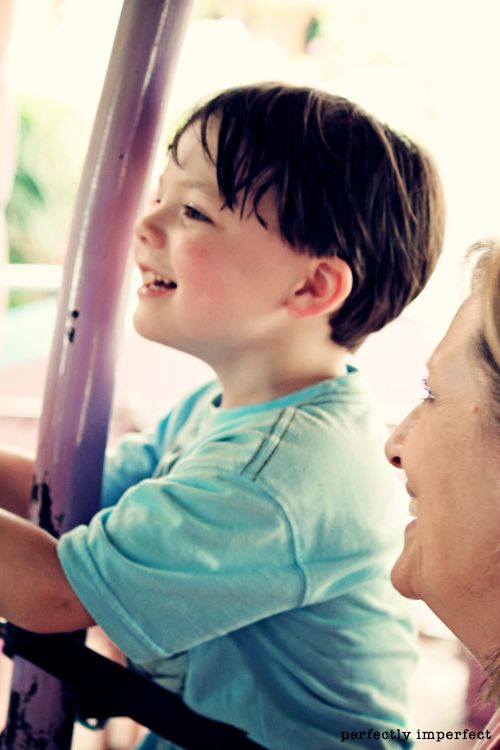 Plus, seeing her with my children makes my heart go all melt-y.  And I get to remember when she looked at me that way as a child, and how she looks at me now as a woman and a mother.
Other than the fantastic rides, and sharing little aha moments together, we took in some pretty cool sights, too…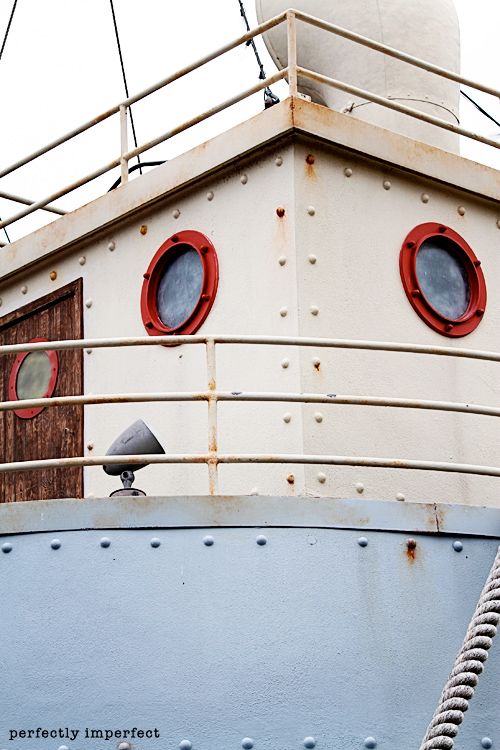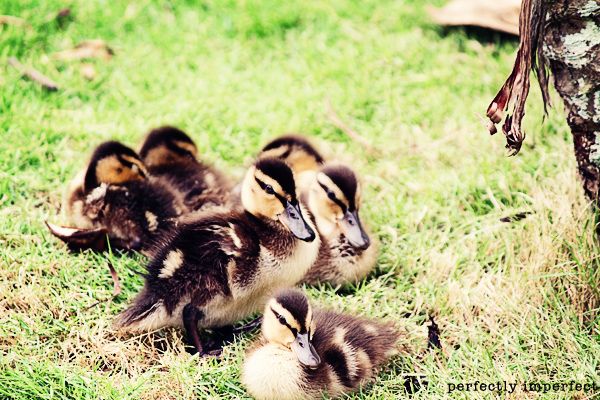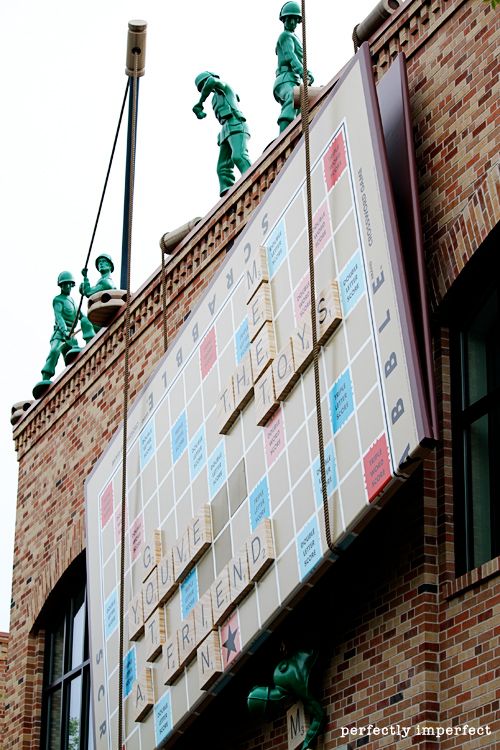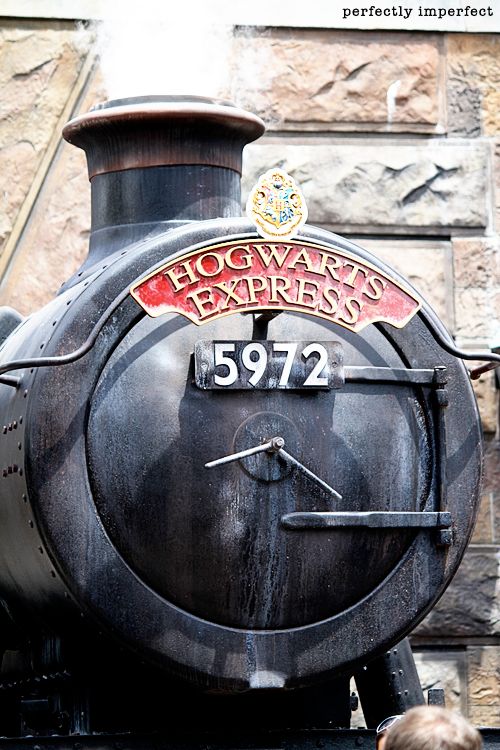 From our family to yours, here's to summer vacations and staycations!!
On another note, I noticed that sales for the ebook are close to crossing over 1,000 and I just had to say thank you again for the HUGE amount of support and encouragement you guys gave me to write the book and then….you bought it!  I'm thrilled and humbled, and blown away by the blessing of this blog and each of you.
To appreciate you a little bit more, I'm discounting the Creating Your Masterpiece Ebook PDF to just $5 for 2 days!!
Just enter discount code "PERFECT" at checkout to get the discount! Don't worry, everything in the book is in the PDF (minus turning pages)….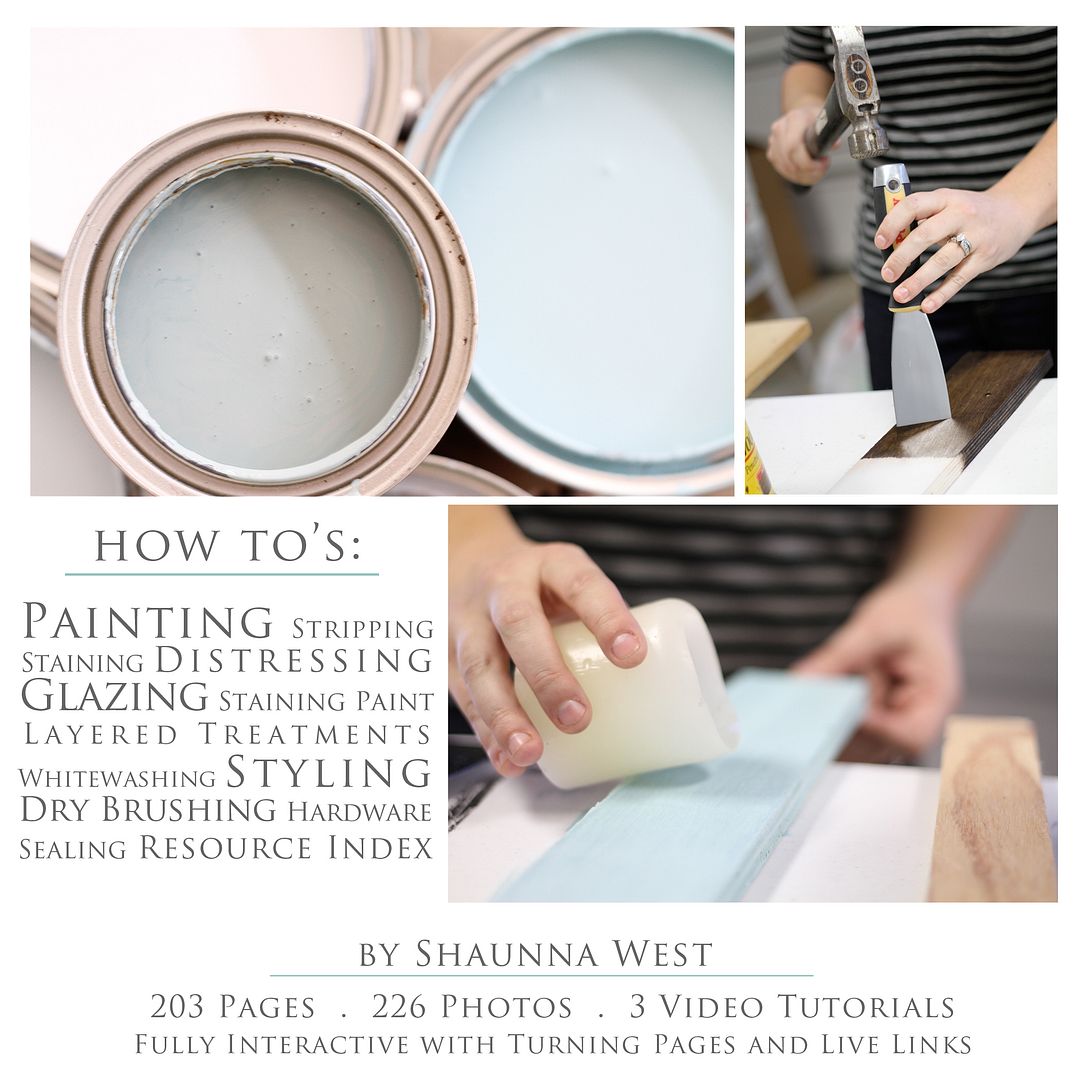 Click on the pic to get your PDF!  Thanks again for everything, y'all!!!!