There is just something about a studio.  A clean, white space.  Everything is fresh.  Everything is new.  Blank.  This is the place where new things are born.  I walked into Marian's studio this week, and some of the moments within the space stopped me in my tracks.  It is something, really.  How a change in scenery jolts inspiration in you.  How it can zing even the most dormant parts of your mind.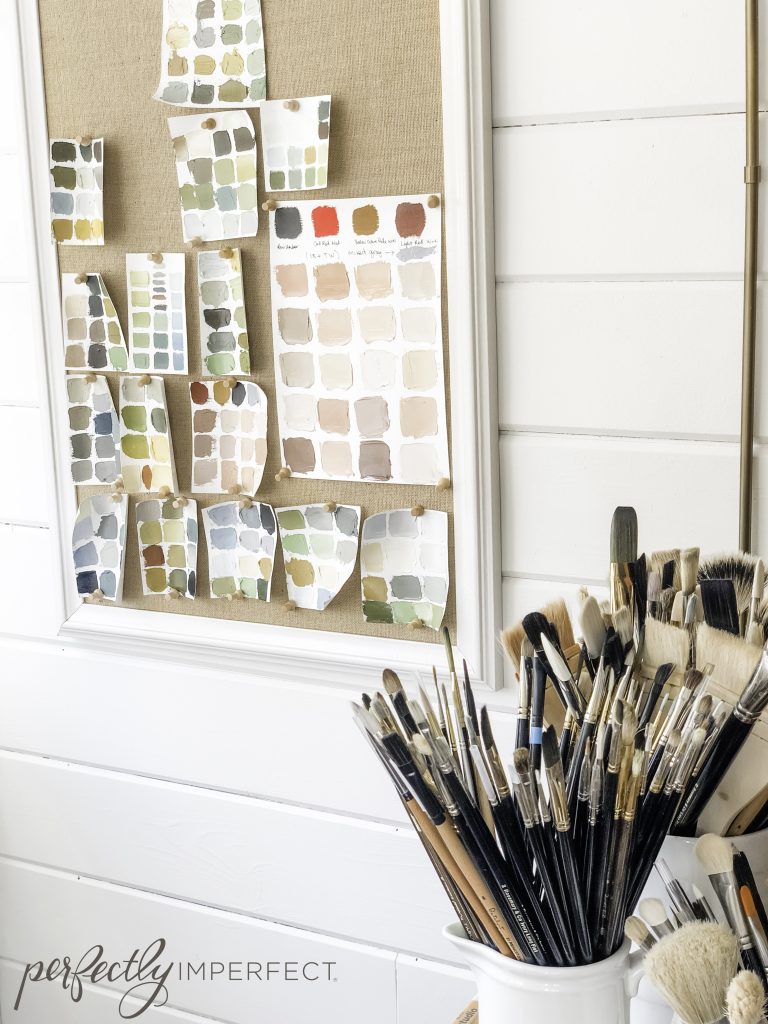 I would tell you that all the times in my life where I dreamed of more, I was in a new place.  A change of scenery.  When I dreamed of becoming a "real" writer, when I dreamed of having children, when I dreamed of taking my little brand and blowing it up into something substantial.  When I dreamed of writing…again.  When I dreamed of working with other businesses and leaders in coaching them to help make their brands turn into something substantial.  When I dreamed of figuring out a way to tell my own story while honoring the people who have shared it with me.
What is it about a new place that does it to me?  Why does it move me so?  Maybe for one minute or for a few days, I step outside of myself.  Maybe it is the wonder in my eyes to digest something new…the doors to open possibilities seems to fly open. For everything.
I'm sitting on a porch, not particularly breathtaking, but beautiful all the same.  The wind is in my hair and the sun on my back.  The wind carries the scent of a toppled over basil plant, and the day that lays before me is…new.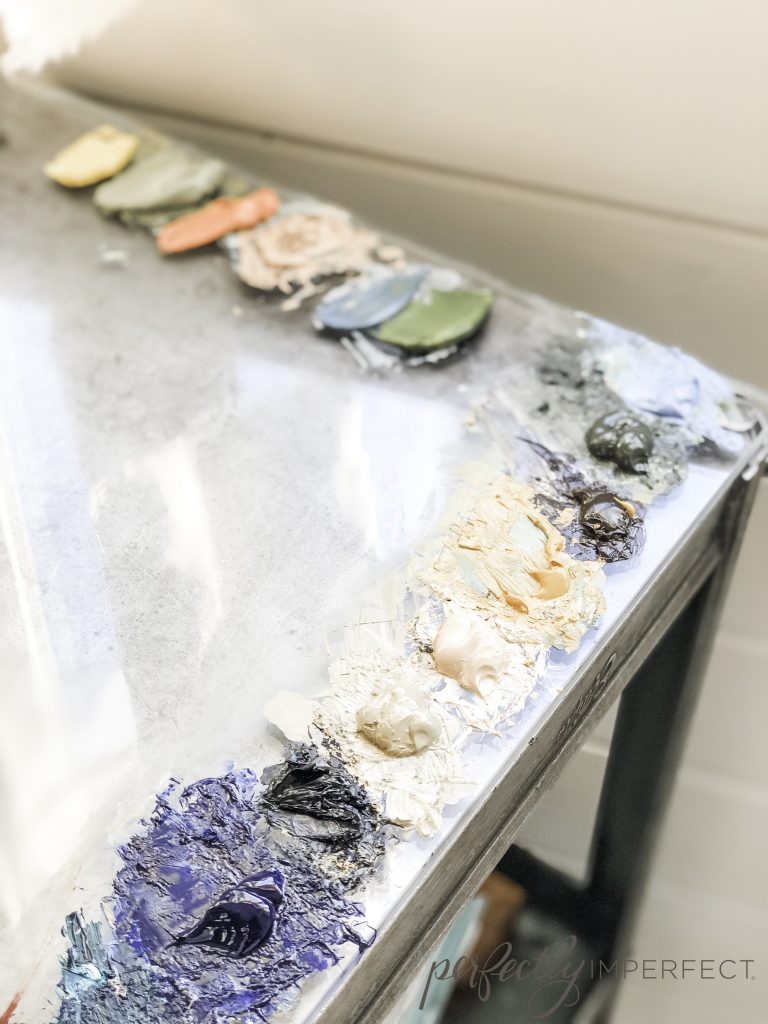 We do get to begin again.  We do get to dream again.  Once we decide to only try. 
Believe me, there was a time I didn't believe it to be so.  If that's you, I get it.  And it doesn't matter if you believe it yet or not.  The universe and all the energy moving through this world believes in you.  God does.  I do.
I'll believe for you and me for now.  And when the time comes again I need it, maybe you can believe for me.
I have to believe it.  I have to cling to the hope…of more.  Not believing it did me zero good.
Not believing it kept me right where I was.
Stuck.  Unmoving.
To believing in beginning again.  To new places.  To moving.