Well, it's here.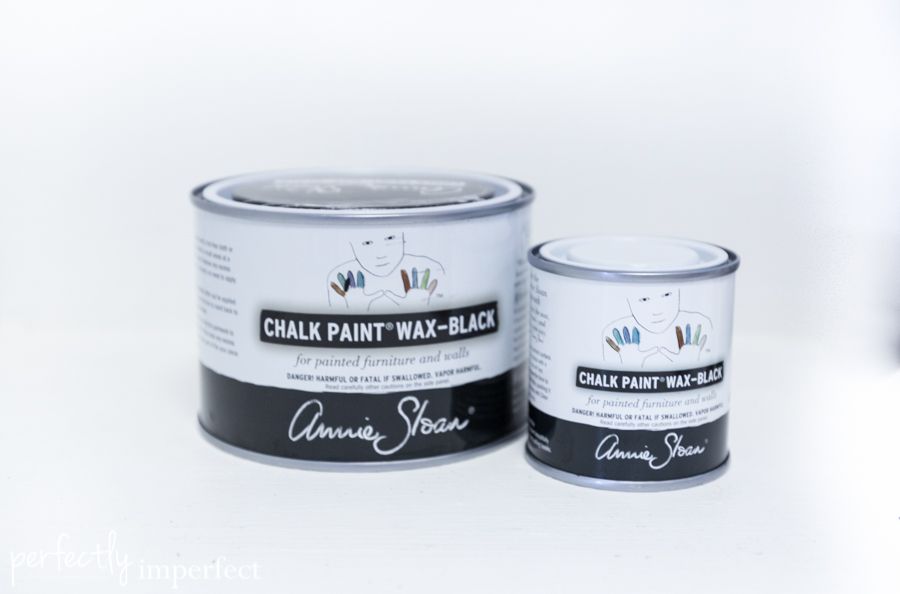 Annie Sloan came out with some new tinted waxes, which I love.  I wasn't sure how I'd feel about the black wax, and I've only played with some samples, but this piece…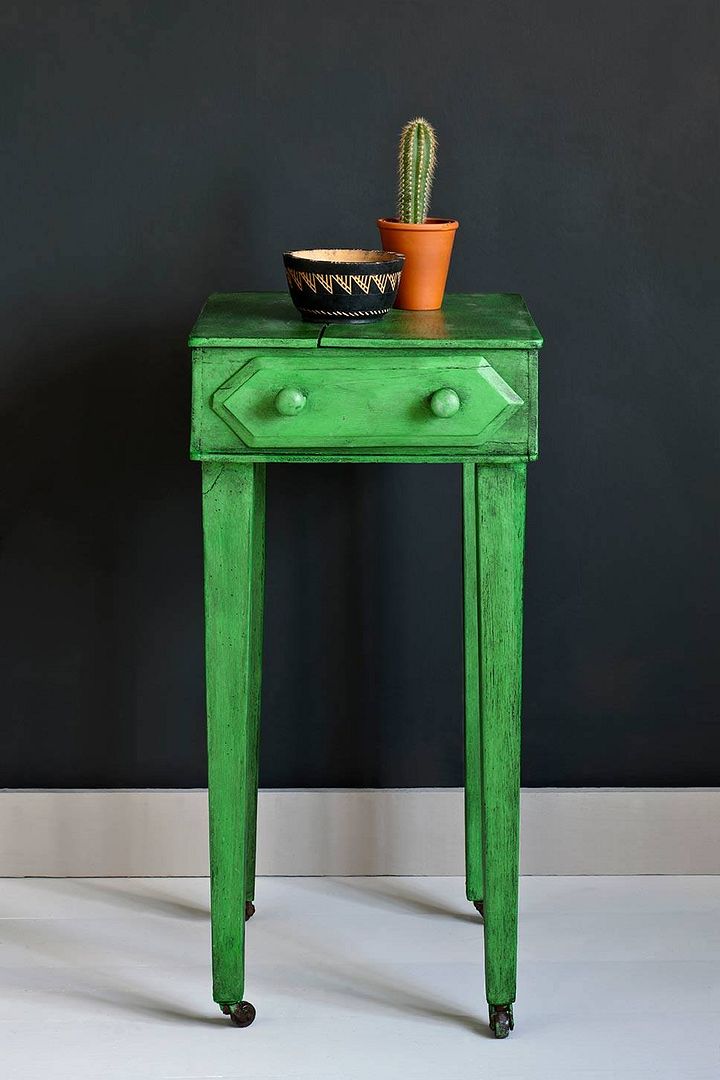 Makes me feel like I can dig it.  It looks great over the brighter colors in the palette, like this piece she did in Antibes Green.  This wax is similar to dark wax, but it will lend a cooler tint, and the dark is clearly more brown.
I'm going to work on a piece in the shop this week, and share my own tips and thoughts on it.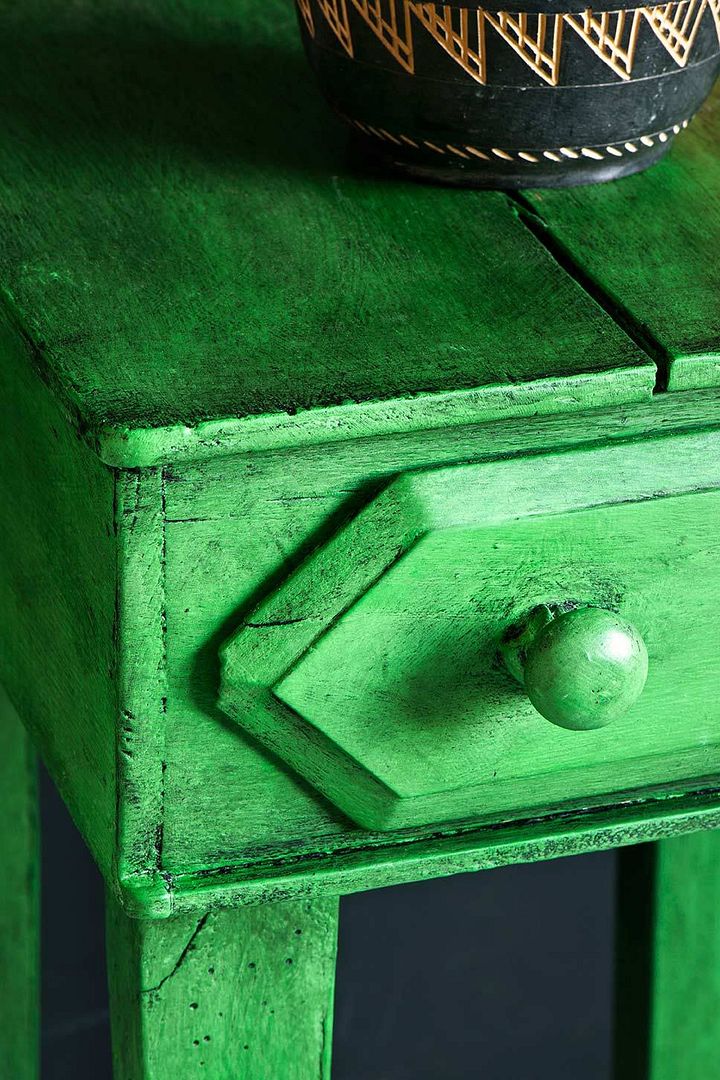 I'm thinking I'll use Greek Blue, or maybe Florence.  We're working on painting sample boards in the store so people can see the colors with clear, dark, black, and white wax…mercy I love the white.
You can shop the waxes in our online store…we've got both sizes in both new colors in stock and ready for you. 🙂